Restless? Quiet? Animal lover? Crazy about beaches? Does your child fit any of these definitions? These are the places you should visit in the Canary Islands.
Imágenes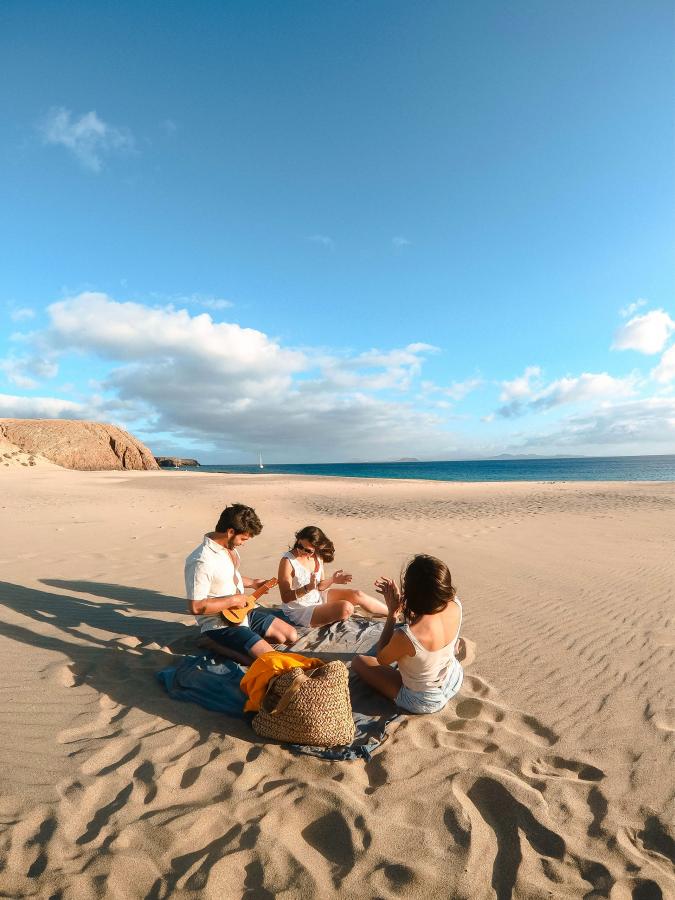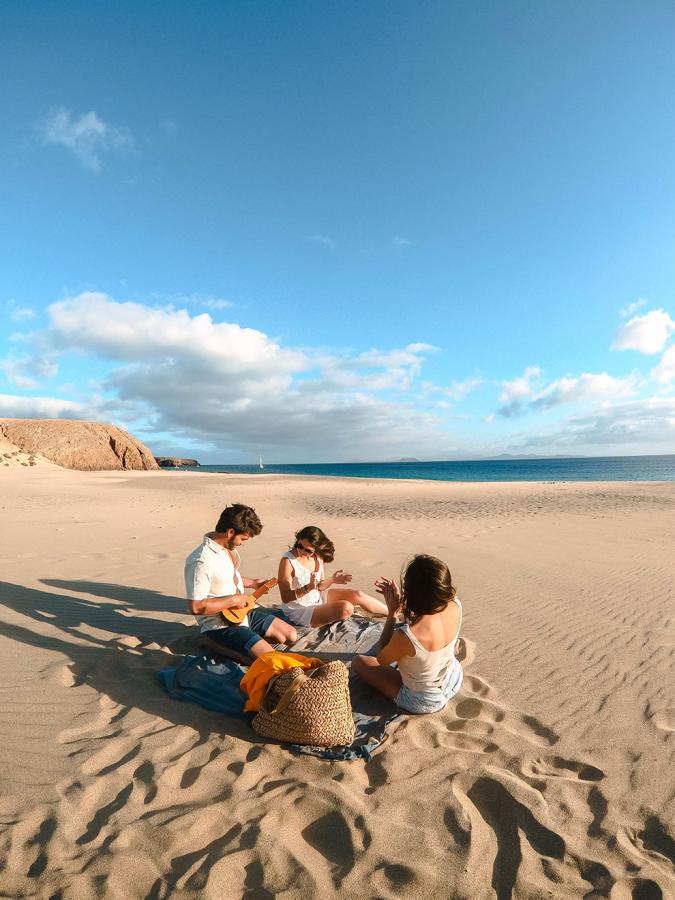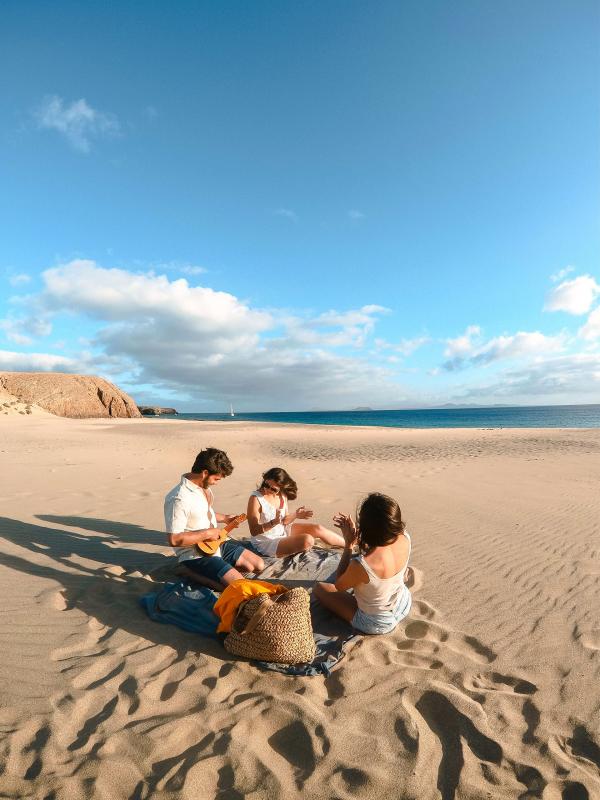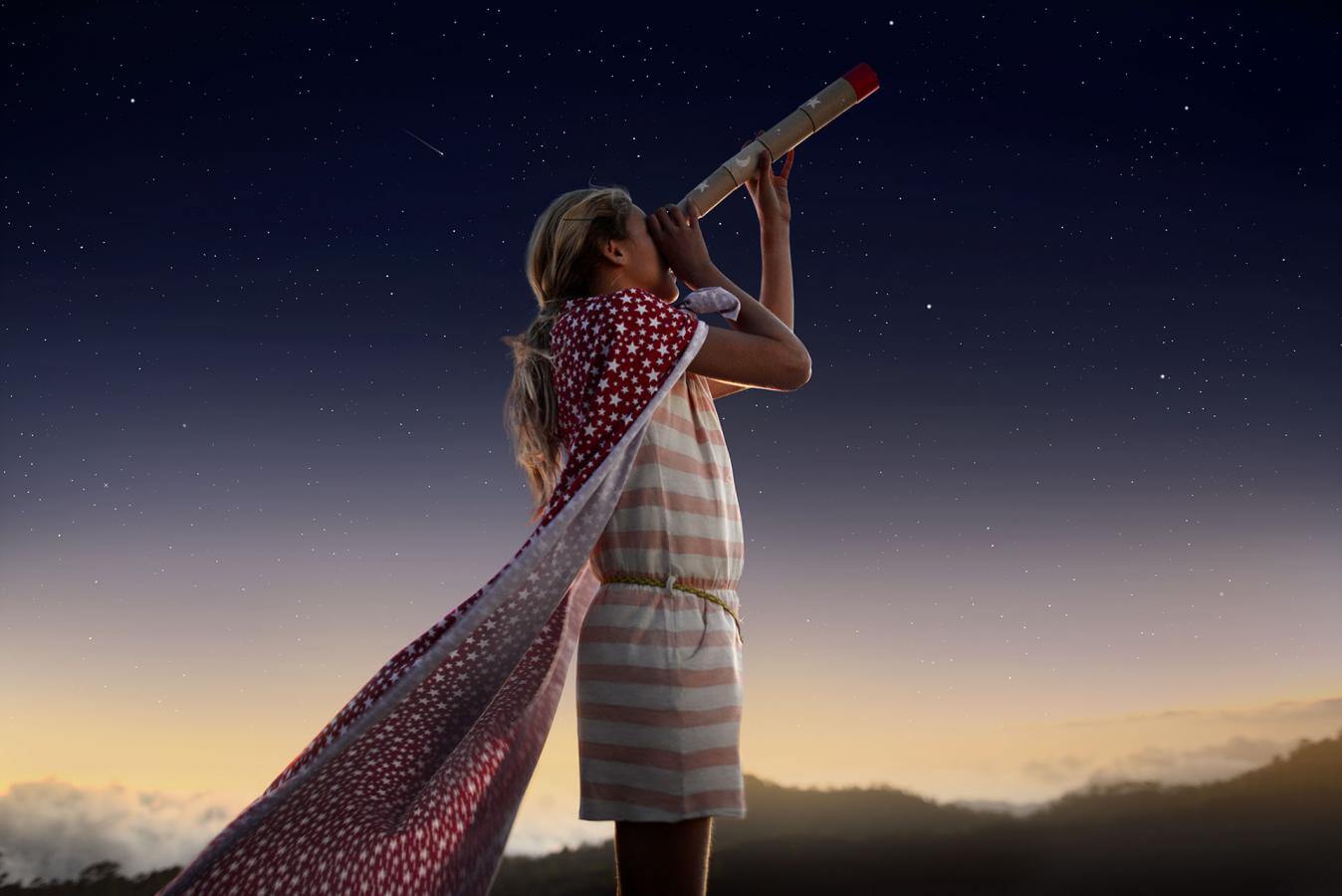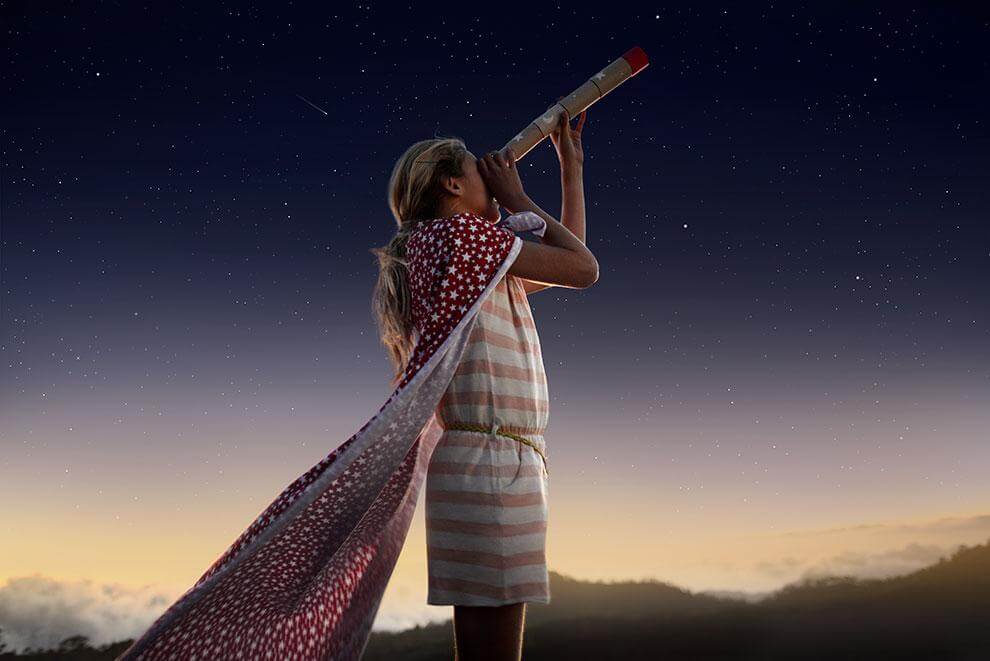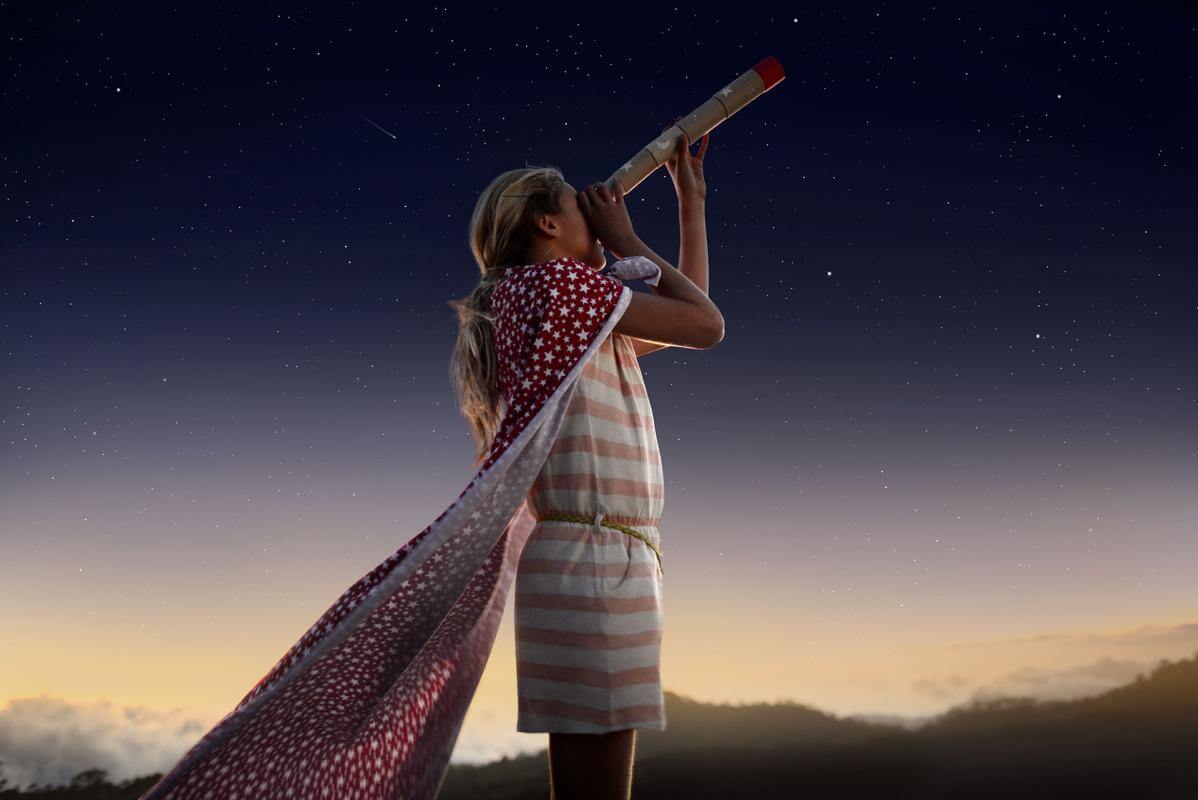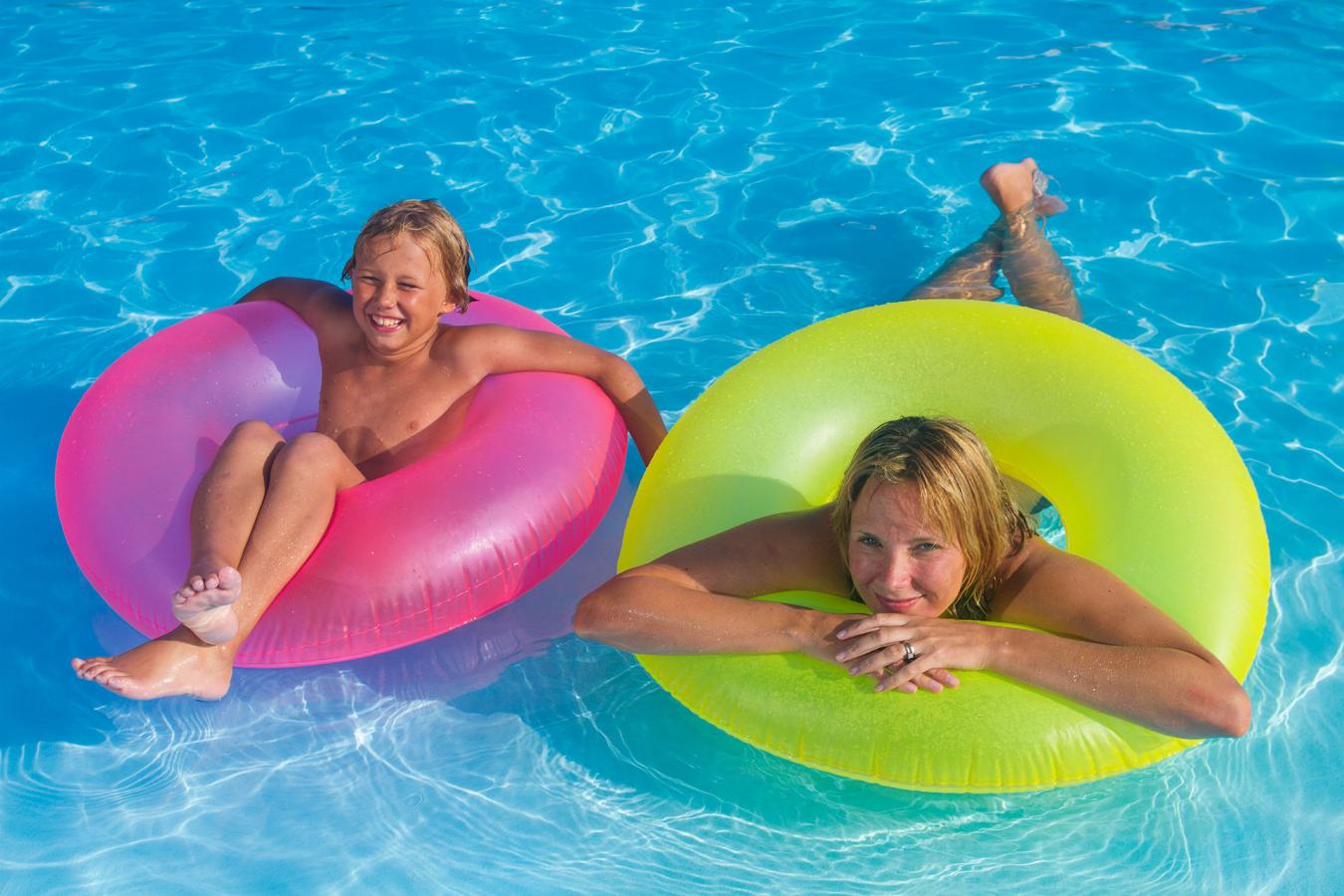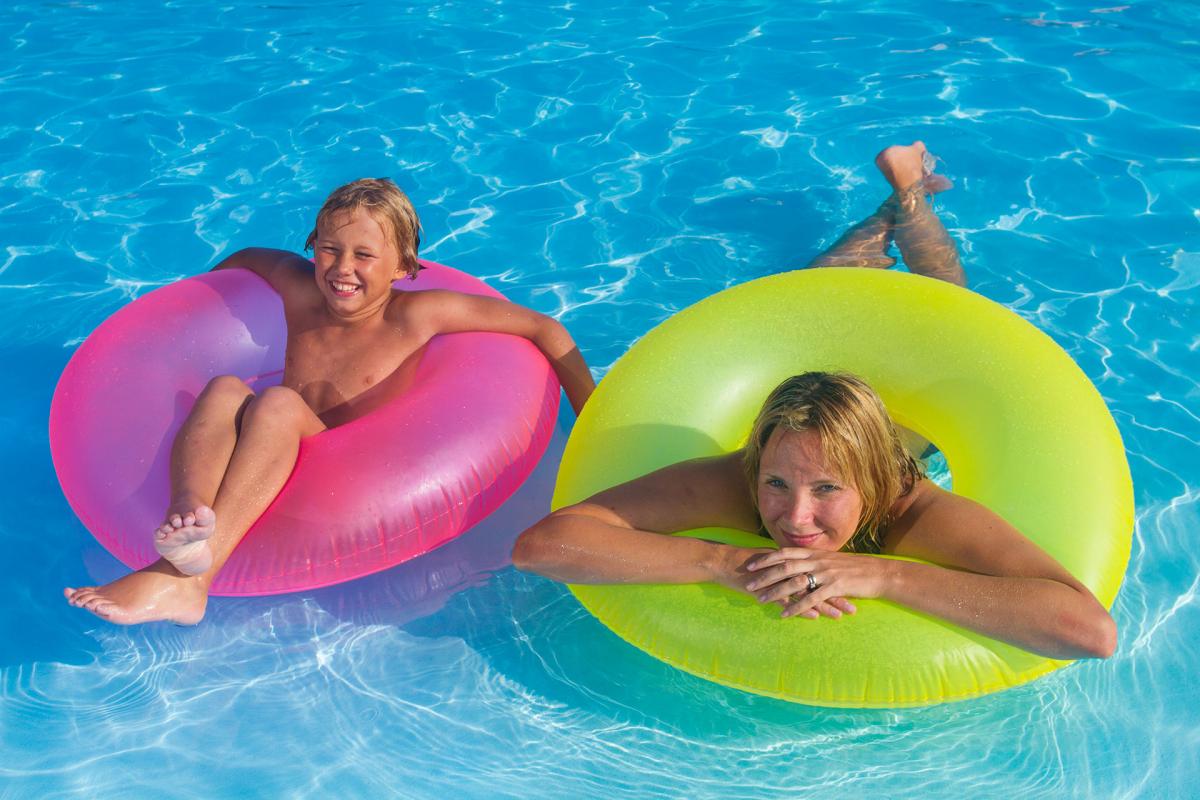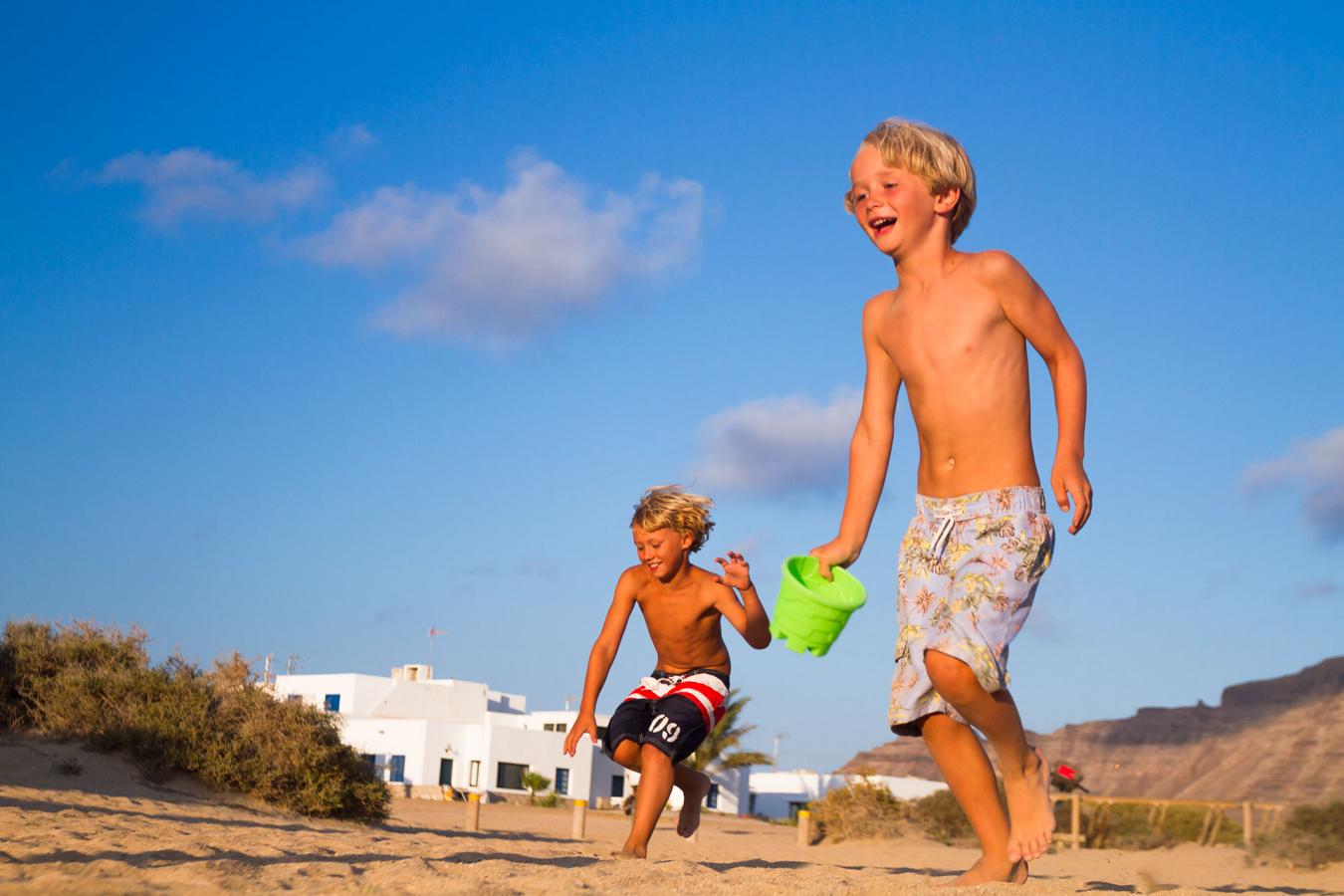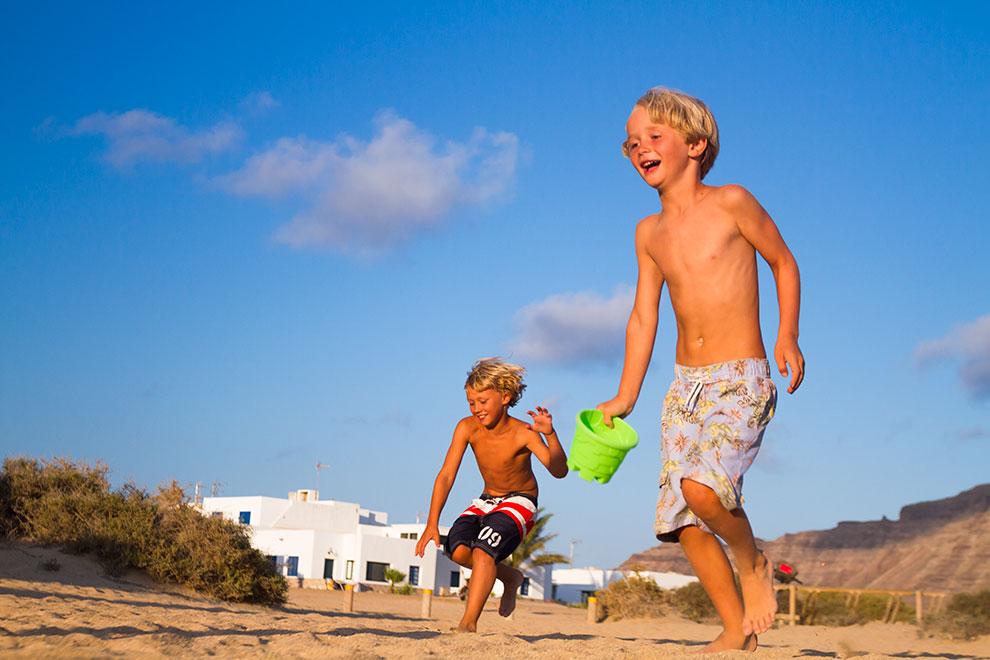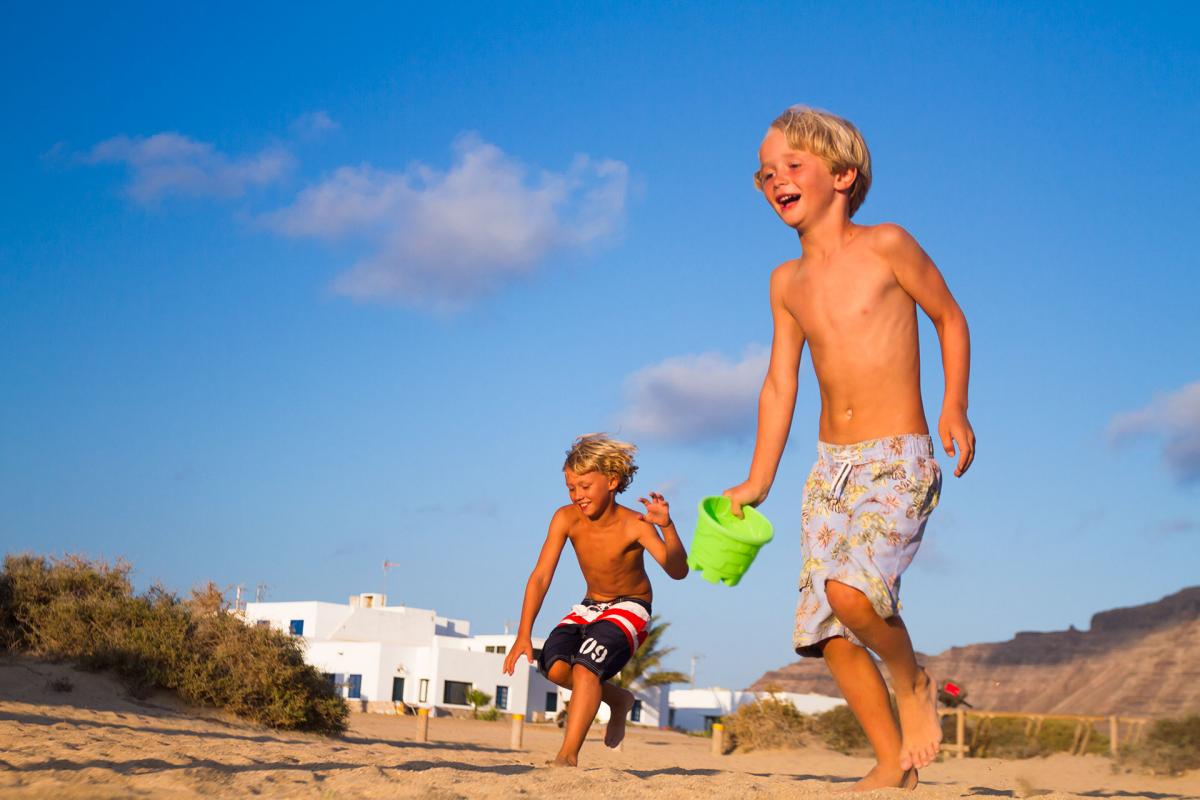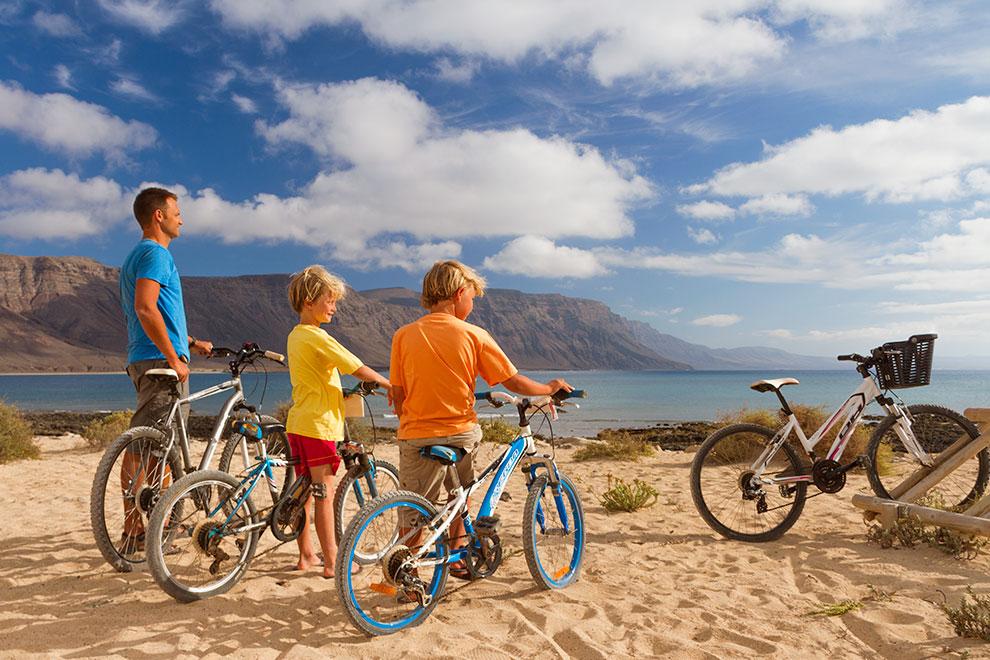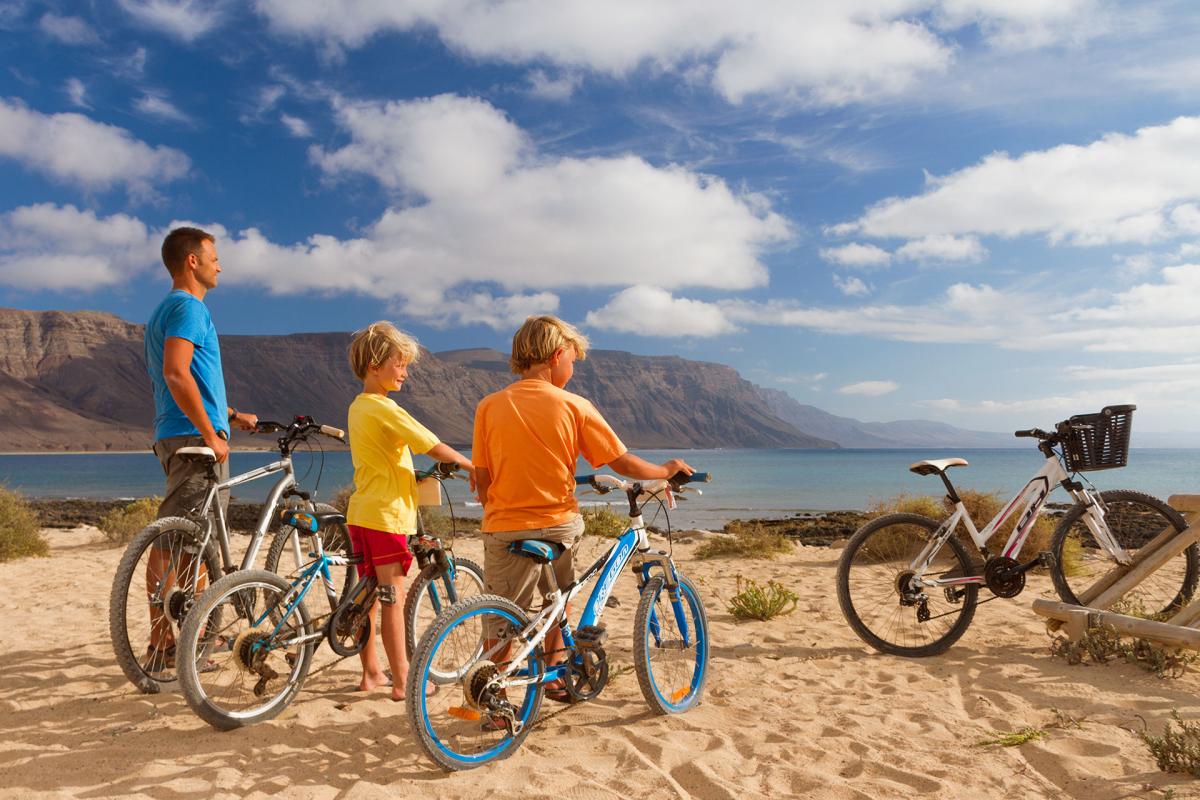 Contenido
The Canary Islands are a paradise to visit with children, who will have a great time enjoying the feeling of freedom this Atlantic archipelago offers every day and the many attractions designed especially for them. Don't hesitate whatever your child is like: there is a place in the Canary Islands made just for him/her. Here are some suggestions:
Contenido
Always bathing
If you have spent enough hours of your life trying to pull your child out of the water (whether it's the bathtub at home, the beach or even a puddle), the spectacular Siam Park in Tenerife will leave you with your mouth agape. It was chosen by TripAdvisor users as the best water park in the world between 2014 and 2019, and there are plenty of reasons for it to boast this ranking. With an area of 185,000 square meters, this paradise of water and palm trees set in the Kingdom of Siam has all kinds of attractions where adults will also have a great time. It even has a white sand beach with the biggest artificial wave in the world.
Imágenes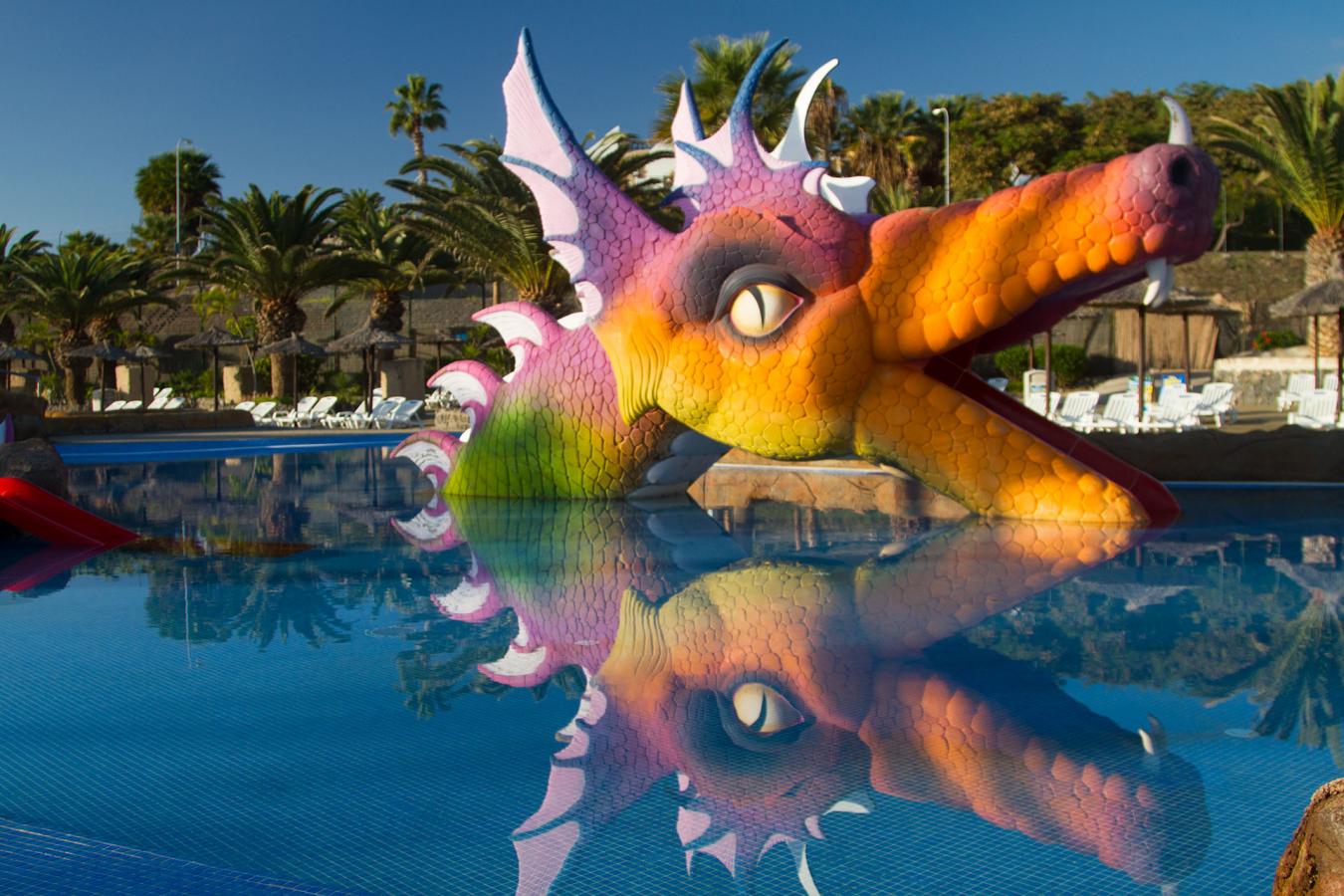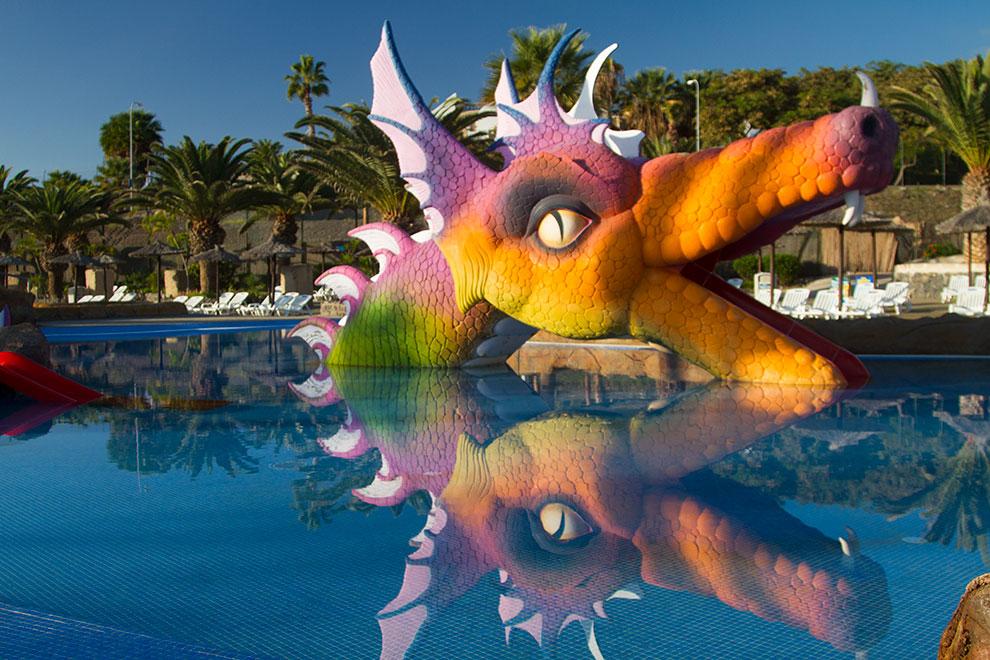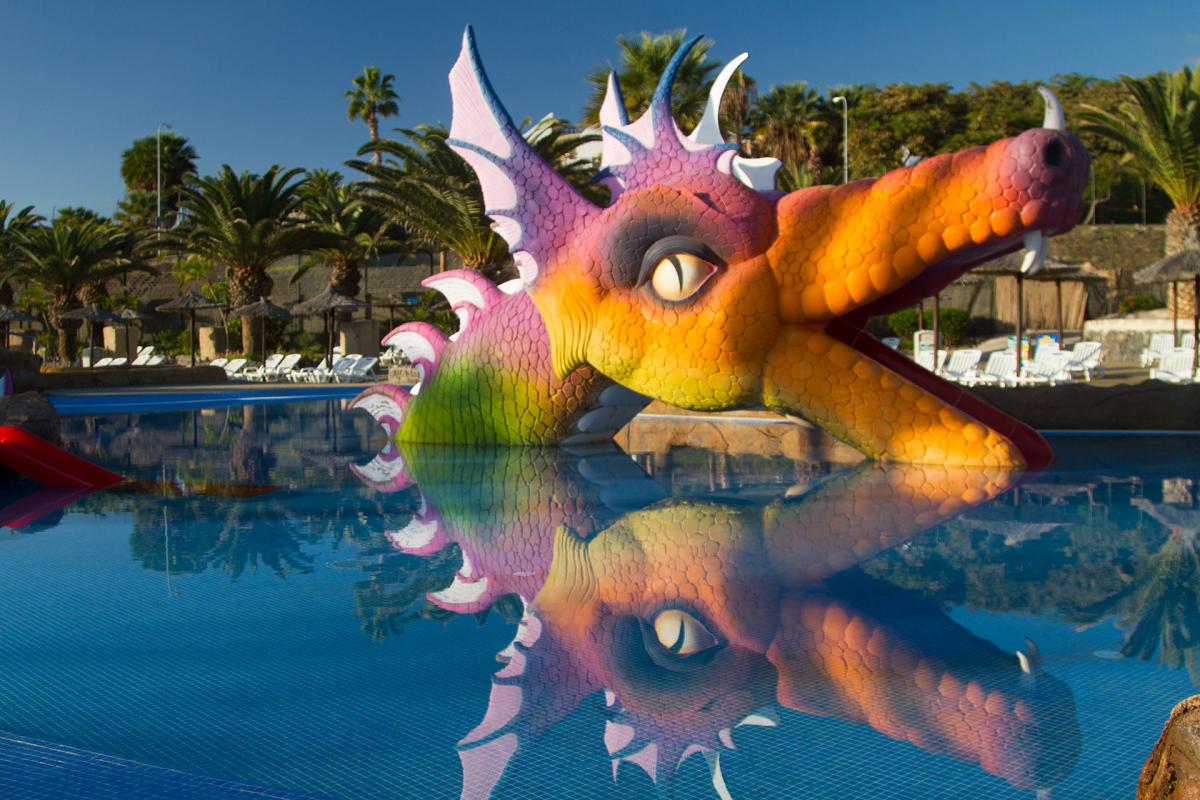 Contenido
Another good option for water lovers is visiting the Aqualava Waterpark, a water park with five slides, an artificial river, a wave pool, a children's area and everything necessary to spend a pleasant day bathing. Located in Blanca Beach, in the south of Lanzarote, fun is guaranteed in this always lively water park ideal for young and old.
Imágenes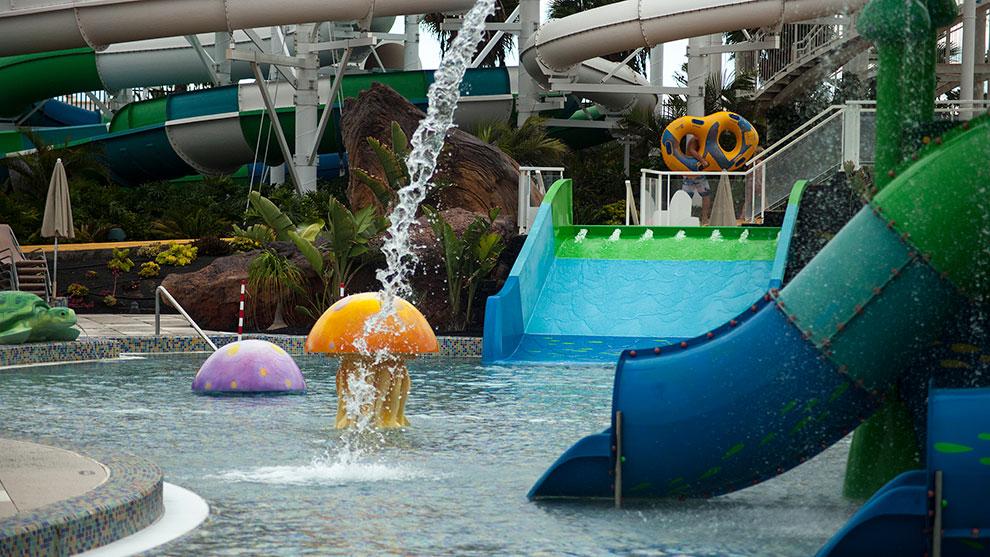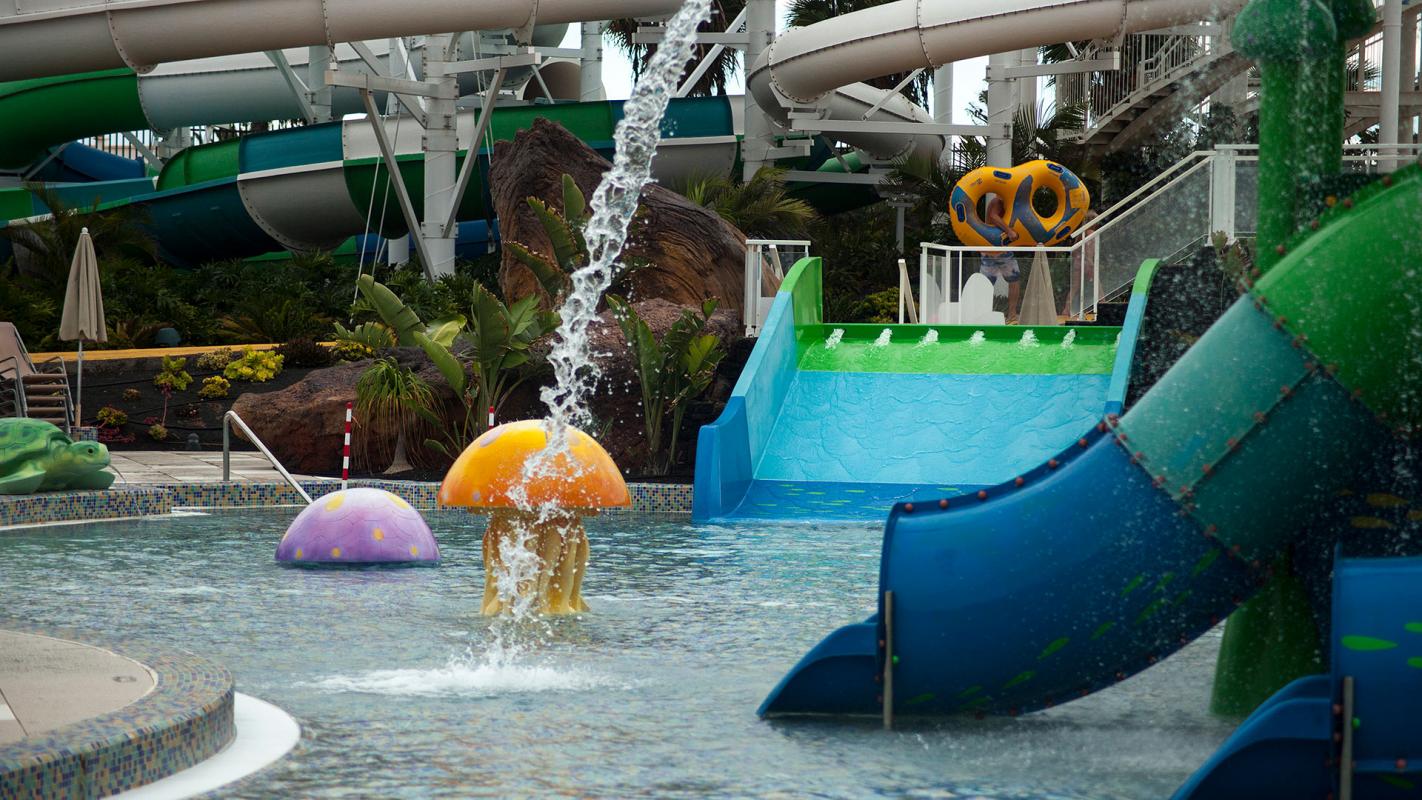 Contenido
Animal lover
If one of your child's great loves is animals, Loro Park is a must-see. Located in Tenerife, it is without a doubt one of the great zoos of Europe. It possesses unique attractions, from the largest penguinarium in Europe to the Aquaviva enclosure (with an unparalleled spectacle of jellyfish), killer whales, a free-flying aviary with hundreds of birds and, of course, numerous species of parrots that will delight all those - and I'm sure they are legion - who at some point in their lives fell in love with the film Rio.
Imágenes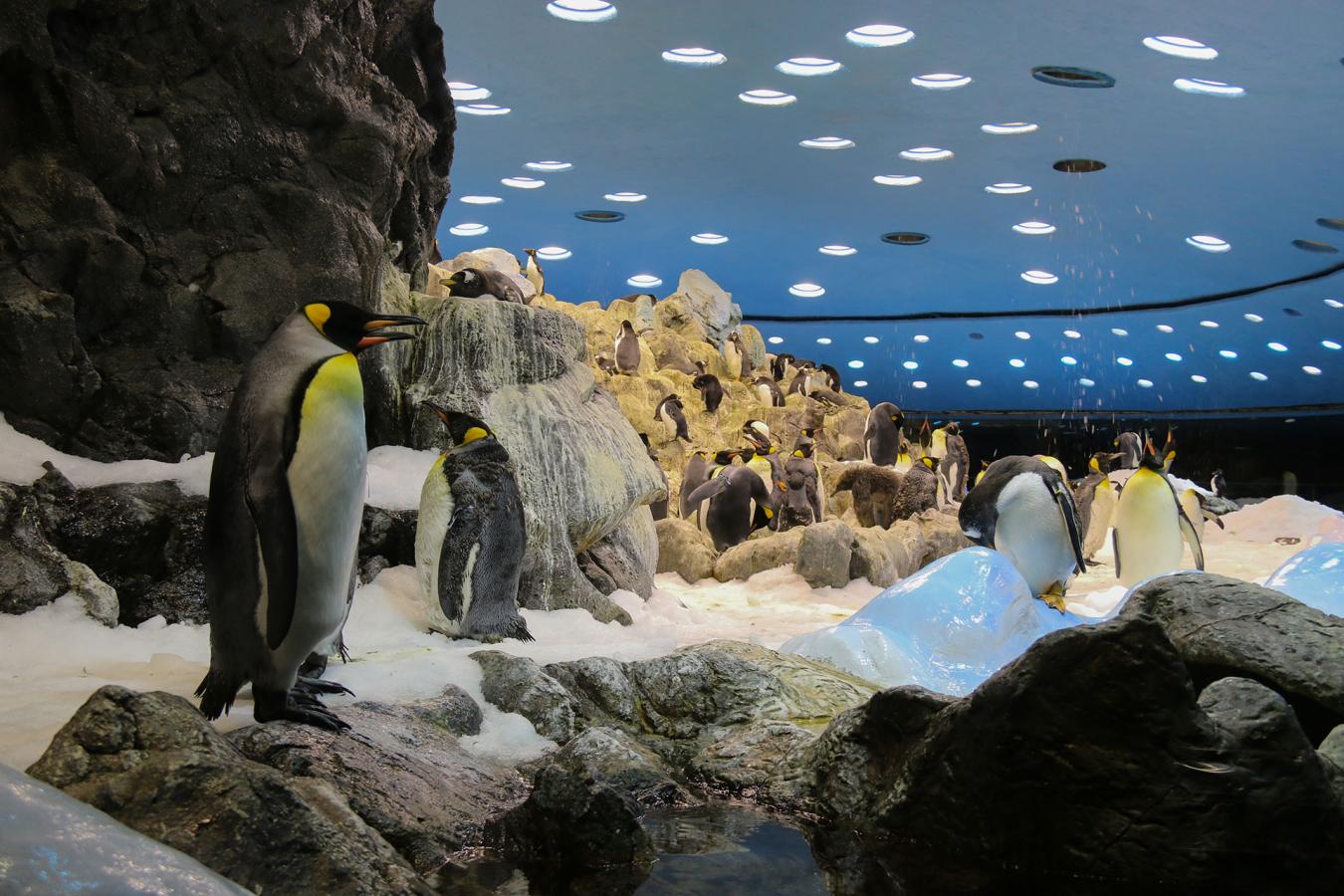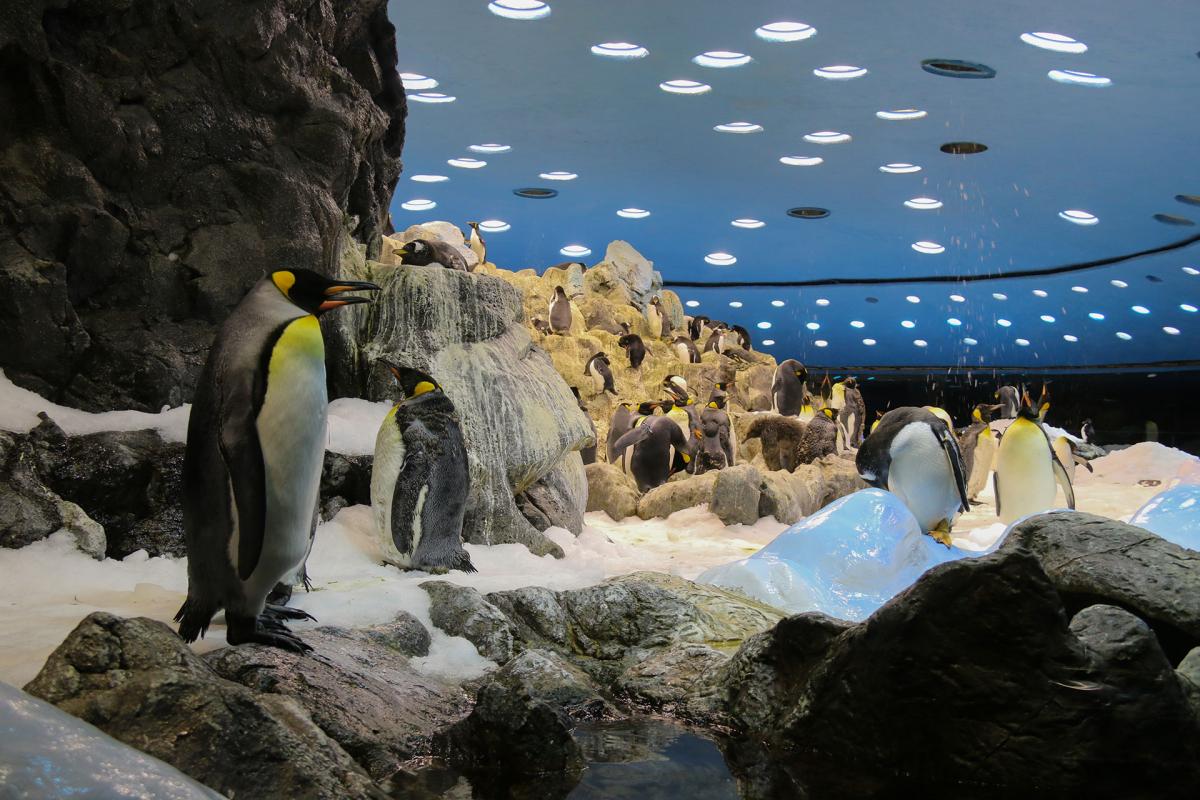 Contenido
In Fuerteventura, you can't miss the Oasis Park Fuerteventura, an authentic display of hippos, African elephants, sea lions and parrots, which also has an interactive show with snakes and crocodiles. It is the ideal place to spend a fun day outdoors in the company of numerous animals, which until that moment only existed in your children's dreams.
Imágenes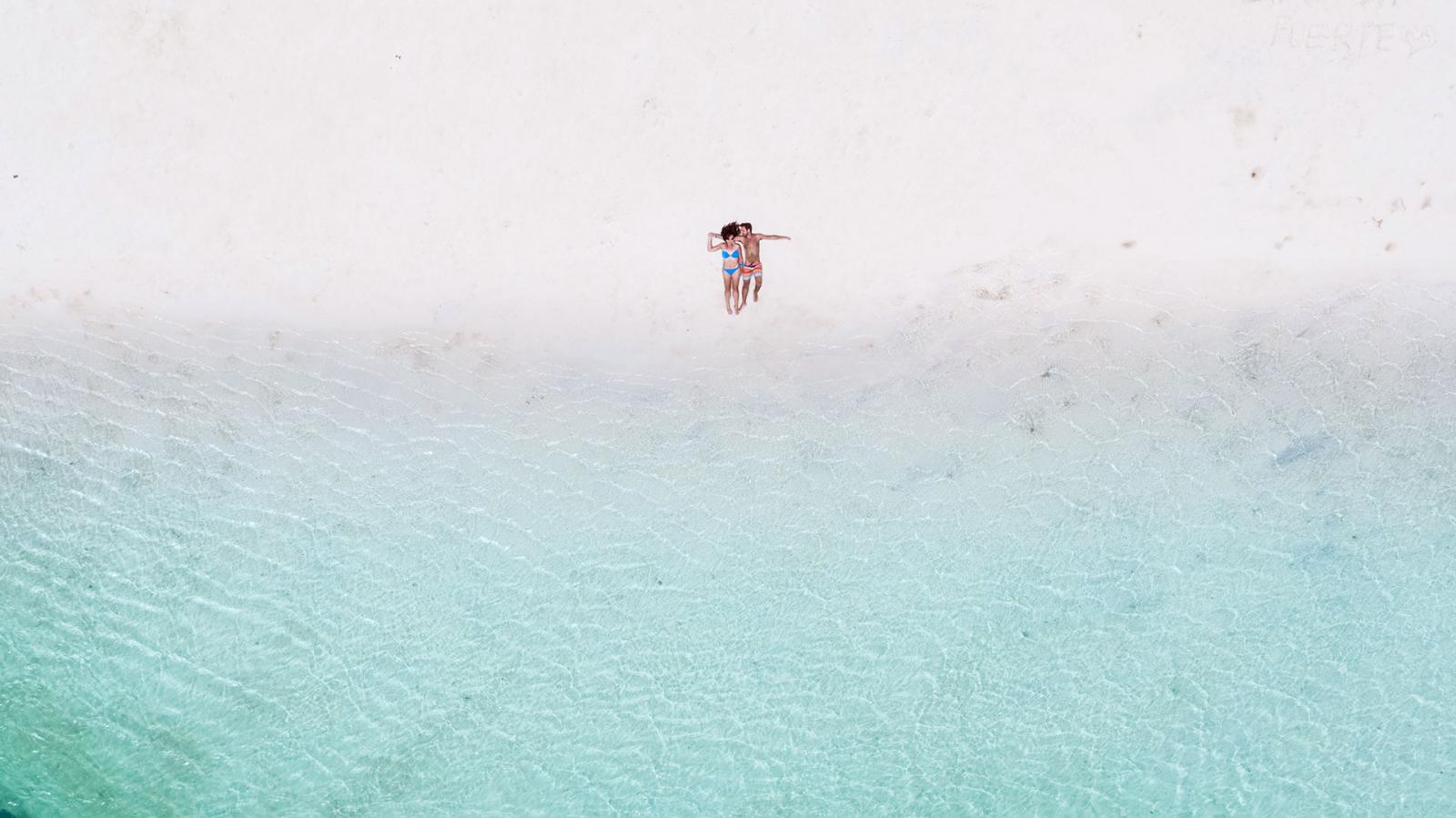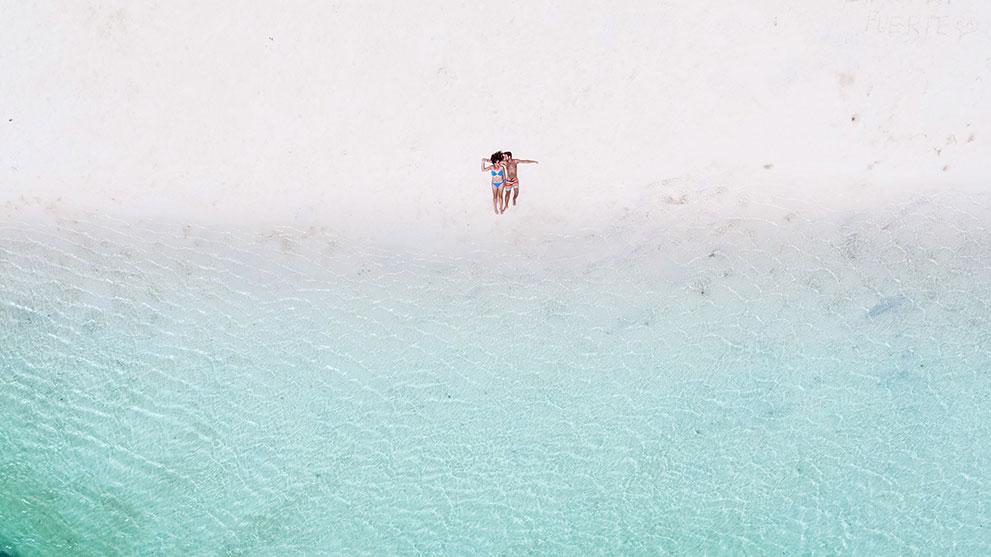 Contenido
Veterinarian or scout?
The giant lizard of El Hierro is an emblematic species of the island, a symbol of El Hierro that cannot be found anywhere else in the world. It is currently in danger of extinction, which means that this peculiar reptile that can reach 60 cm receives all kinds of care. The El Hierro Giant Lizard Recovery Center is intended for captive breeding, with some lizards on display to the public that will enable the little ones not only to understand the importance of preserving this species, but also to imagine what the island was like when these large, beautiful and elegant lizards roamed all over the place.
Imágenes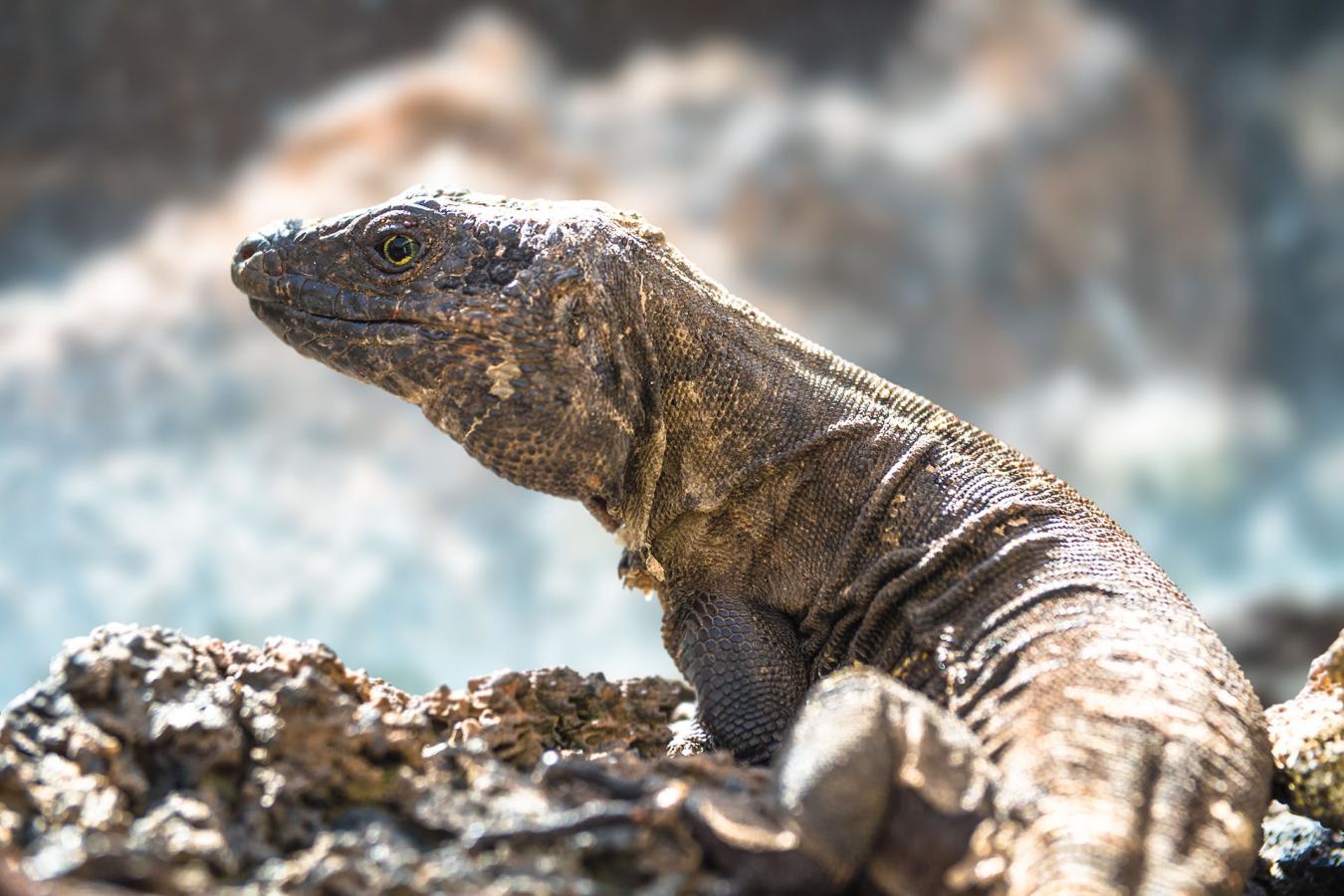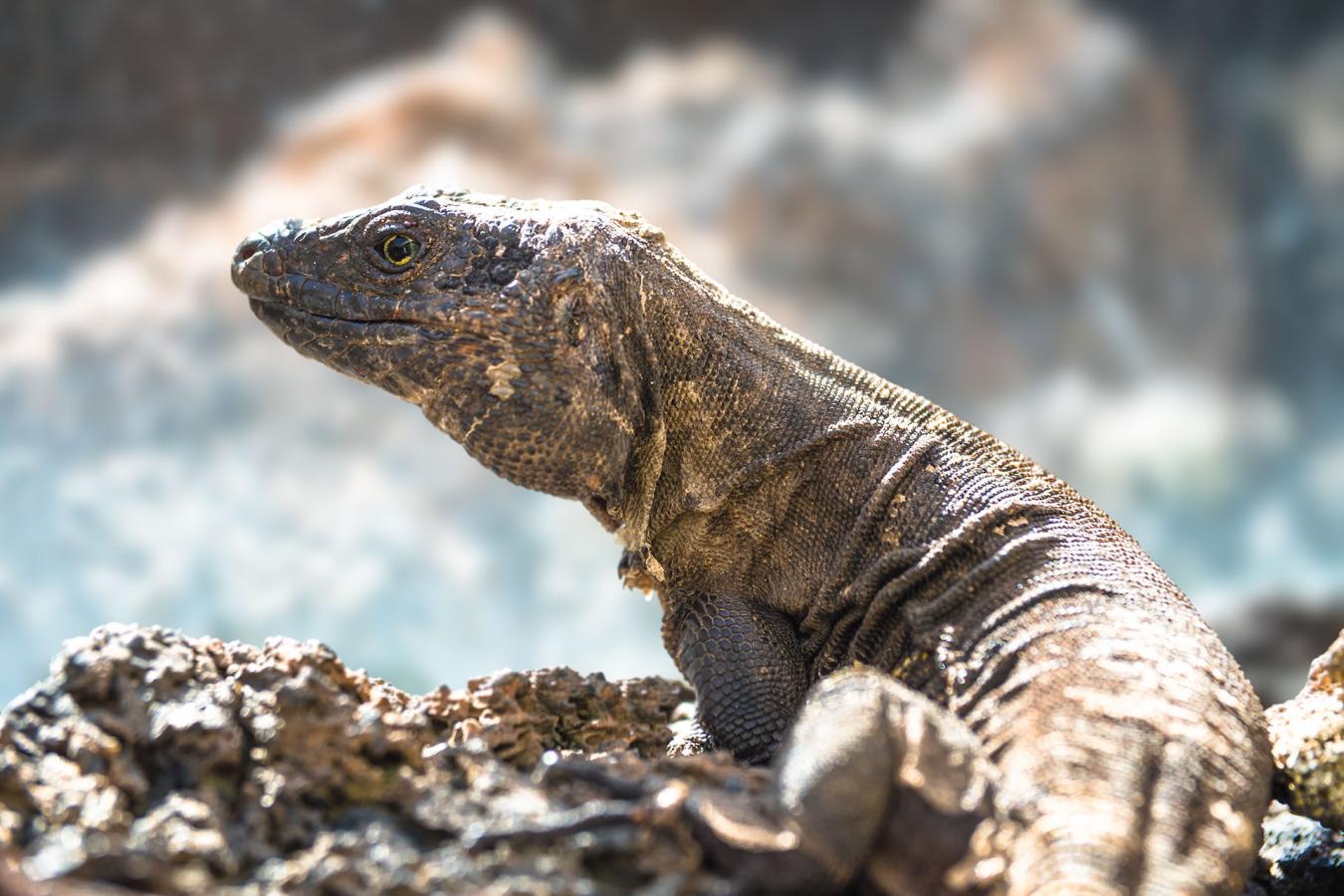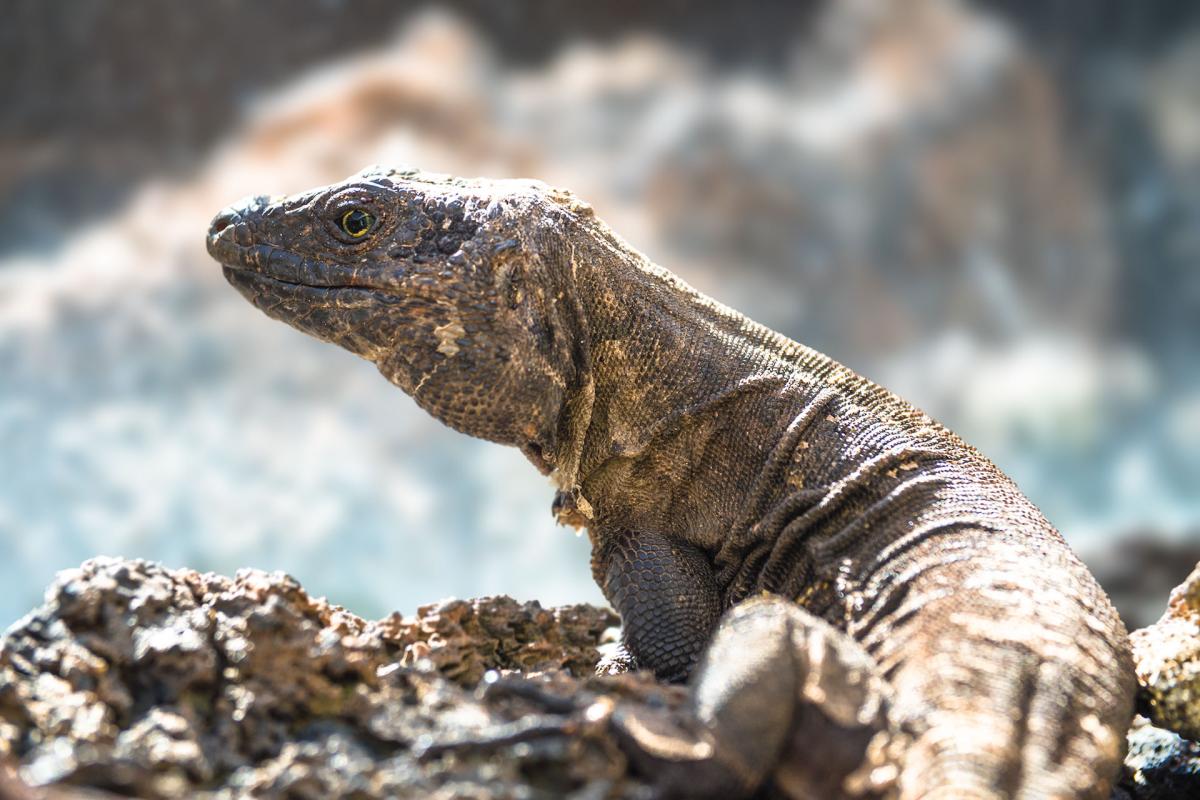 Contenido
Mini-Copernicus
If children have the soul of explorers, the island of La Palma is the ideal place to go in search of remote constellations and fascinating stars. The island has been declared a Starlight Reserve, which makes it an astrotourism refuge par excellence, and offers a good number of guided activities for children, who will feel part of the universe while watching the stars from a privileged position.
Imágenes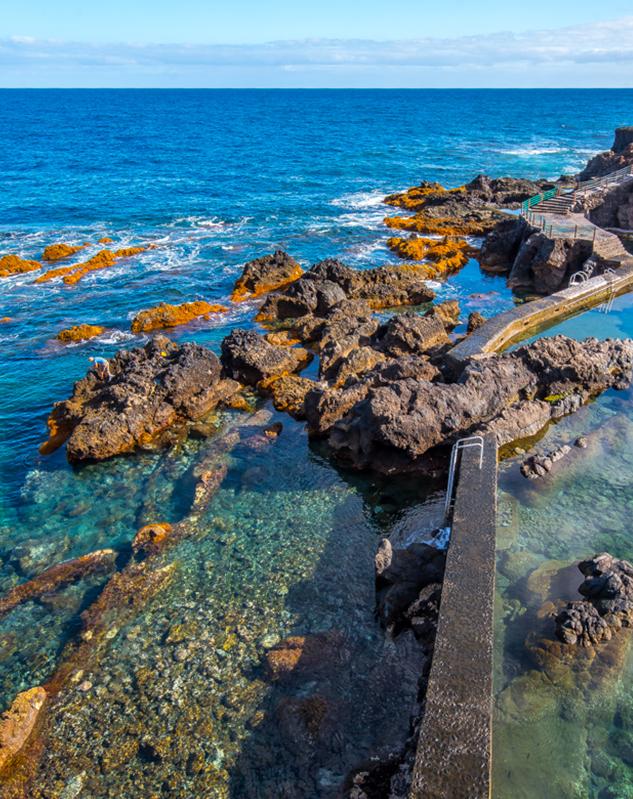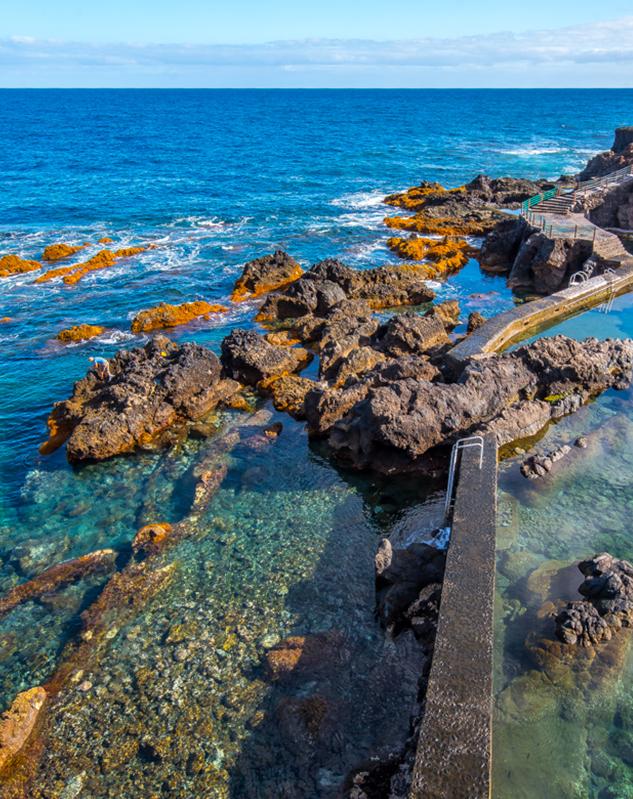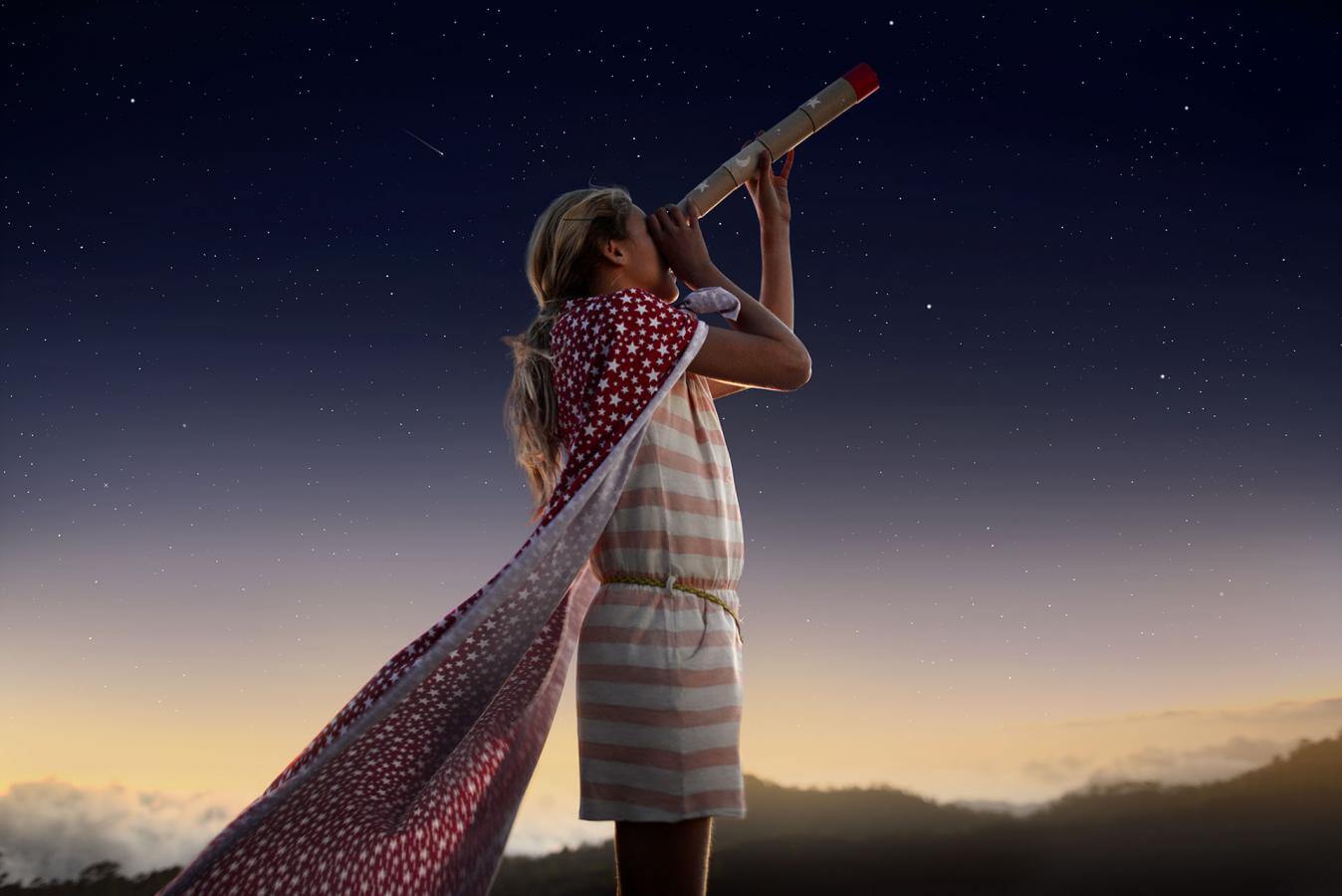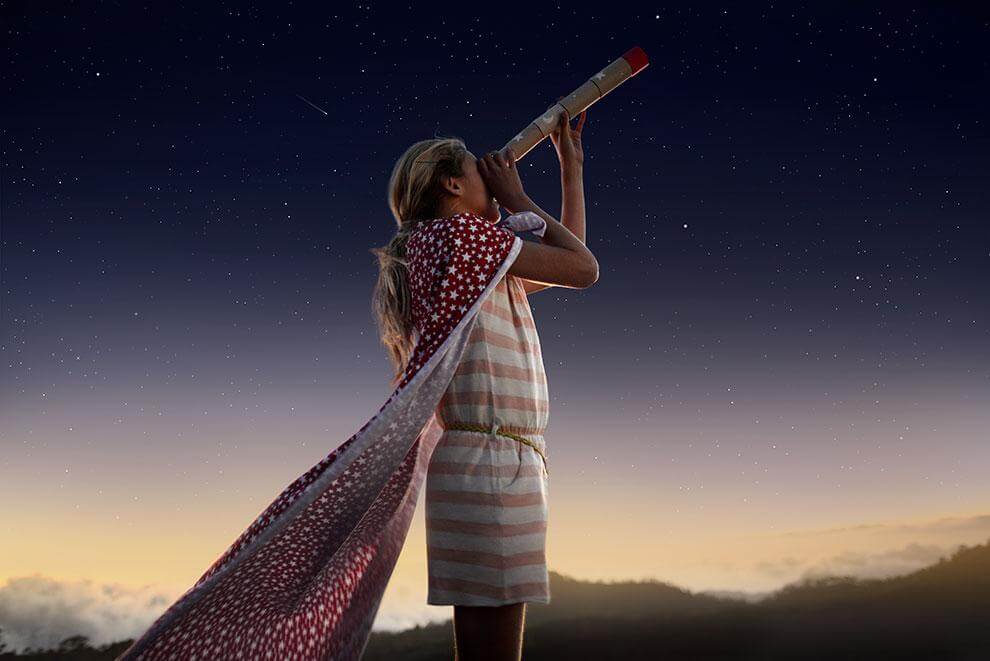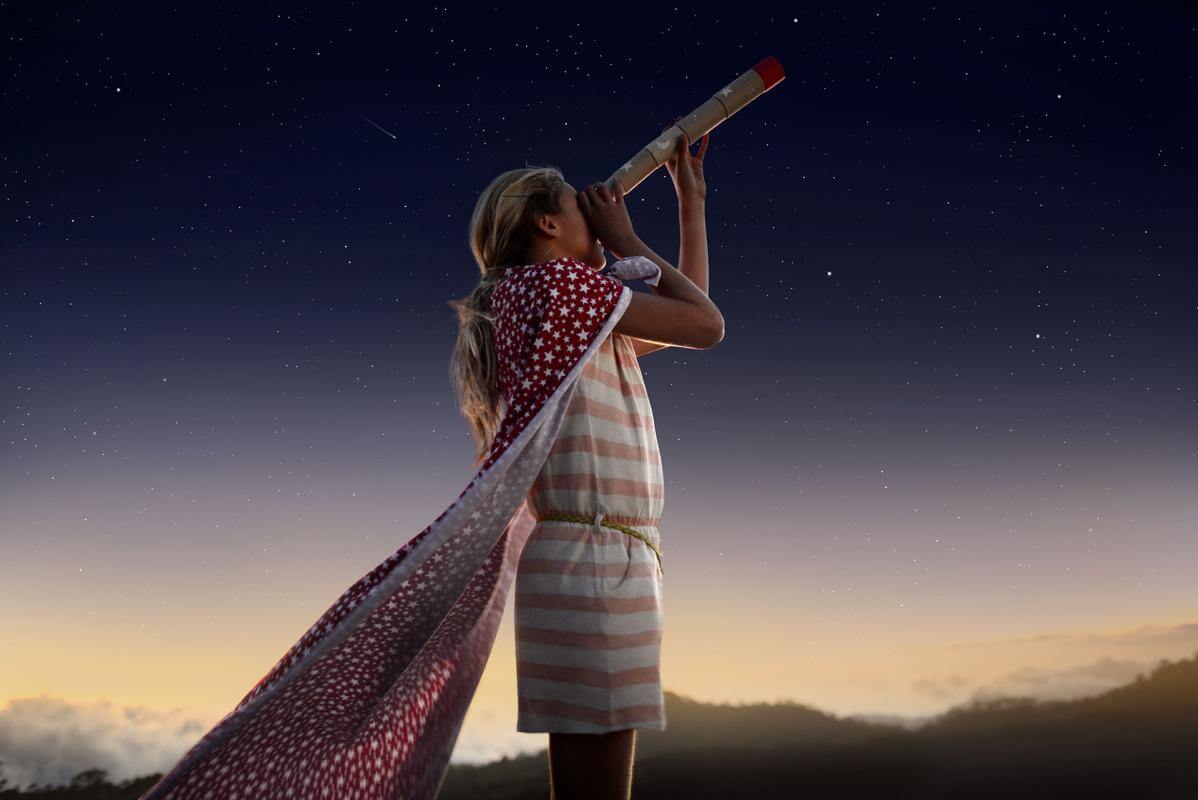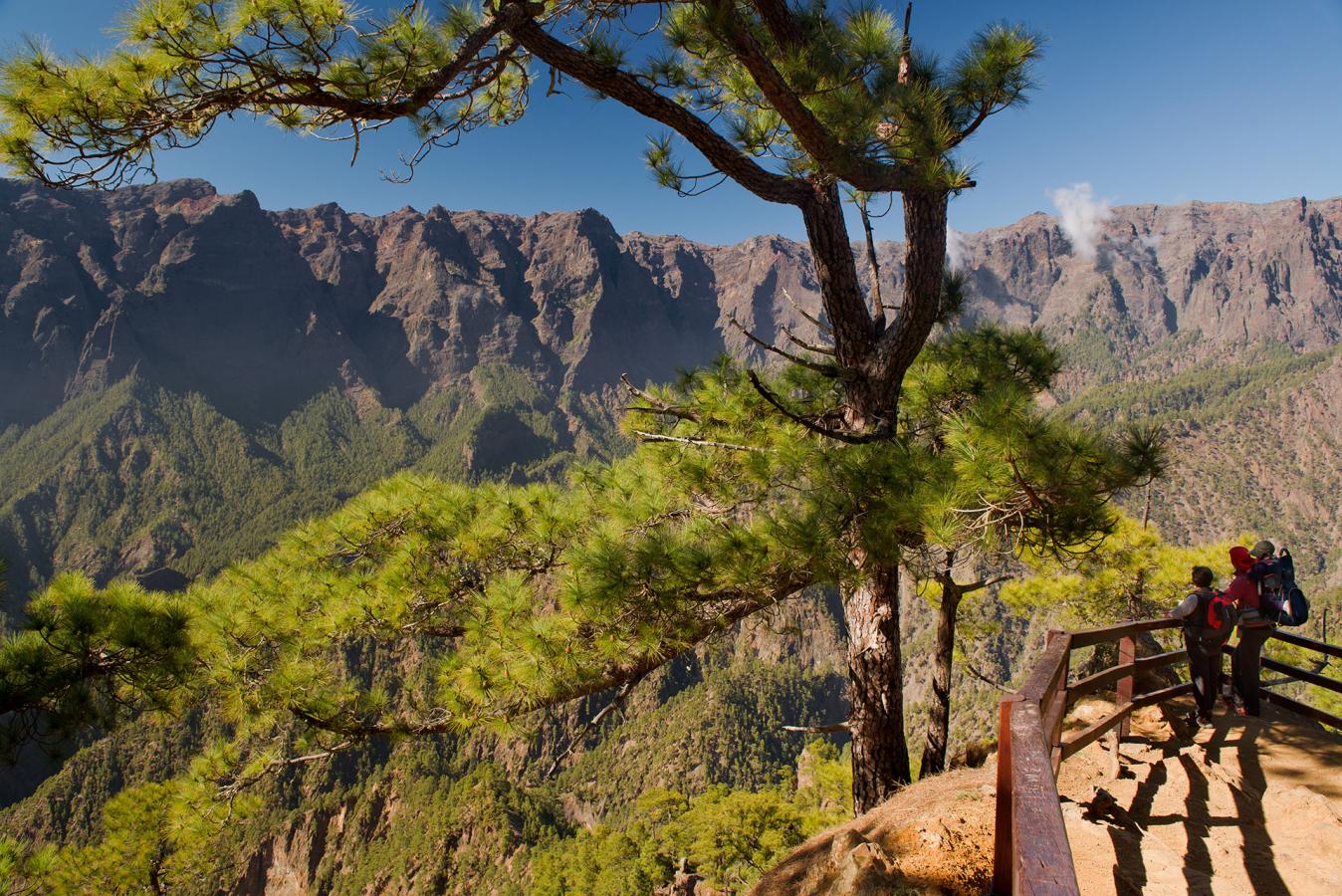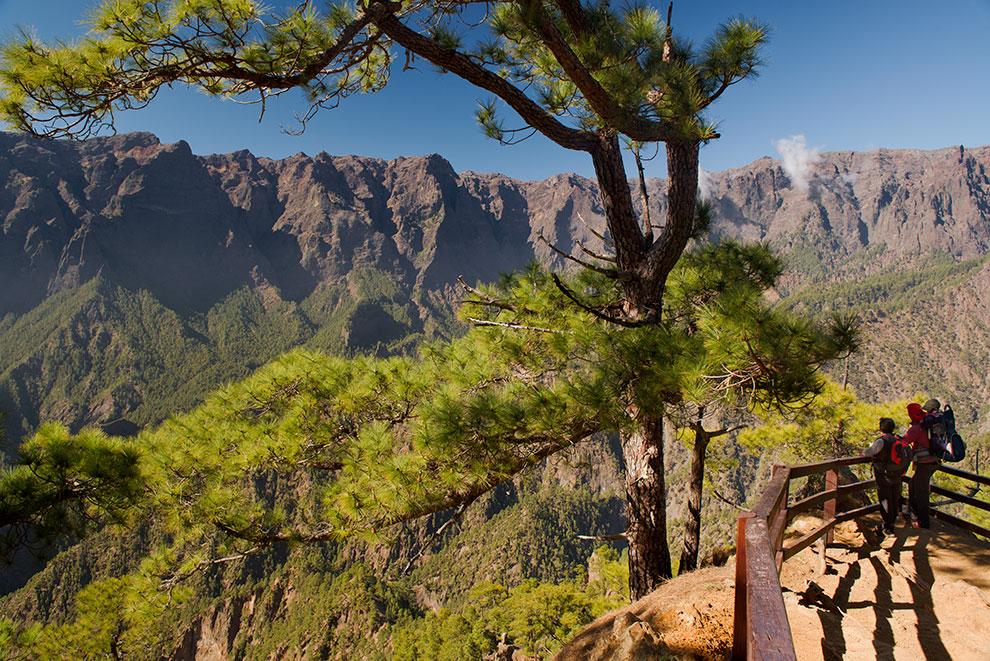 Contenido
A potential Cousteau
If you dream of discovering the world and having great adventures, board one of the boats that leave from the south coast of Tenerife, which will take you to see whales and dolphins swimming in freedom. A paradise for adventurers and an exciting spectacle for any sea and animal lover.
Imágenes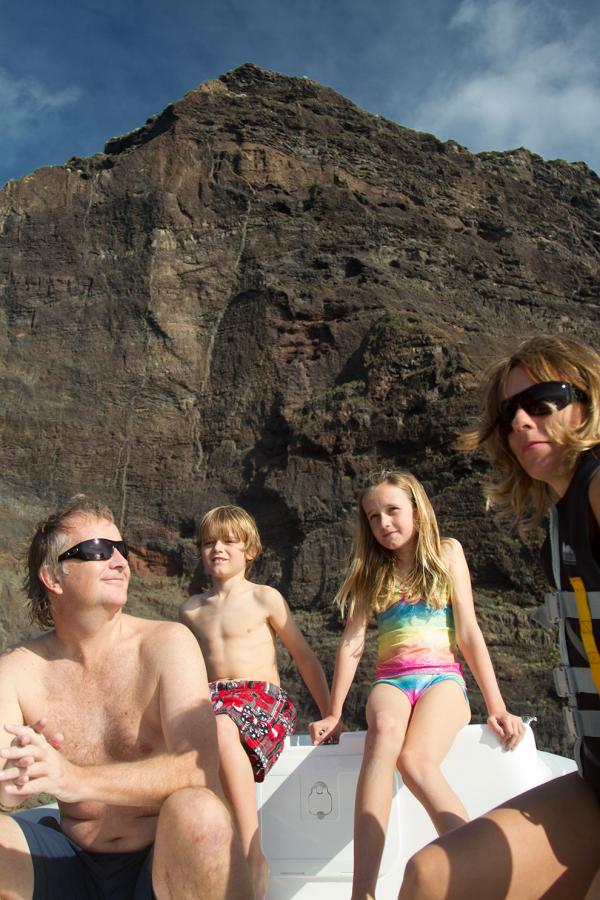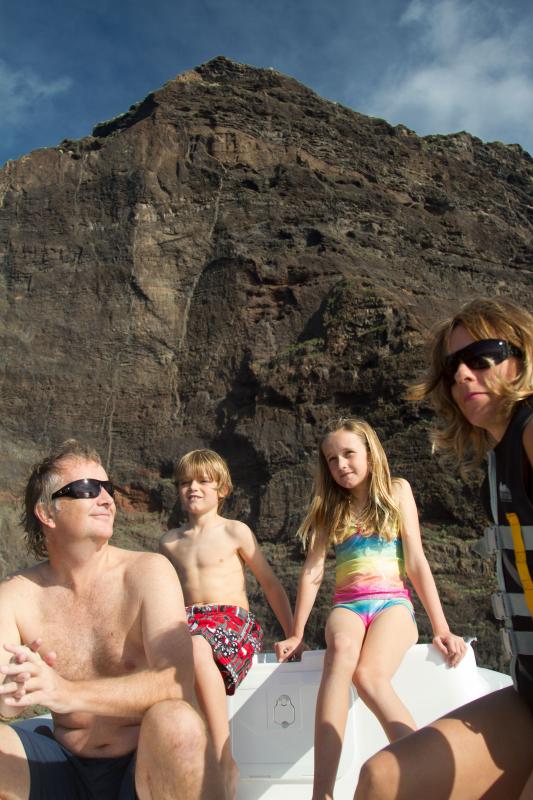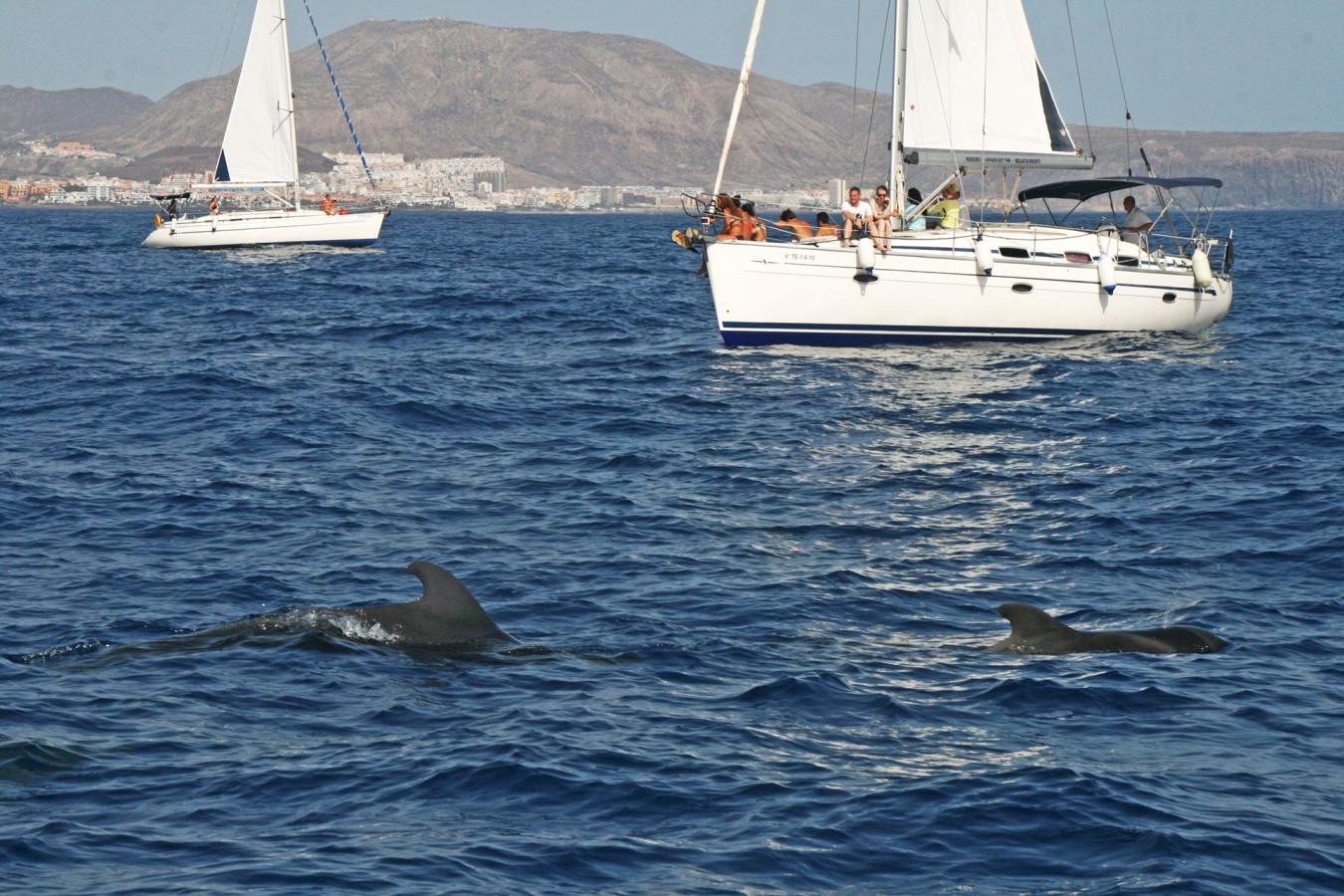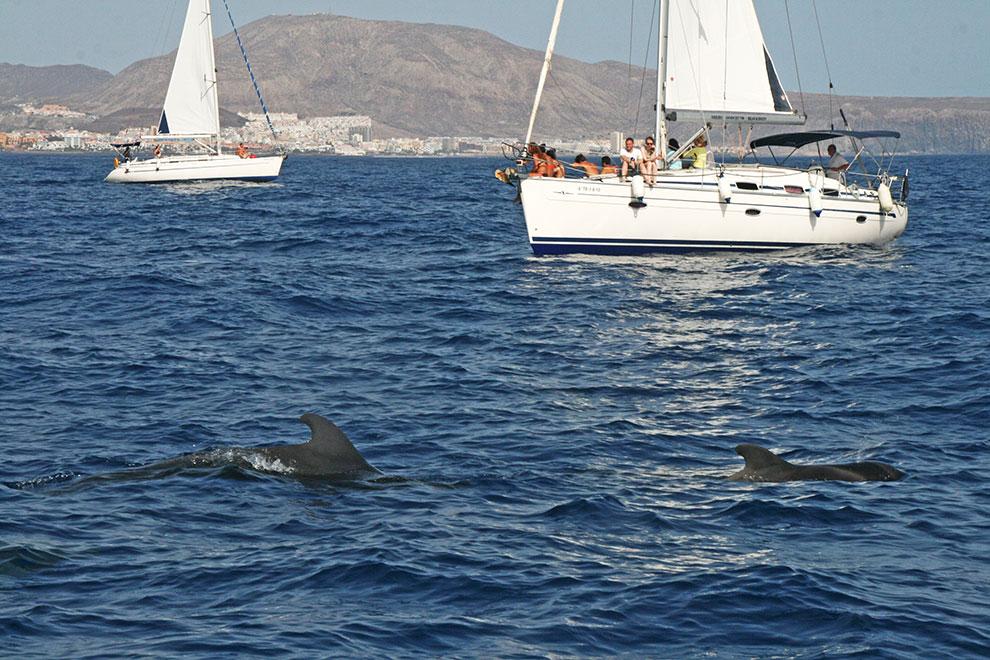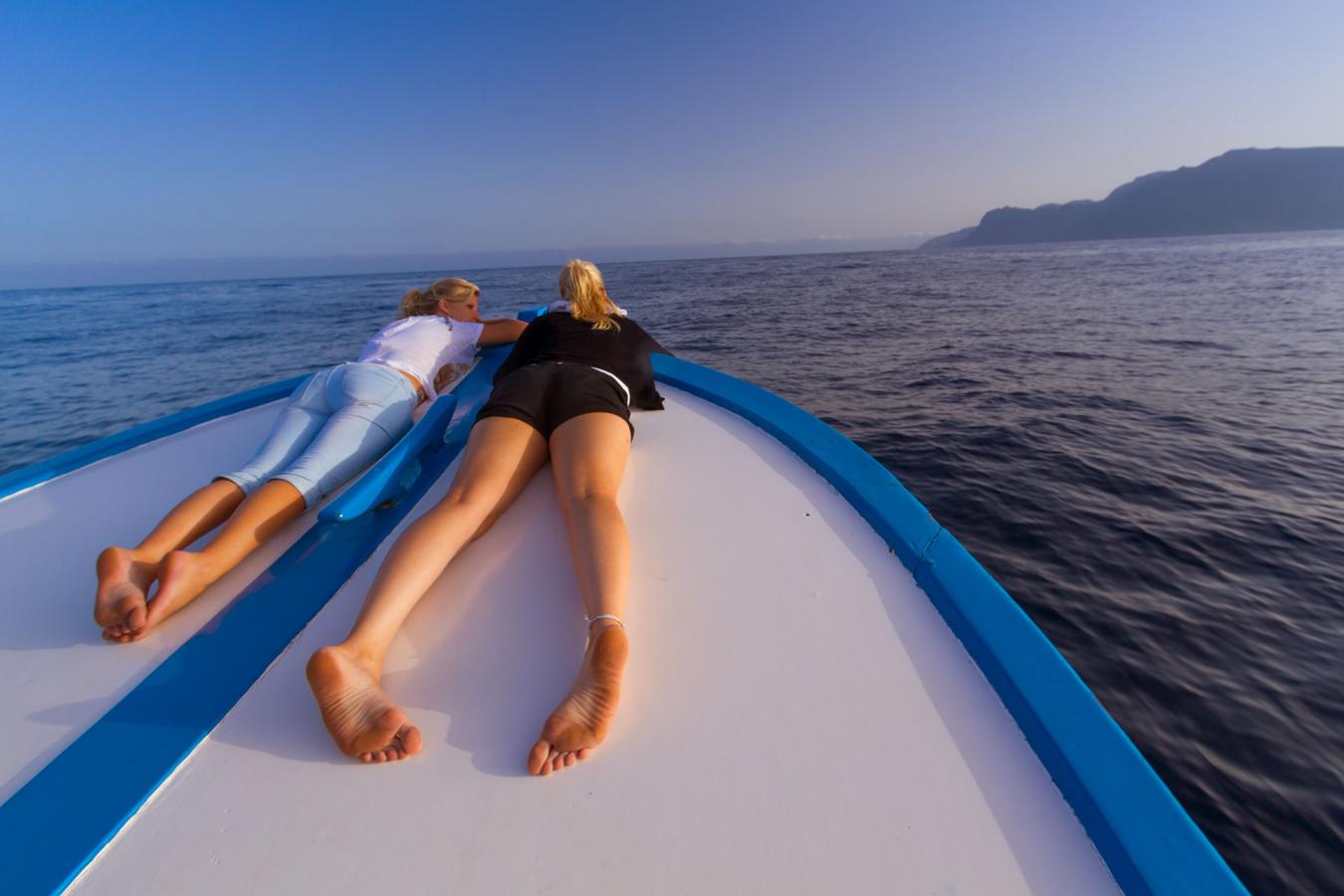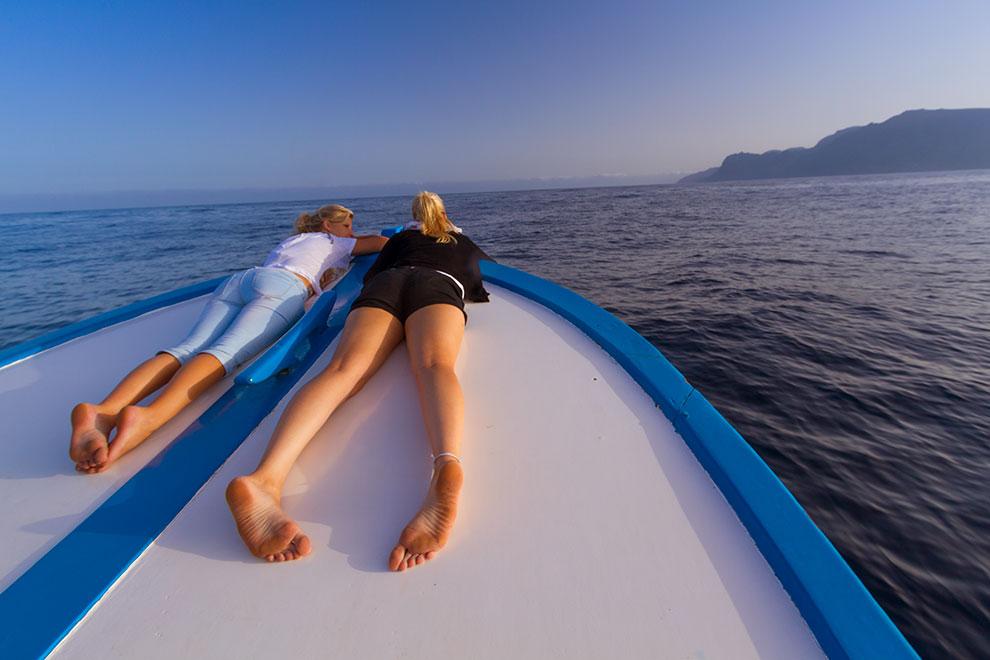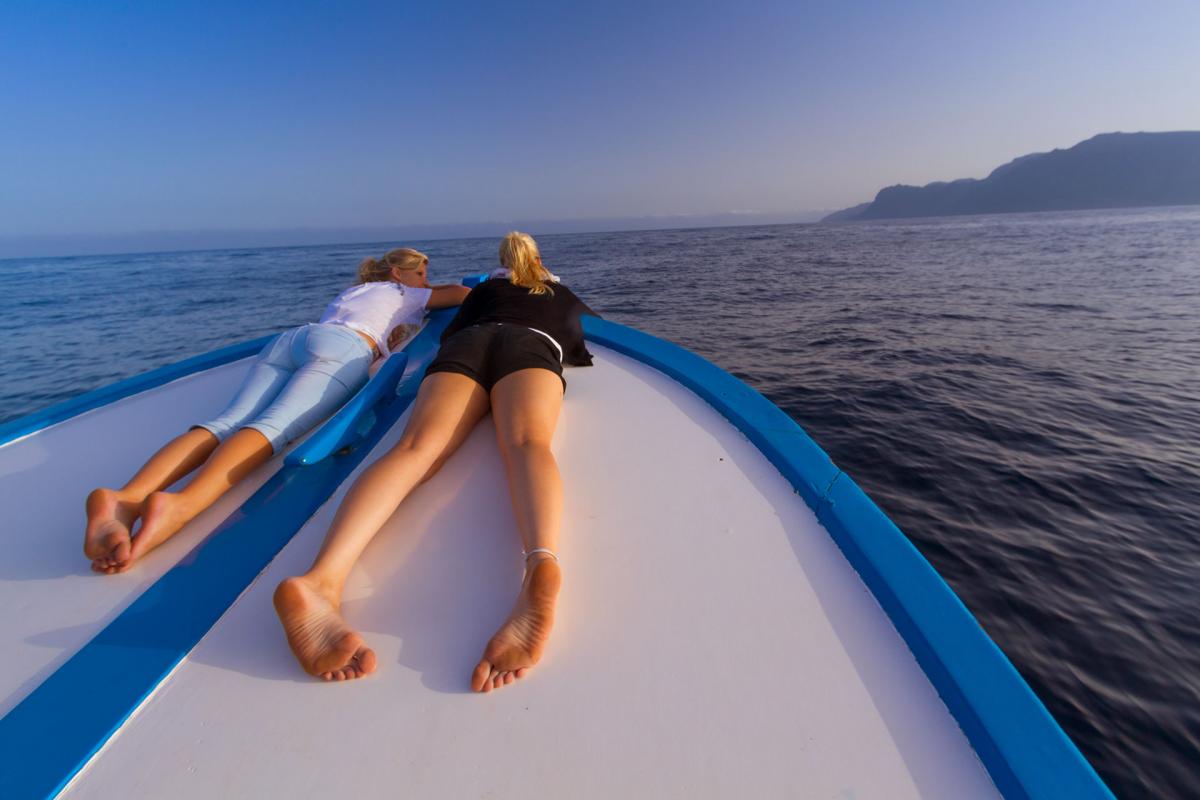 Contenido
"Where I hang my hat, that's my home"
In your house, the little ones have the soul of cowboys and dream of becoming those mean and bad-tempered strangers who burst confidently into the saloon to encounter the ever-hostile looks of the locals. In Sioux City Park, in the south of Gran Canaria, you can walk through a town of the Wild West with all kinds of shows, animals and an area for horse riding.
Imágenes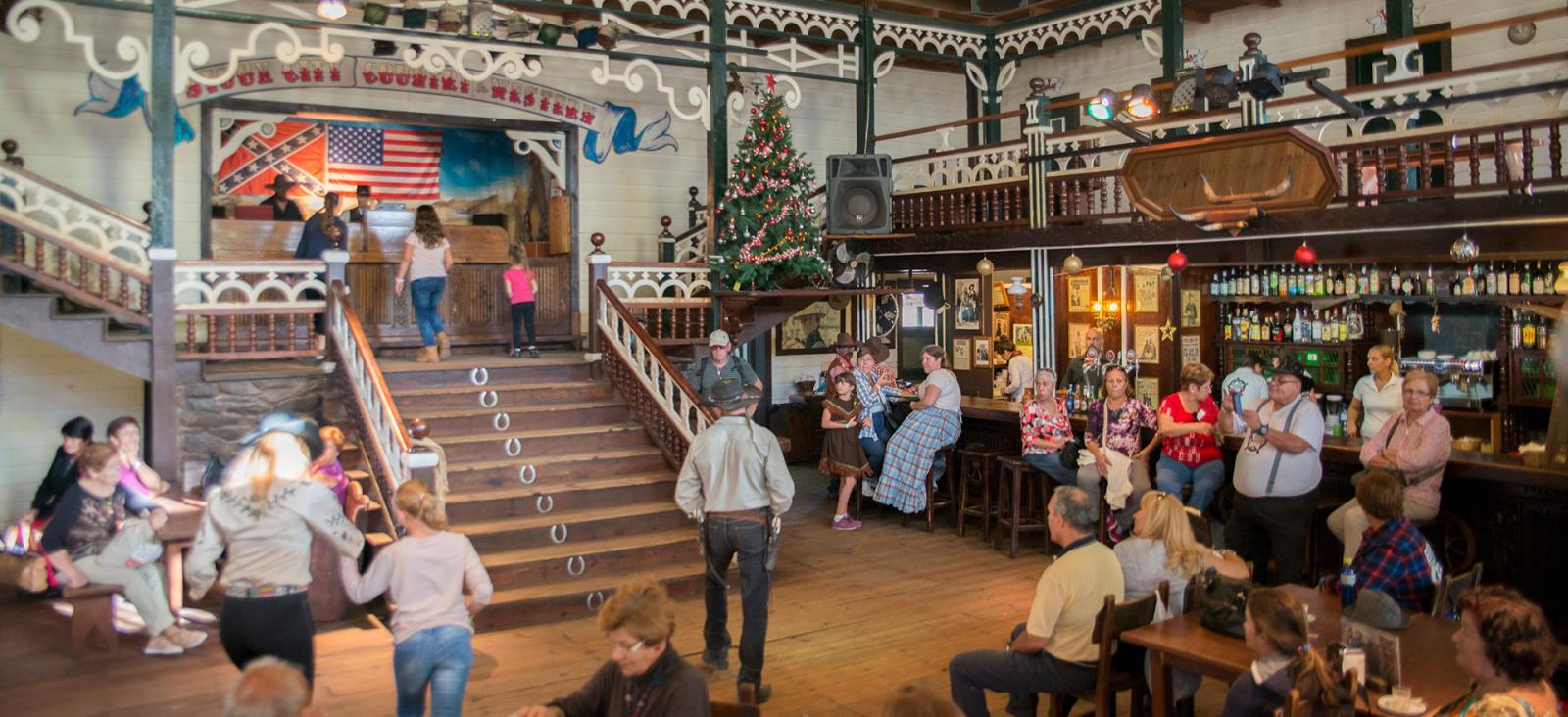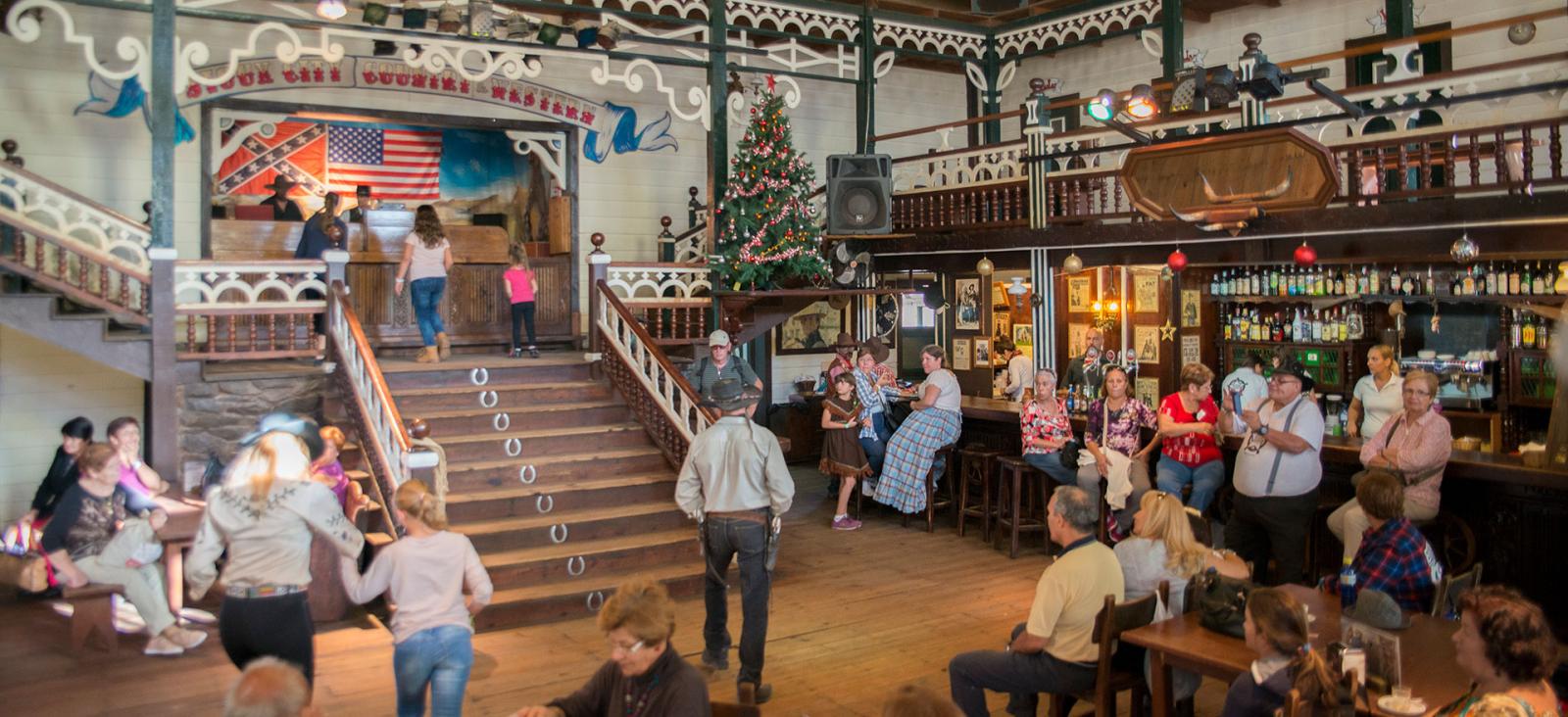 Contenido
Little big explorer
The little ones in the house are not afraid to fight the elements and face the challenges sent by Mother Nature. Garajonay National Park in La Gomera, declared a World Heritage Site by UNESCO, is a good place to explore as a family and enjoy not only this unique natural landscape - a refuge for laurel forests, a plant formation that disappeared from many places on the planet millions of years ago - but also a small island brimming with authenticity where it seems that time has not passed.
Imágenes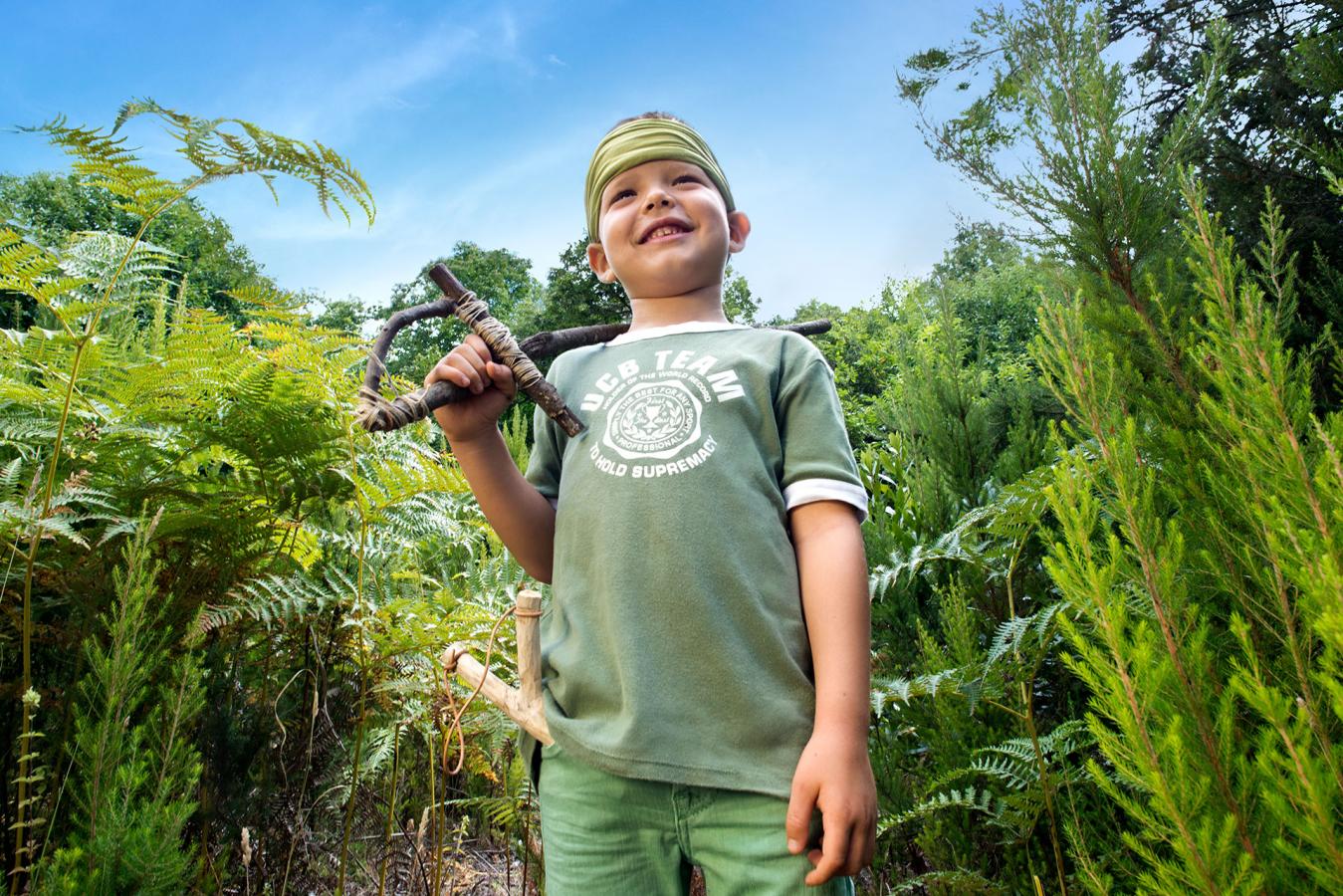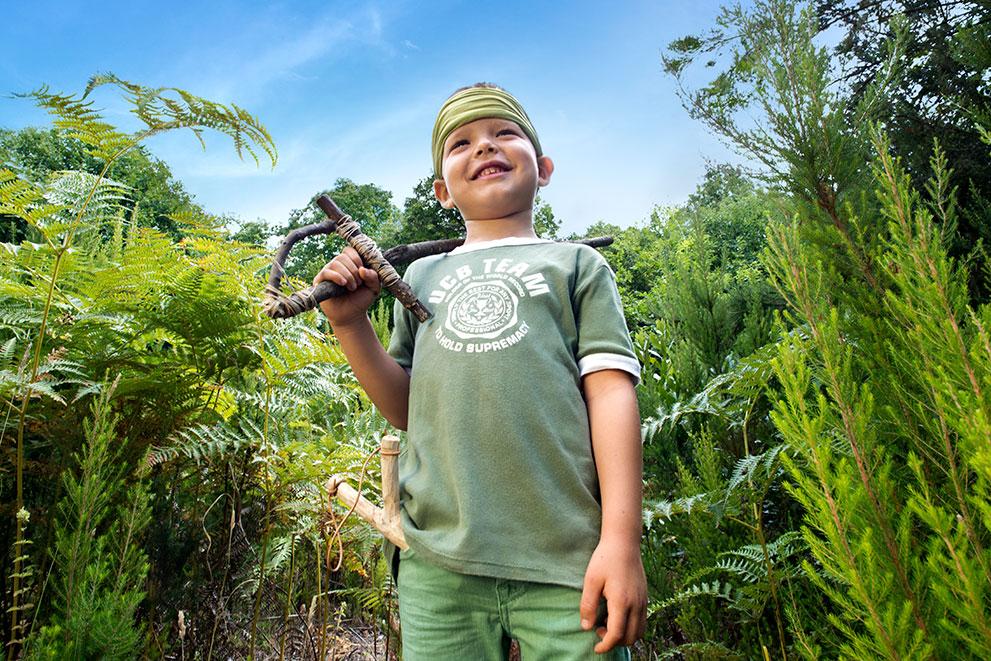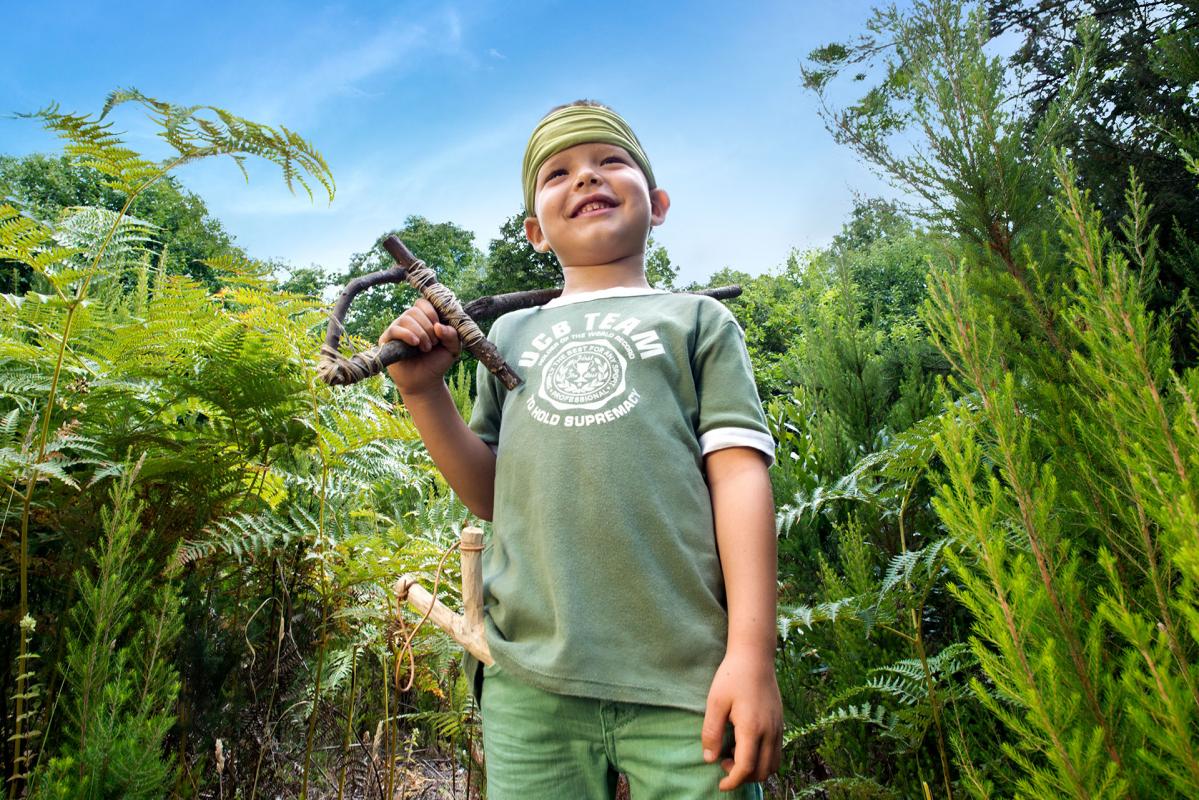 Contenido
Like a fish in water
If the little one in the house loves little fishes and other marine fauna, you should not miss visiting Poema de Mar [Poem of the Sea]. This spectacular aquarium with a suggestive name located in Las Palmas de Gran Canaria shows us much of the marine fauna that inhabits the islands. It is worthwhile visiting the nooks and crannies of Europe's largest curved aquarium and enjoy not only the many marine species it houses, but also the many activities it hosts related to the ecosystems of the sea.
Imágenes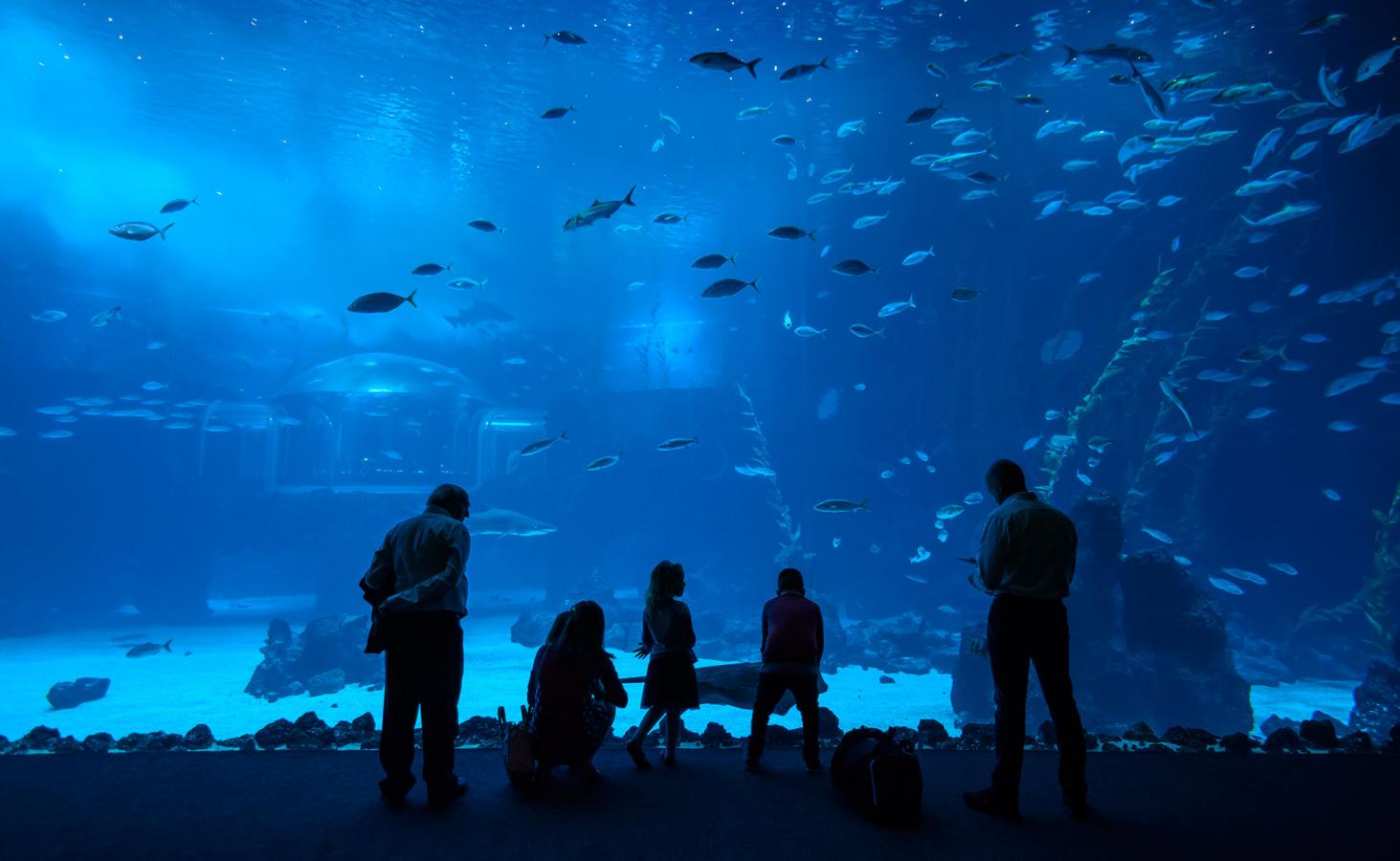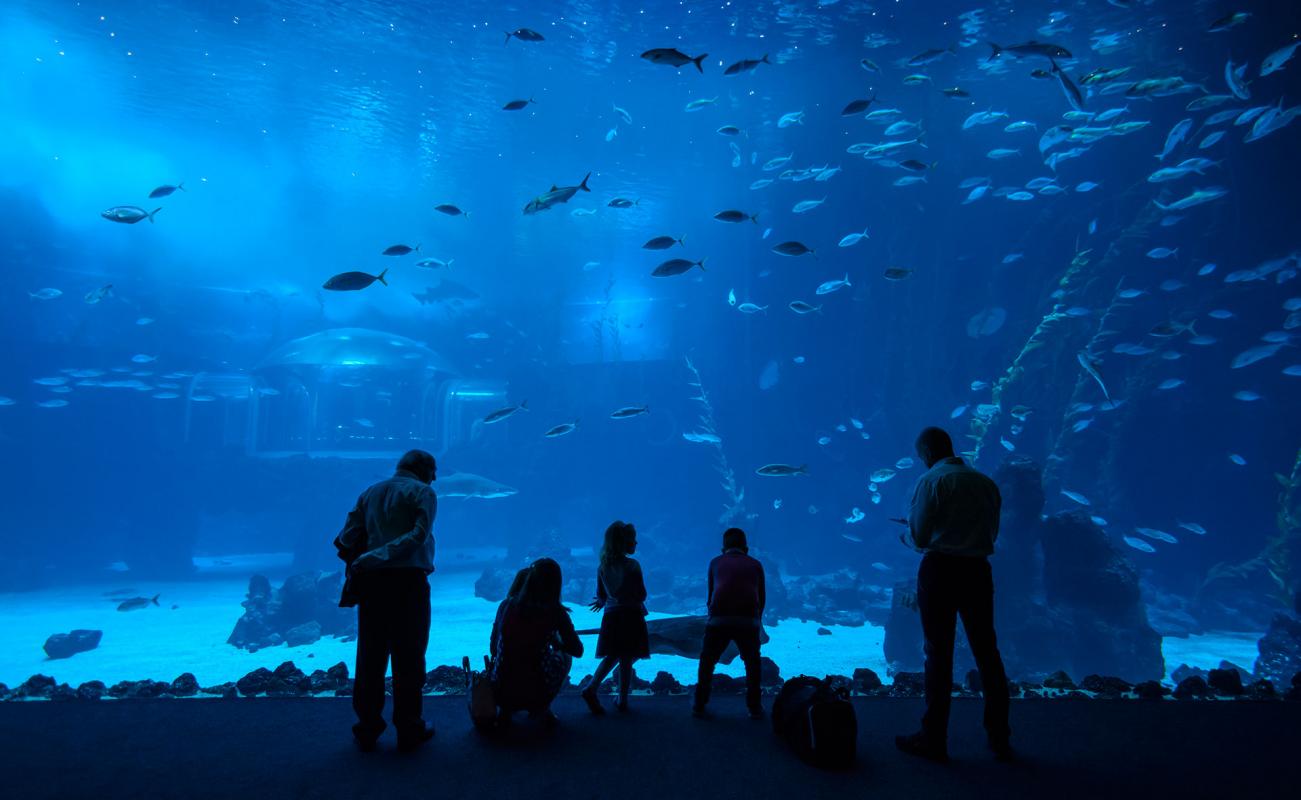 Contenido
A mini-Indiana Jones?
The Jameos del Agua in Lanzarote is one of those monuments that combine nature, art and architecture, which will fascinate young and old alike. The impressive construction designed by the Lanzarote architect César Manrique is a natural spectacle built on the roof of a volcanic tunnel, after its sinking. The result is a center of art, culture and tourism that will delight the little ones, happy to imagine adventures while walking inside a volcano.
Imágenes