Contenido
There are many things to see in La Palma, an island which is nicknamed "Isla Bonita" which means "Beautiful Island" in Spanish. 
Contenido
La Palma has been declared a biosphere reserve such is its charm and natural beauty. Stretching to a total area of 706 square kilometres there are few places in the world packed with such fabulous scenery. The island is full of handicraft activity centres, restaurants, historic landmarks, architecturally significant buildings, dramatic volcanoes, lush forests, spectacular mountains, fascinating trails, and gorgeous stretches of the Atlantic Ocean. La Palma is a great place to enjoy the mobility of a hire car which allows you to delve into all the little nooks and crannies of a remote island. 
Contenido
Go on an adventure in the Los Tilos Forest
Hundreds of thousands of years ago laurel forests covered much of the world, but because of changes in the climate only a few are left today. Los Tilos Forest is one of them. Inquiries should be made at the Los Tilos Visitor Centre where tourists can be well looked after by a professional collection of staff with great knowledge of the many walking routes through the nature reserve. One famous walk is called Marcos and Cordero. It covers about 15 kilometres of beautiful terrain and lasts about seven hours. The path takes trekkers through 13 tunnels and stops off at the Los Tilos waterfall. 
Imágenes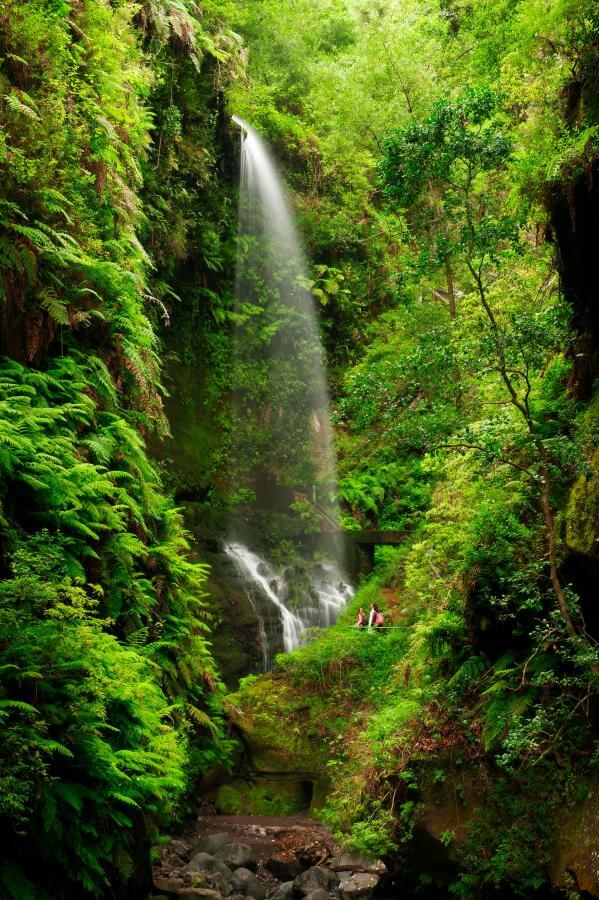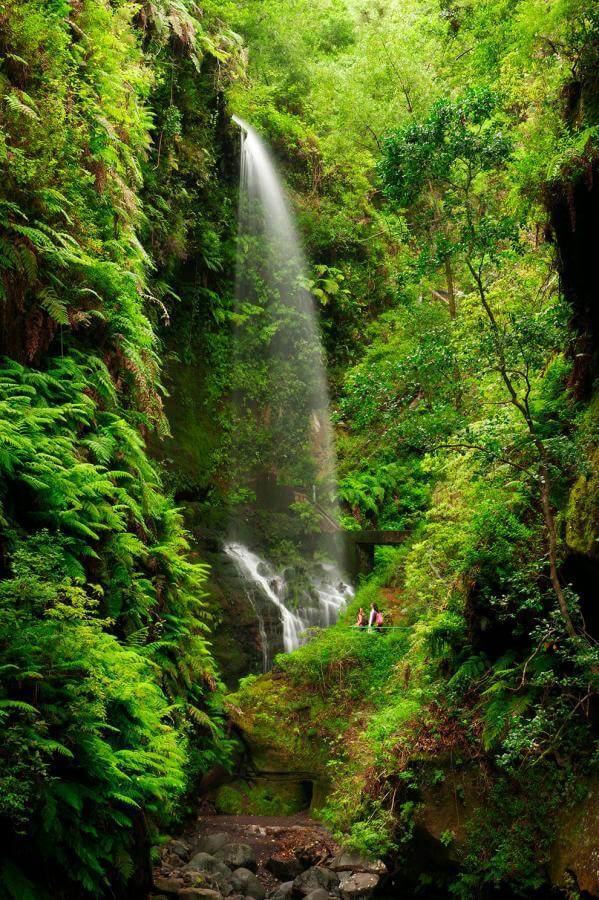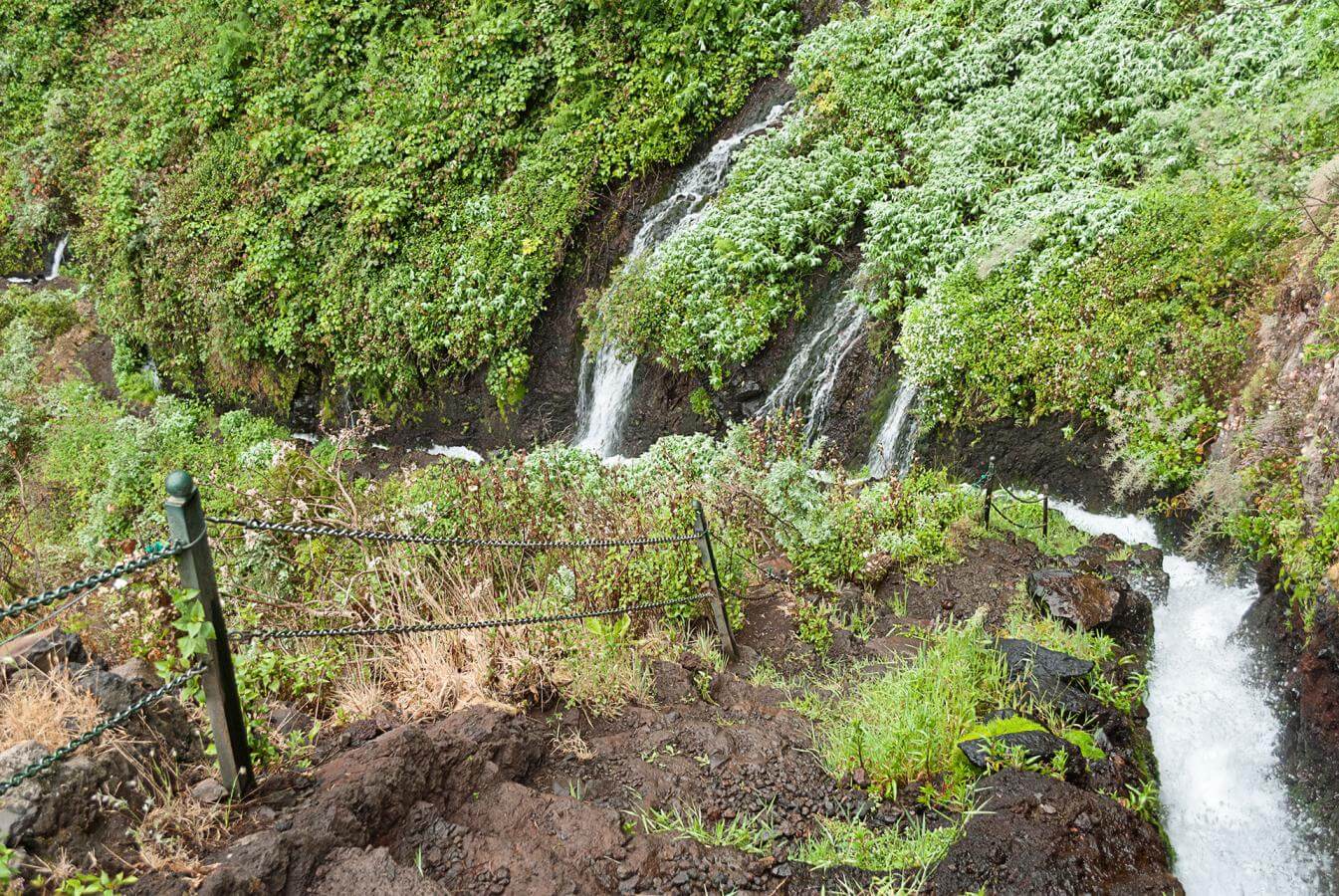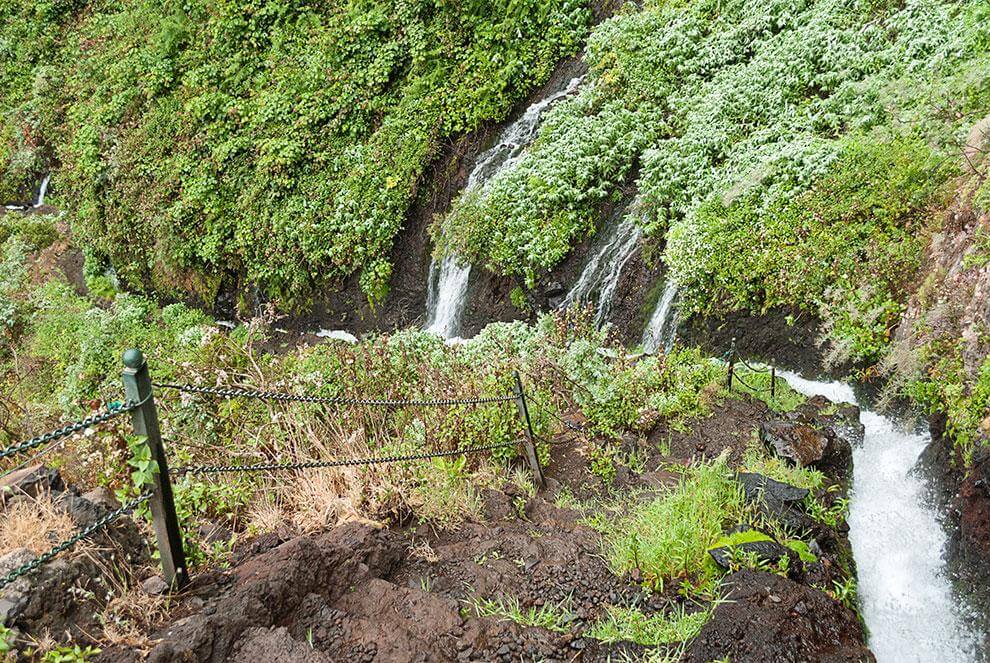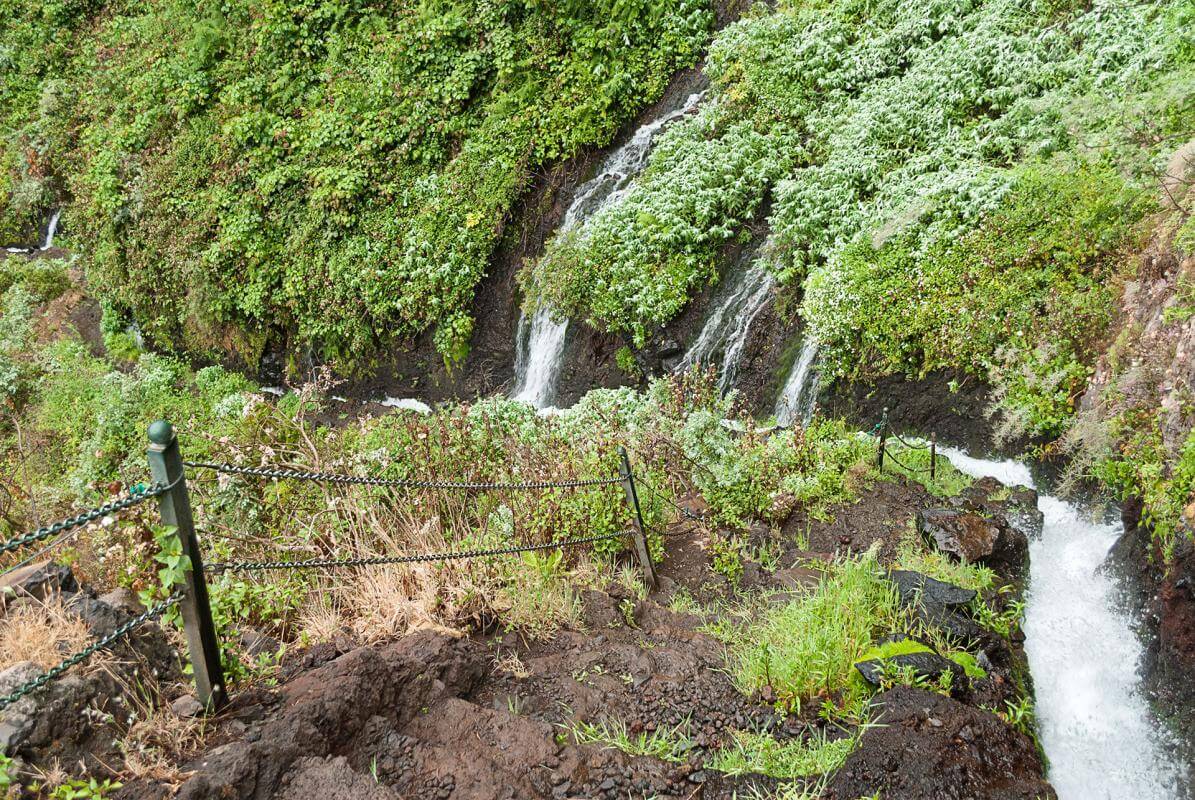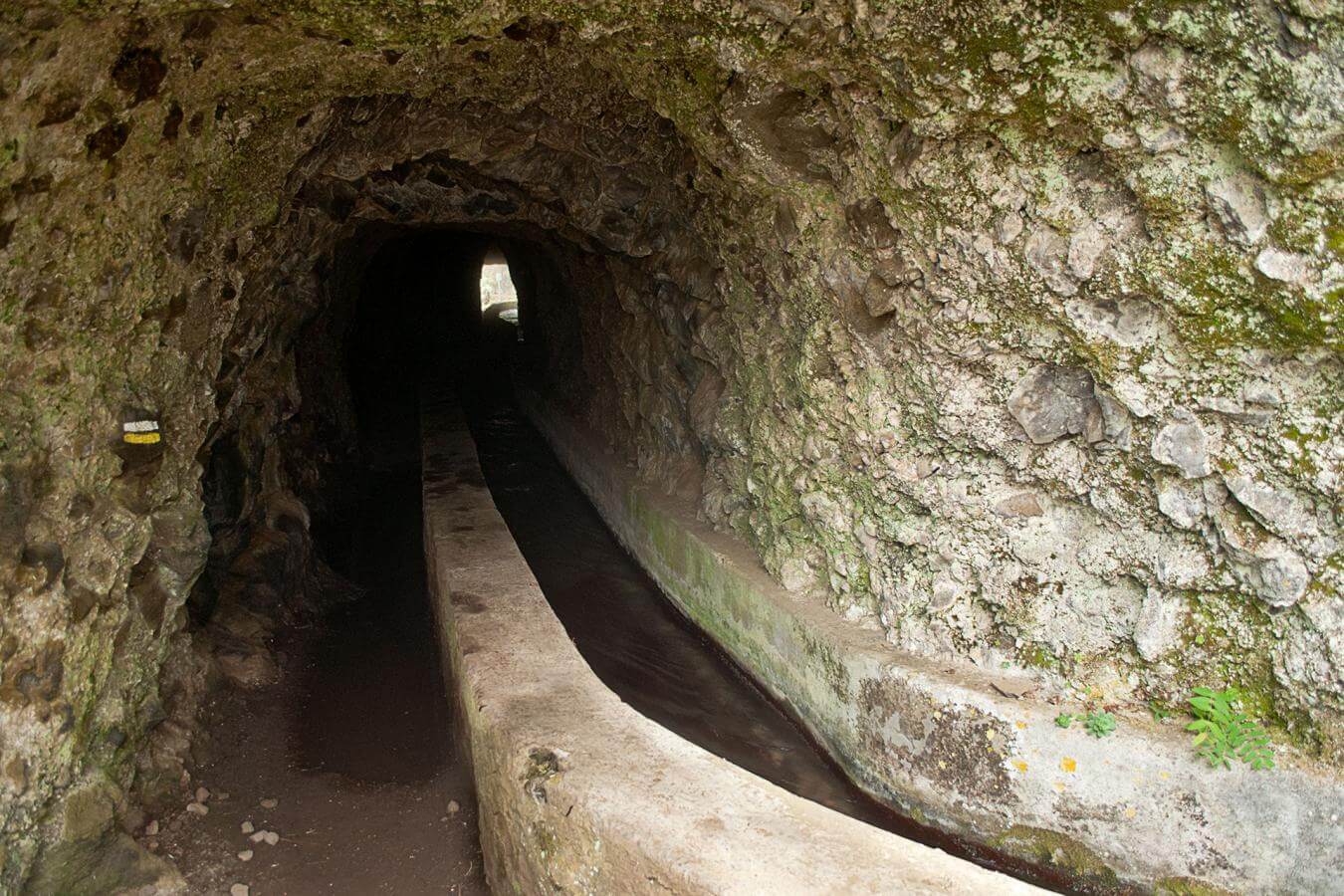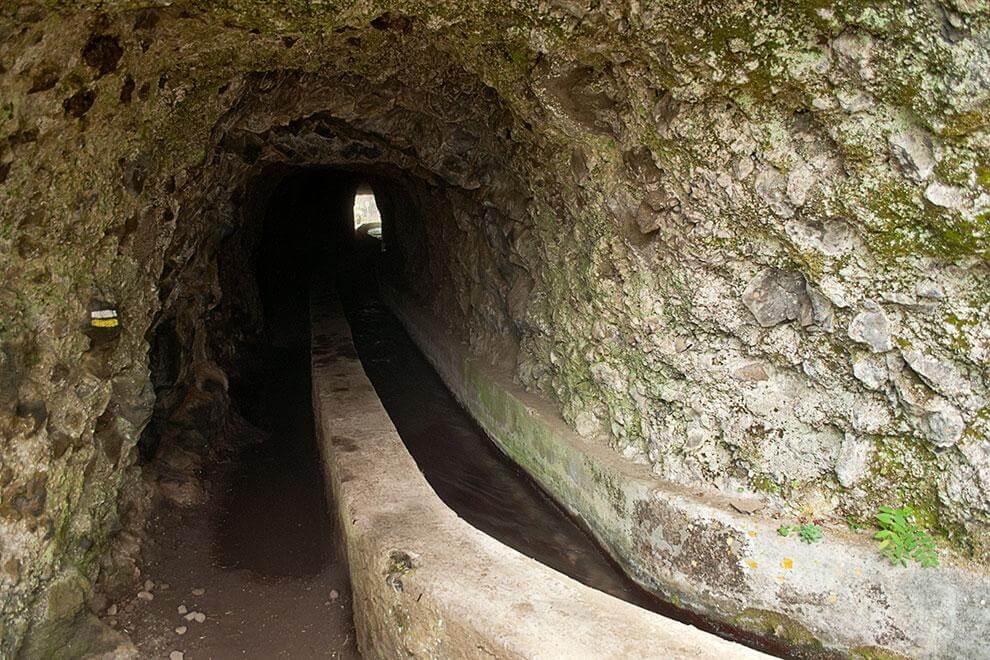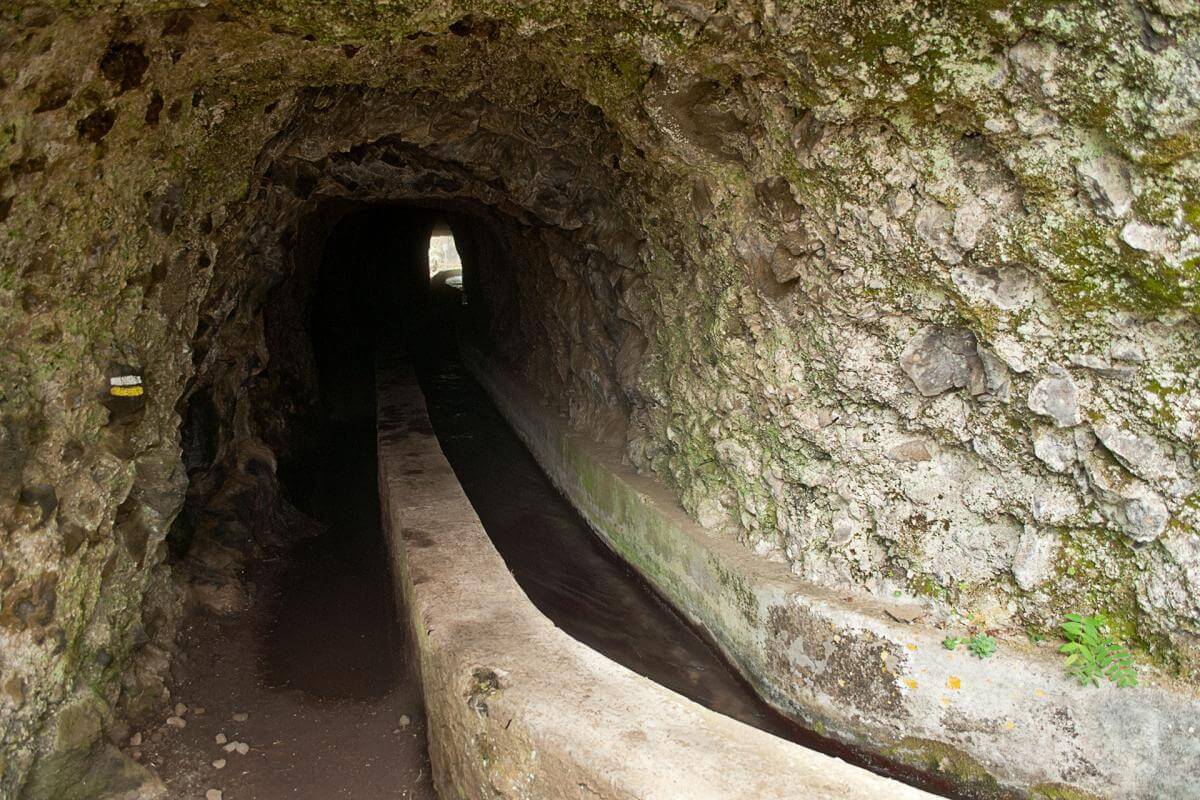 Contenido
Enjoy the views from el Roque de los Muchachos 
At 2426 meters above sea level, el Roque de los Muchachos is the highest point in the island of La Palma. It is a fabulous location to observe from below or climb up and admire a vista which includes enchanting views of the volcanic landscape of the Caldera de Taburiente National Park and the Atlantic Ocean. Such is the clarity of the sky above this mountain that some of the most important observatories in the world are housed in the vicinity. 
Imágenes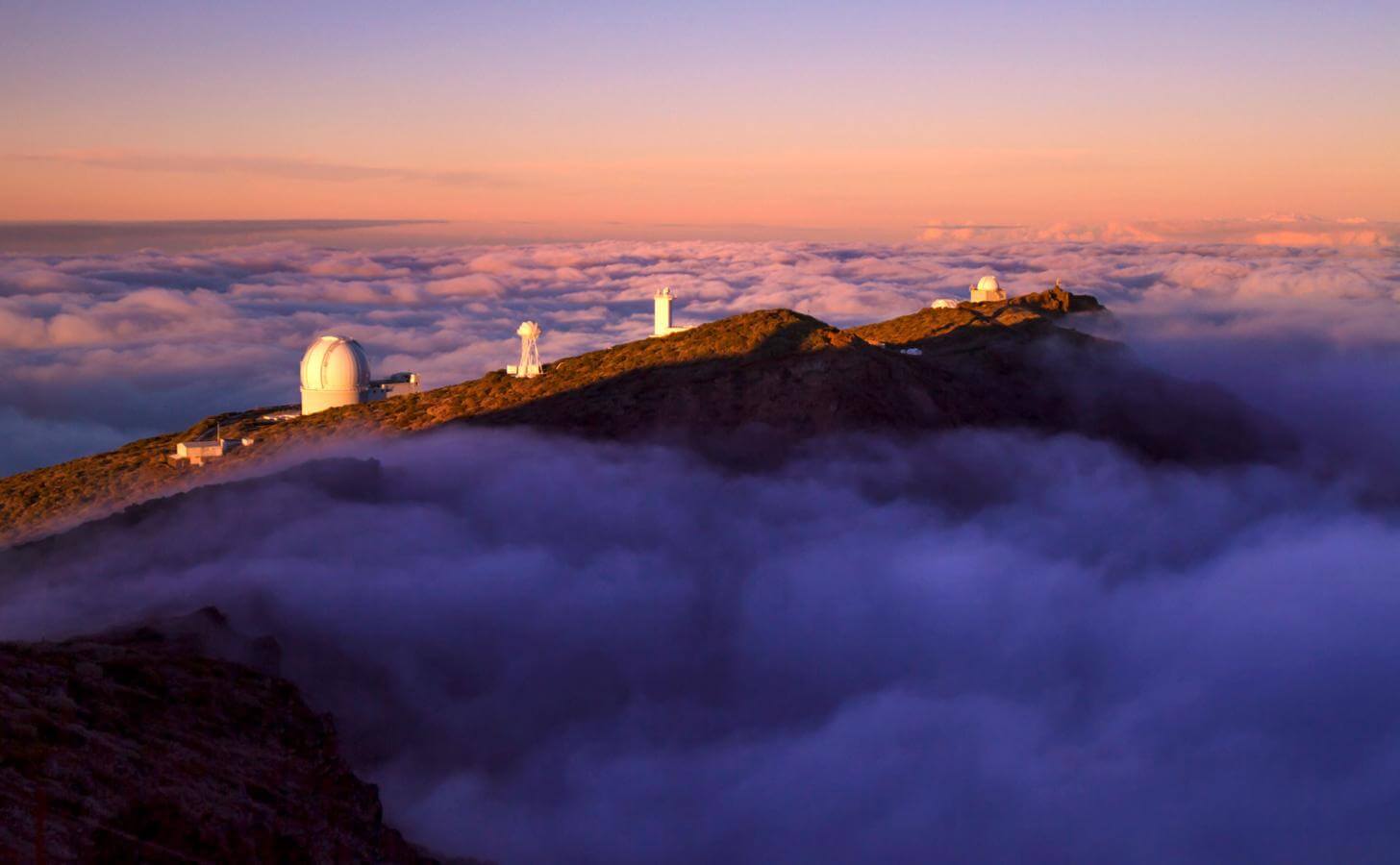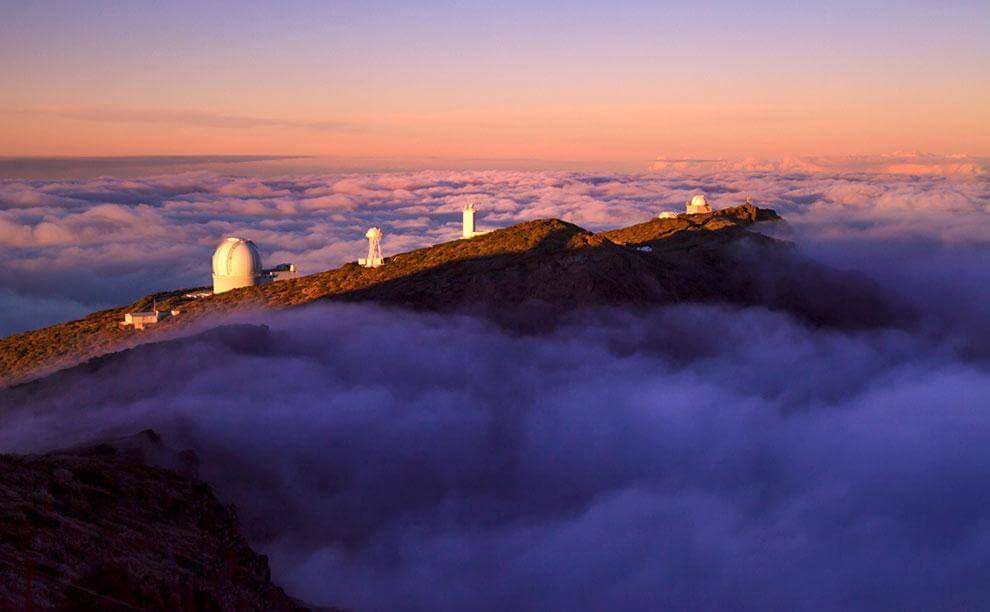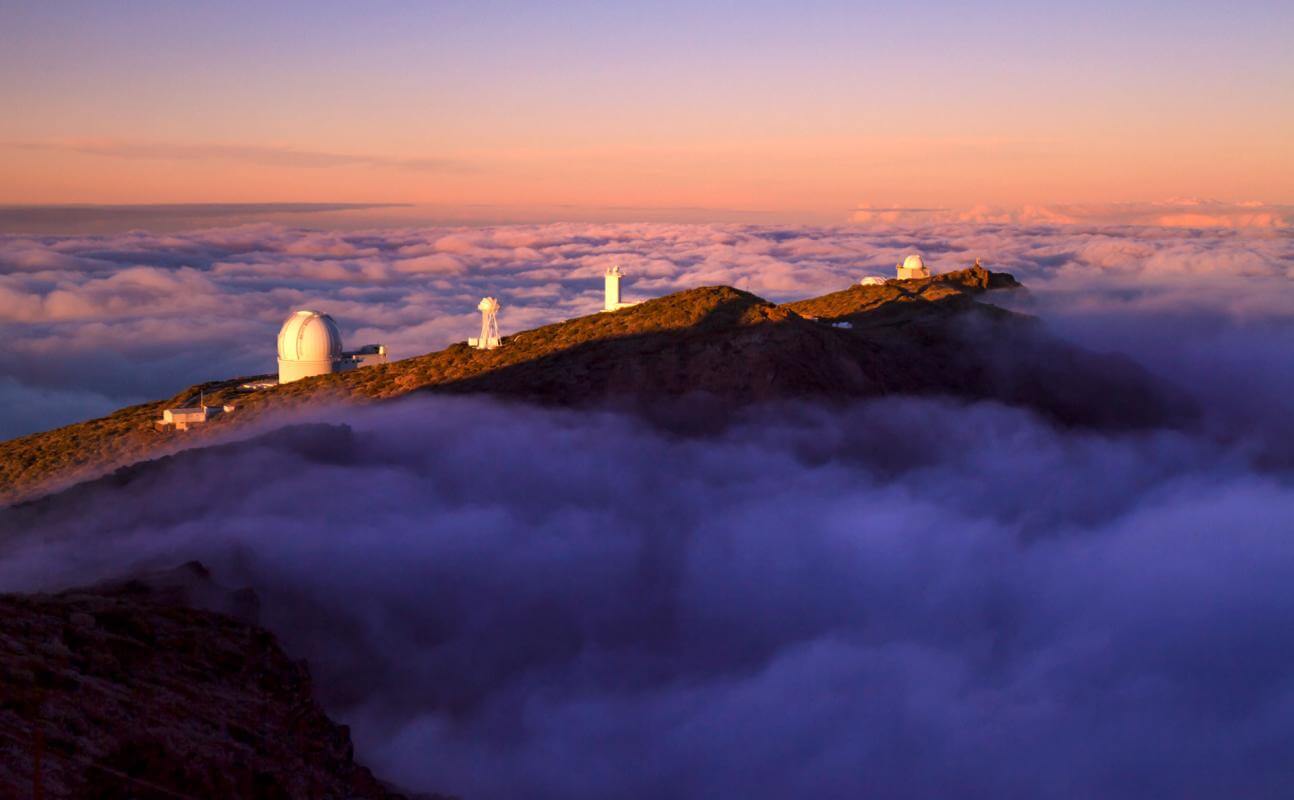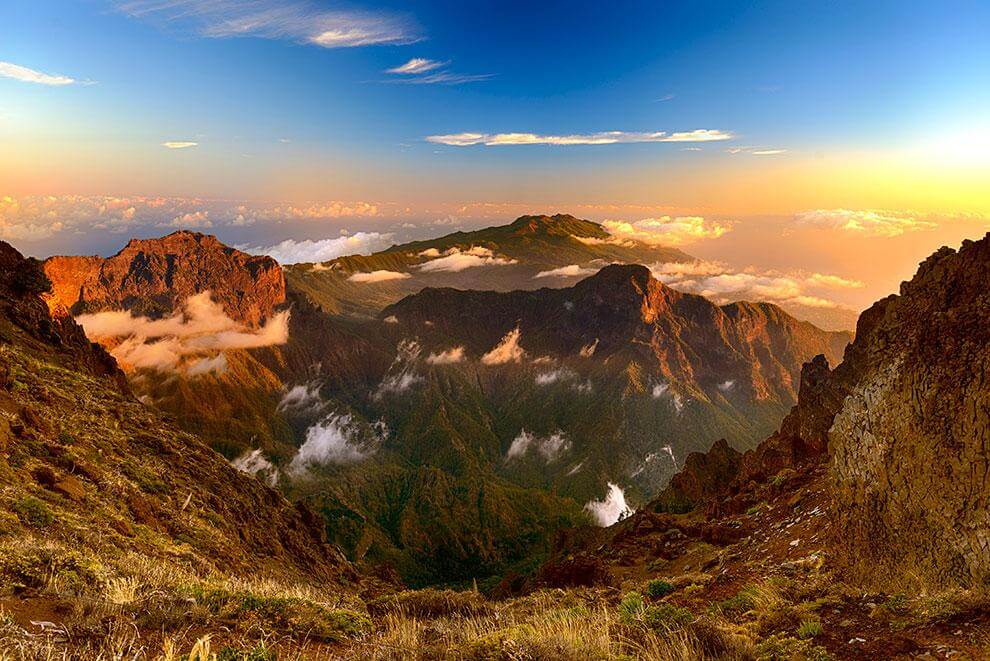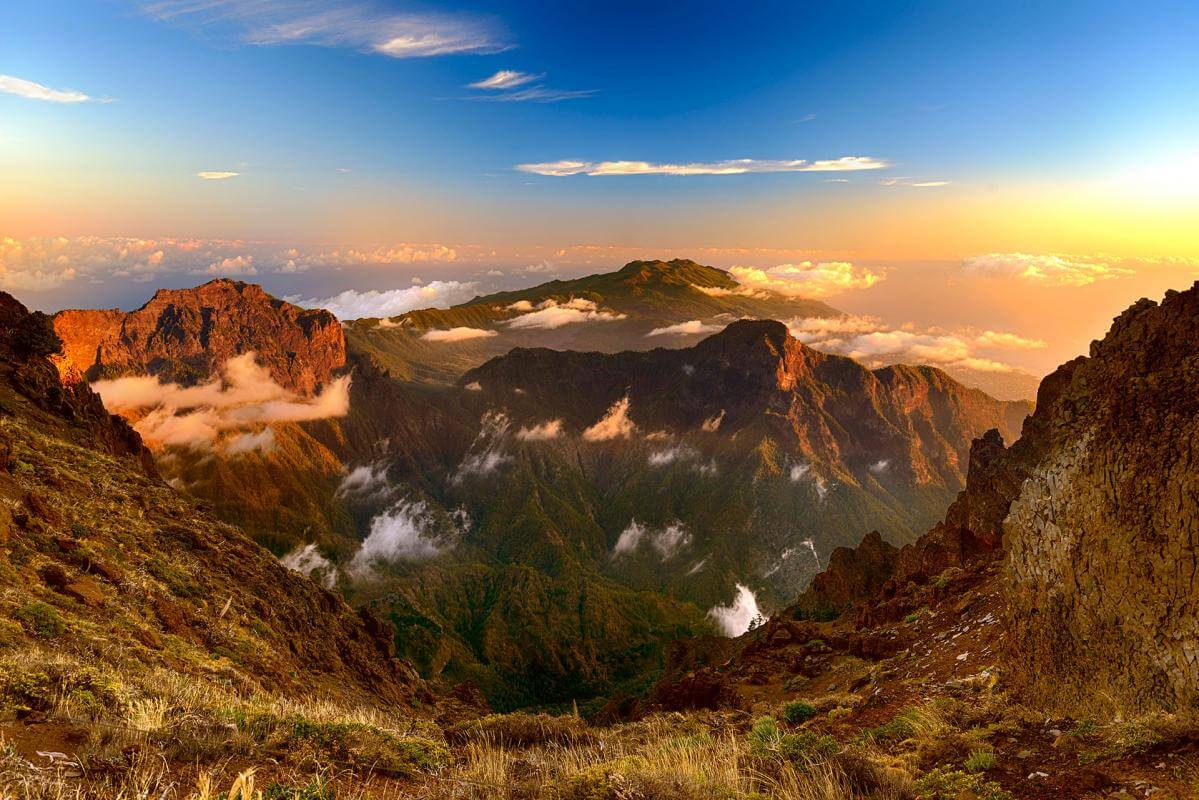 Contenido
Swim in the calm and transparent waters of Charco Azul 
Natural pools are one of the Canary Islands great attractions, and one of the most famous is called Charco Azul. It is located in the municipality of San Andrés y Sauces. This swimming spot is sandwiched between an immense ocean and rugged volcanic rocks. A trip to Charco Azul allows visitors to experience nature in an unusually raw setting.
Imágenes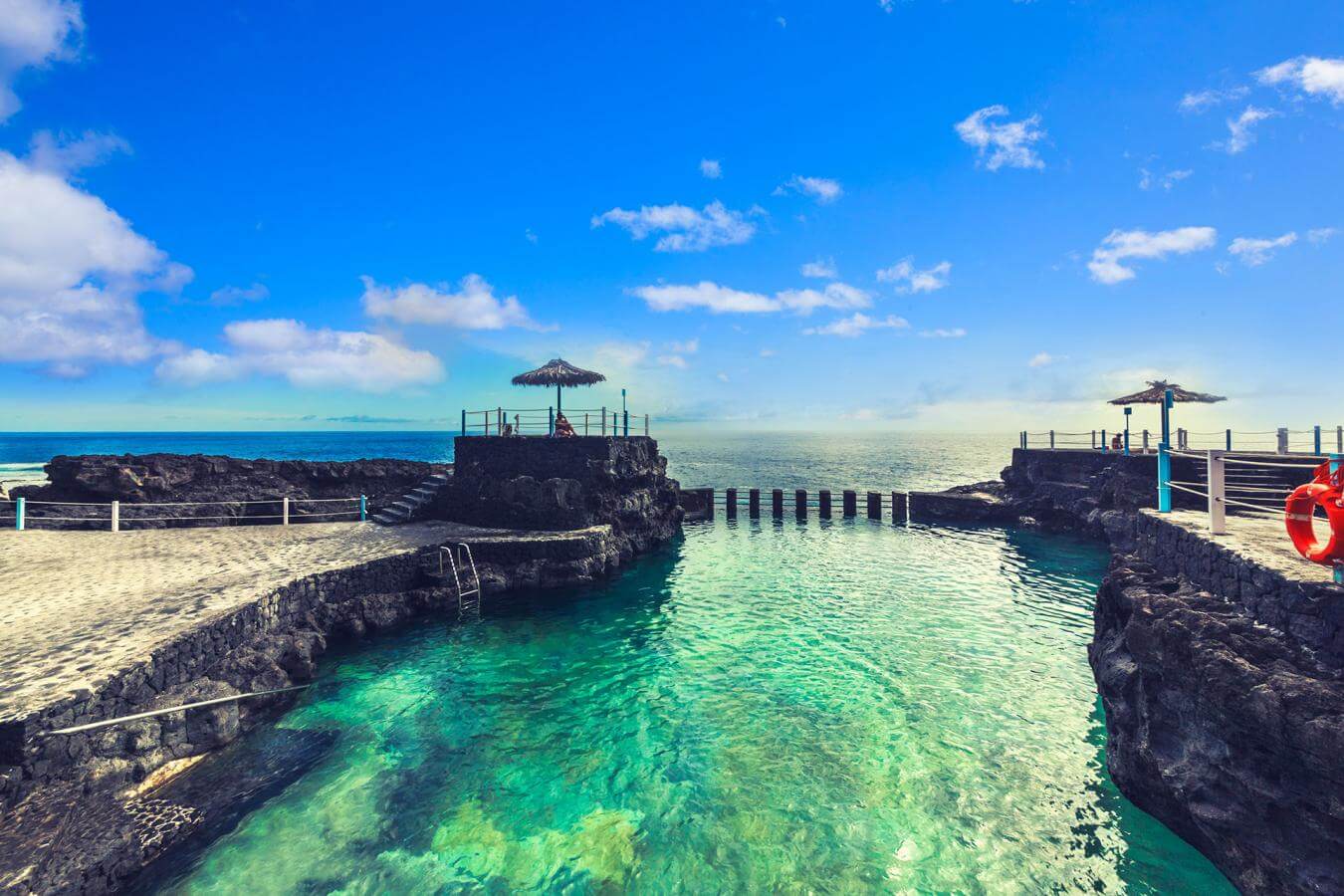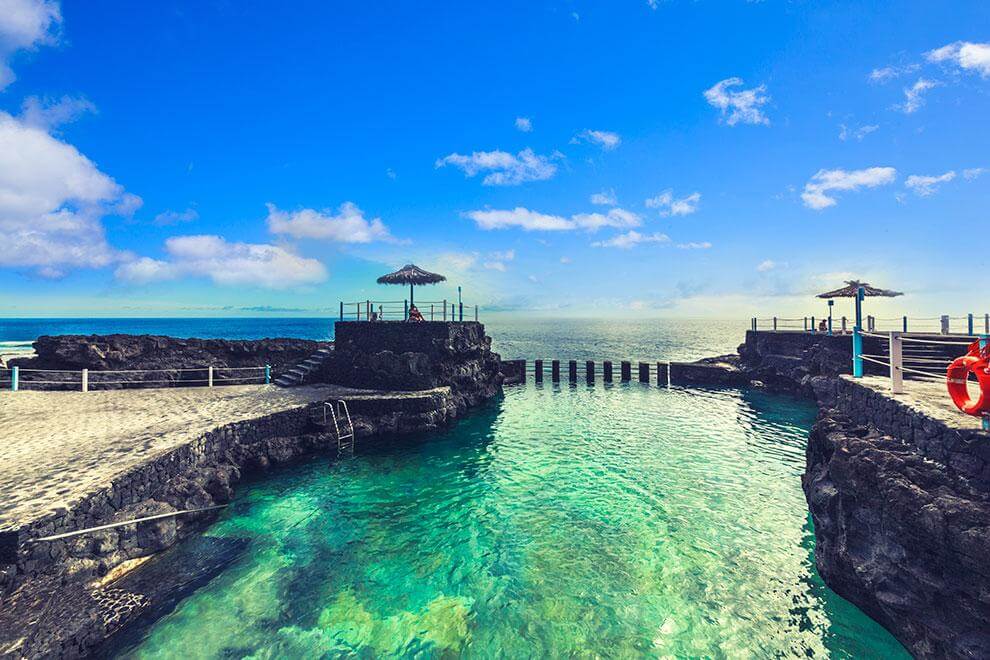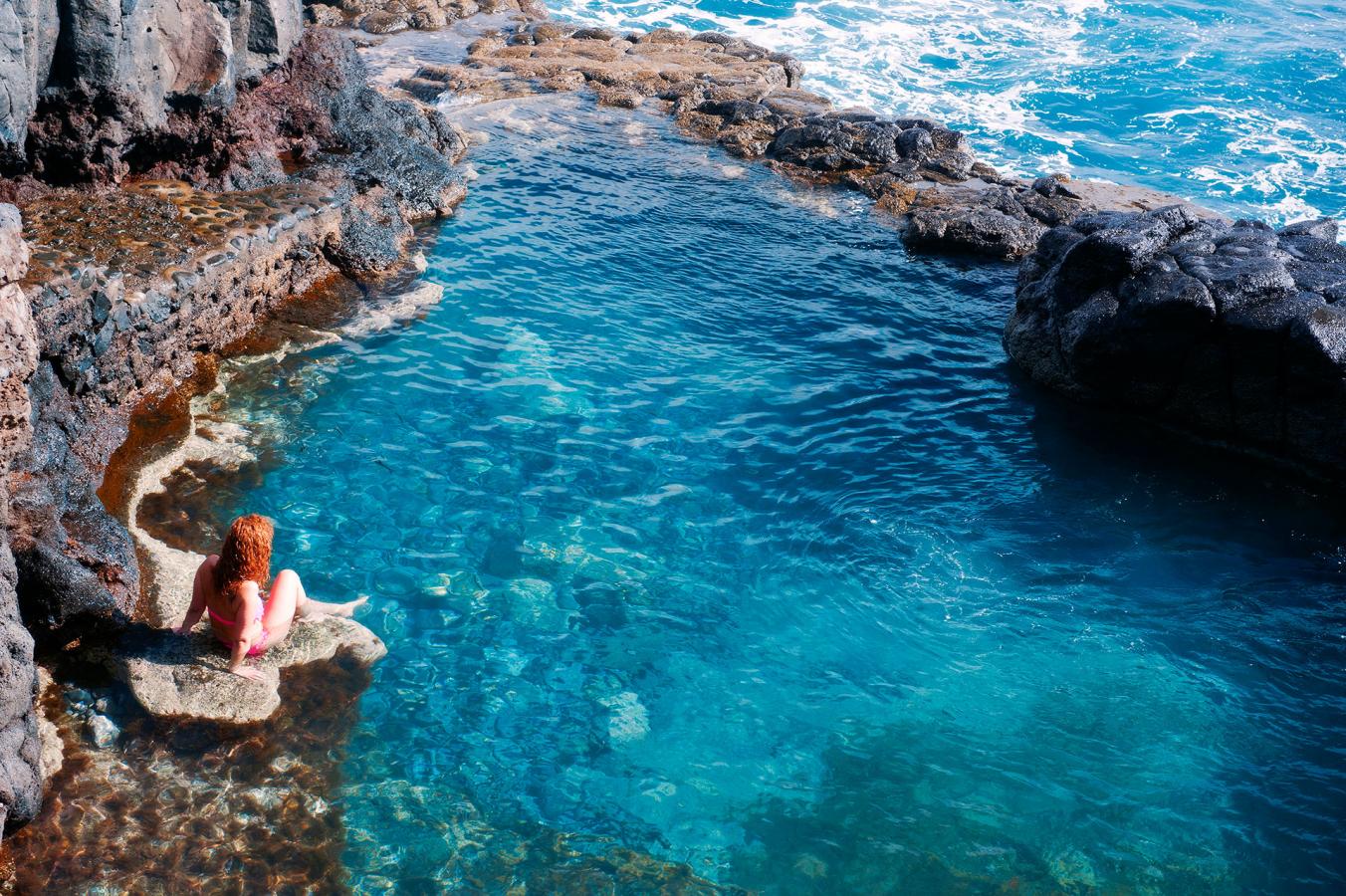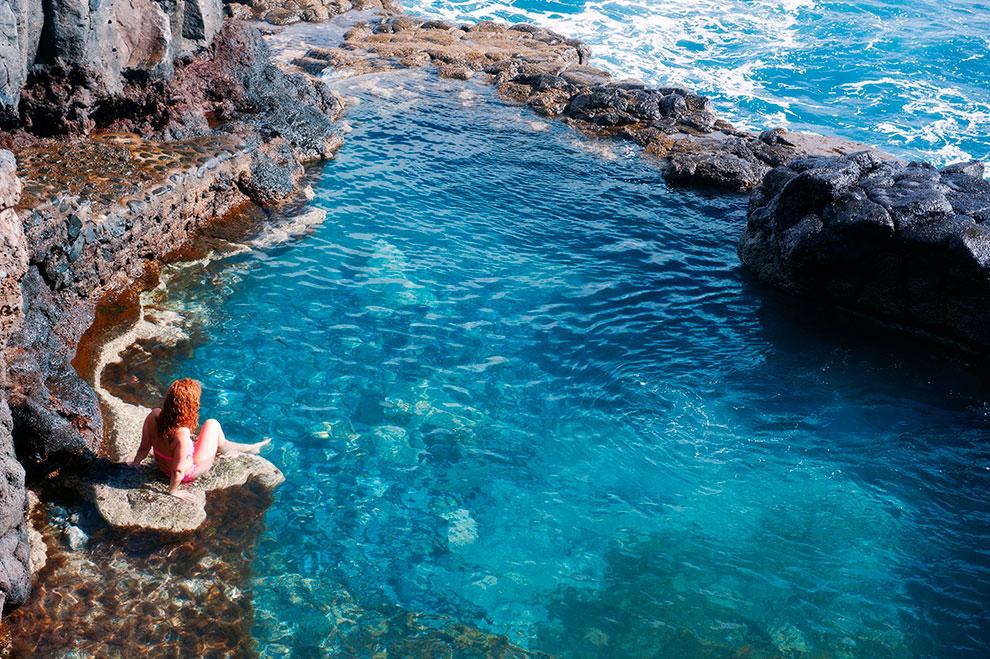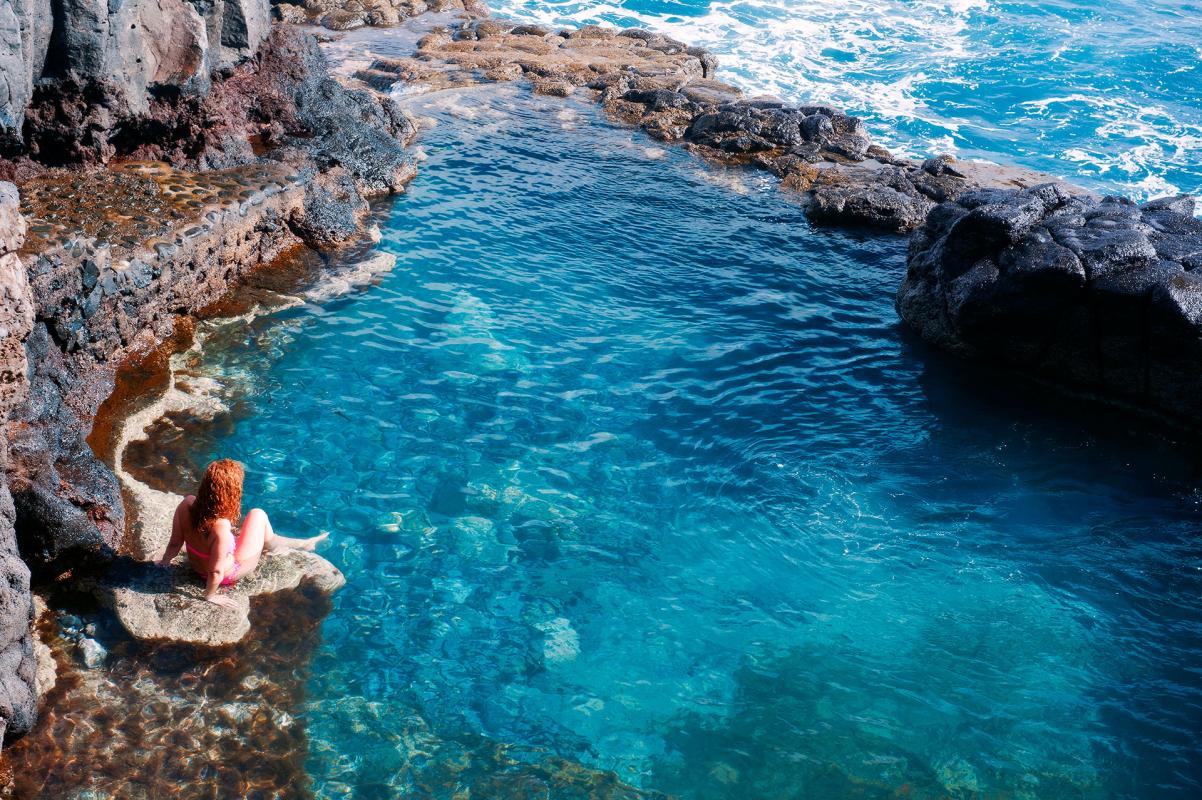 Contenido
Photograph the traditional architecture of Santa Cruz de La Palma 
Santa Cruz de La Palma, the capital of La Palma, is blessed with many architecturally significant buildings. The area is renowned for colonial structures which include ornate wooden balconies. Well tended squares and picturesque streets make this a photogenic location for photography loving visitors. 
Imágenes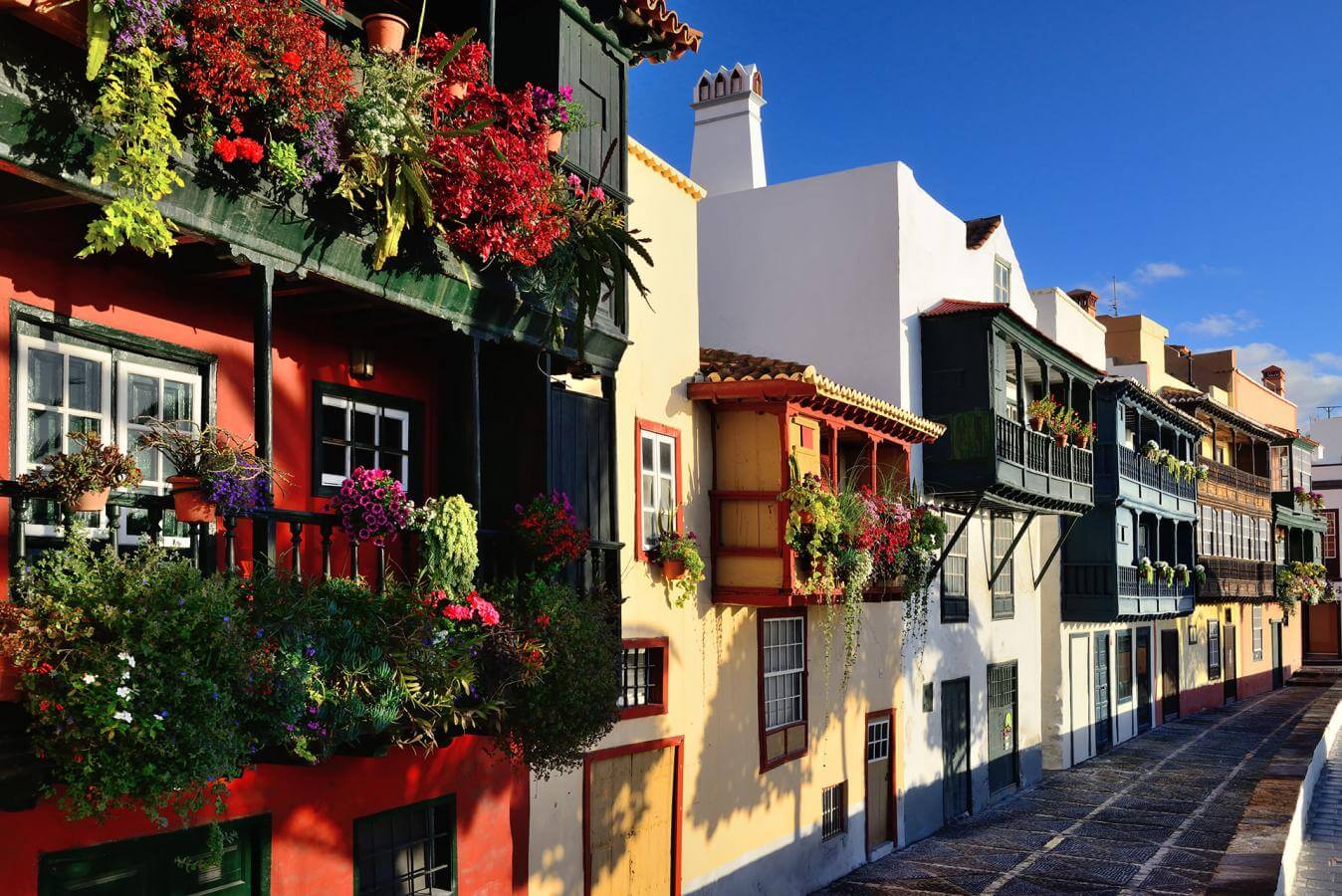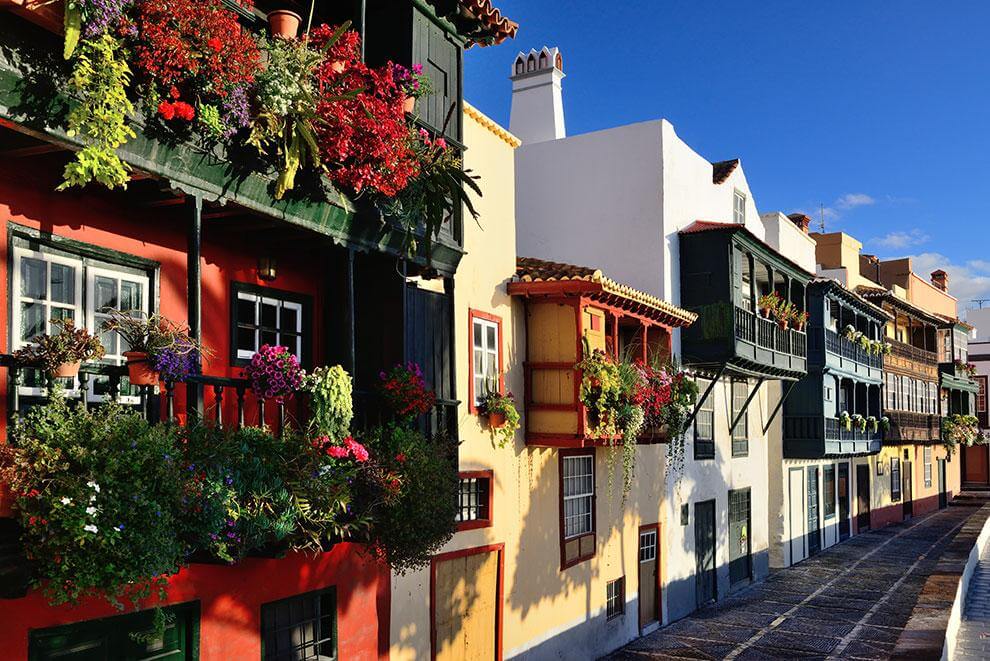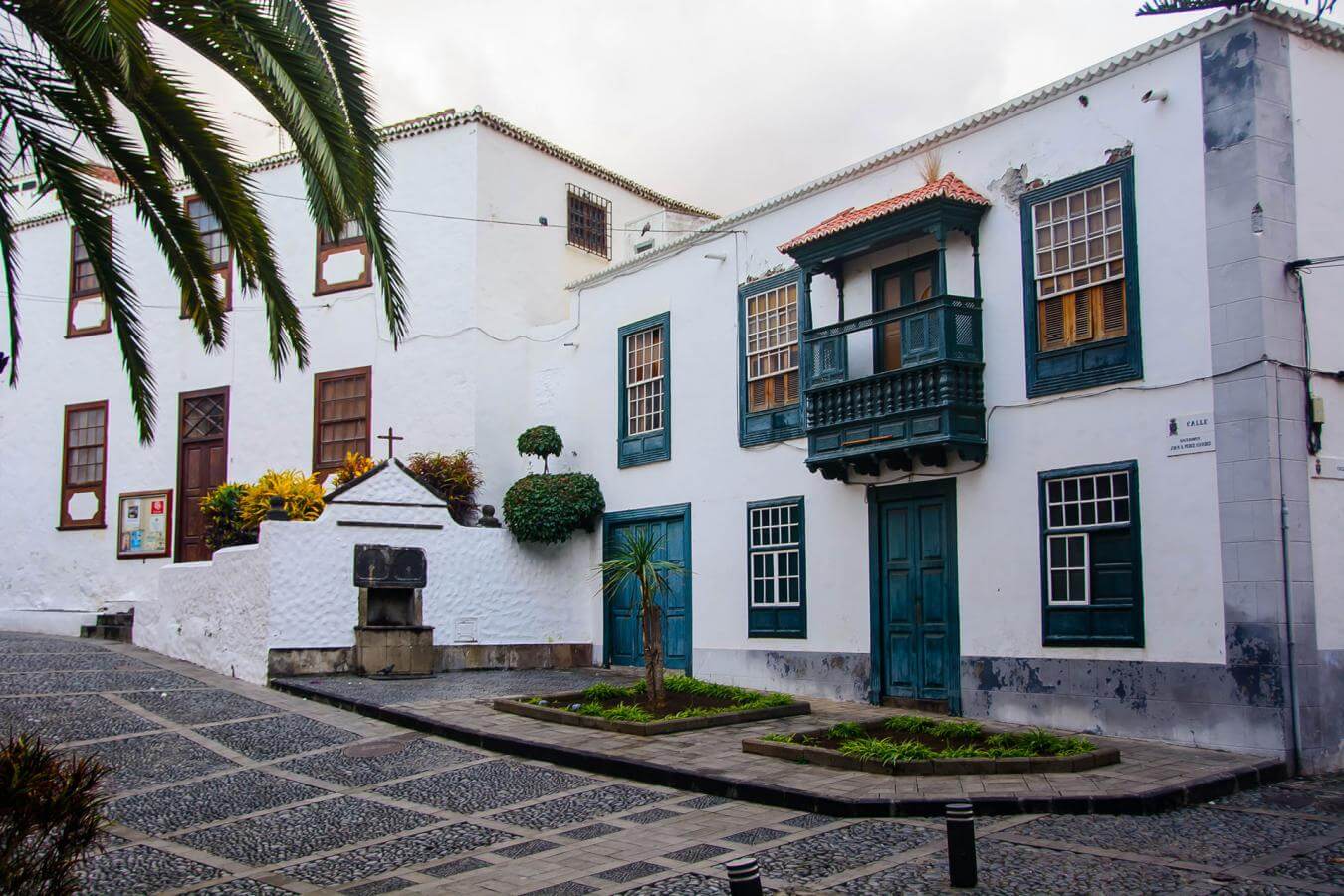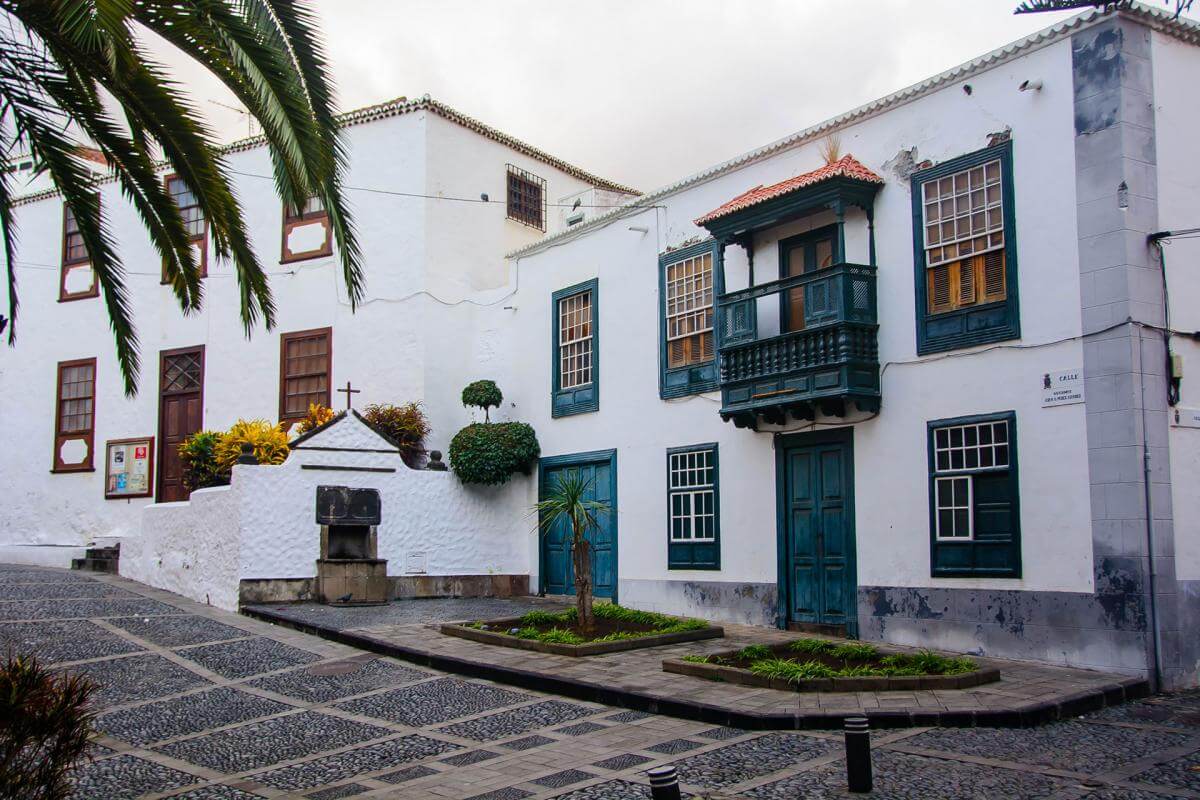 Contenido
Discover the art of salt in Las Salinas 
Las Salinas de Fuencaliente is listed as a site of scientific interest because of the range of migrating birds that frequent the area. The location is also an important centre for salt extraction. This unusual landscape mixes three colours: white, pink and black. The salt collected into piles is white while the pools where the important mineral is extracted from is pink. In the background the black volcanic hills complete the unusual colour scheme. This location is worth visiting for the fascinating manner in which traditional and old-fashioned methods for extracting salt are displayed side by side.  
Imágenes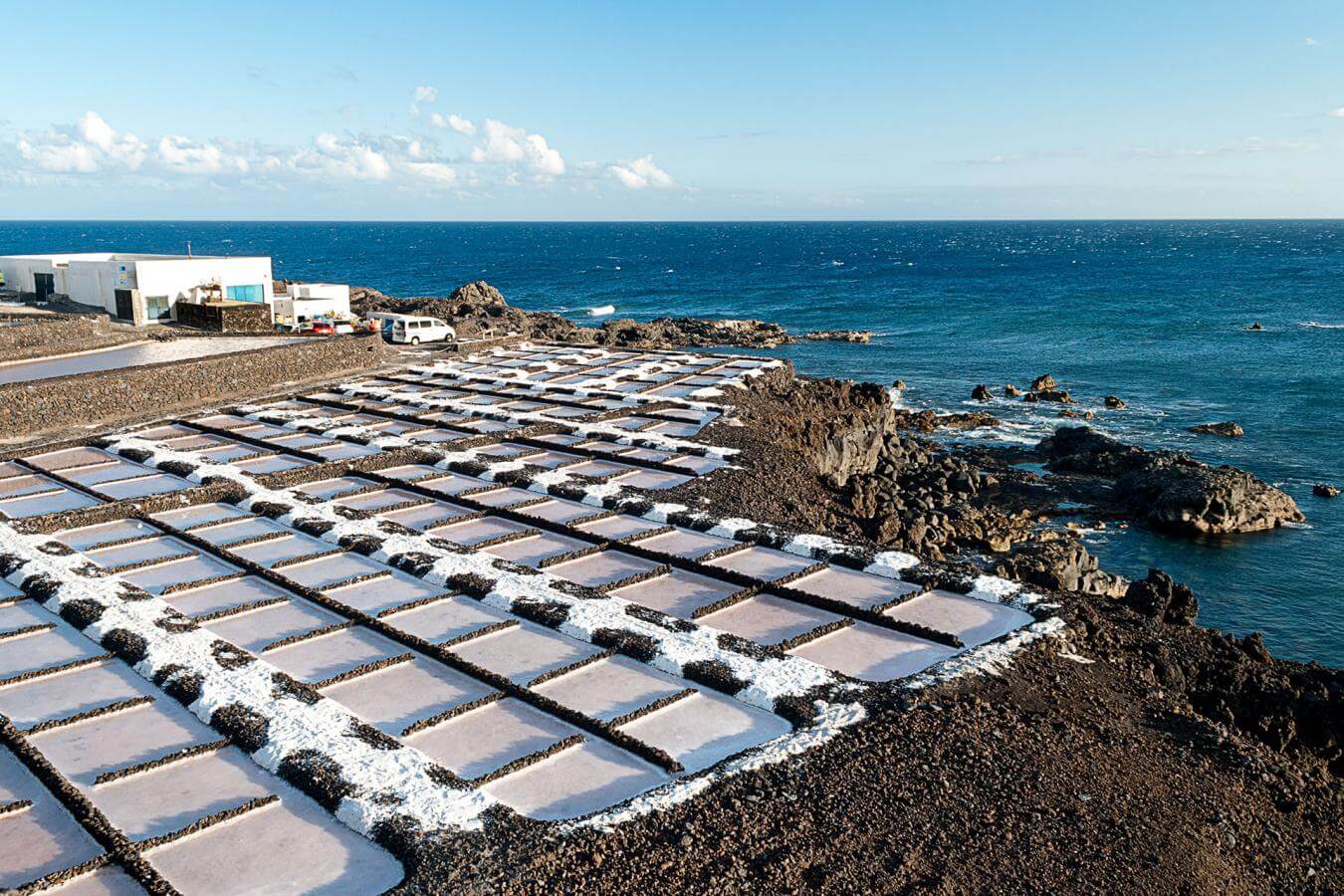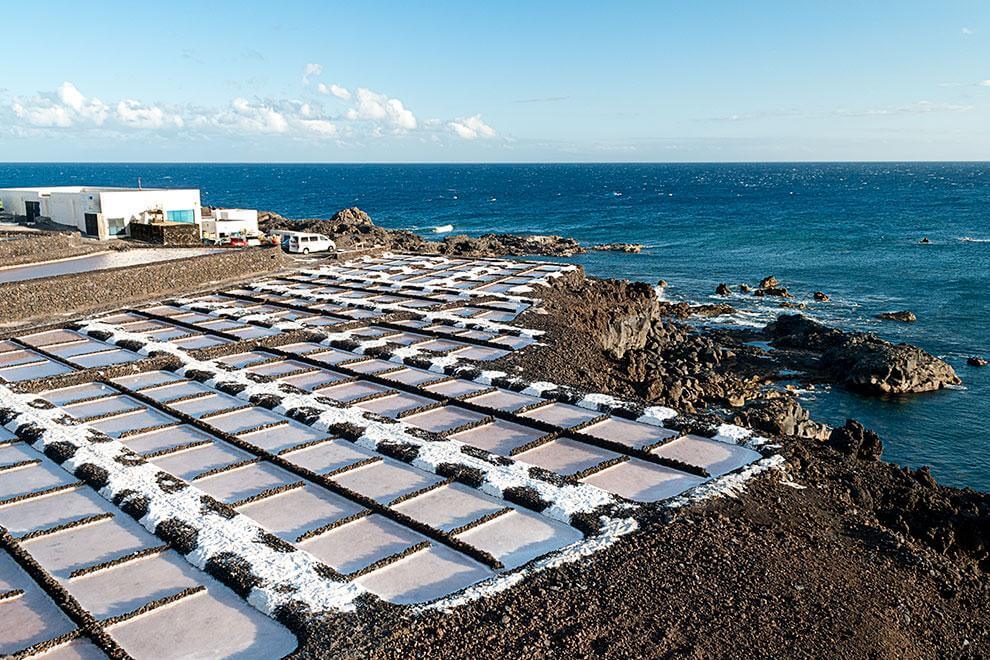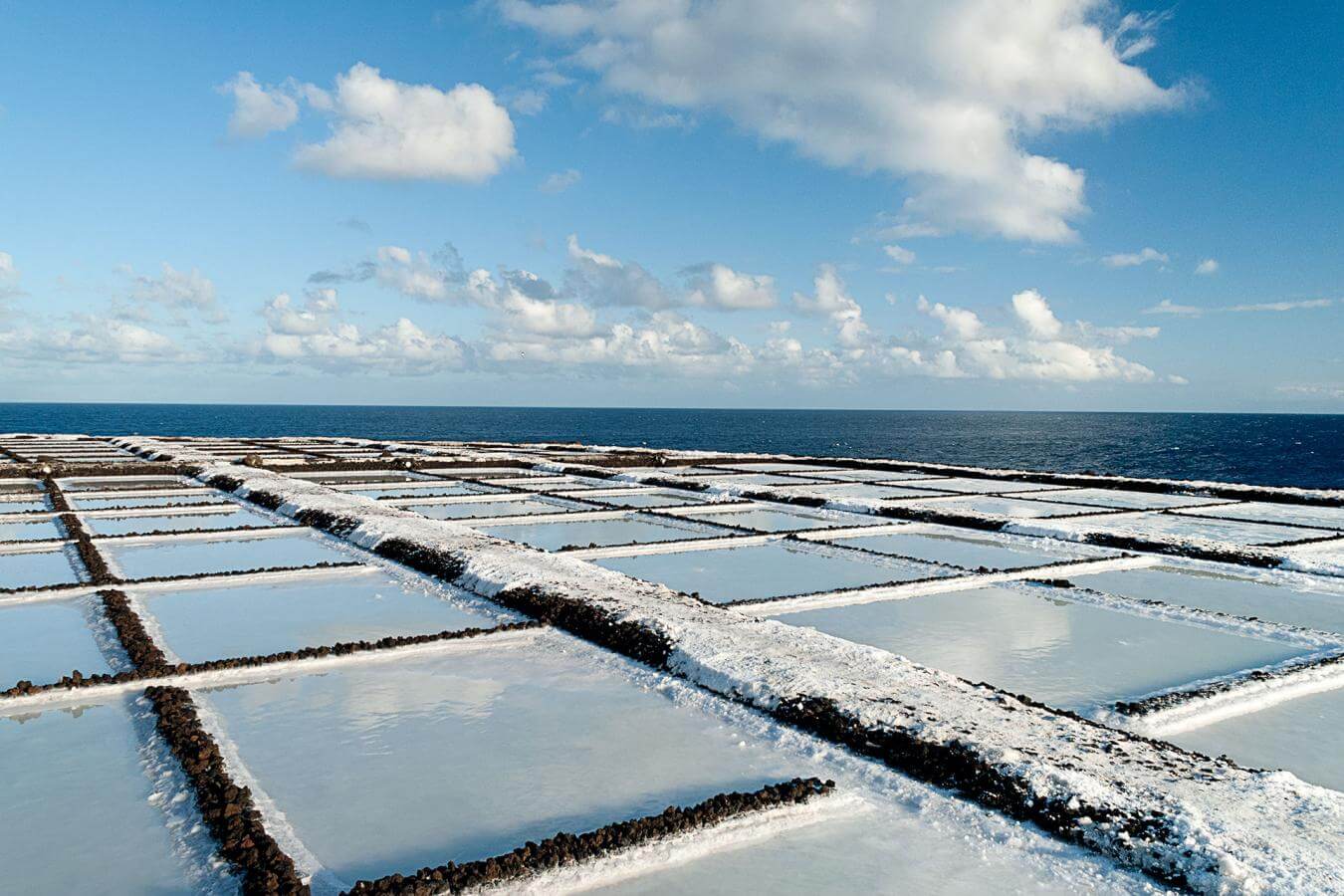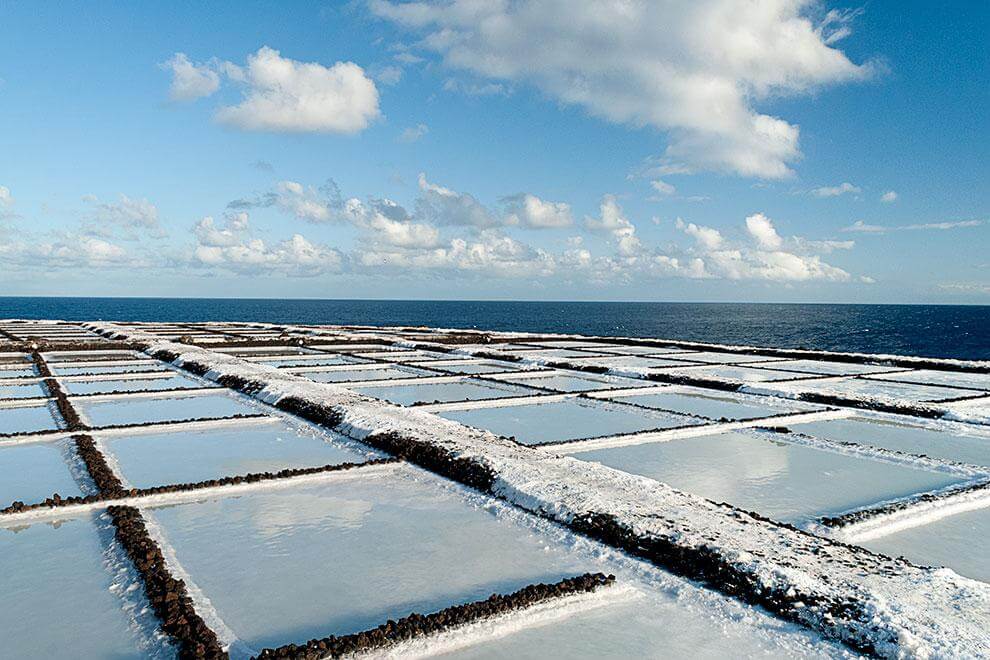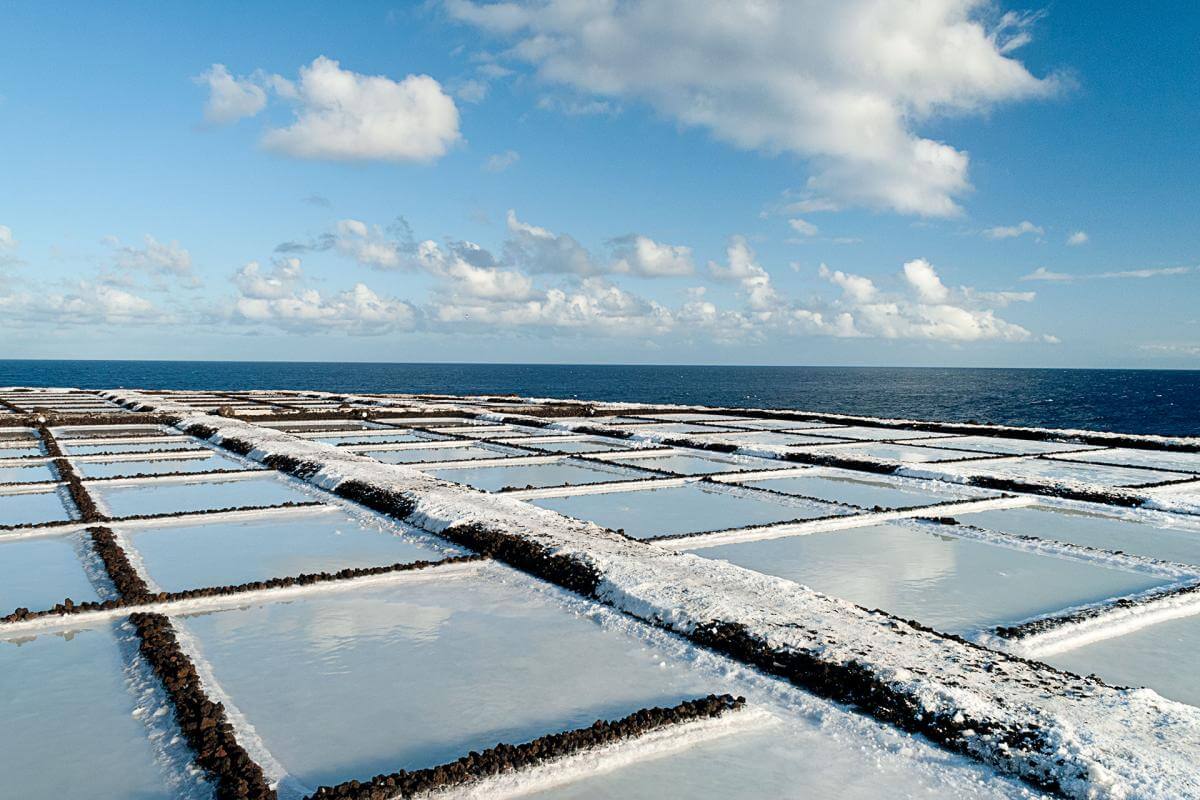 Contenido
Walk among volcanoes 
The San Antonio Volcano is in Fuencaliente which is in the south of La Palma. The volcanic crater was formed during an eruption in 1677 and today it provides a beautiful landscape for visitors to wander around. During the day views across La Palma can be enjoyed, while during the night the sky turns black and reveals thousands of twinkling stars. There is a visitor centre connected to the volcano which allows tourists to discover more about the local history. 
Imágenes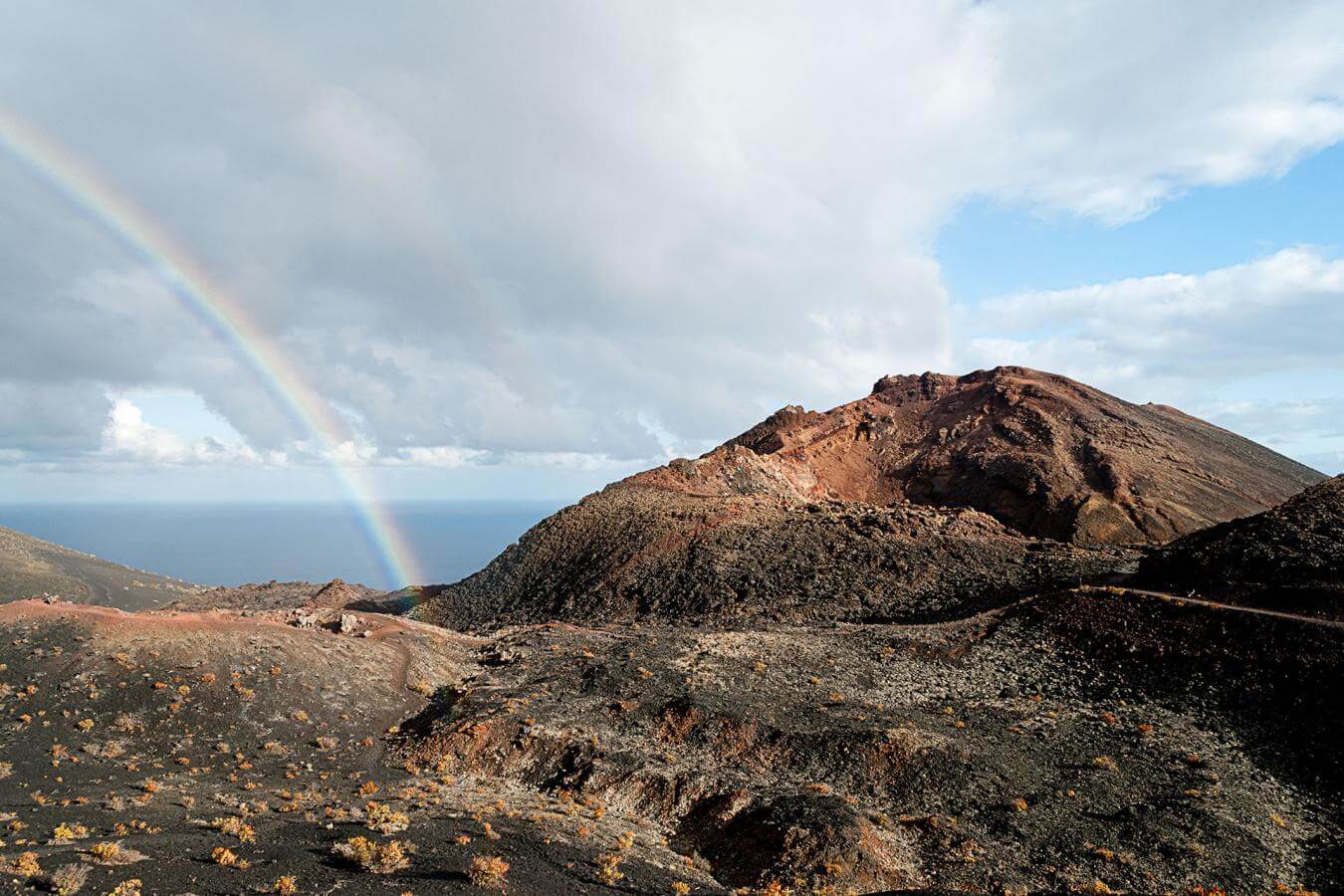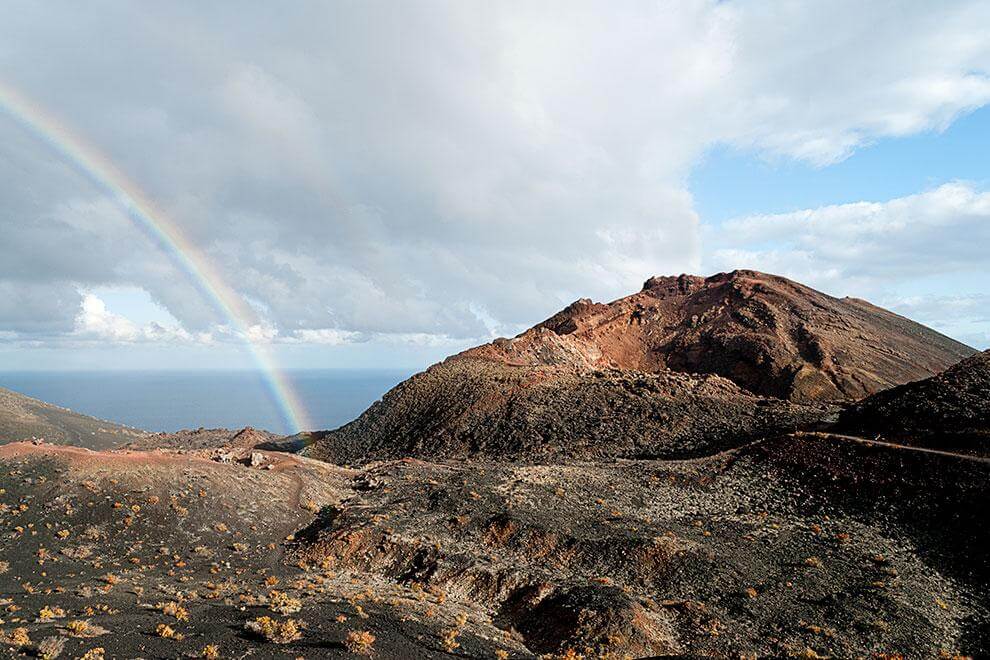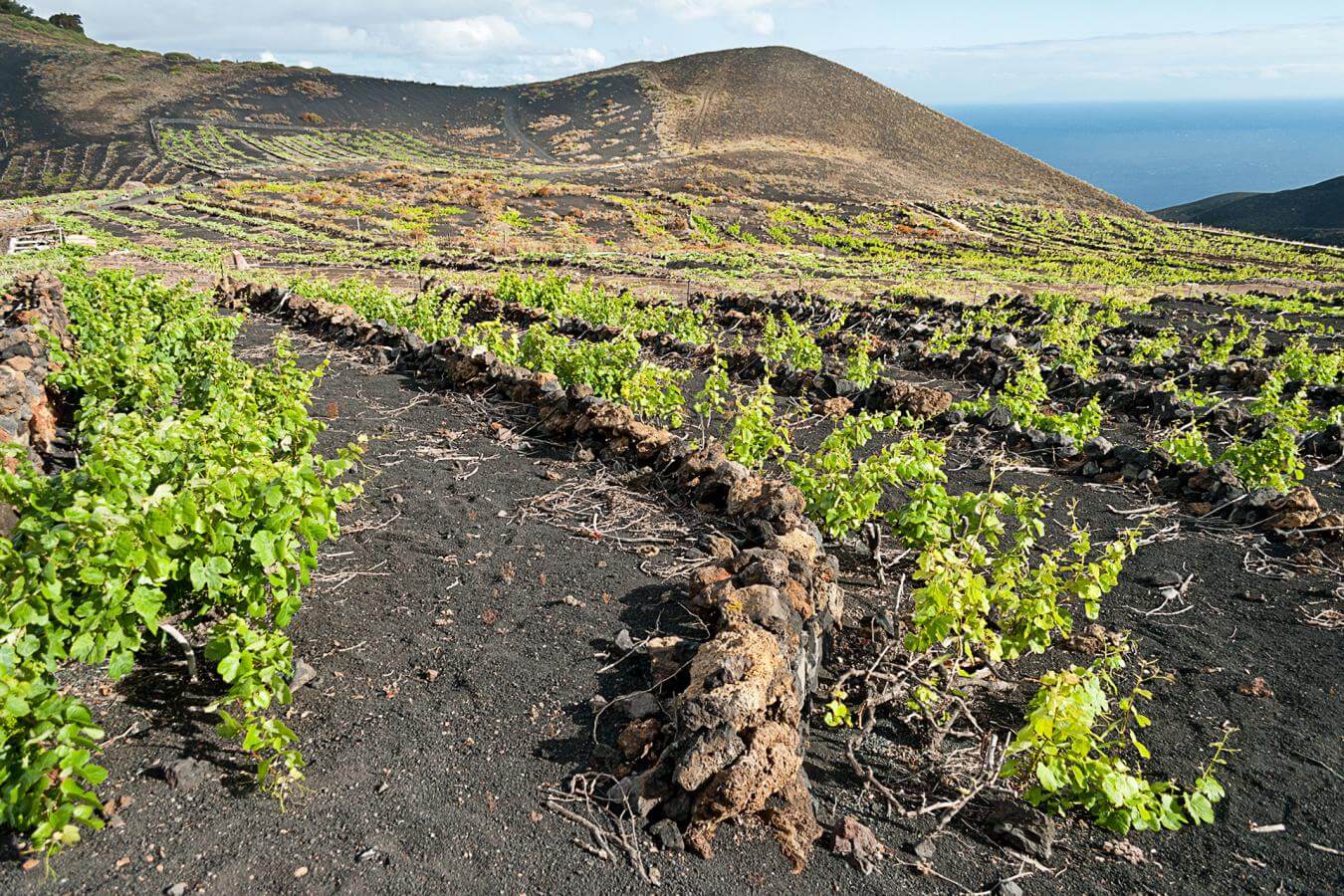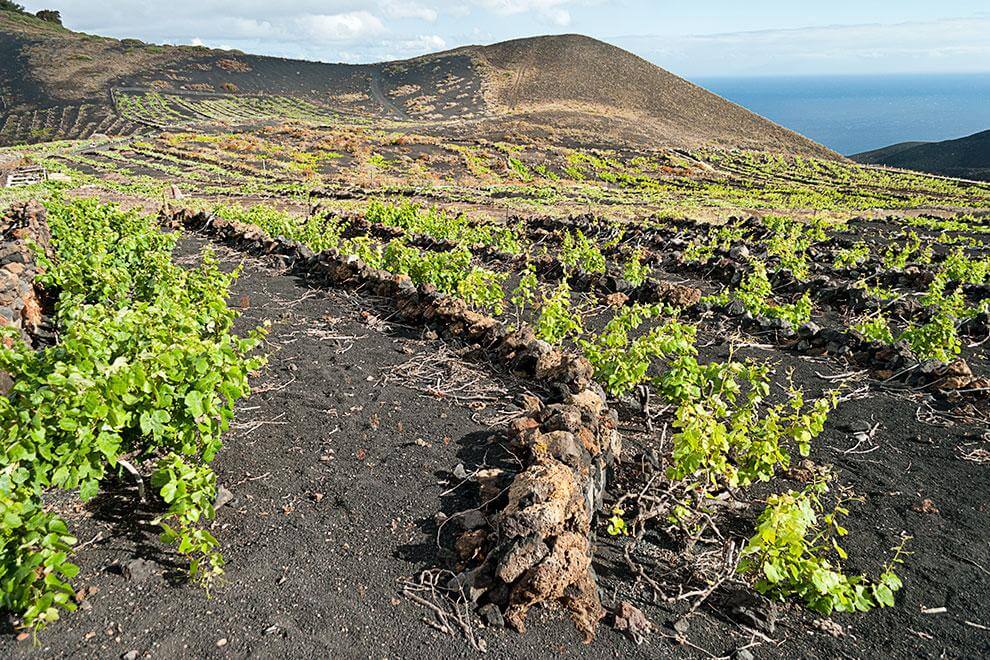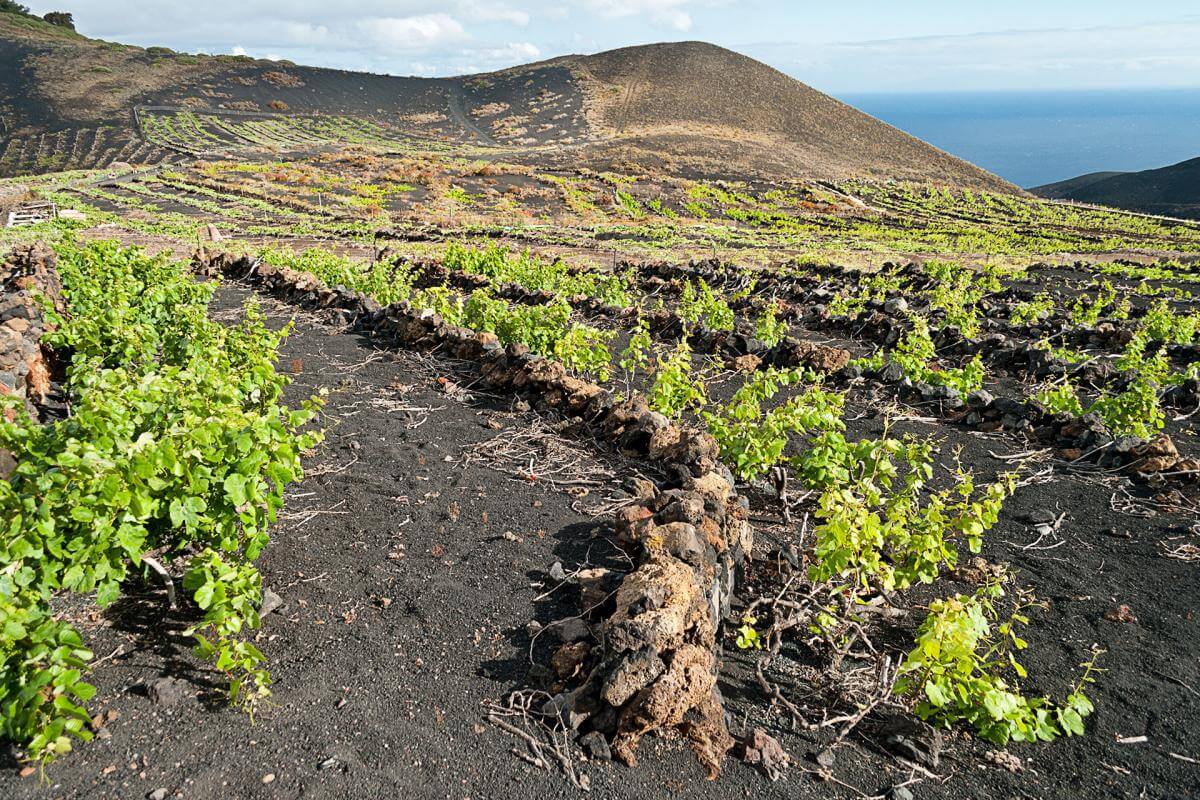 Contenido
Swim on a volcanic sandy beach 
Los Cancajos beach (located in the eastern side of La Palma) has black sand and small waves. Swimming can be enjoyed in calm waters throughout the year thanks to the volcanic rock breakwater. In this bay there are caves and an enormous wealth of underwater life for divers and snorkelers to enjoy.  
Imágenes