You won't leave the Canary Islands without some sort of souvenir. It might be a fashion garment, a great meal, or a memory of a breath-taking view. What follows is a list of souvenirs that can be bought in places other than the airport duty free.
Imágenes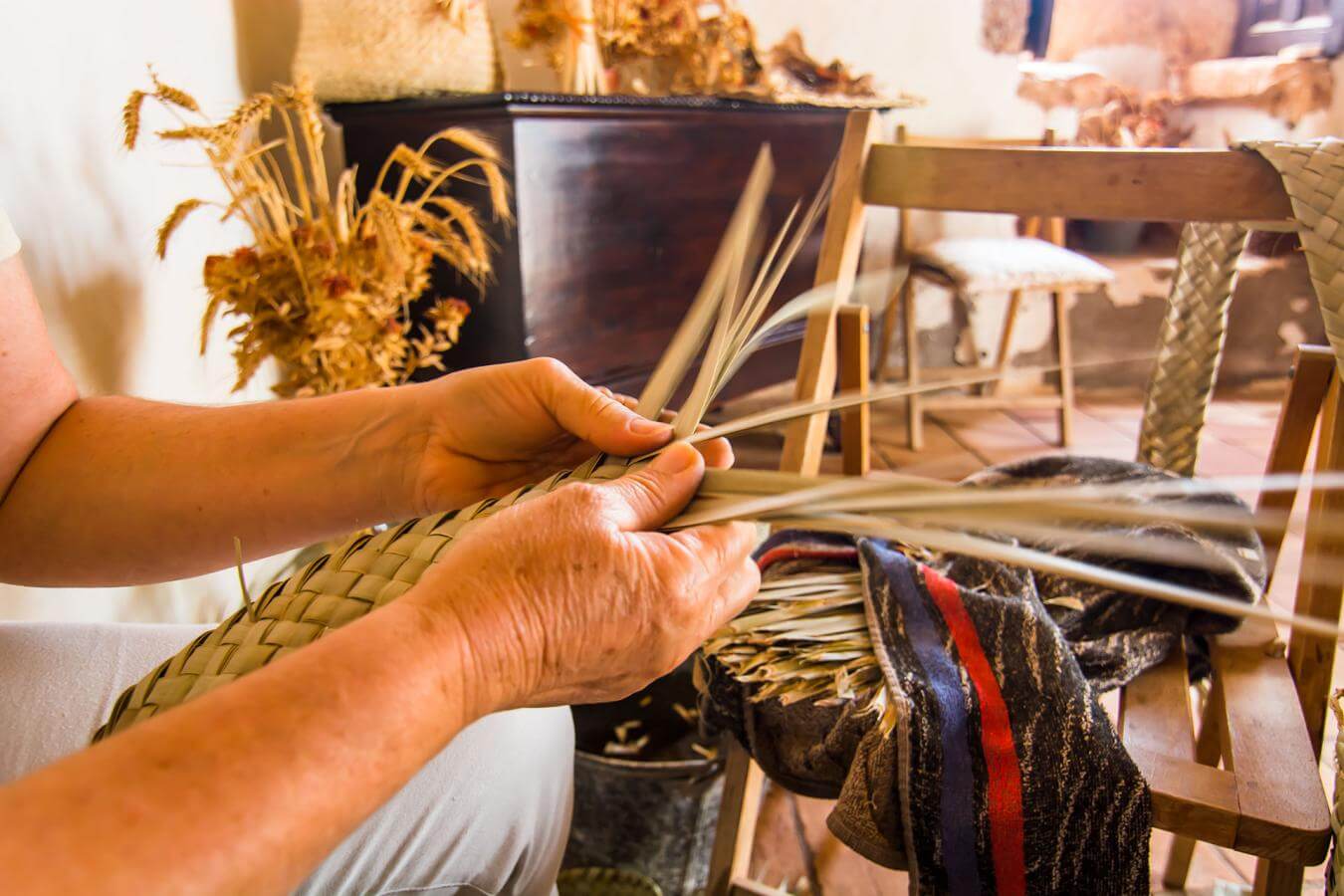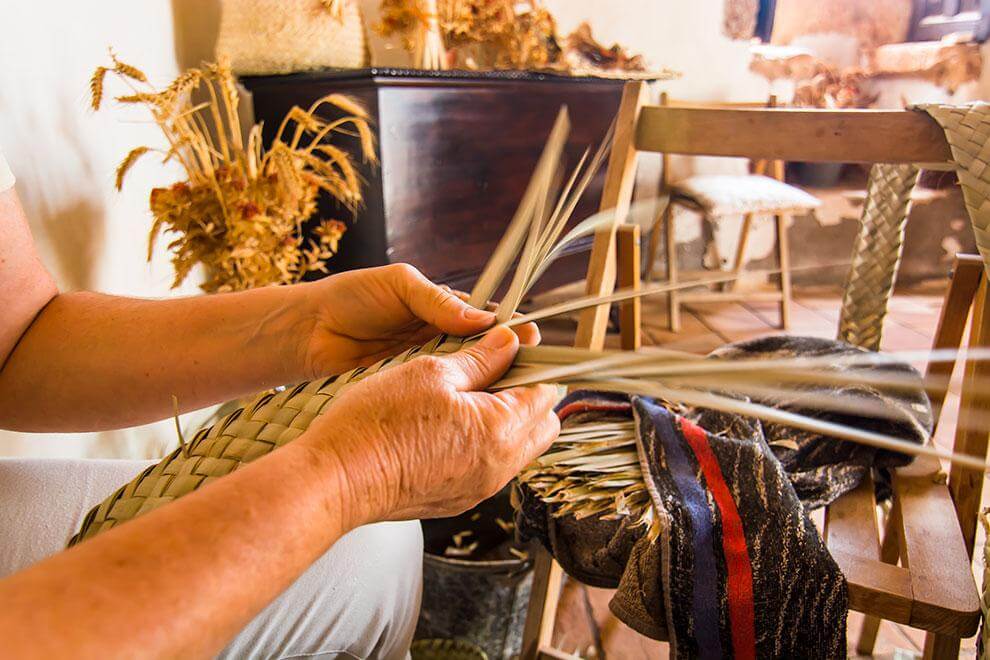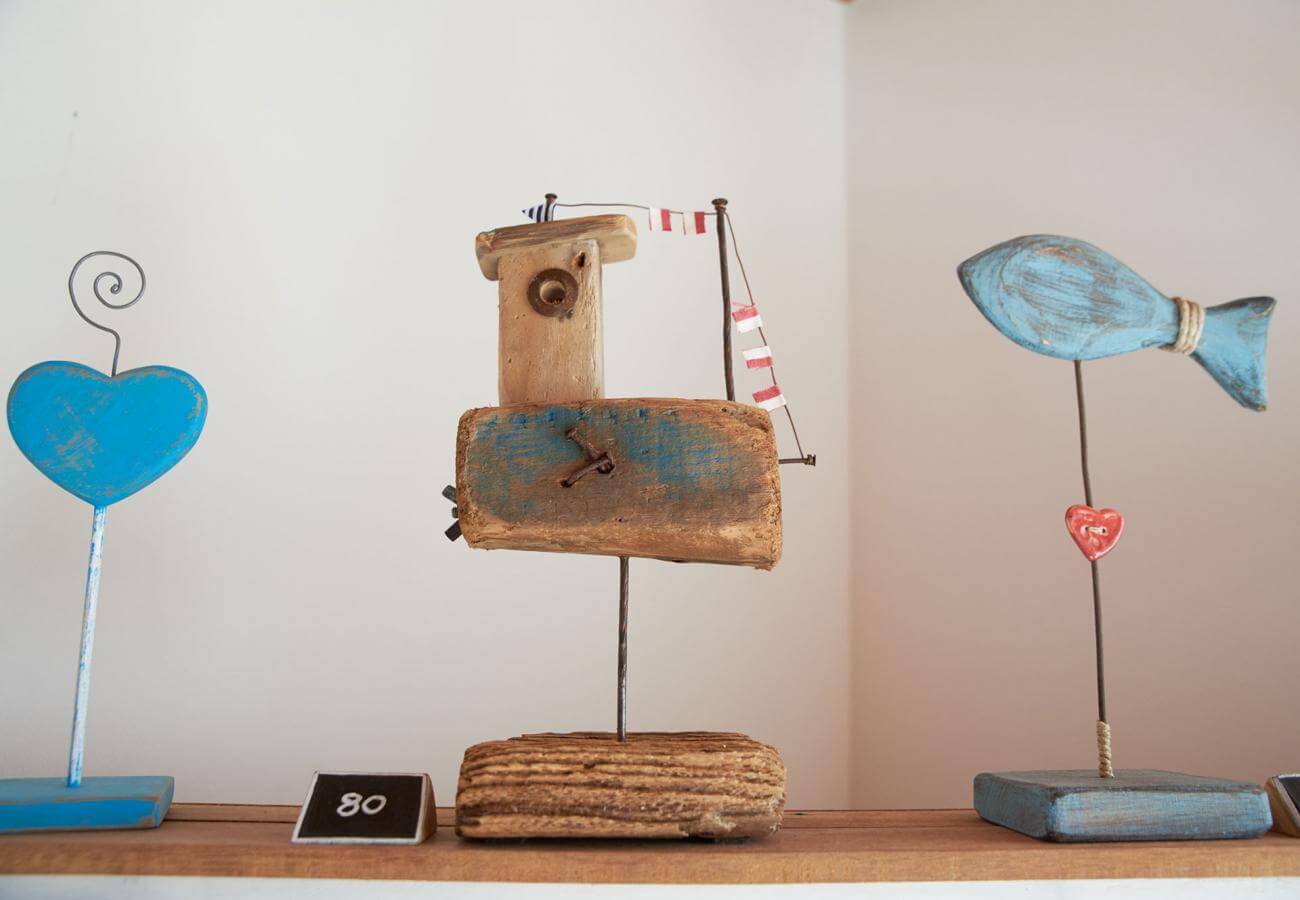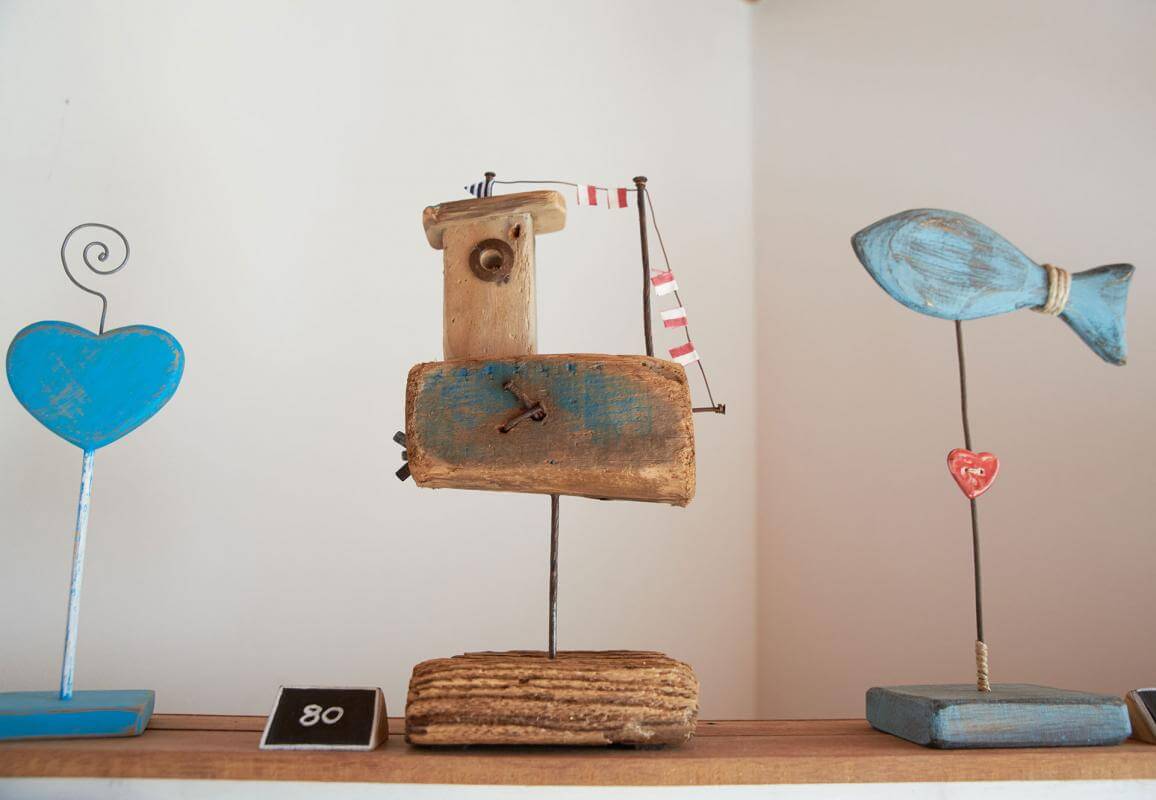 Contenido
Kilometre zero souvenirs, or souvenirs which have been produced locally, are all the rage nowadays. Buying local products is in fashion firstly because it's good for the local economy but also because it's good for the environment not to have to transport things over long distances. Below you'll find some great sustainable gift ideas.  If you're bored of typical souvenirs like mugs, key chains, magnets, and t-shirts, and want to return from your holidays with some original gifts, the Canary Islands are a great place to visit. The islands have wild nature, idyllic beaches, traditional crafts people, and great restaurants, and there are some special souvenirs that can reflect this uniqueness.  
Imágenes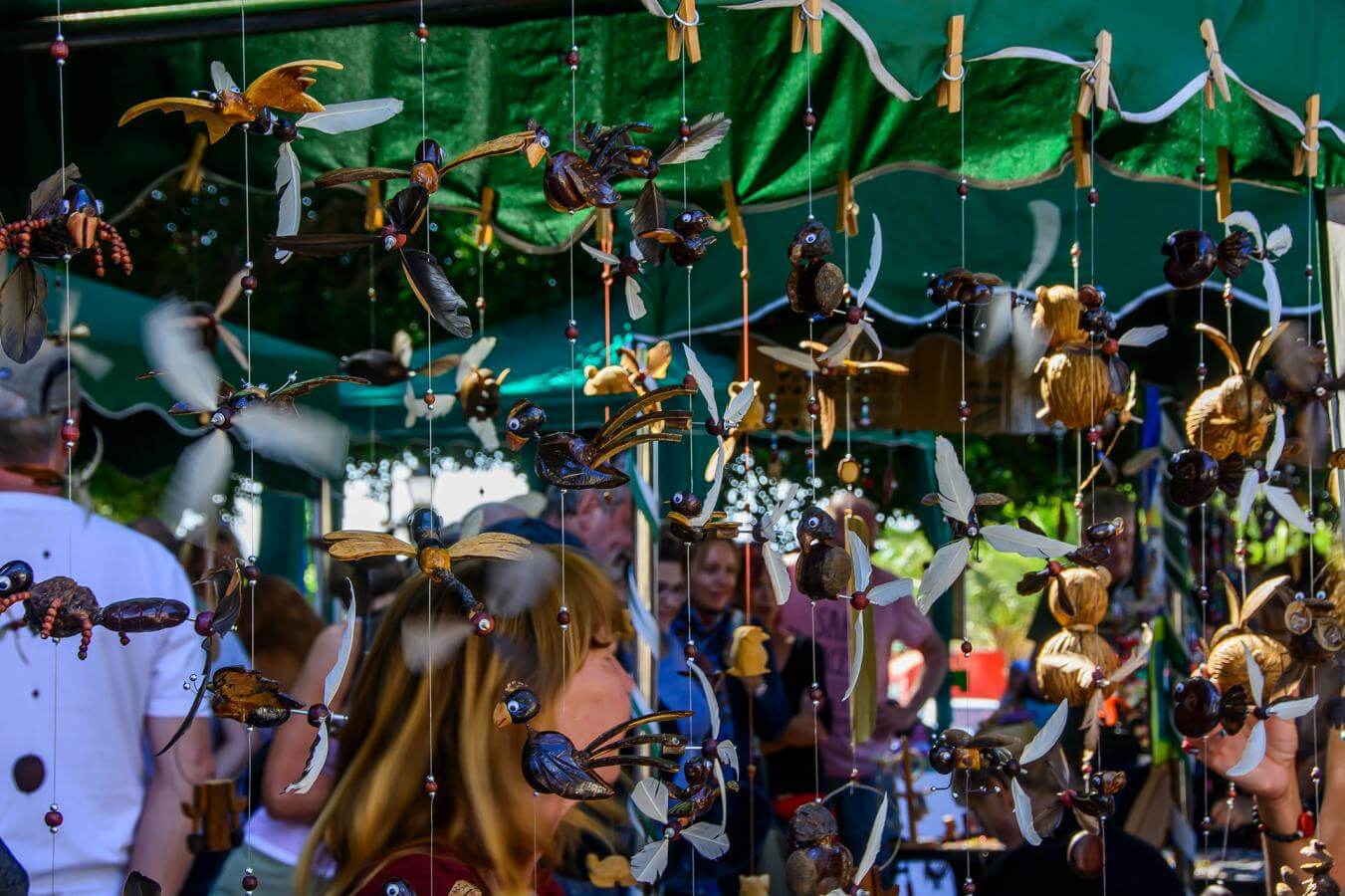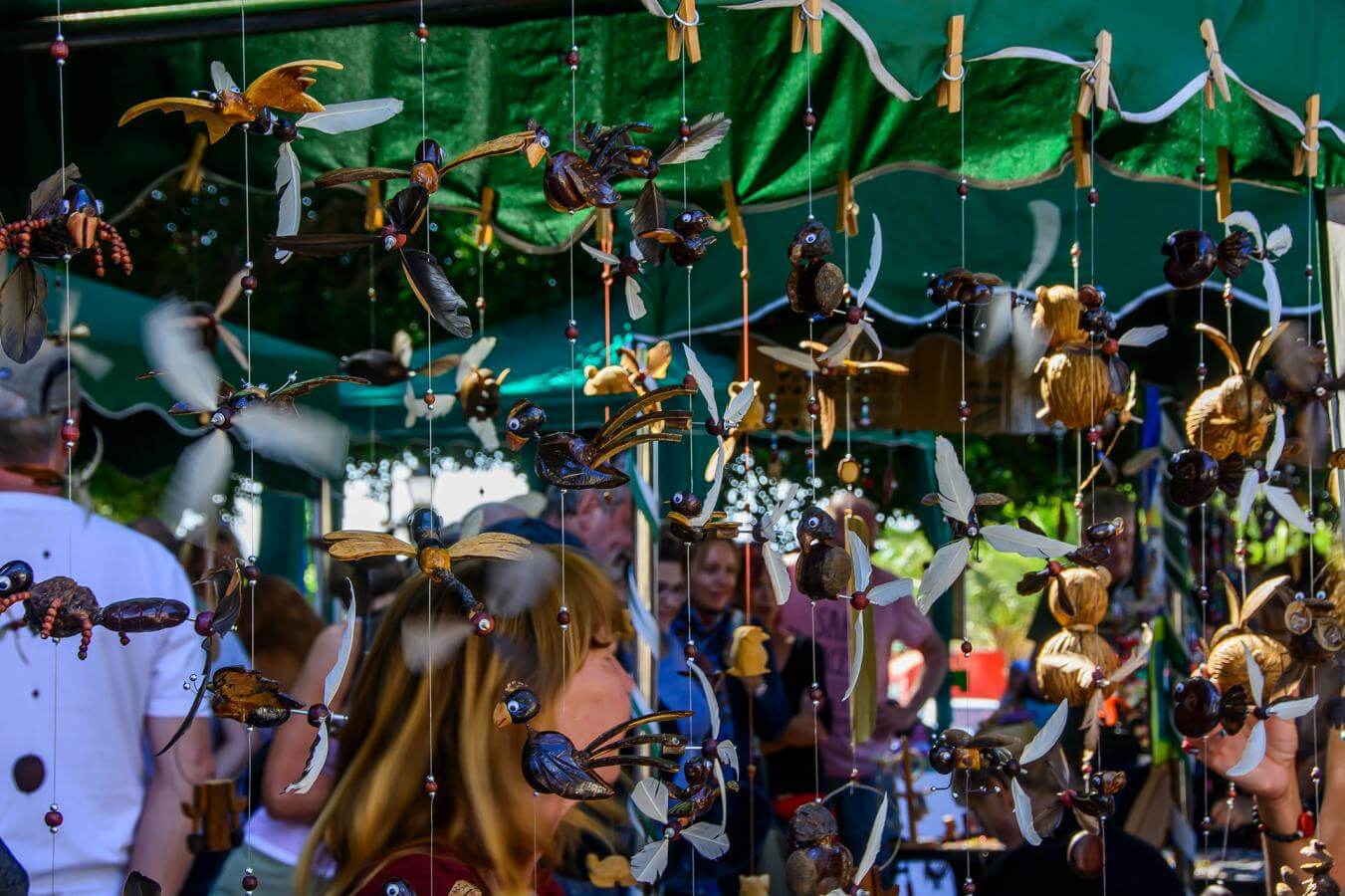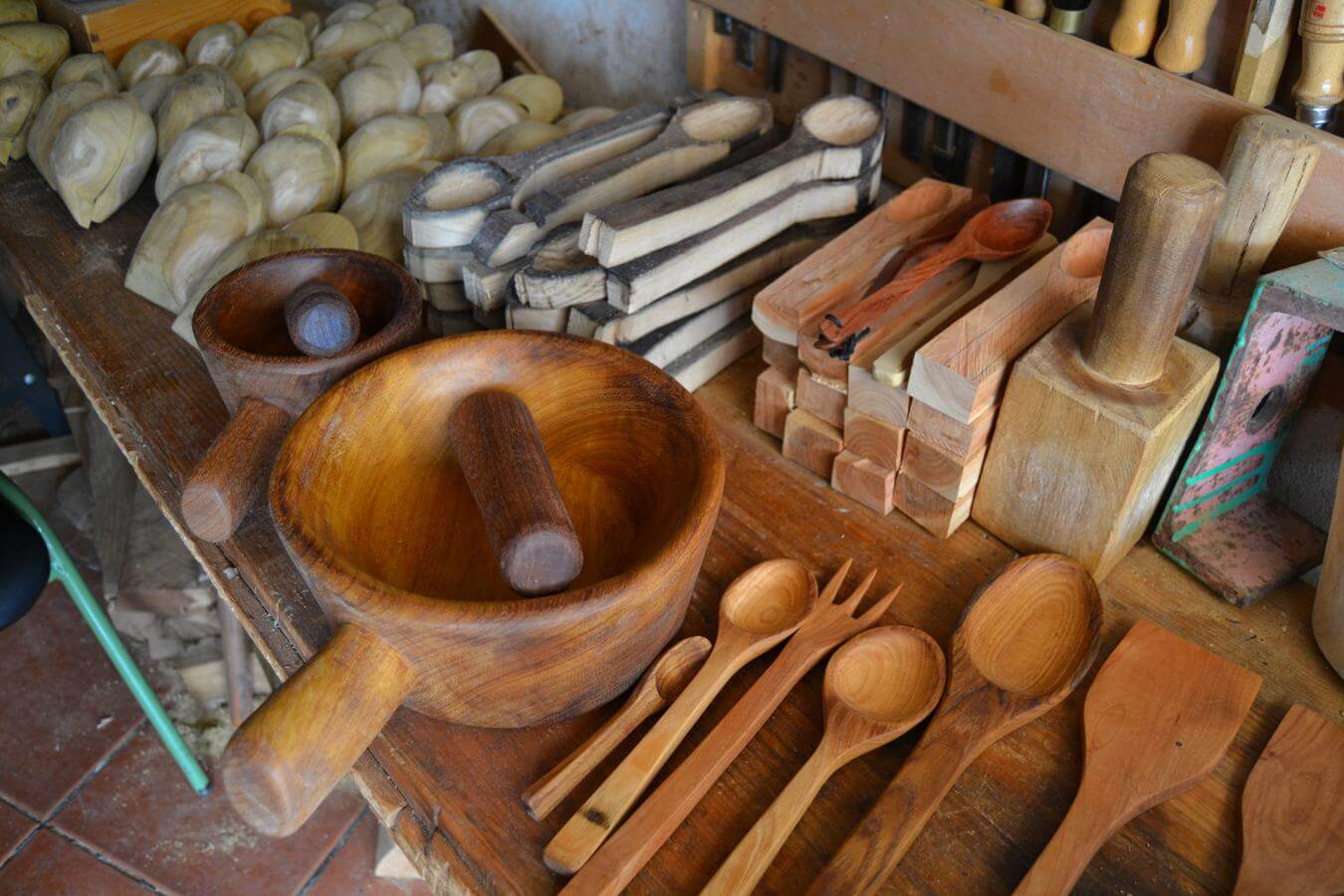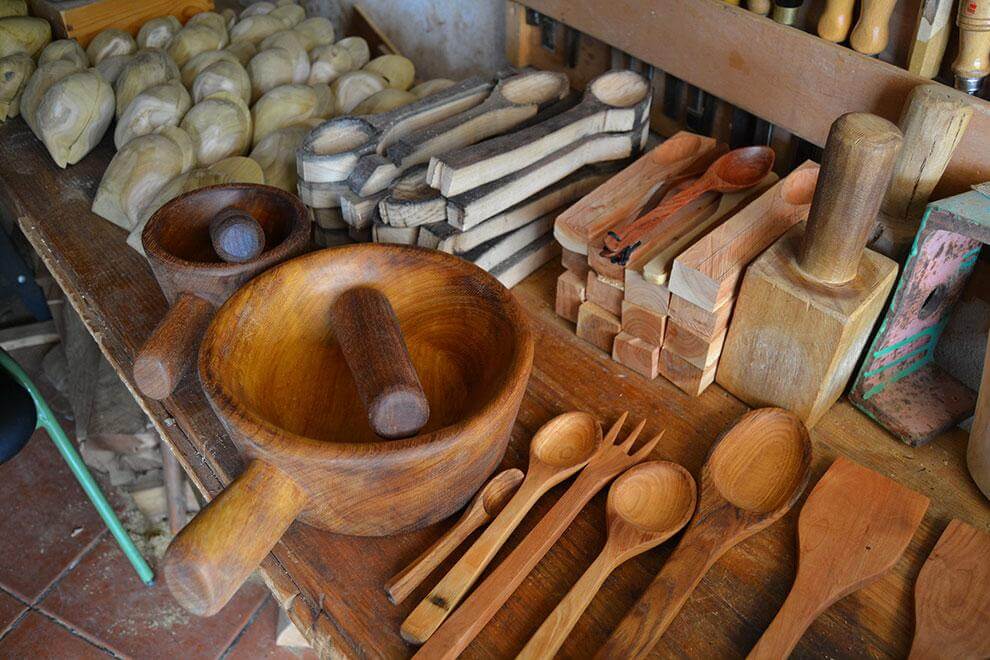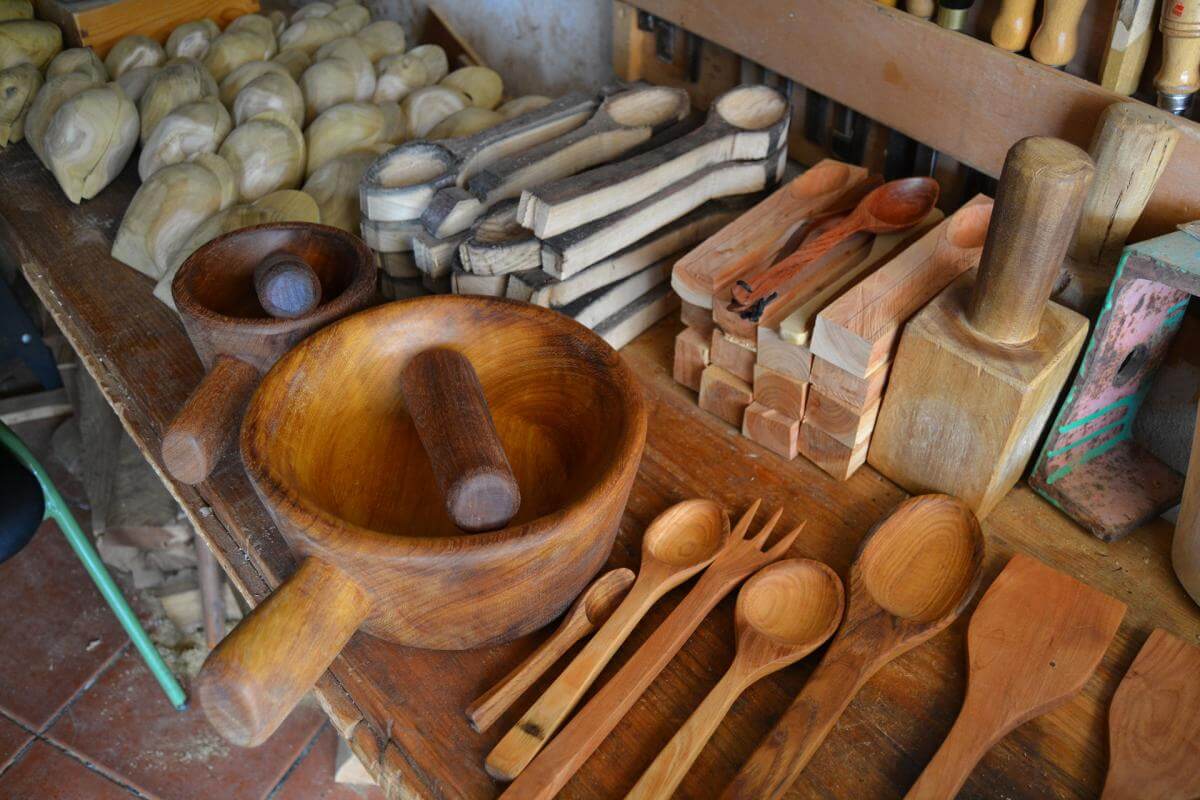 Contenido
Foodies will love the Canary Islands. There are a wide variety of food products to try. There is, for instance, Agaete coffee and honey in Gran Canaria. Cheese is also a popular product. Out of all the Spanish communities, the Canary Islands has the highest production and consumption rate of cheese per inhabitant. Goat's cheese from Fuerteventura has Protected Designation of Origin Status (DO), a label used to defend the authenticity of food products. There are some other cheeses with DO status such as the Palmero Cheese (from La Palma) and Flor de Guía cheese, Media Flor cheese, and Queso de Guía (all from Gran Canaria). Any of these cheeses can make a really special souvenir for tourists to take back to their home countries.  
Imágenes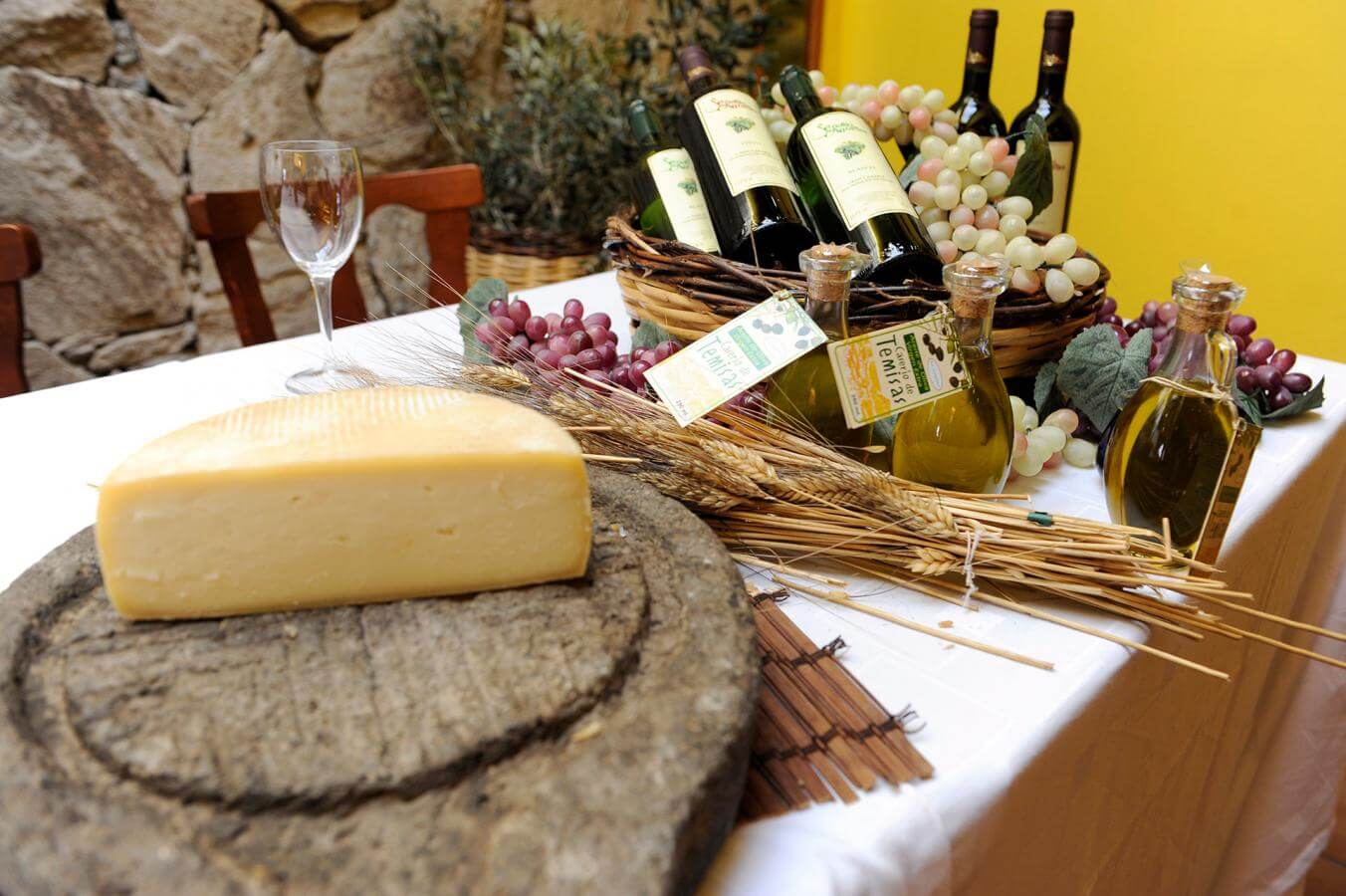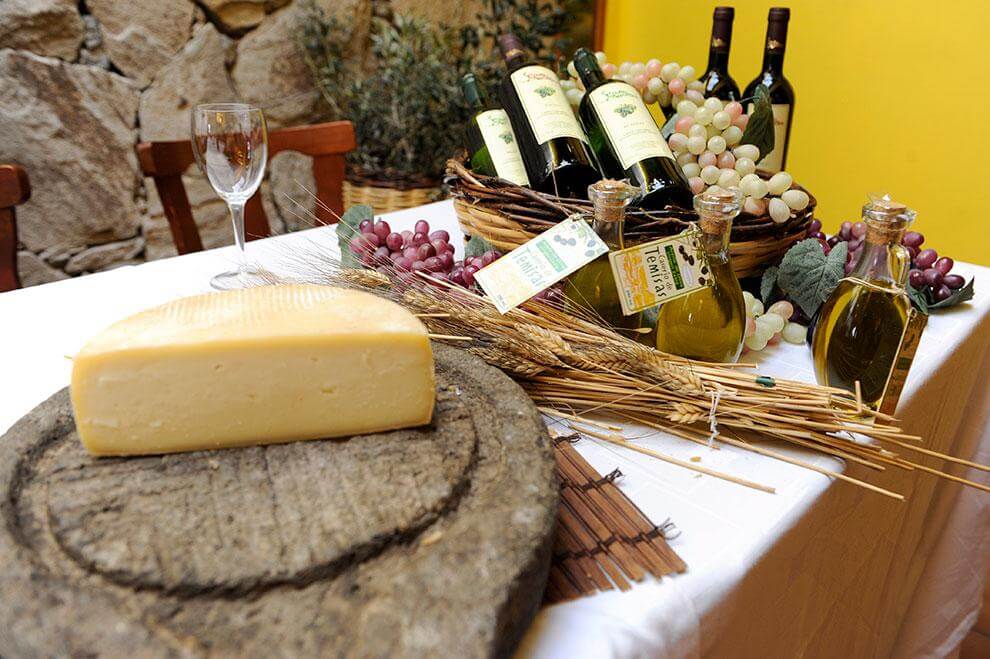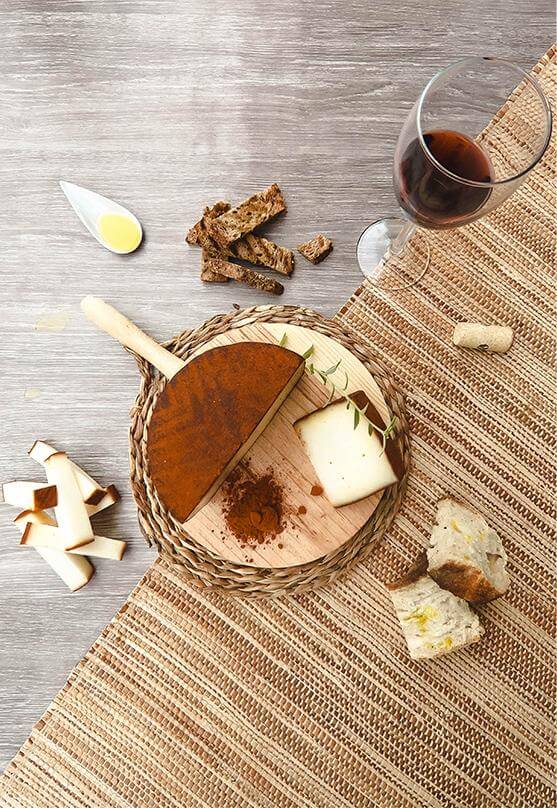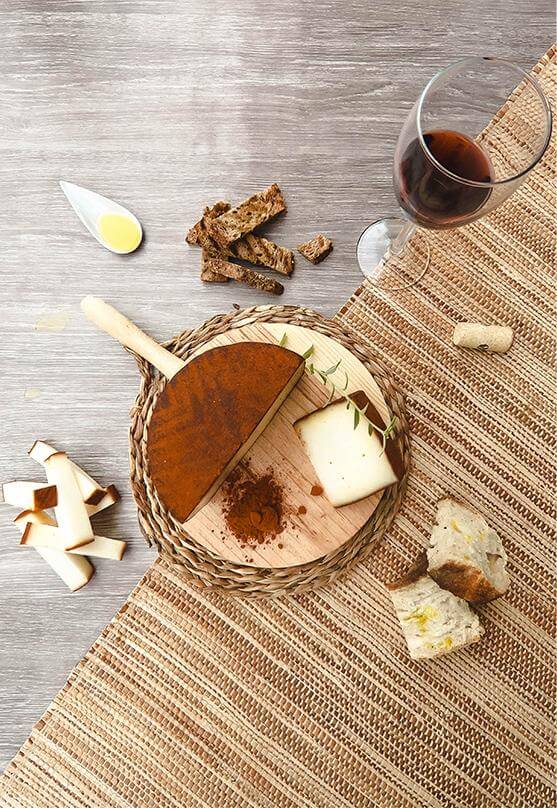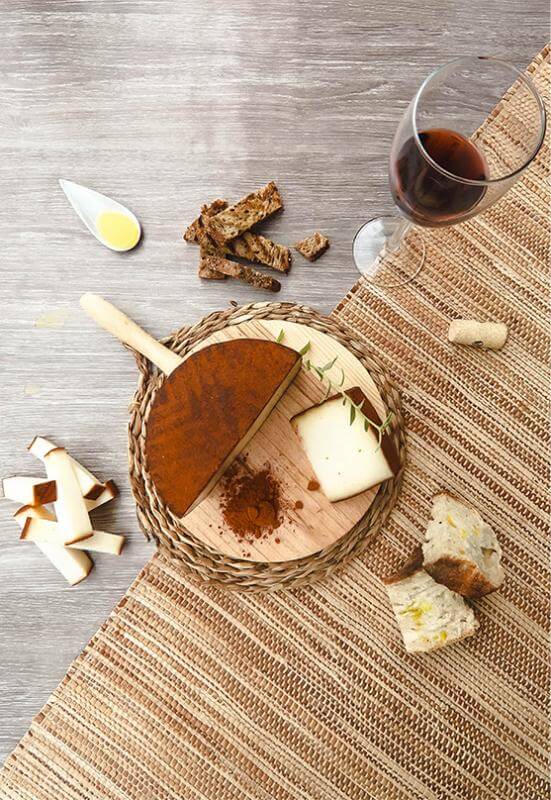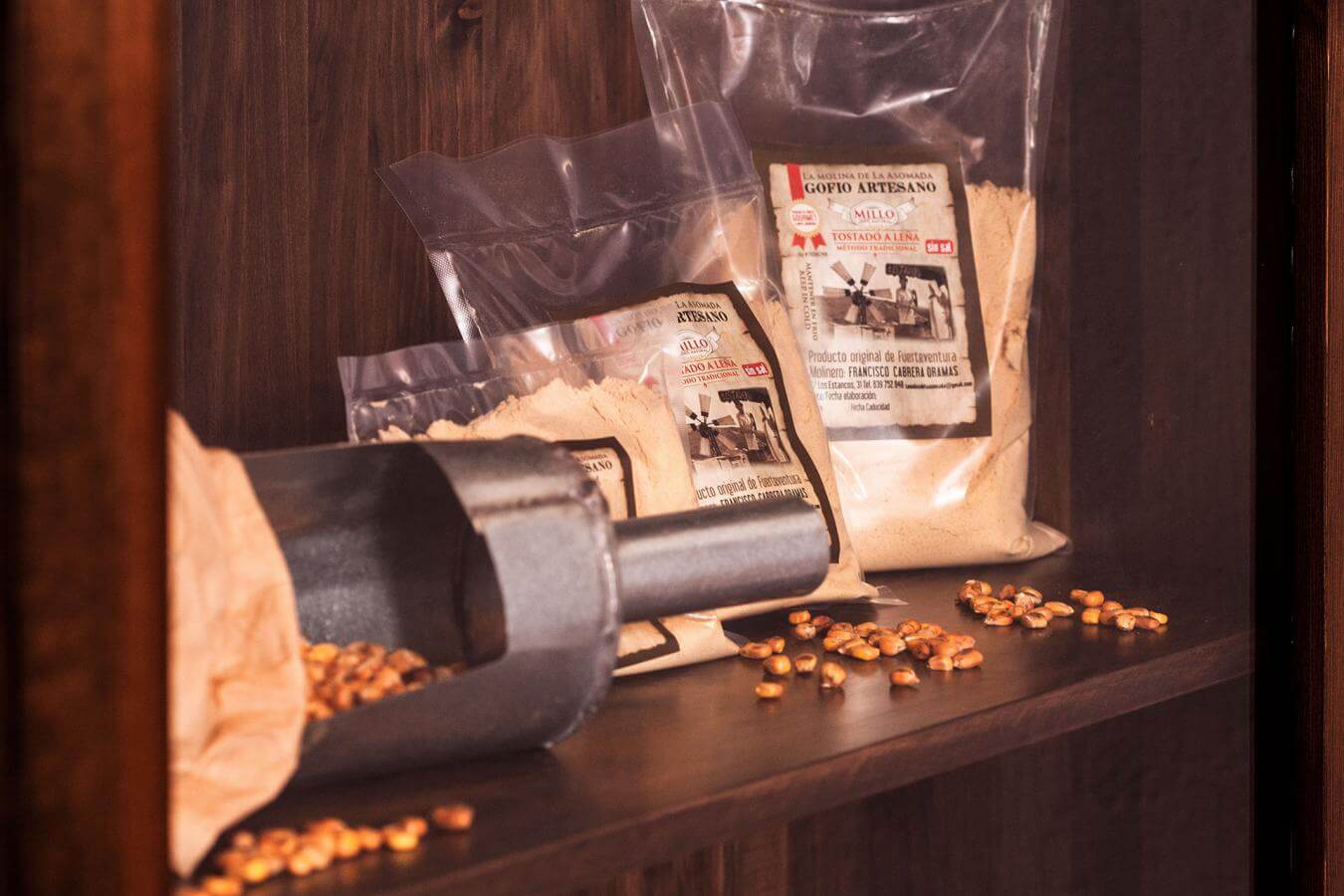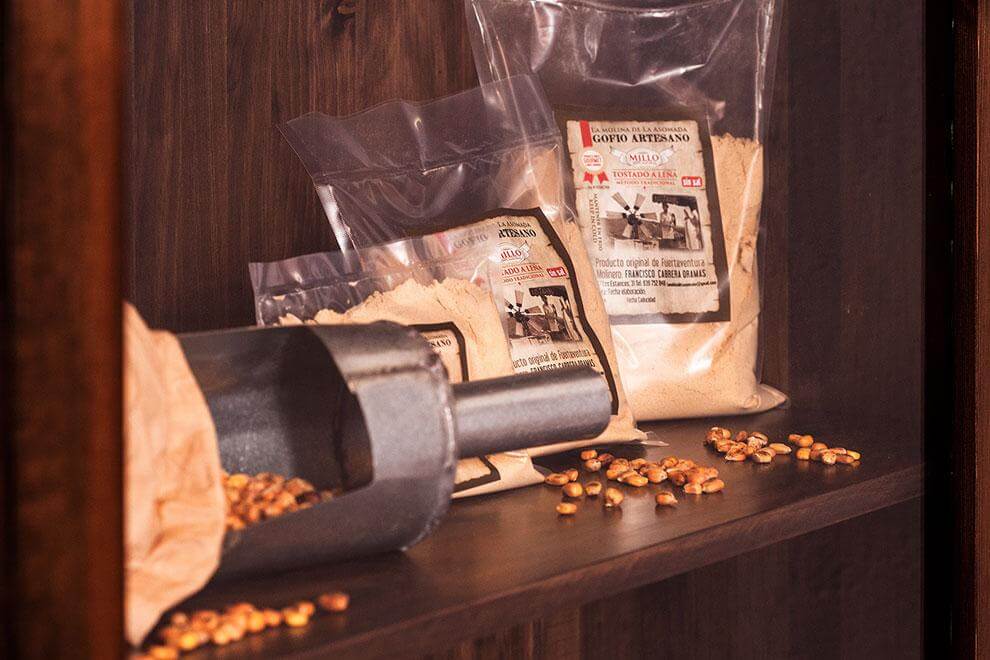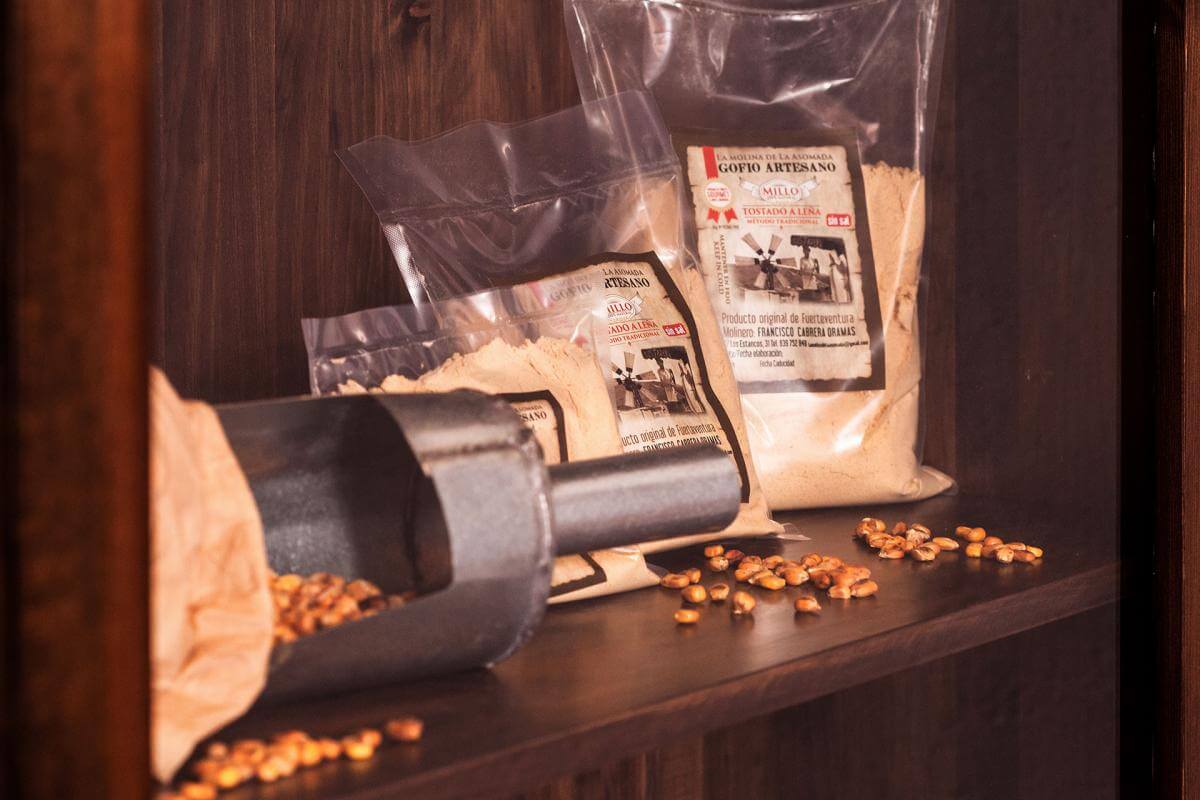 Contenido
Wine lovers will appreciate the Canary Islands as well. Vineyards across the islands are renowned for the care that is taken to look after the environment and produce top class wines. Wines from the Canary Islands taste unique because of the geography of the region which includes high altitudes and volcanic soil. There isn't just one Canary Island wine taste, wines from across the region offer a variety of flavours suitable for different palates. In the archipelago there are ten wines with DO status. Lanzarote has an exceptionally long tradition of growing high quality grapes, and their Malvasian wines are worth making a note of.  
Imágenes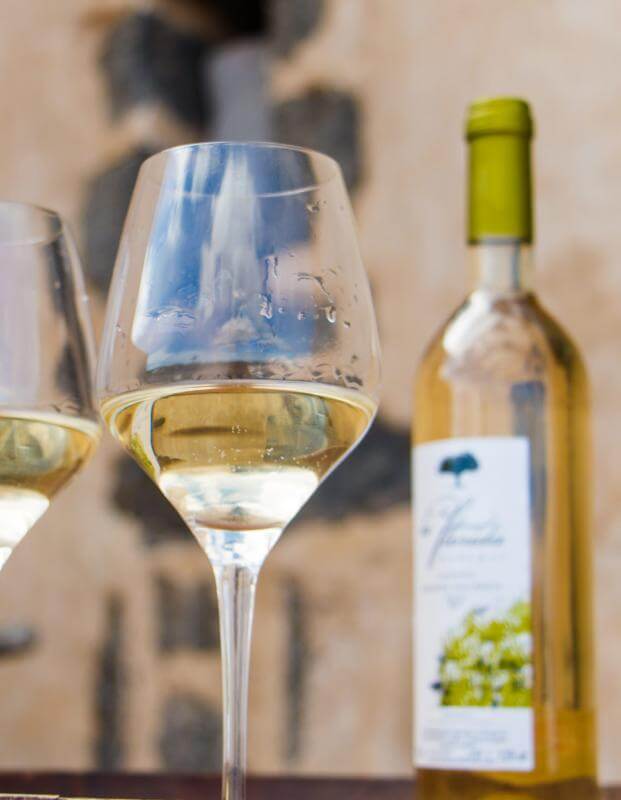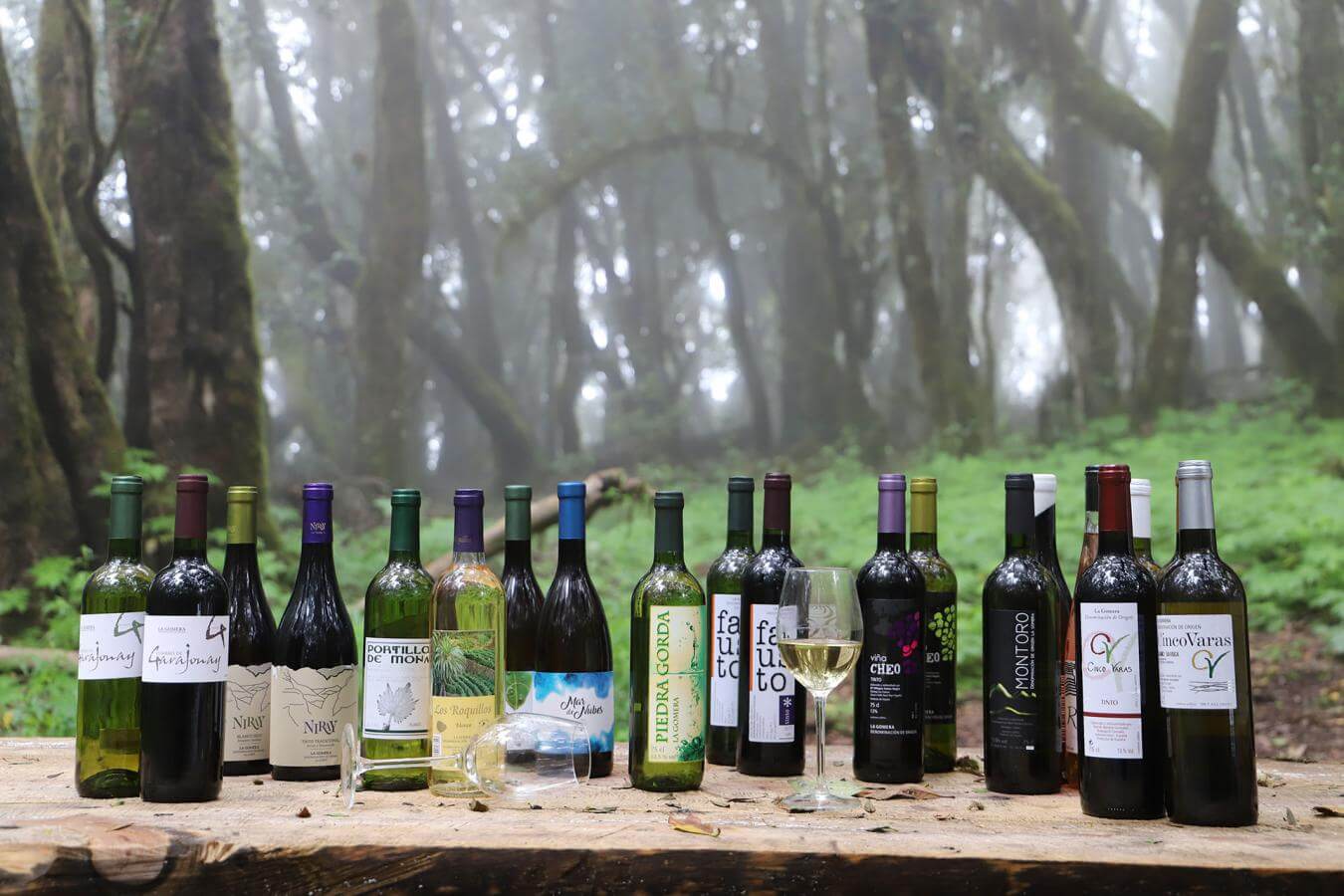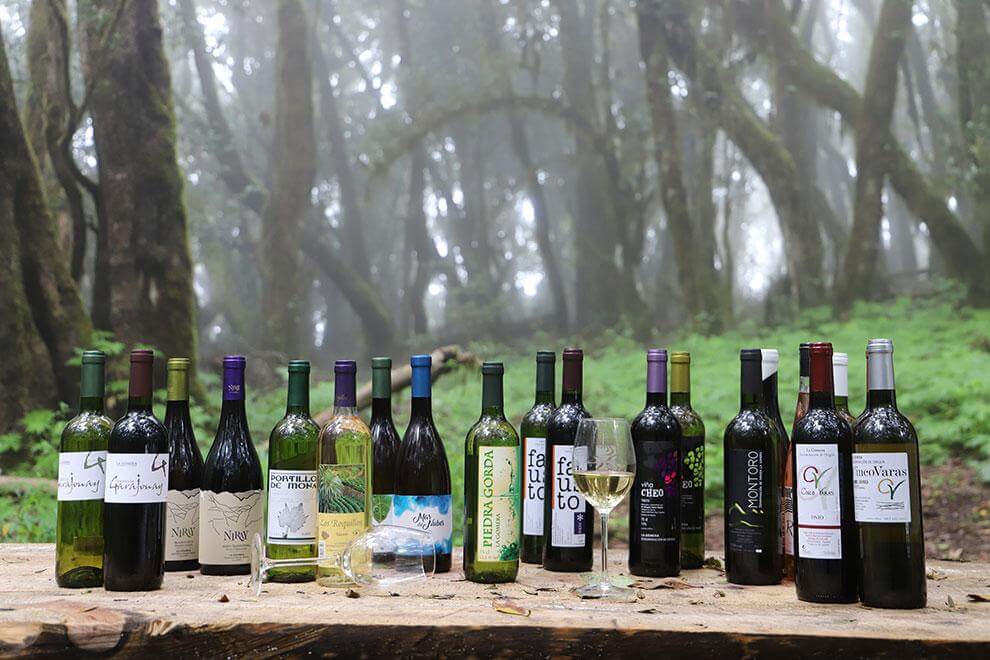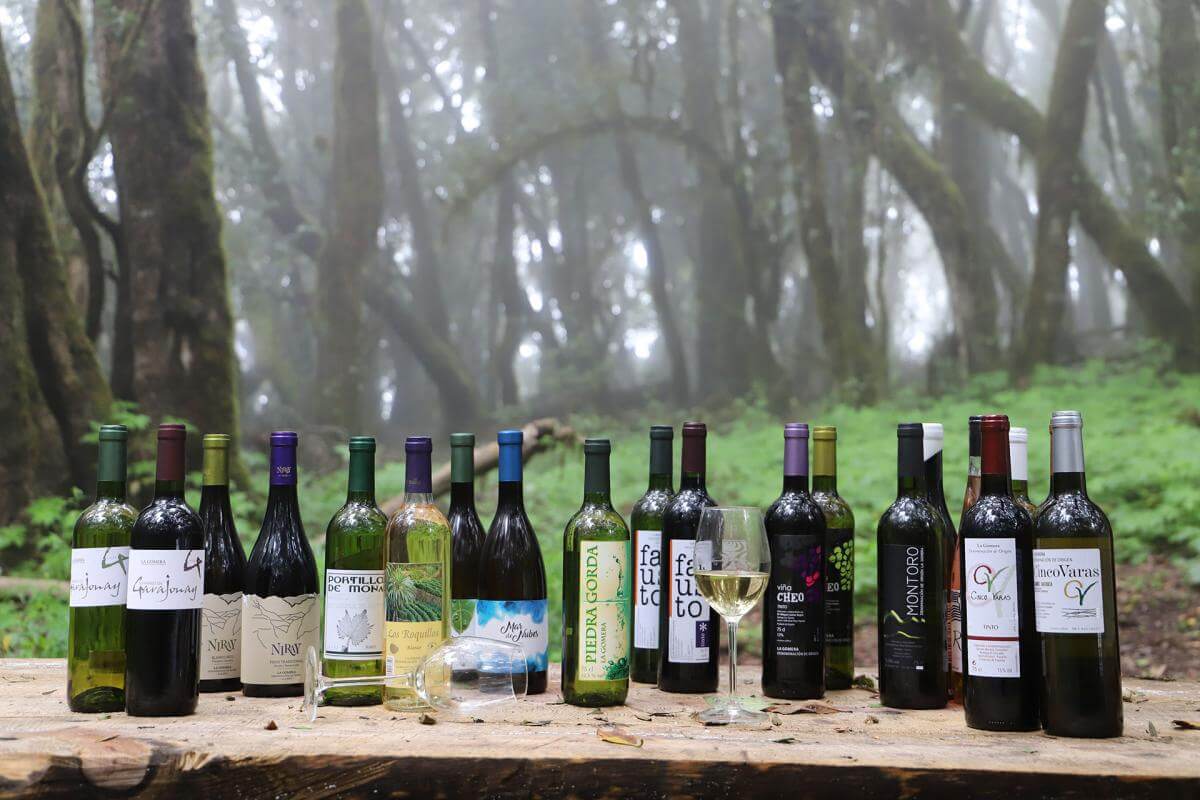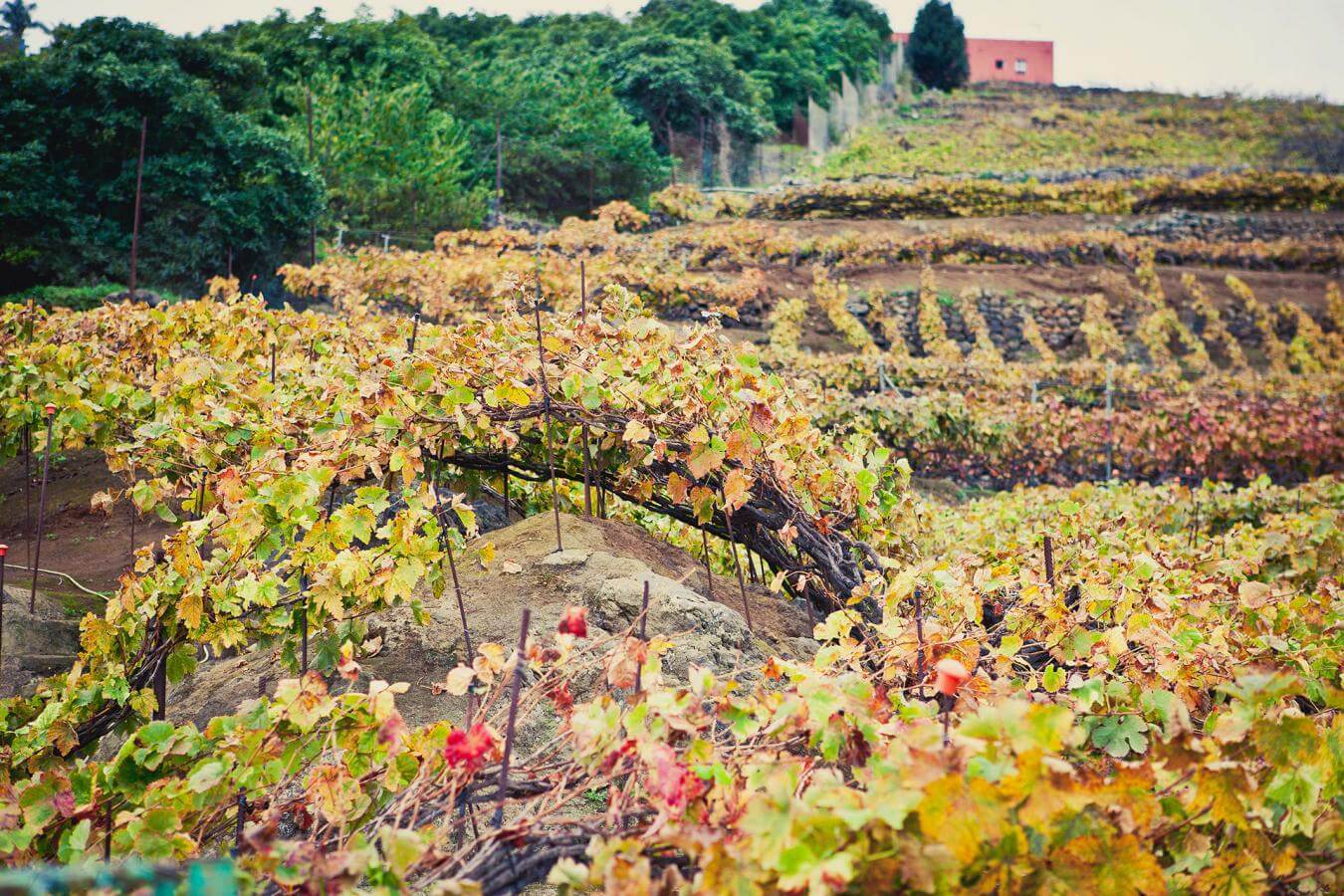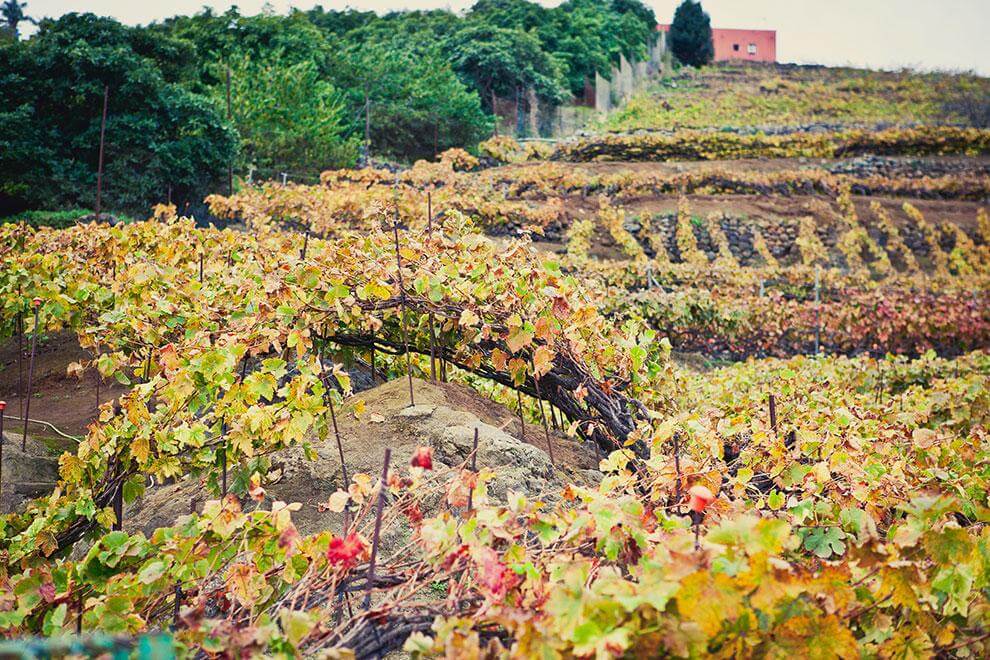 Contenido
Fashionistas will be staggered by the fashion industry in the Canary Islands. The archipelago has a dynamic scene in which experienced companies and young talents work closely together to create products which are ethically produced and high in quality. Firms such as Isla Bonita Moda, Tenerife Moda, Lanzarote Moda, and Gran Canaria Moda Cálida organise catwalks and fairs to raise awareness of Canary Islands fashion. Visitors to the Canary Islands who are thinking of buying a fashion garment should be reassured that all local products are designed by great creative minds and made to the highest possible standards.
Contenido
"Learn from the traditional methods but continue innovating". This could be the motto of Canarian artisans. A craftsperson is someone who has wisdom, patience, and skill to create products which are not just works of art but also artefacts of cultural and historical interest, and in the Canary Islands there are many craftspeople. There are unique local manufacturers of, for instance, banana basketry, silk weaving, knife handle decoration with bone and horn inlays.
Imágenes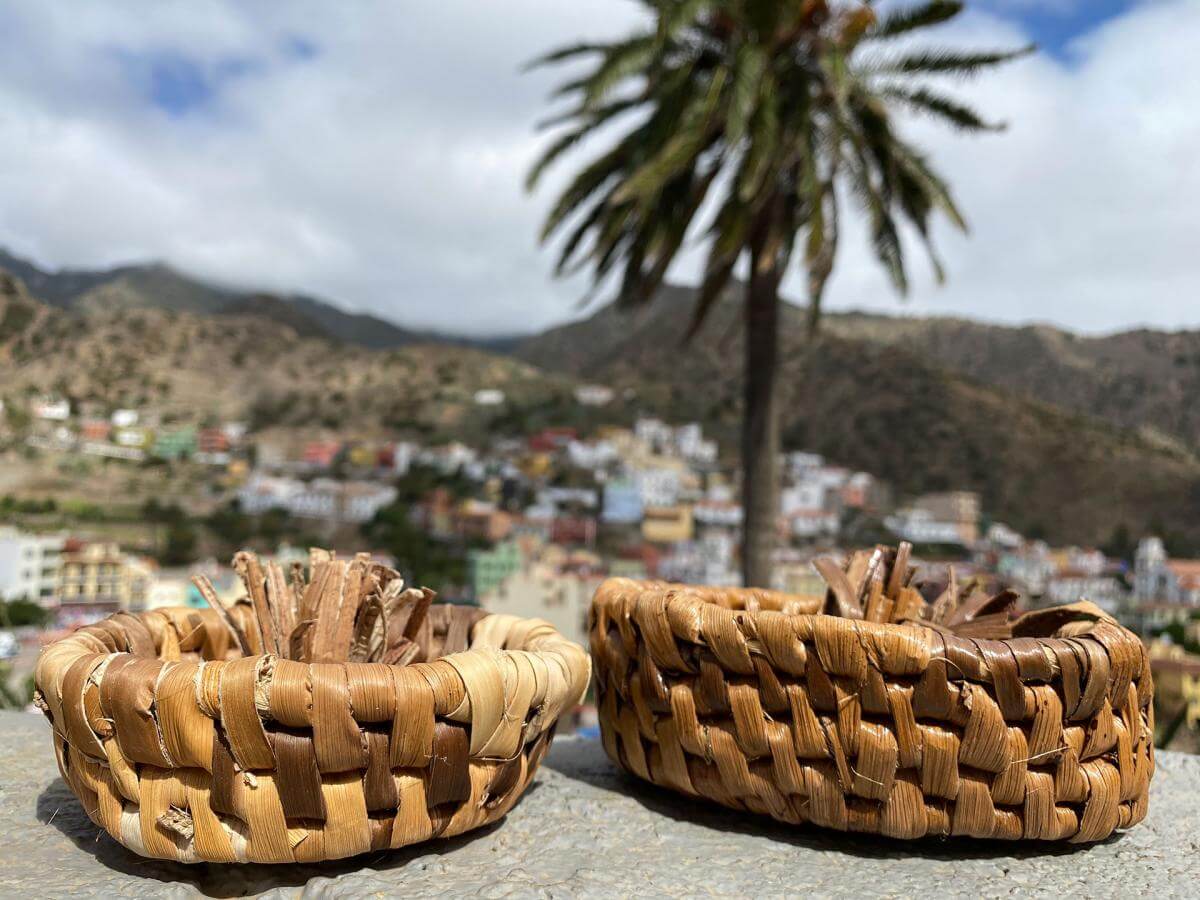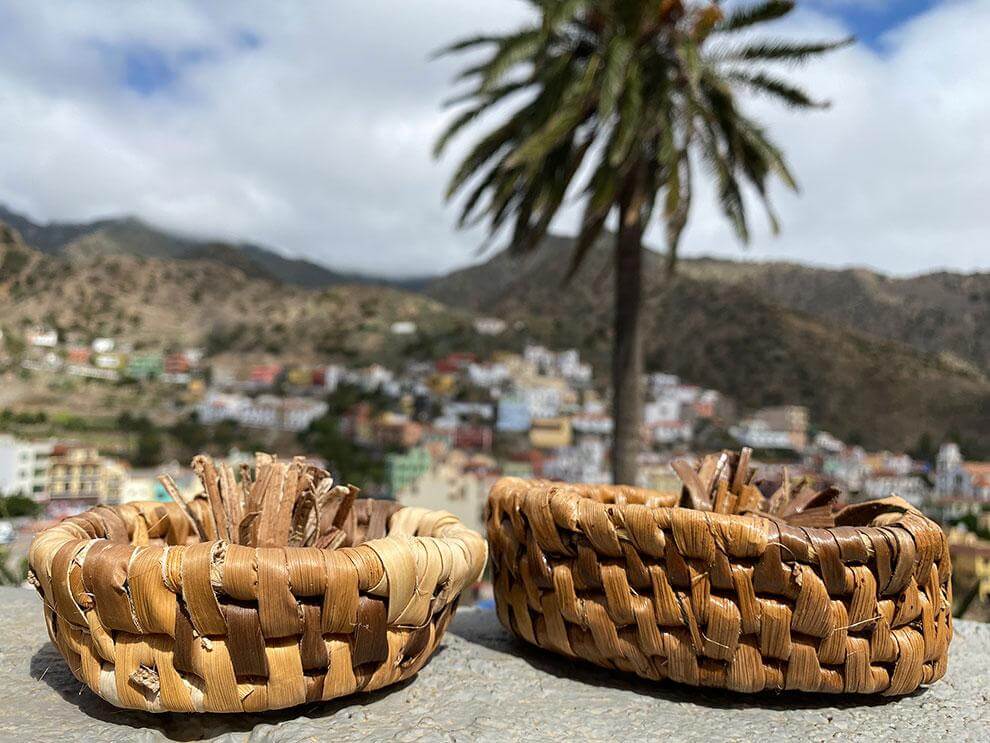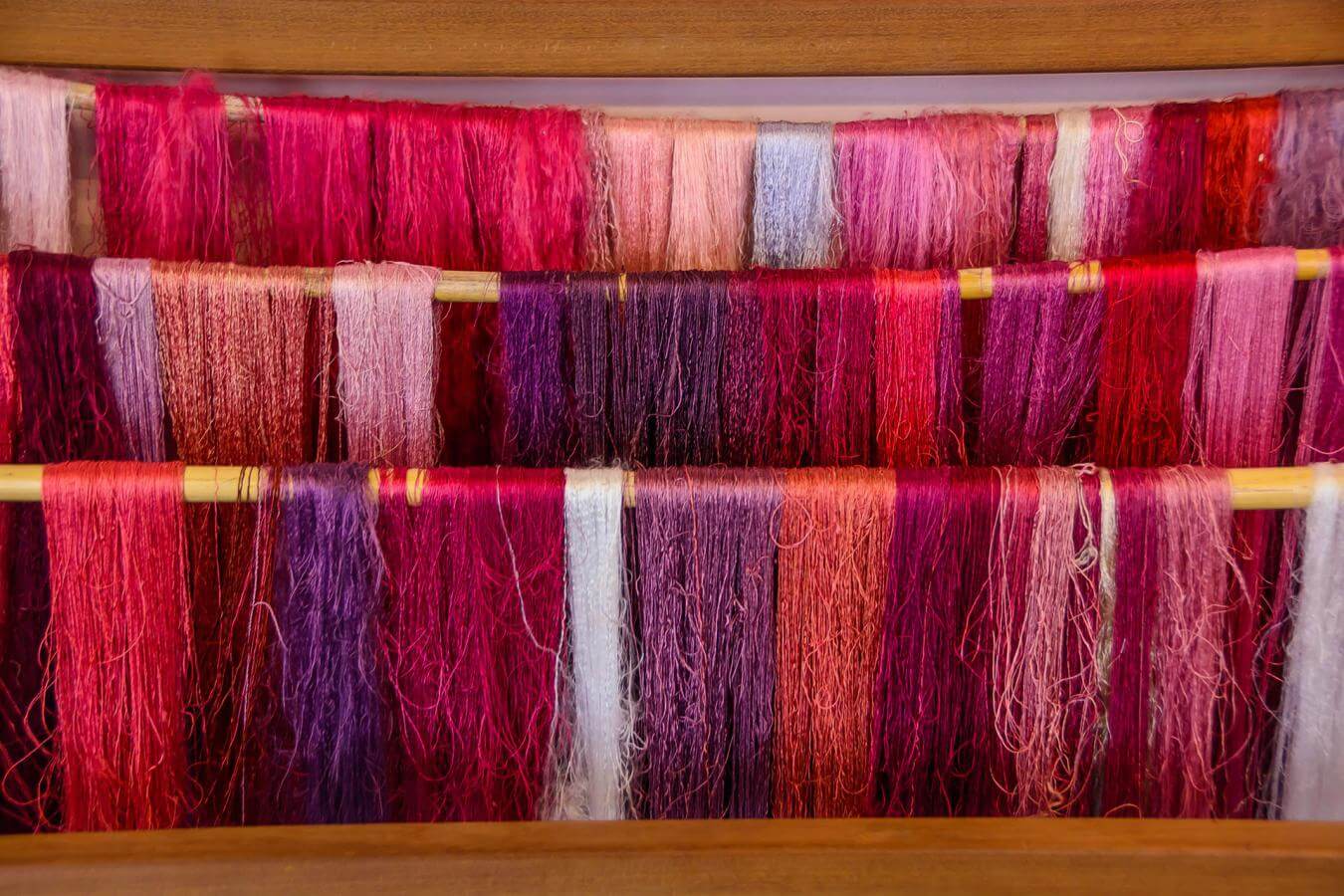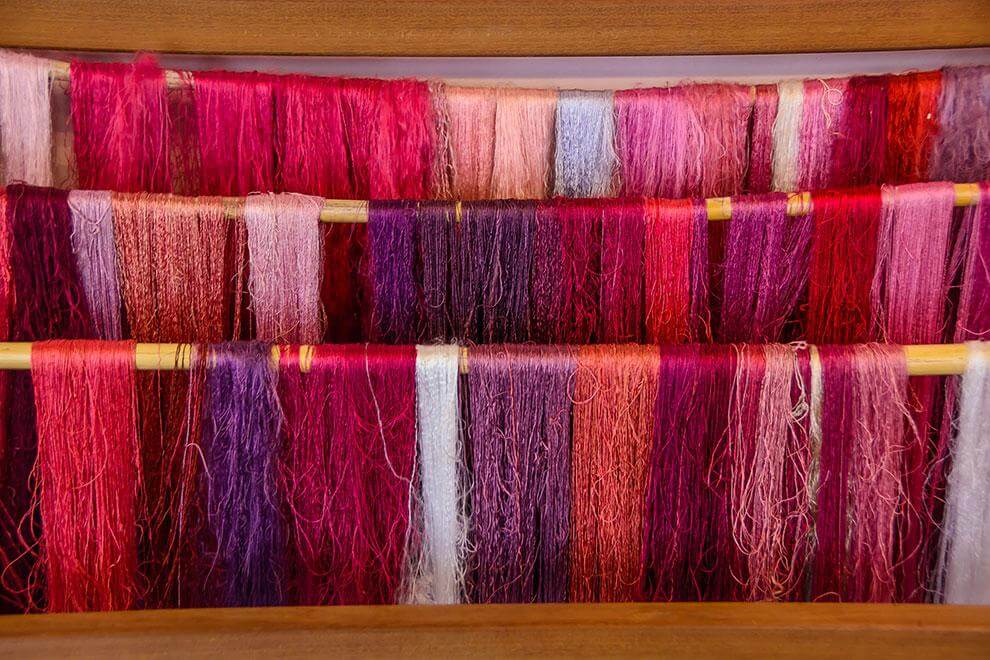 Contenido
Timple and chácaras instruments, and pottery made without a wheel and baked in the sun. These products are great souvenirs because they are handcrafted and will remind visitors of the history of the Canary Islands.   
Imágenes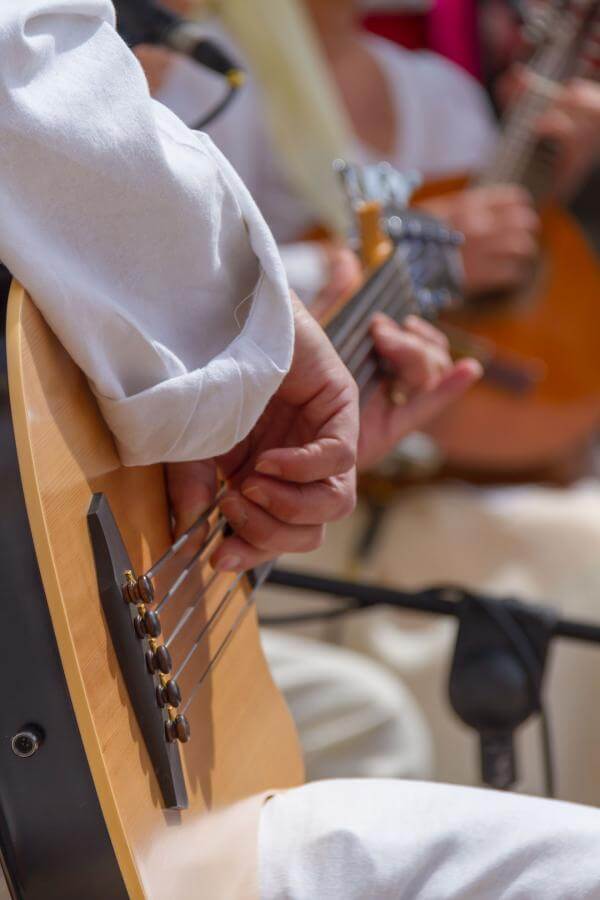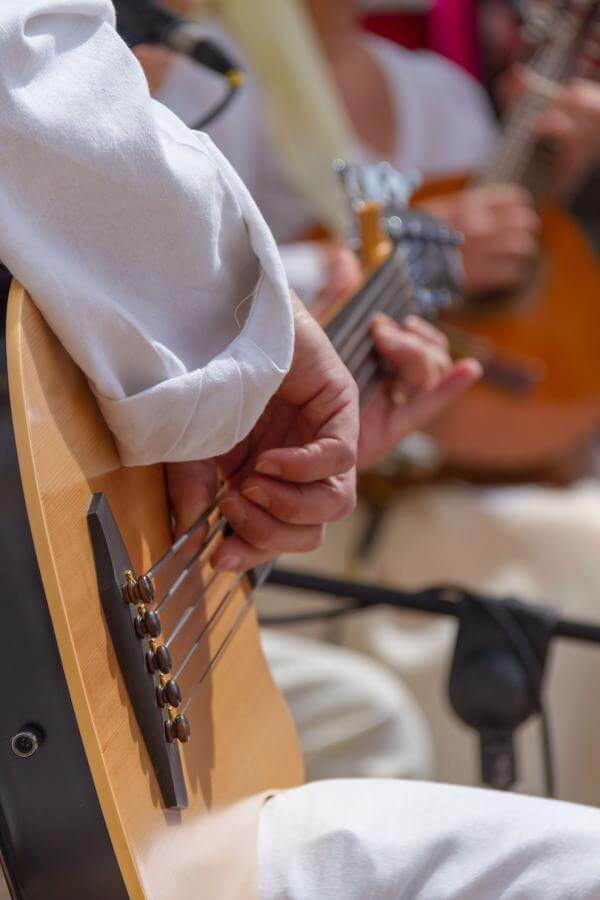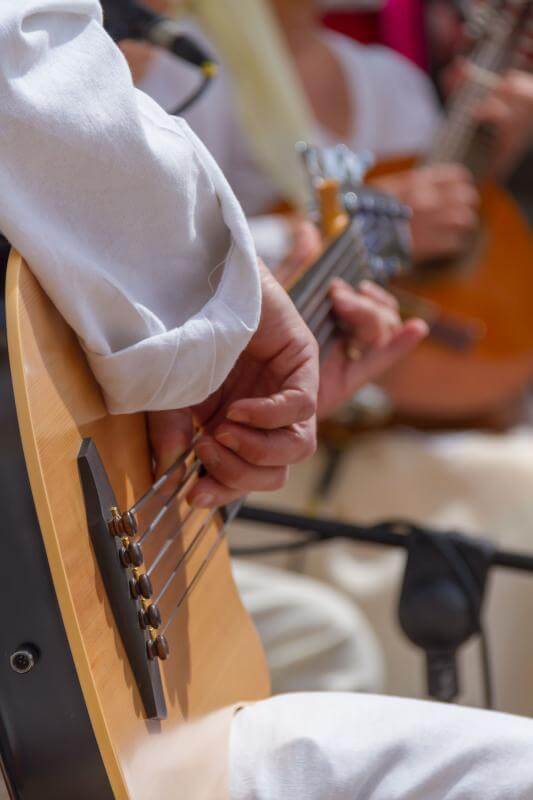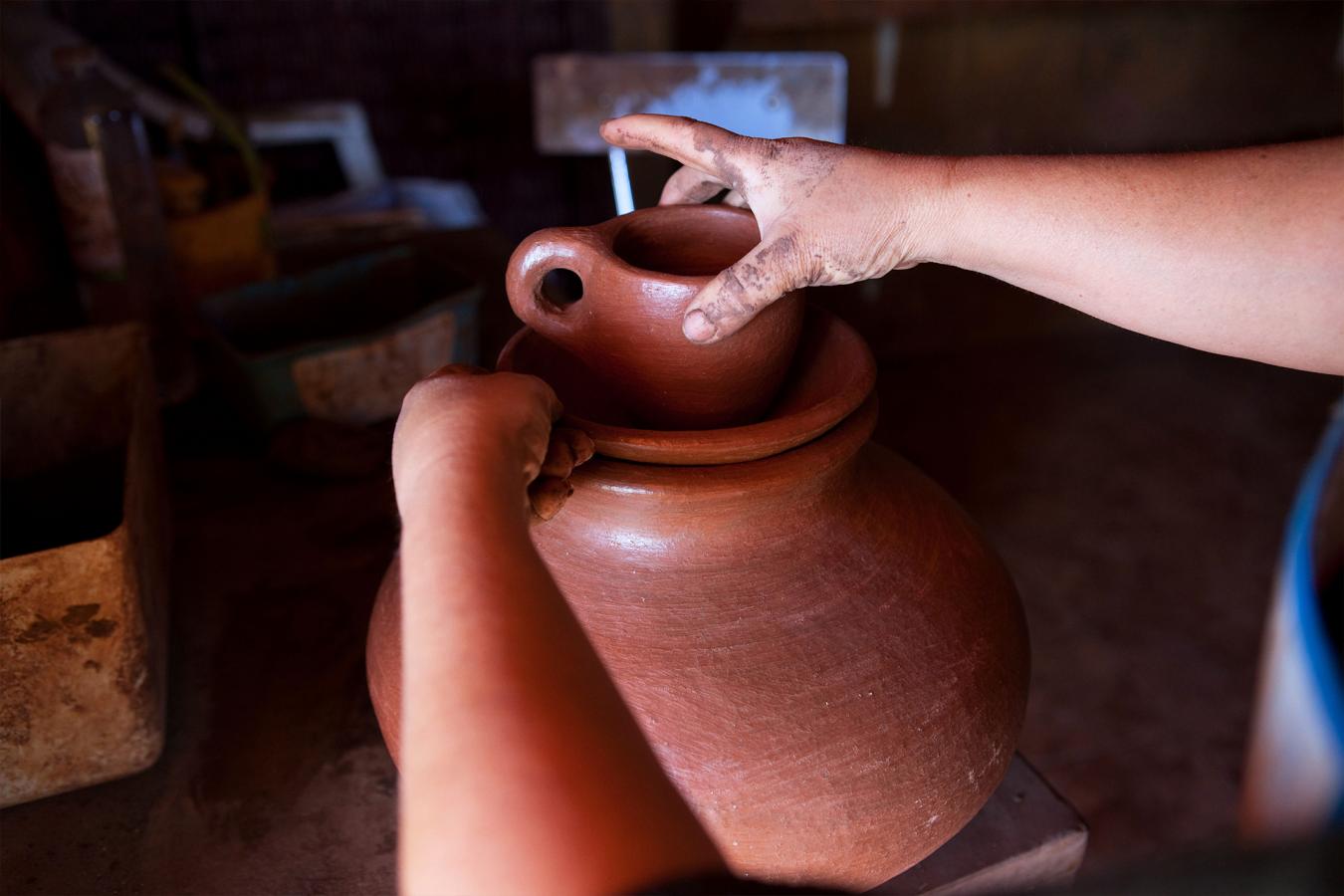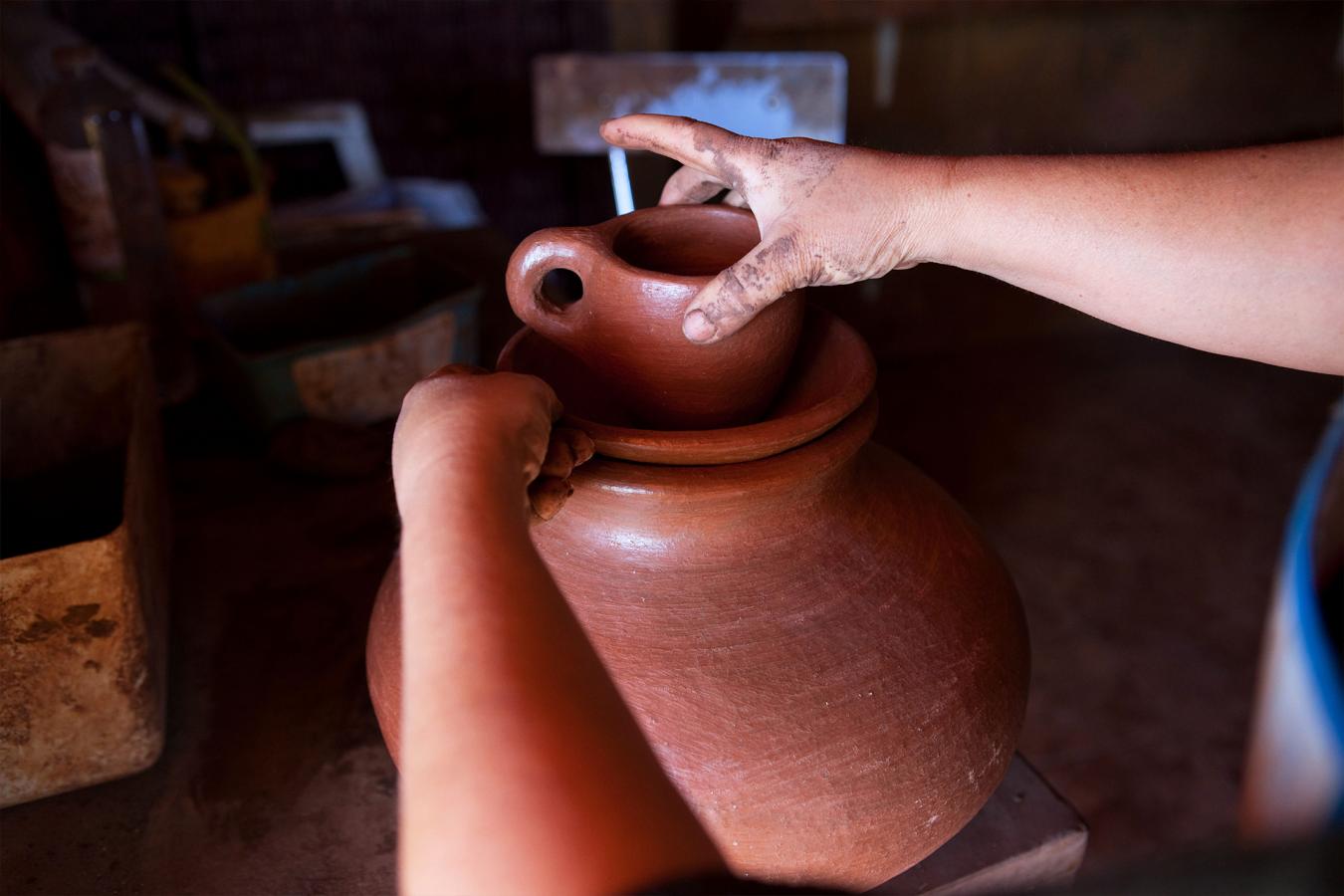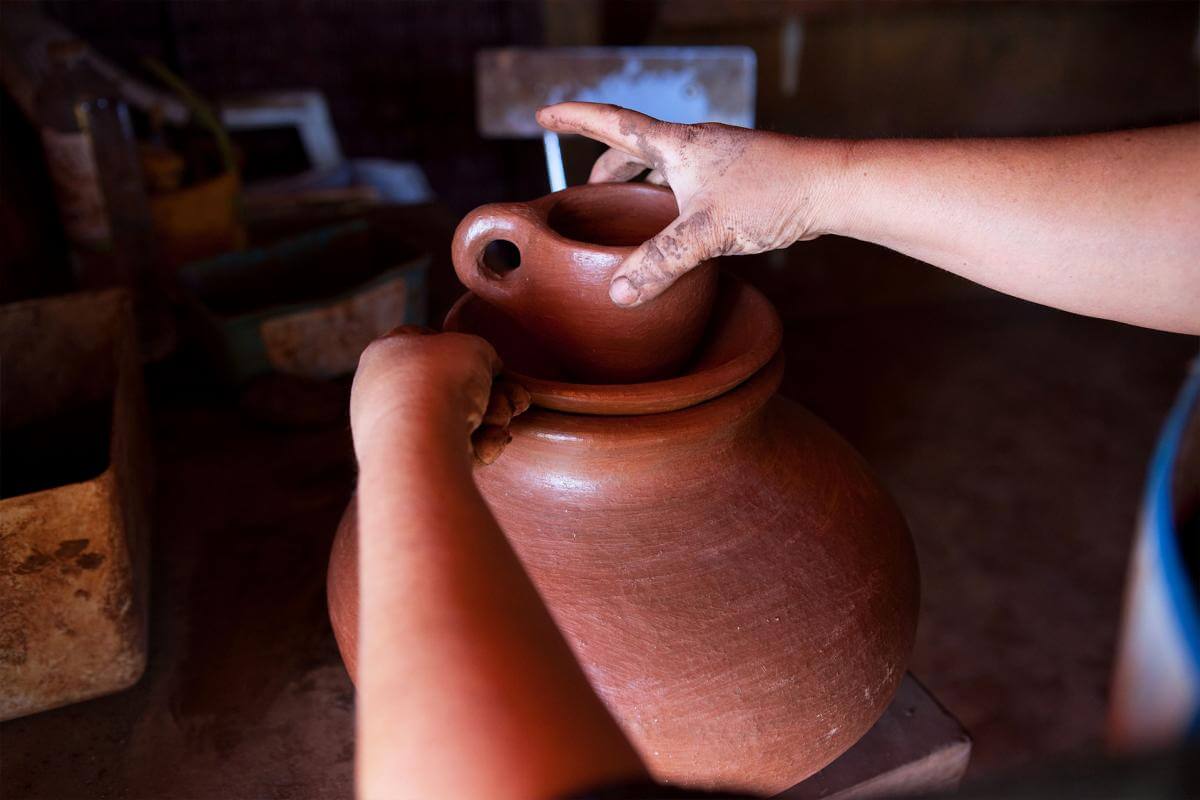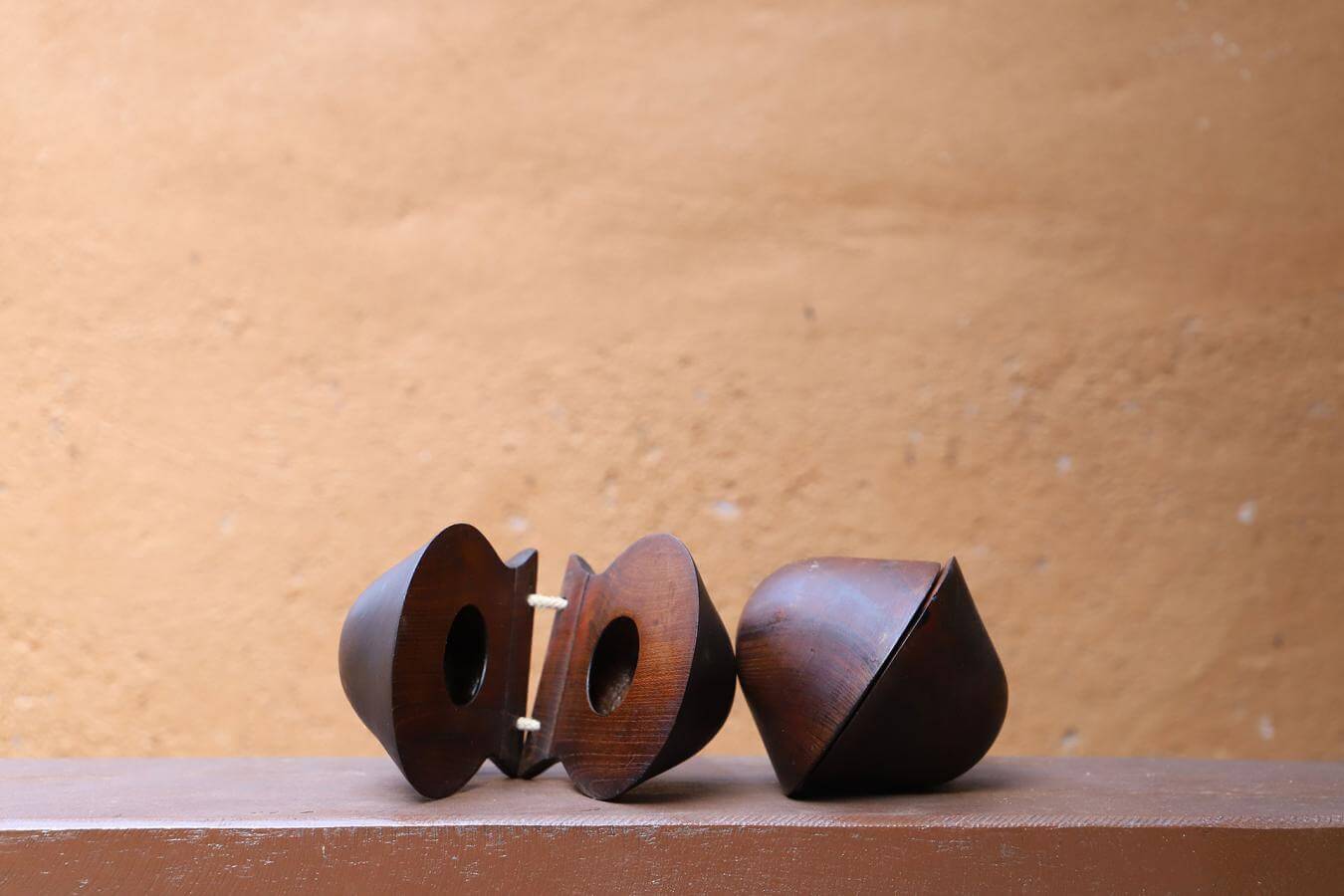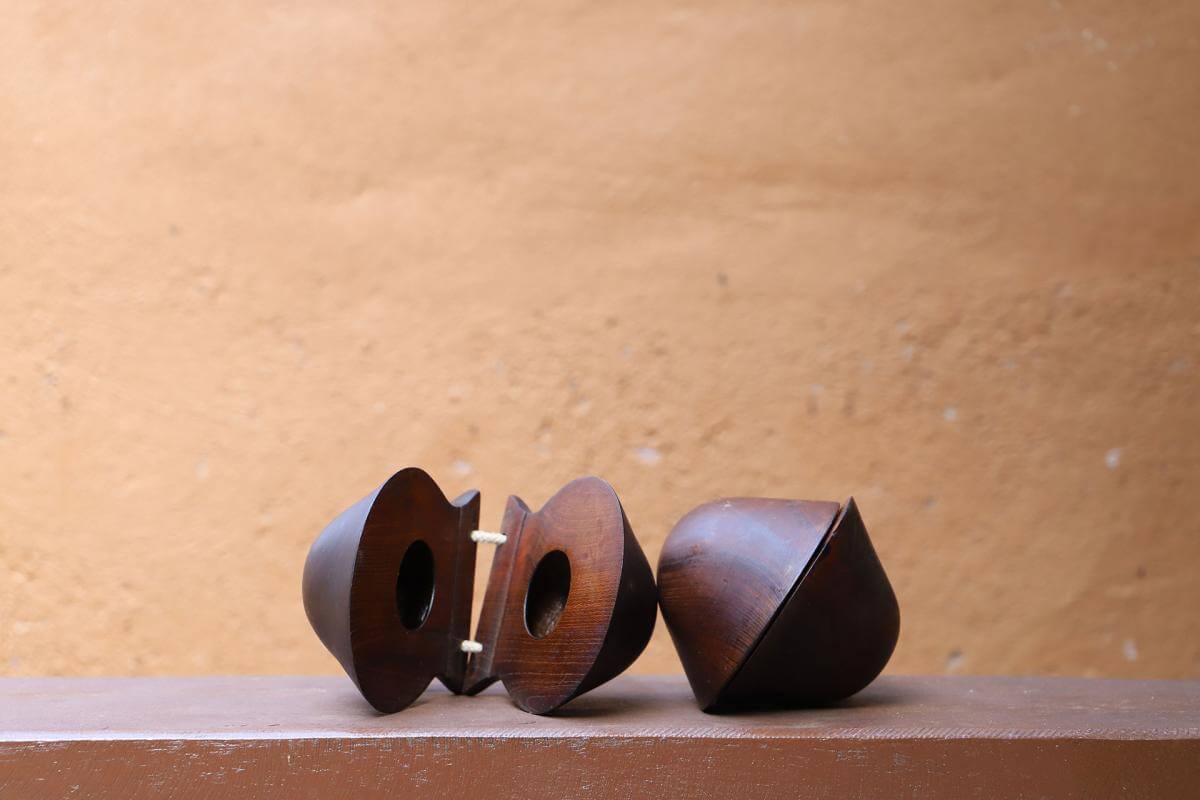 Contenido
Aloe Vera production is another important industry in the Canary Islands which offers options for souvenirs. The Canarian archipelago is one of the main European regions for the cultivation of this plant which is used in all sorts of natural cosmetics. Bath gels, moisturizing milks, shaving lotions, anti-aging creams, sunscreens and after sun ointments can all be made with aloe vera. The Association of Manufacturers of Aloe Vera Products of the Canary Islands exists so that companies on the islands can guarantee high quality standards and maintain an authentic product.  
Imágenes