We talk with Juan Cruz, one of the most influential Canarian writers in Spanish literature and author of the book Travel to the Canary Islands, which has just been published by Penguin Random House.
Contenido
Travel to the Canary Islands is a cultural history and one of the most personal books by the Tenerife writer and journalist Cruz. Cruz is assistant director of El País and a proud Canarian who has brushed up against isolation, something which has conditioned his way of coping with life. Cruz calls Travel to the Canary Islands "memory literature", a genre which the author finds easier to define by what it isn't rather than what it is. The book reflects on the soul of his homeland archipelago. Cruz says: "it is not a travel novel, nor an essay or a guide. It is an interior journey, an encounter with the landscapes of the Canary Islands brought about by love instead of a wish to describe what is there."
Contenido
Travel to the Canary Islands is a cultural history. Where did the need come from to reflect on your homeland in such a way? 
It actually came about because for many years wherever I went I had been preaching about the Canary Islands. It got to such an extent that one day my friend Peter Mayer, president of Penguin, told me that I had to put my ideas down in a book. "Why don't you write a cultural history of the Canary Islands?" he said. The idea was to give my point of view on the life, customs and history of the Canary Islands. It was influenced by a little book by Ignacio Aldecoa called Cuaderno de Godo. The structure comes from there. I went to all the islands, took notes on the ground and wrote each chapter in situ. There's a section for each island. 
Imágenes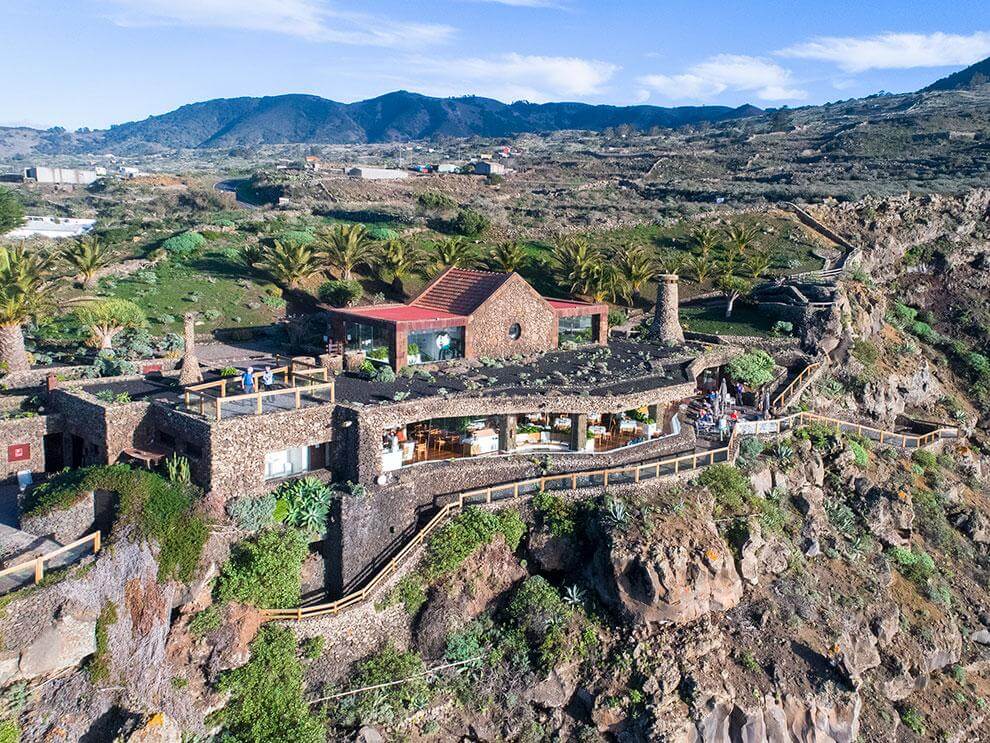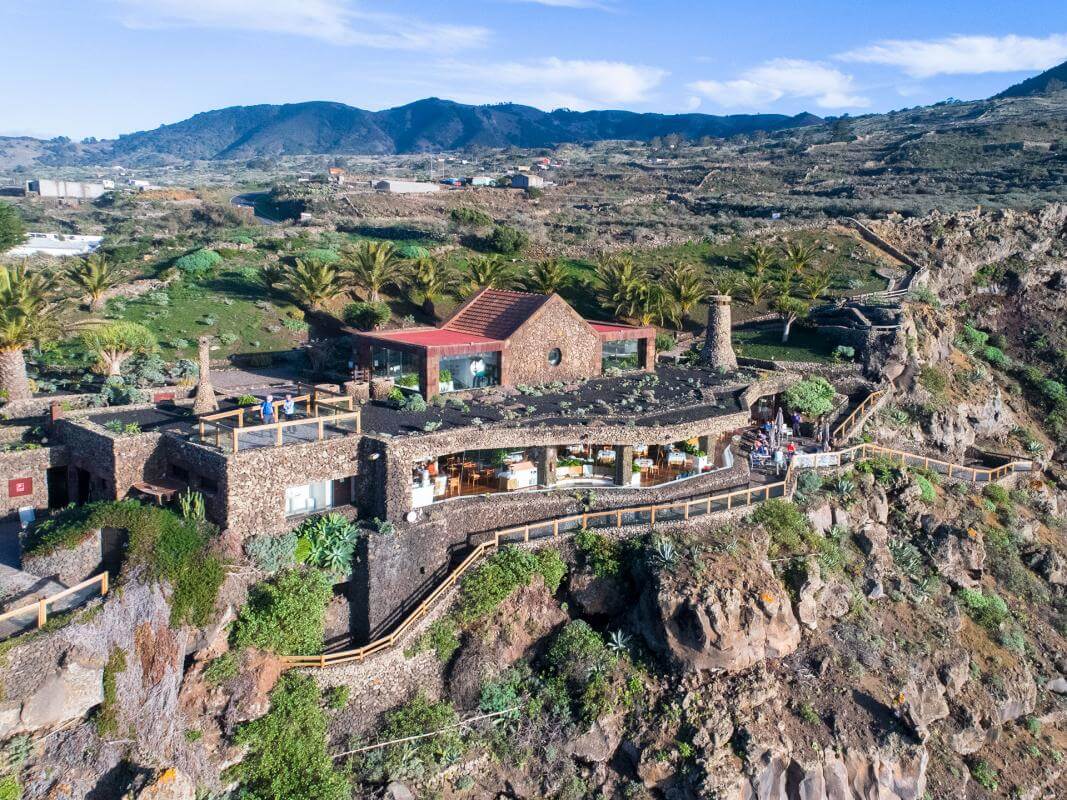 Contenido
Is each island very different? 
The Canary Islands is a polymorphic place: no island is the same as another. Each has a separate personality and climate. Tenerife has all the seasons at once. Gran Canaria has winter and summer. Fuerteventura only has summer. Lanzarote is an eternal balmy spring. Like Tenerife, La Gomera has all the seasons at the same time: spring takes place in Playa Santiago; Valle Gran Rey suffers a melancholic summer; while in Garajonay the winter is hard. No island is like another; they all have their own particular way of facing the seasons. There are still points in common across the islands: the solitude of El Hierro is reminiscent, for example, of certain areas in the north of Fuerteventura. 
Imágenes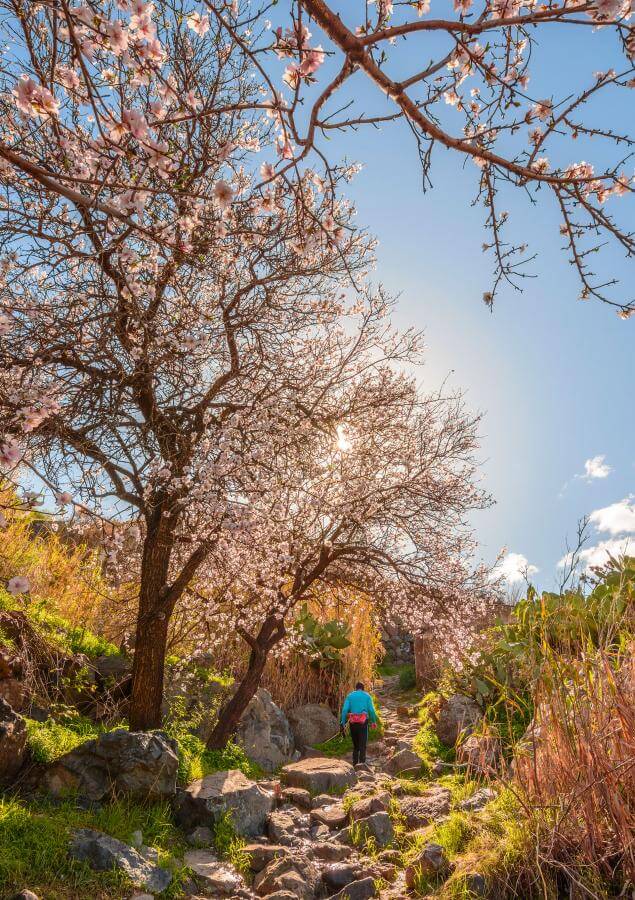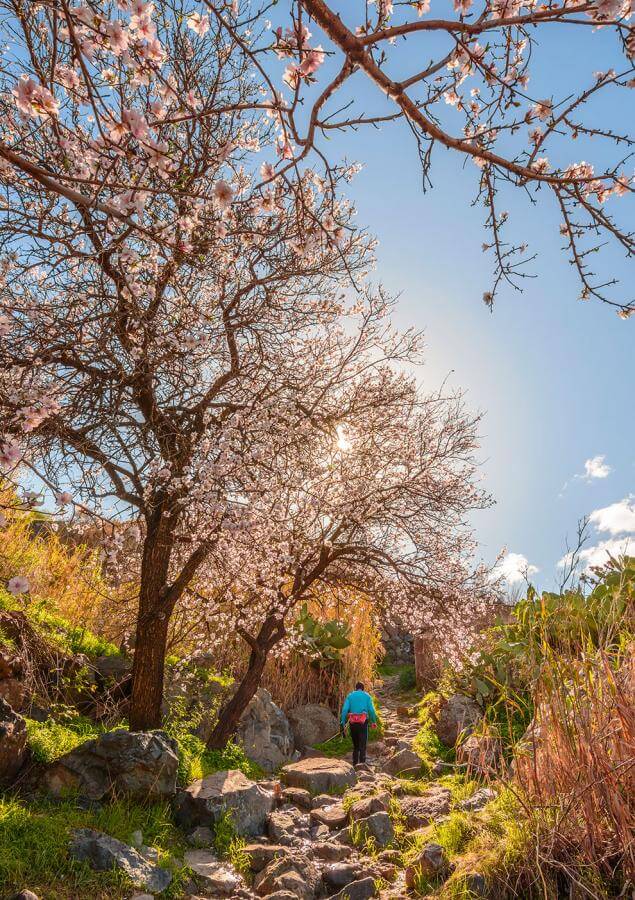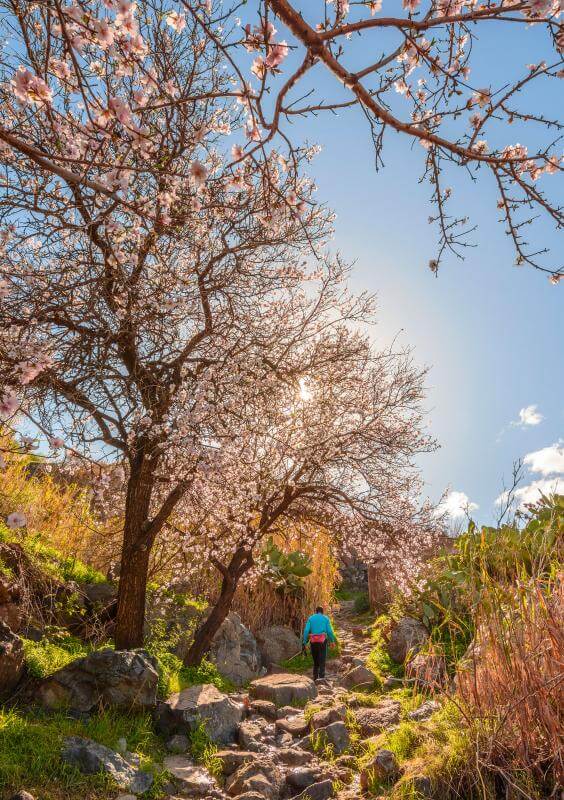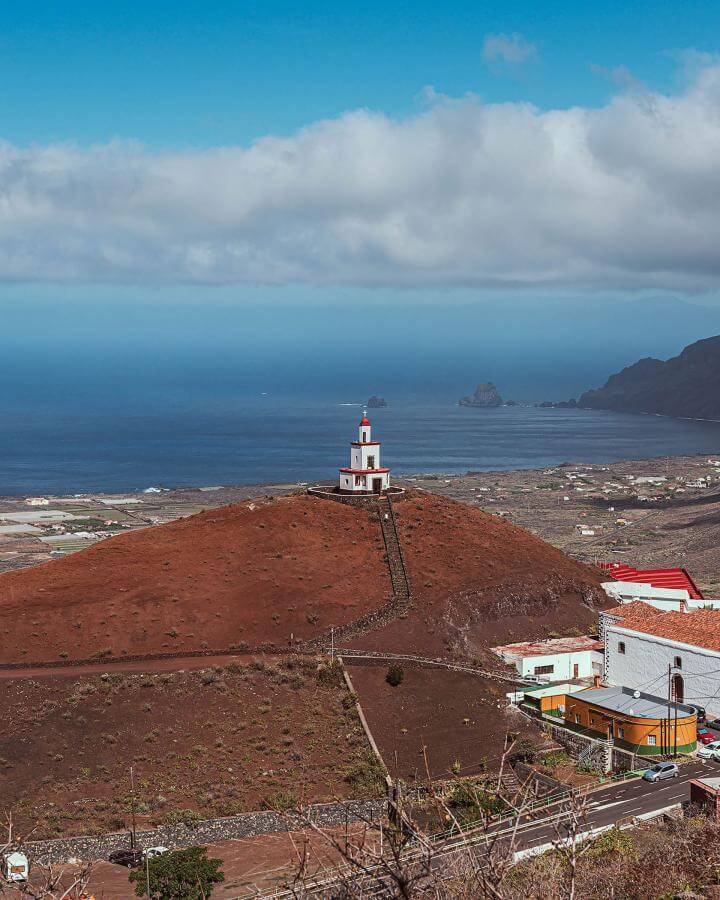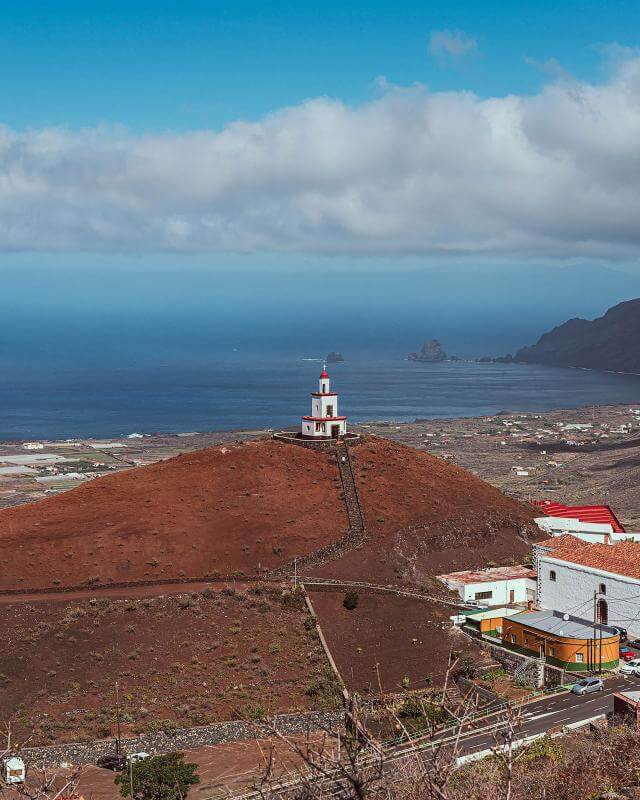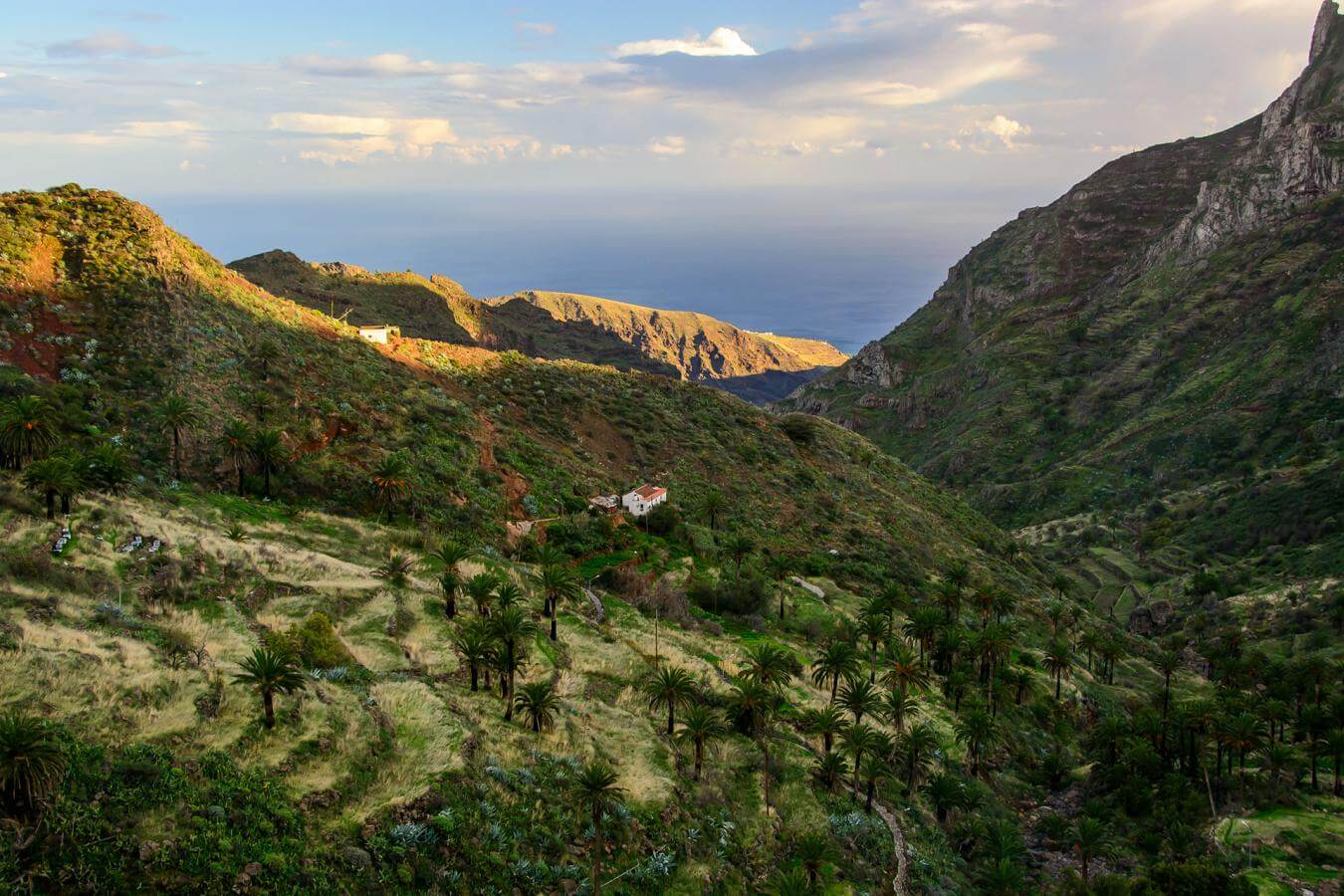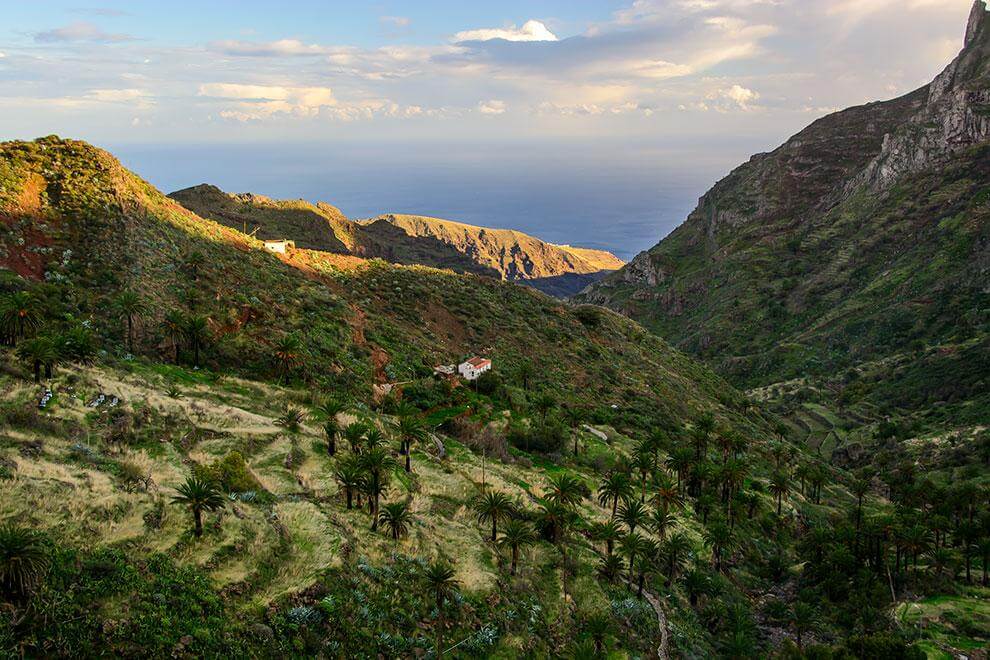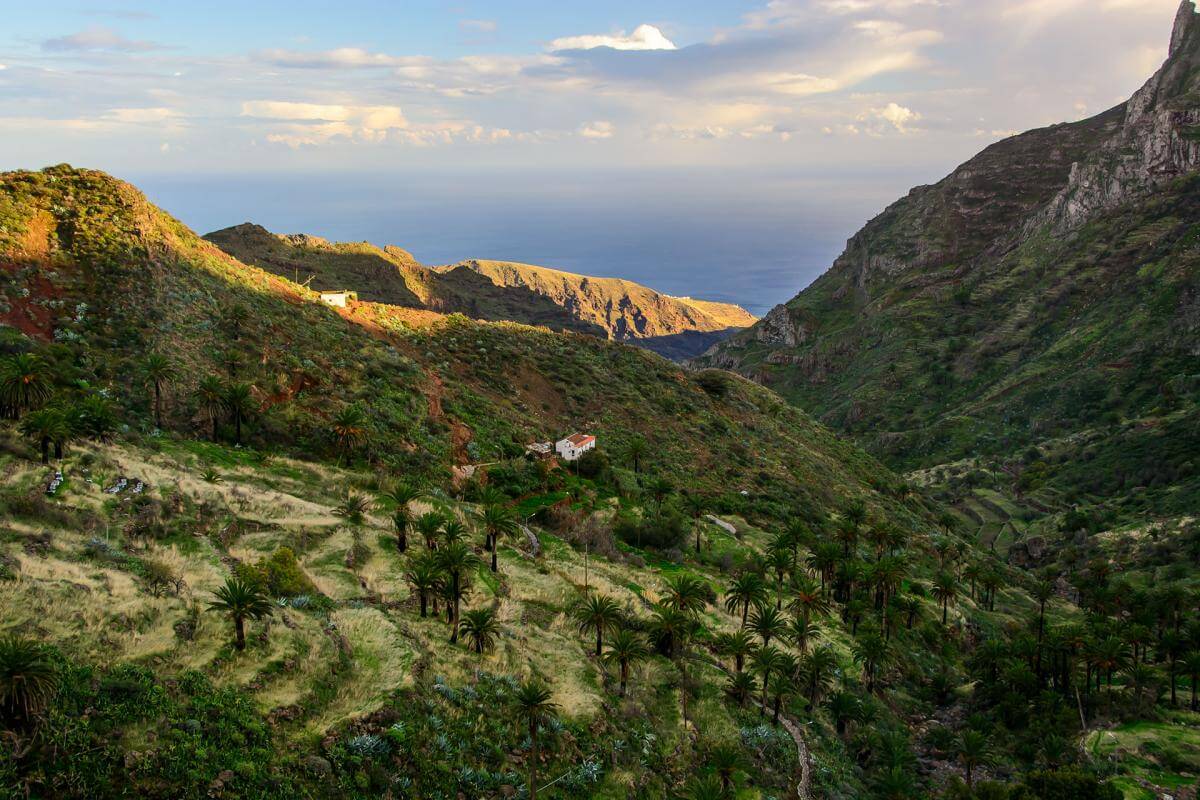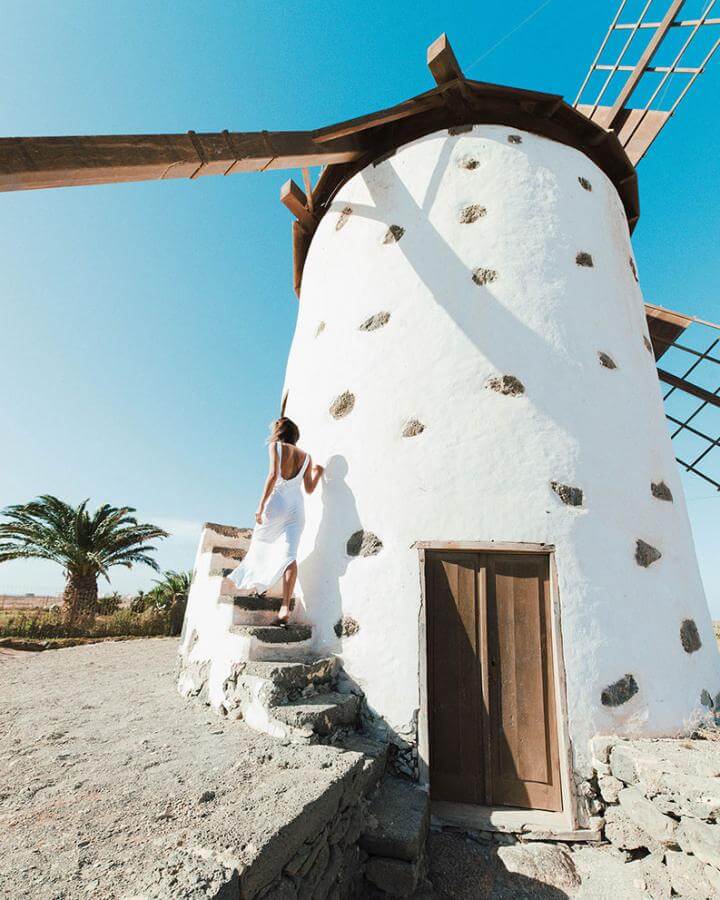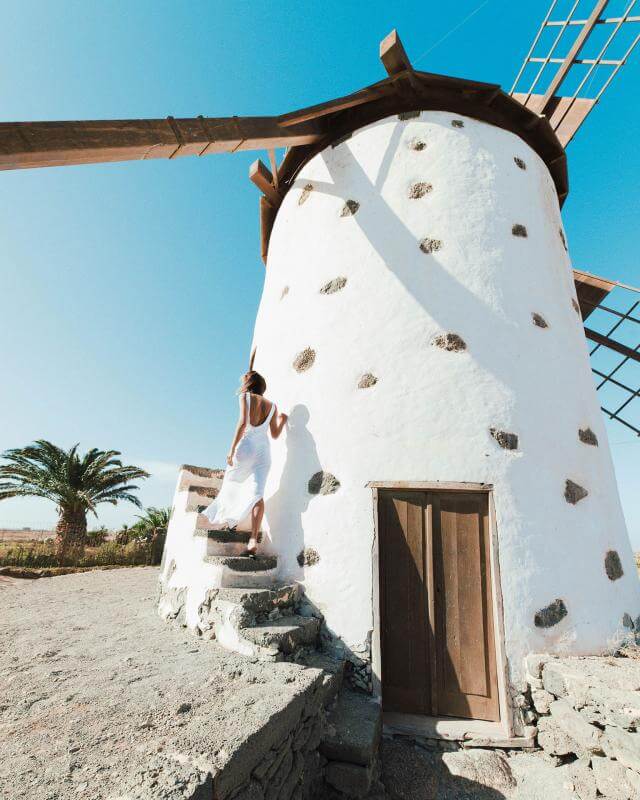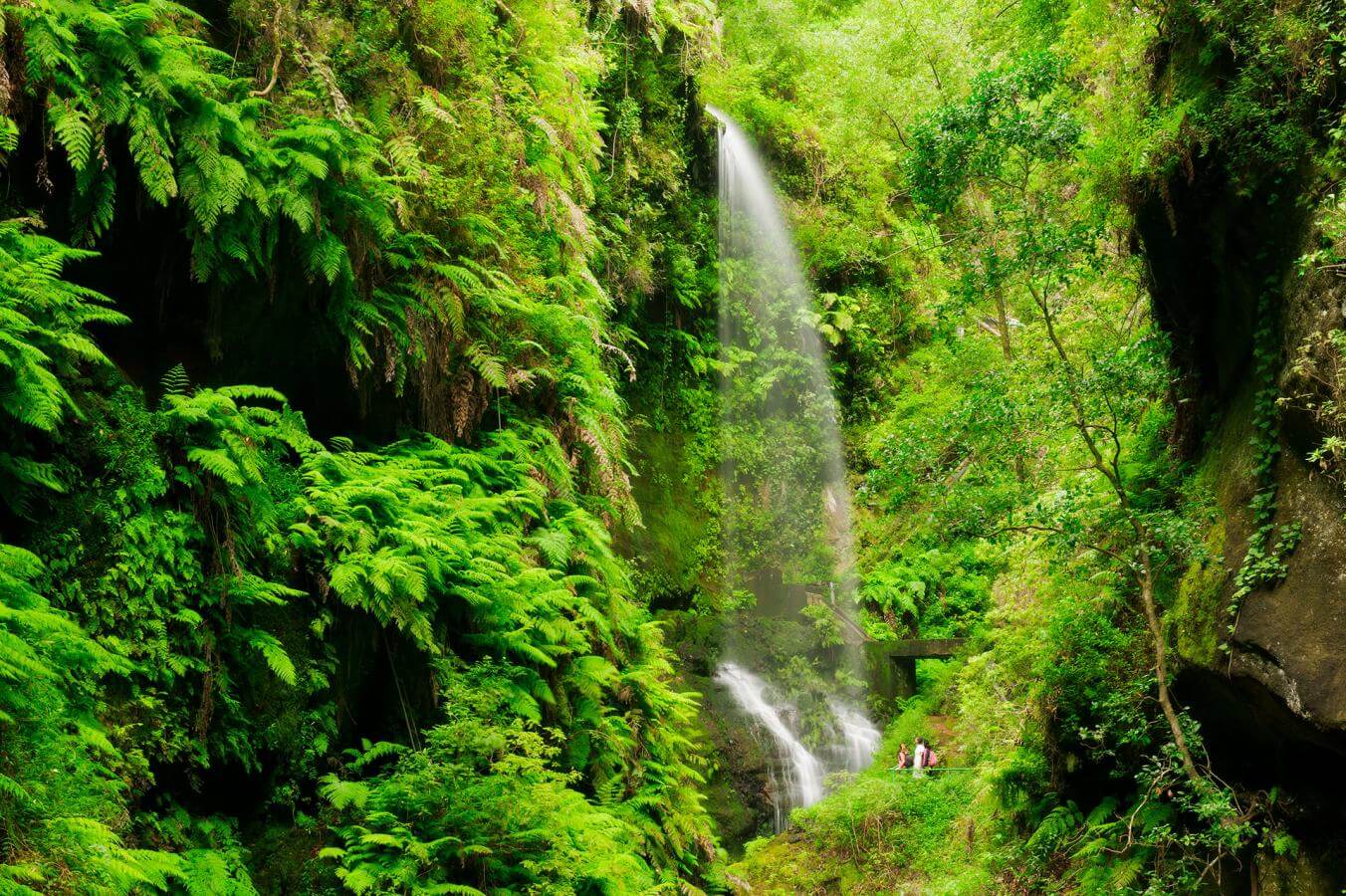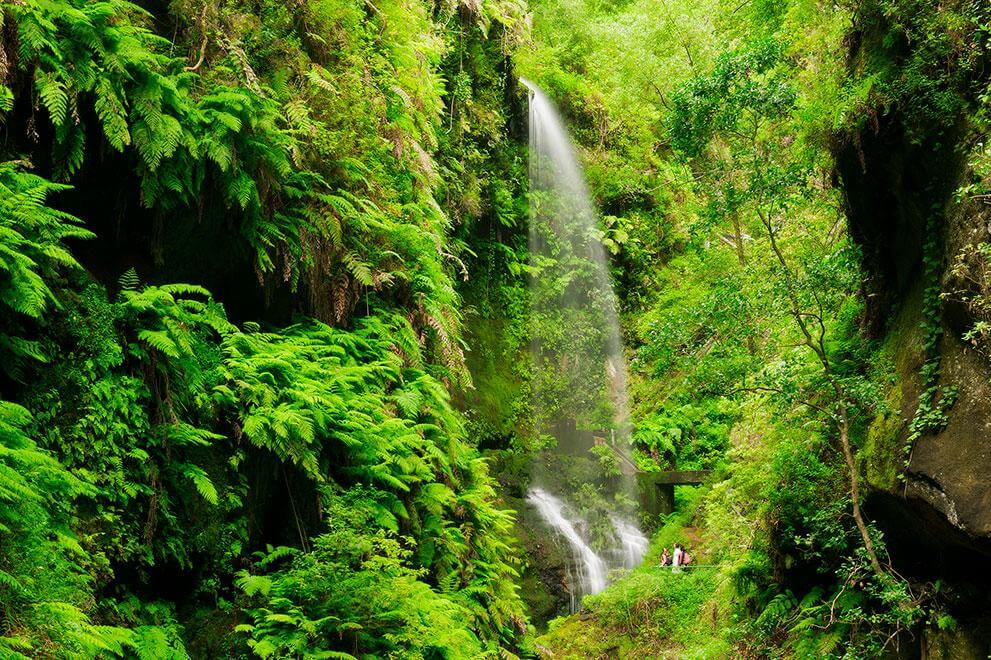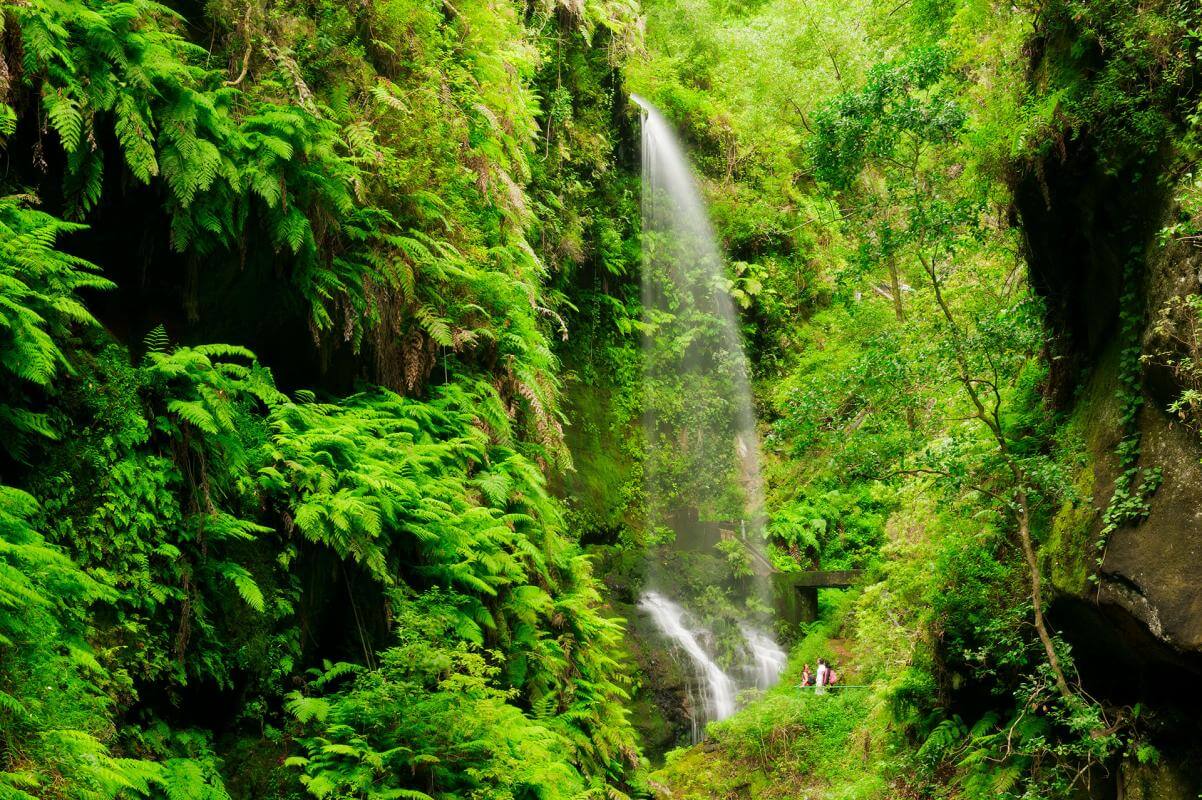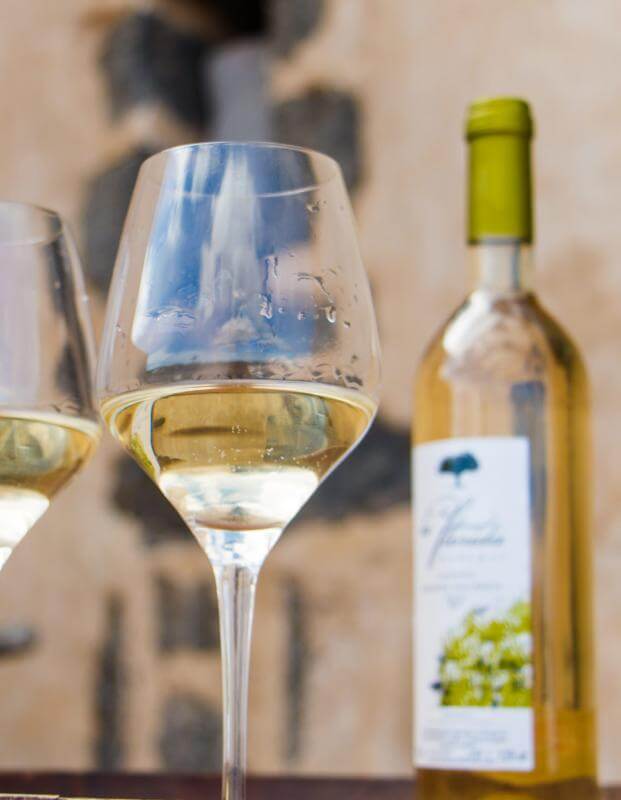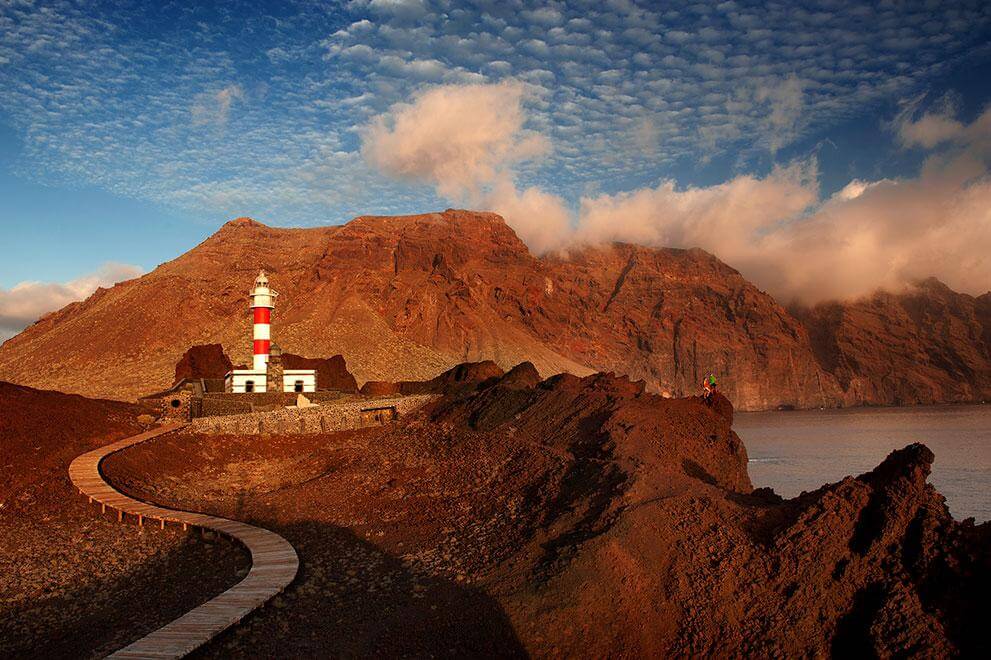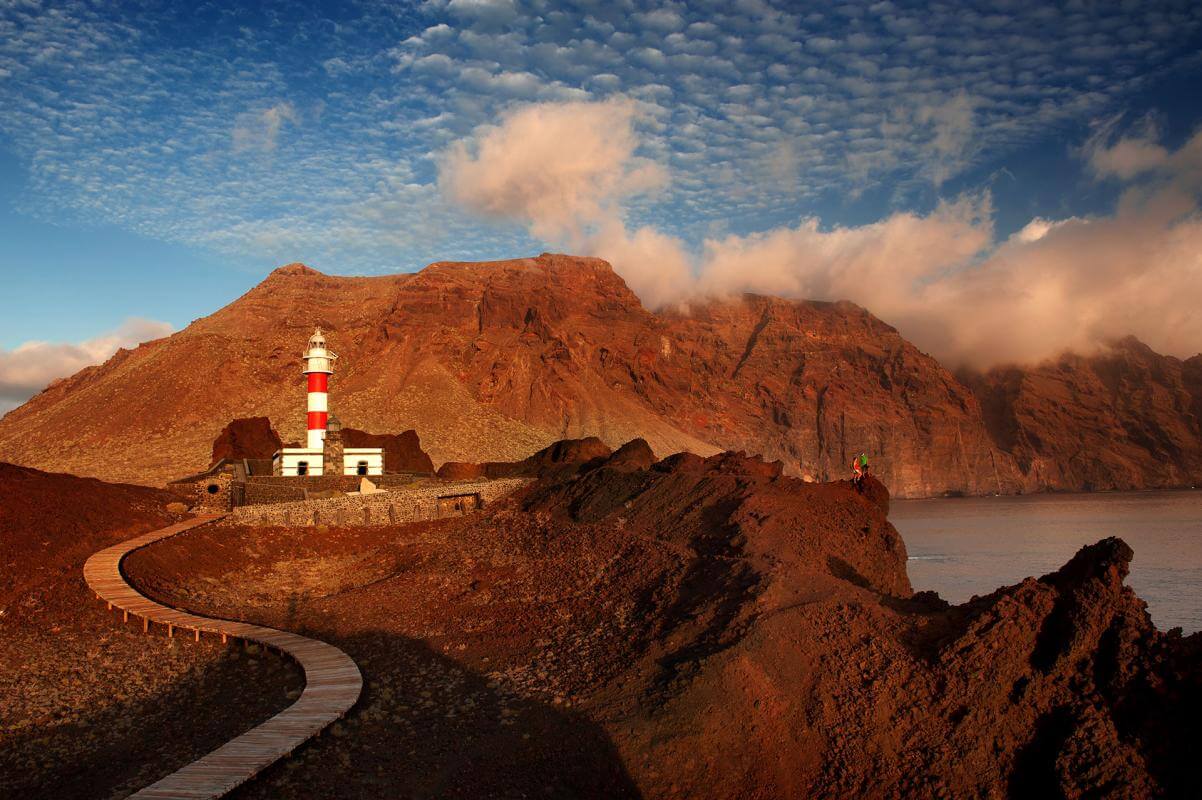 Contenido
How does all this affect each island? 
Fuerteventura veers towards happiness, while Tenerife prefers melancholy. Lanzarote is volatile. Volcanoes finish in extraordinary palm groves. La Gomera has a personality defined by strength. The Garajonay national park on that island is a place that brings back feelings of all types of journeys. Really, it is an island within an island. 
Imágenes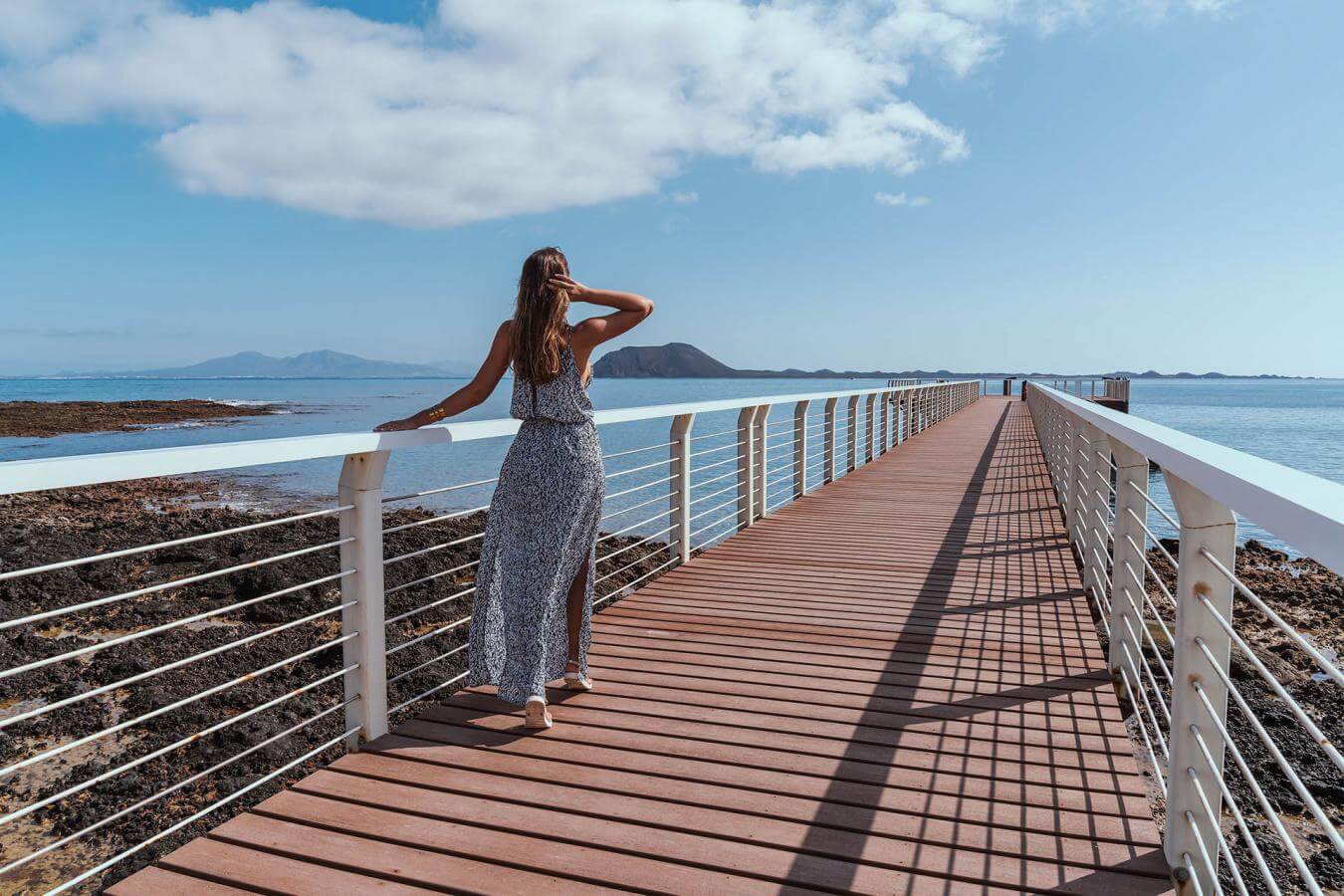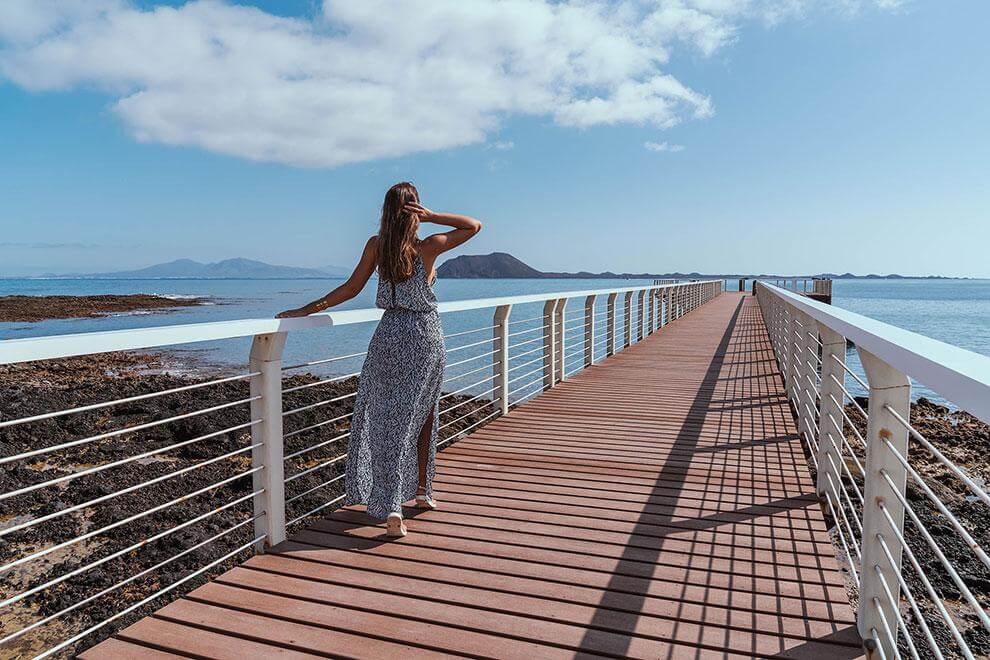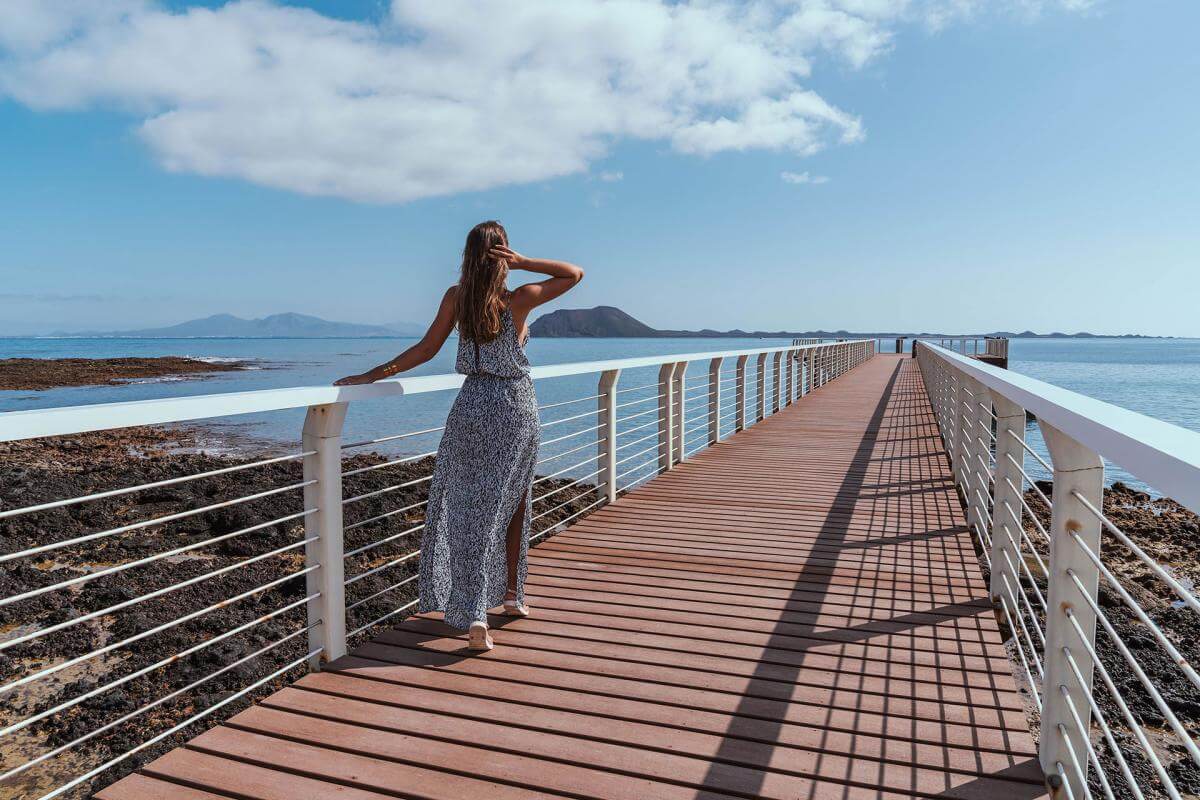 Contenido
Your birthplace (Puerto de la Cruz) and your current residence (El Médano) are both in Tenerife. Why is it that one of the most popular, one of the busiest islands, is the most melancholic? 
Puerto de la Cruz is a city that is cloudy for much of the year. It borders a part of the ocean which is both untamed and timid at the same time. The pier at El Penitente is one of the most evocative oceanic landscapes. When the weather from the south reigns this northern place can seem made for dancing. The Orotava Valley should not be forgotten. It is full of nooks and crannies and has great influence on the people of Tenerife. The fog that can hold up the Mount Teide volcano originates from there.  
Imágenes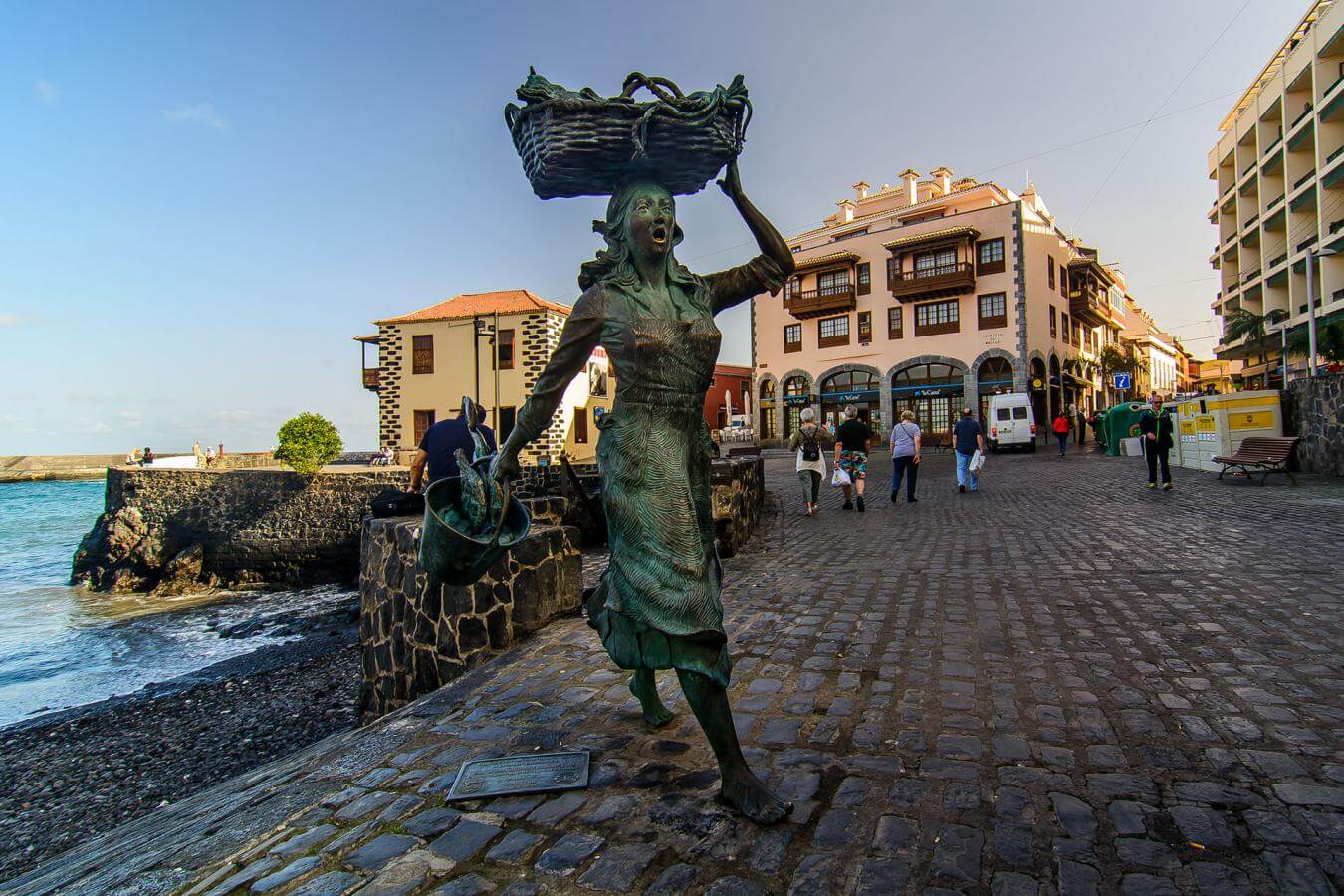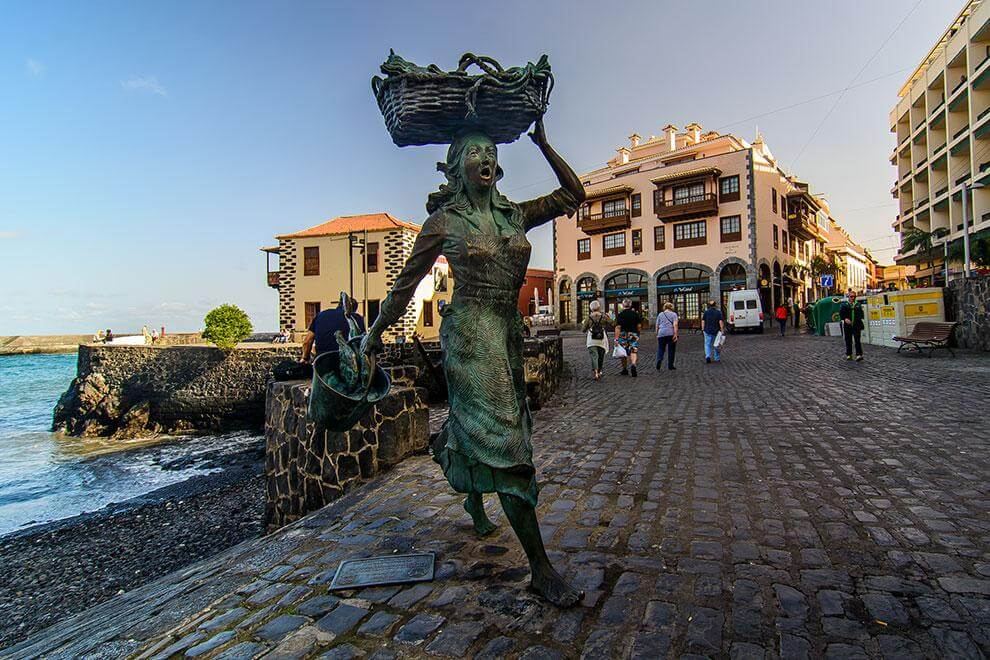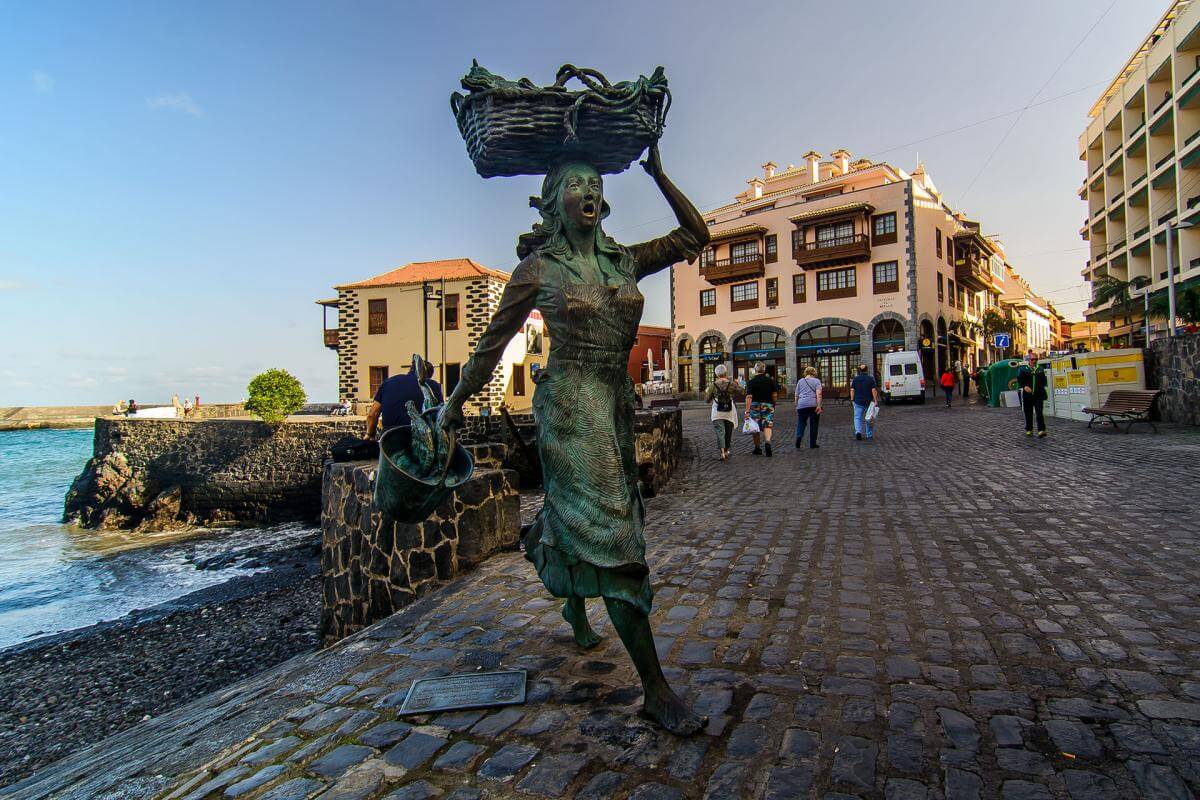 Contenido
Were you comfortable working in a genre that was unknown to you? 
I dedicated the book both to my grandson and also for my sister who died before it was published. It is for him because he has only just arrived, and it is for her because she helped me look at the earth. Now my other sister has died, and I will dedicate my next book to her. Whenever I write, be it journalism, narrative or poetry, I always think that someone else is listening to me. There is an echo, an answer. When the echo ceases, I stop writing. Travel to the Canary Islands was written for my loved ones so that they could listen to me. 
Contenido
Is being a Canarian a way of life? 
All islanders have an especially strong bond with their origins. The territory seems miraculous, unique. We believe, as Samuel Beckett said, that the island is the navel of the world. We are a peculiar people: both cuddly and arrogant. We tend to dismiss the significance of the rest of the world. 
Imágenes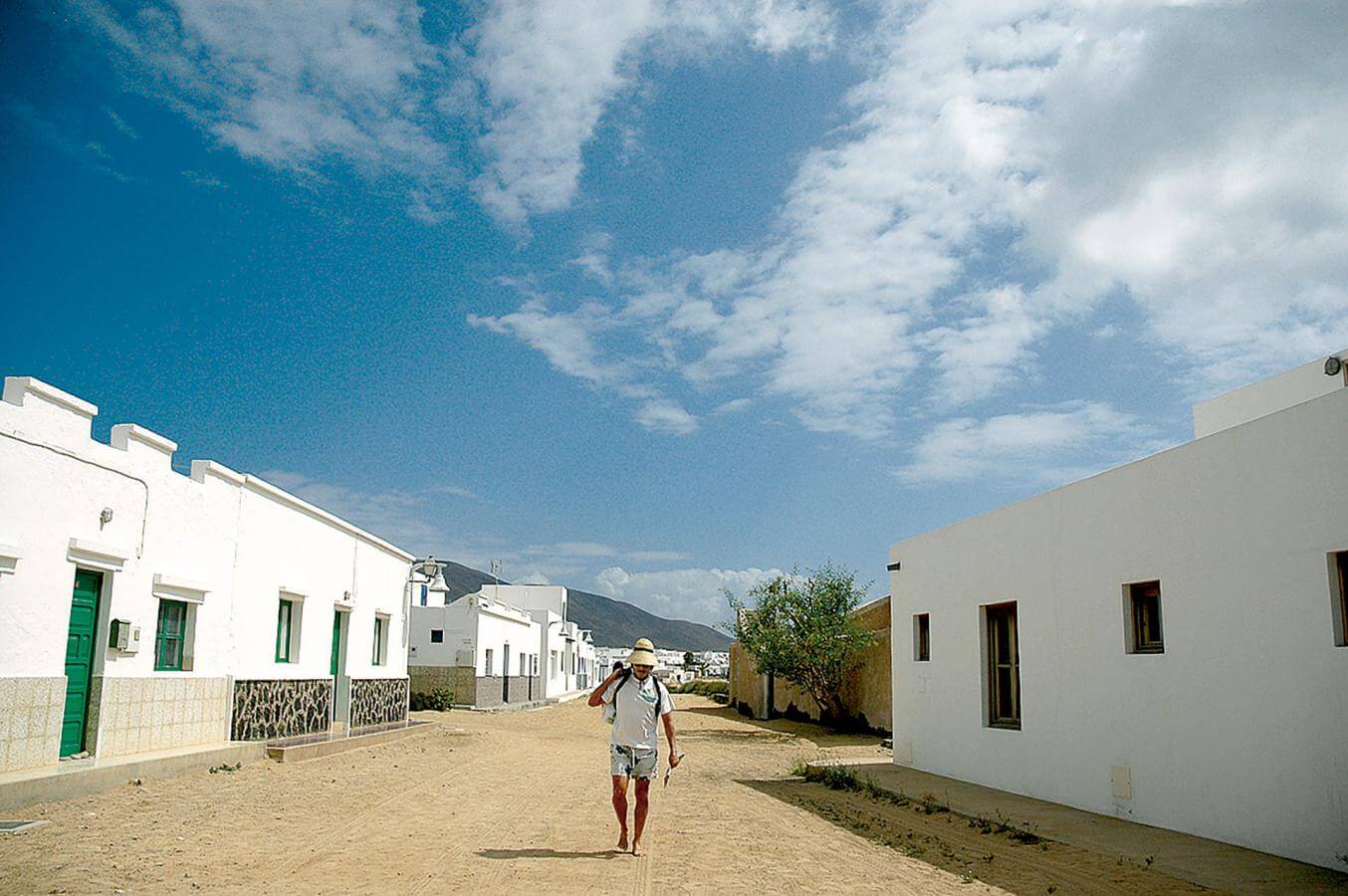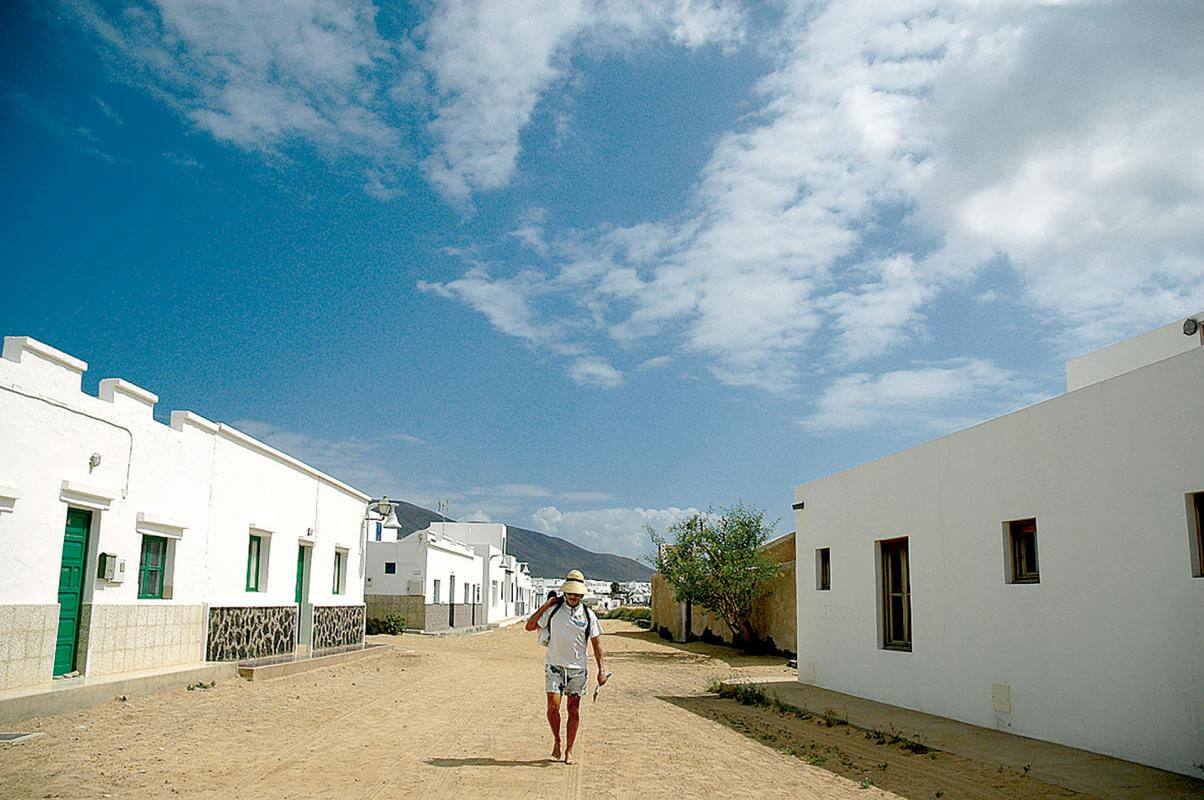 Contenido
Is that a good thing? 
No. When your back hurts, when your tooth is sore, when you cough, when you don't have money or when you don't have enough to eat, you are simply in pain, or hungry or miserable. The homeland does not exist then. The homeland isn't greater than any state of mind which might present itself in daily life. 
Imágenes