The Chinijo archipelago is a protected area which offers unmatched underwater opportunities for diving and snorkelling. Let's find out some more.
Imágenes



Contenido
The Chinijo Archipelago offers incredible opportunites for both experienced and novice divers and snorkelers. The archipelago, north of Lanzarote, is formed of the island of La Graciosa, and the islets of Alegranza, Montaña Clara, Roque del Este, and Roque del Oeste. The archipelago is the largest marine reserve in Europe, and one of only three marine reserves in the Canary Islands. La Graciosa is the arrival port for the Chinijo Archipelago. 
Imágenes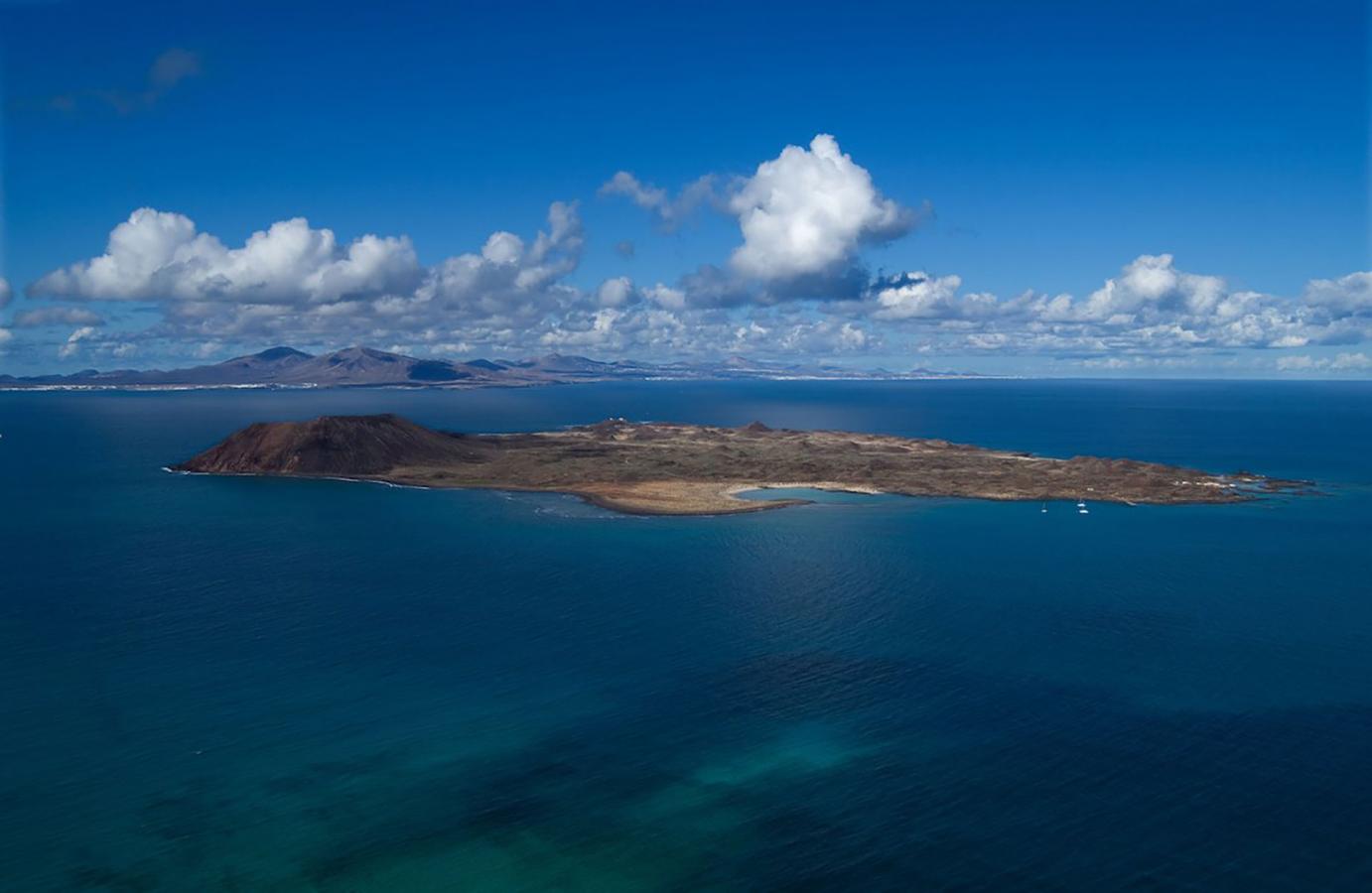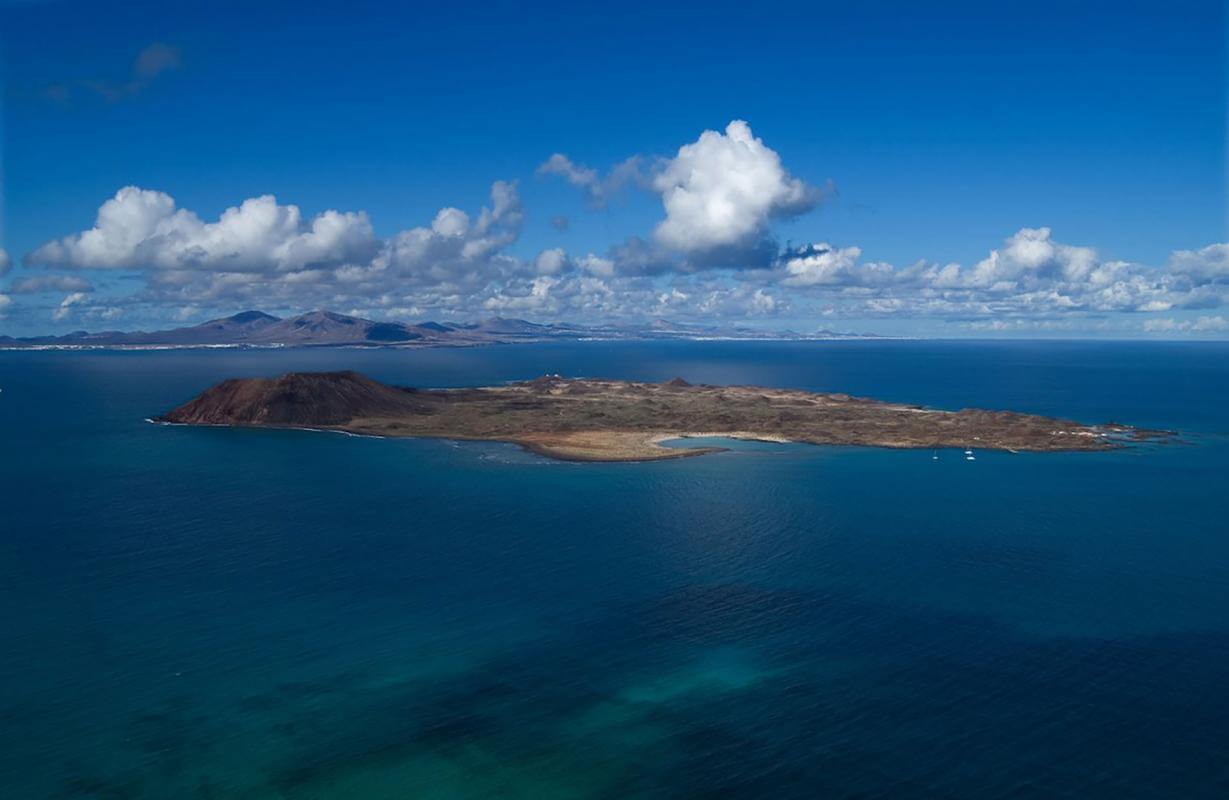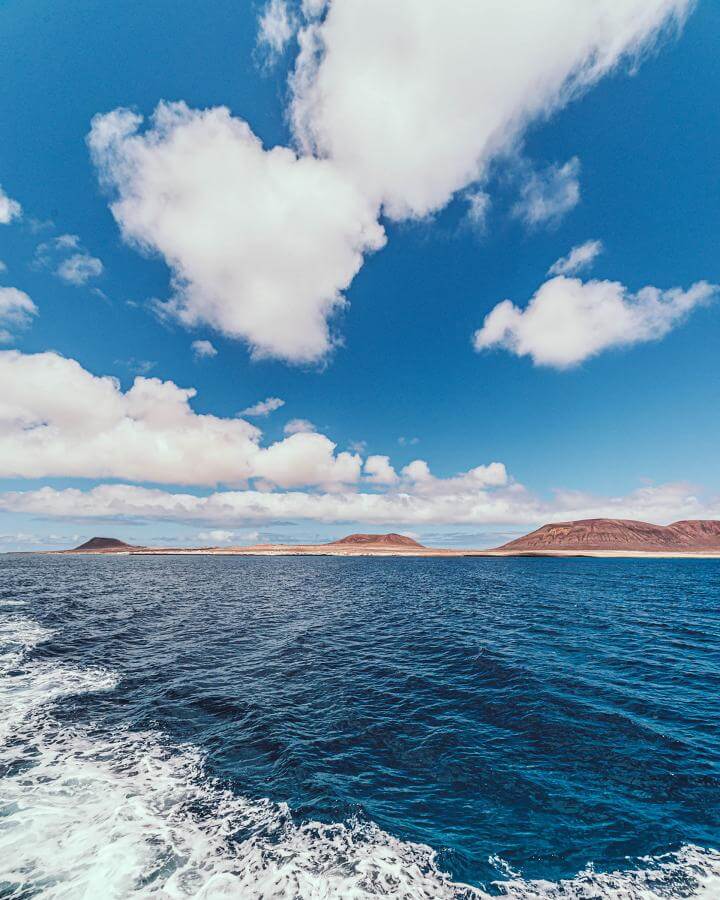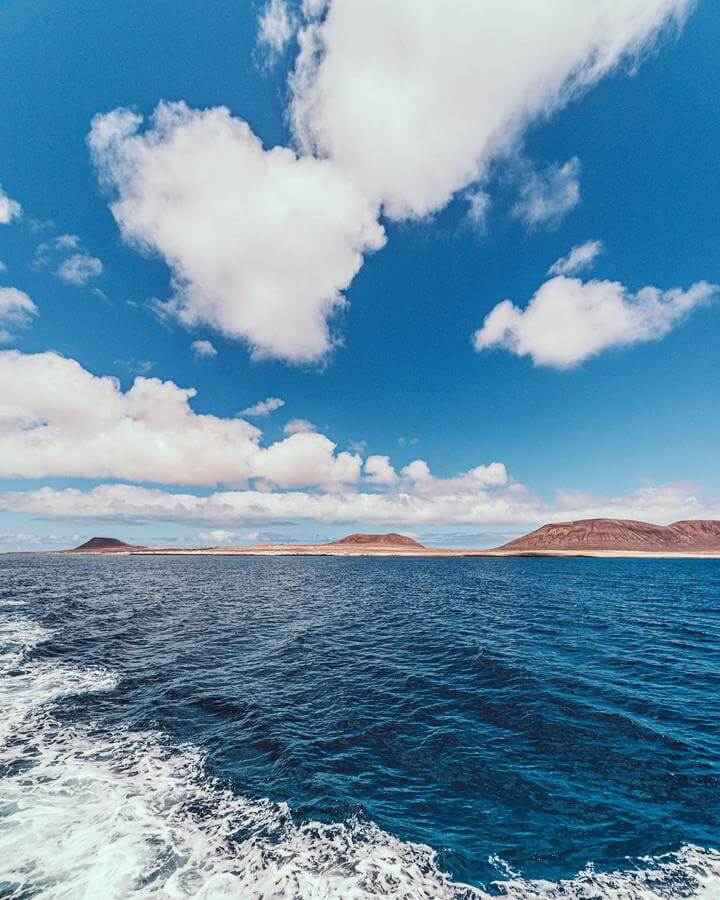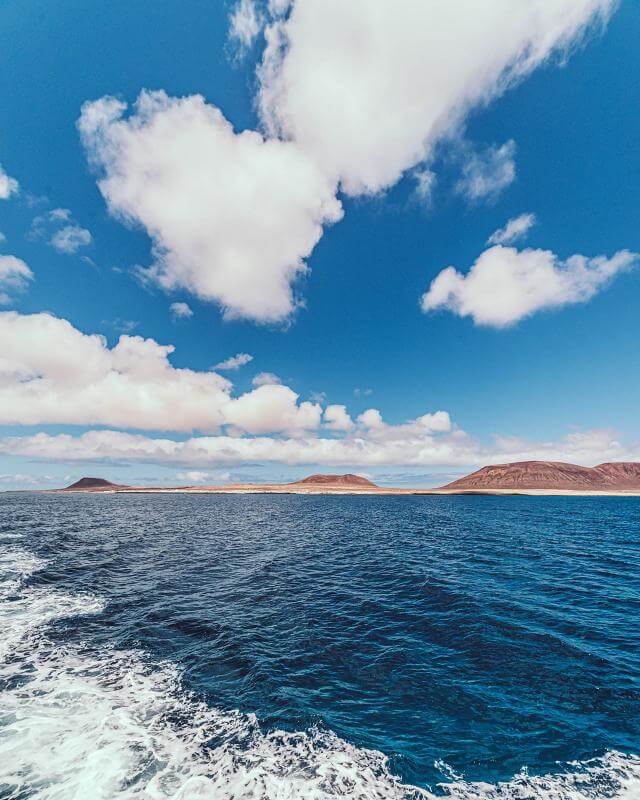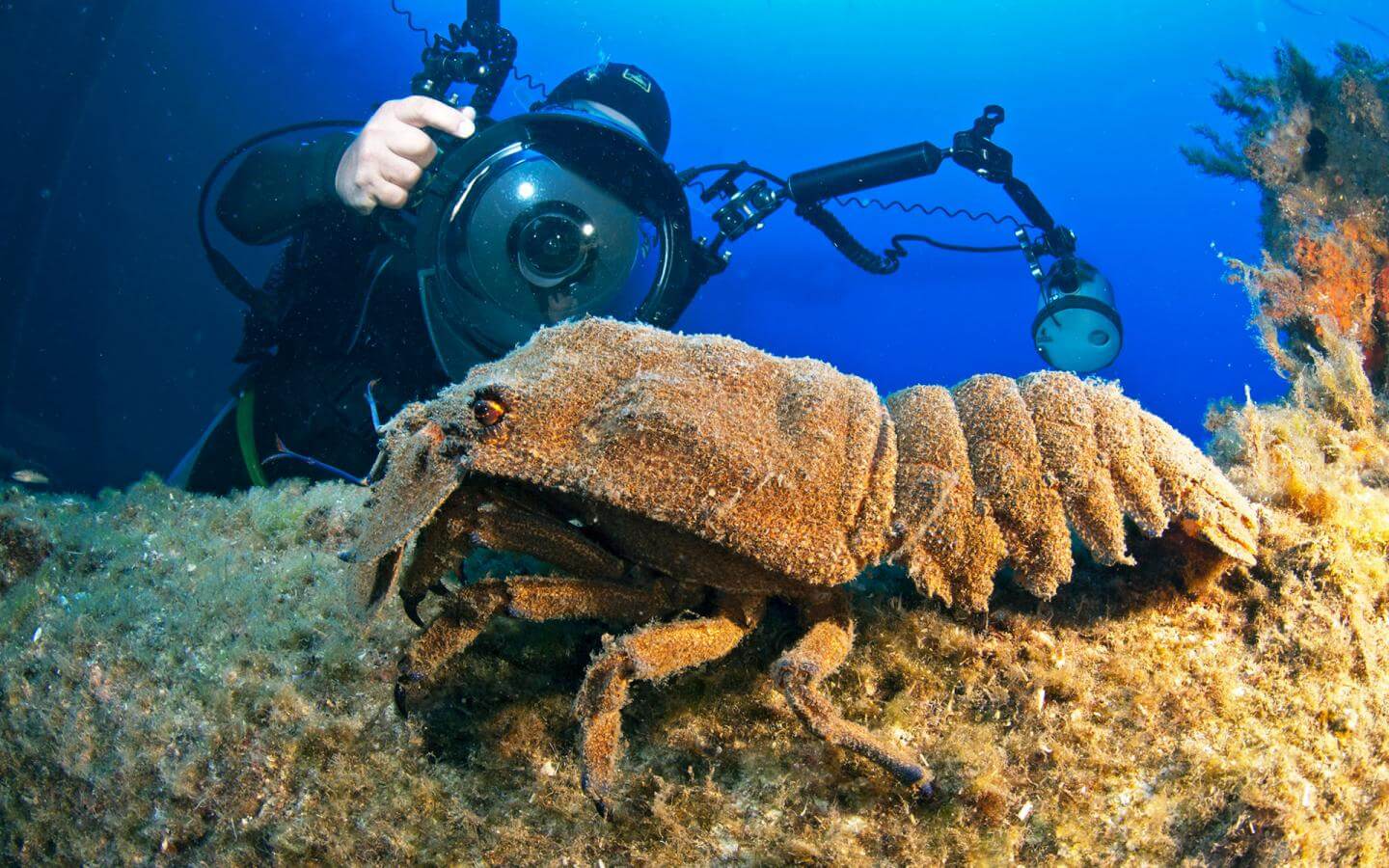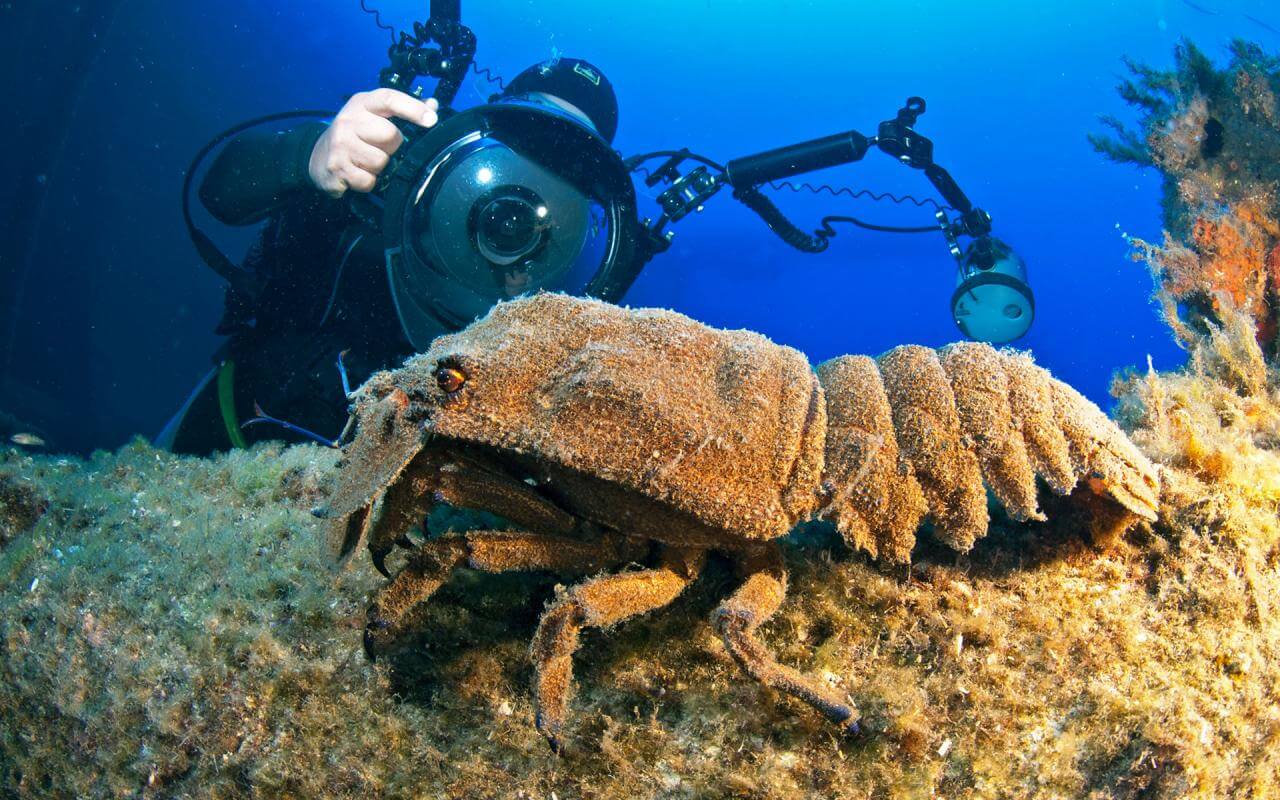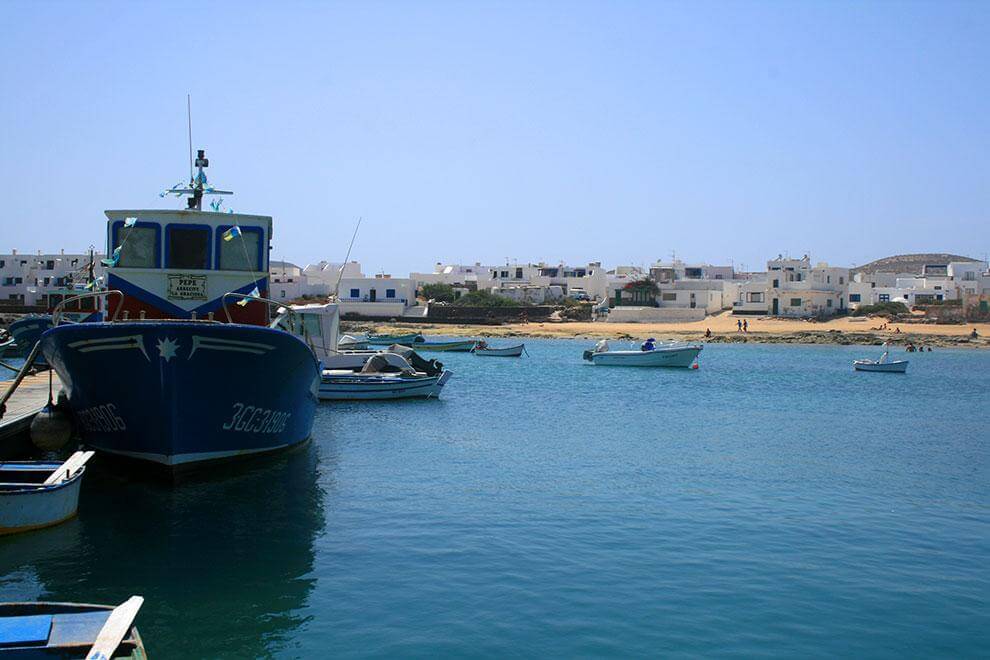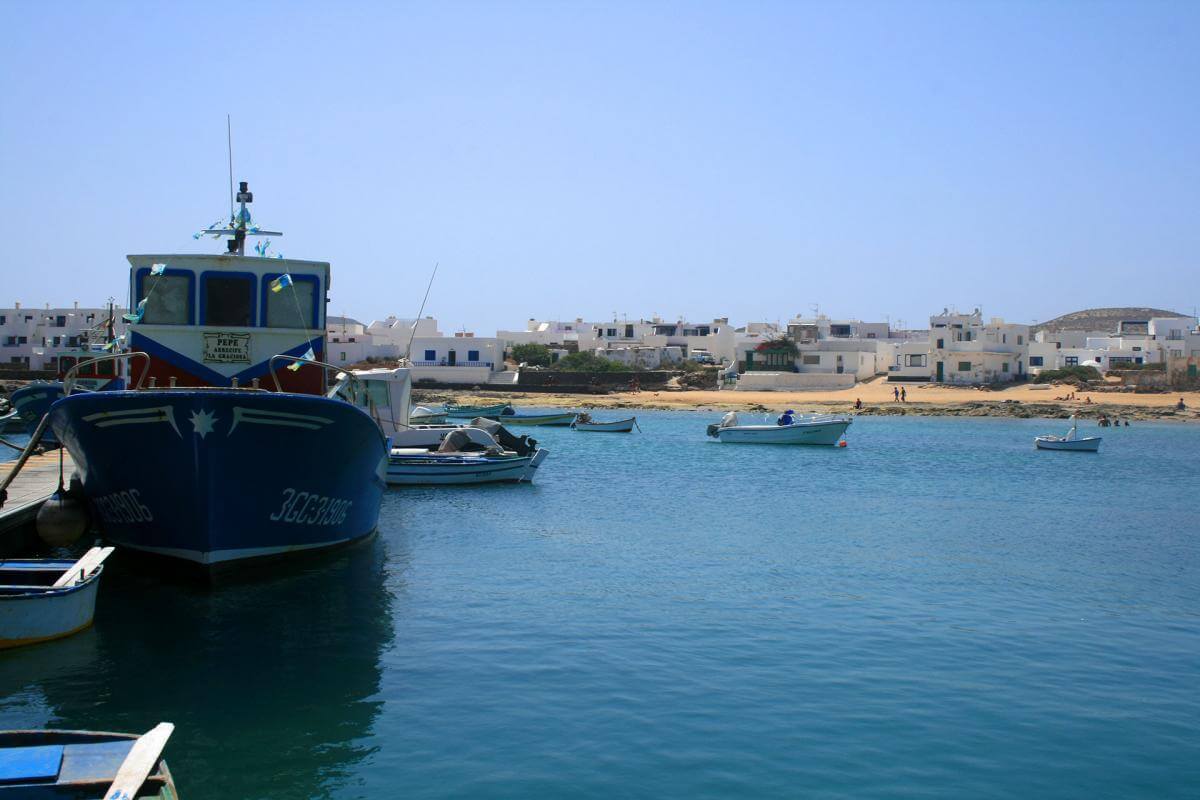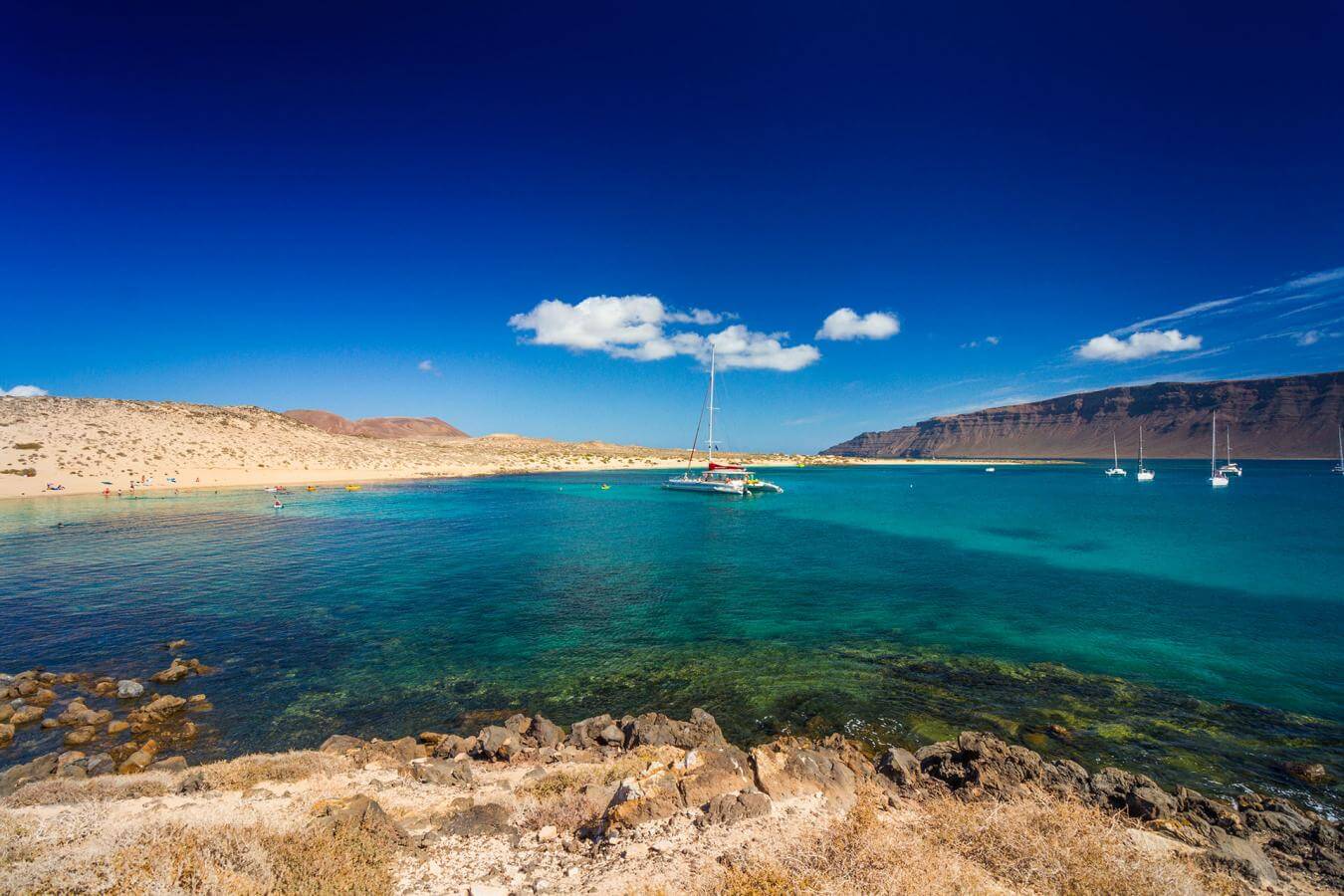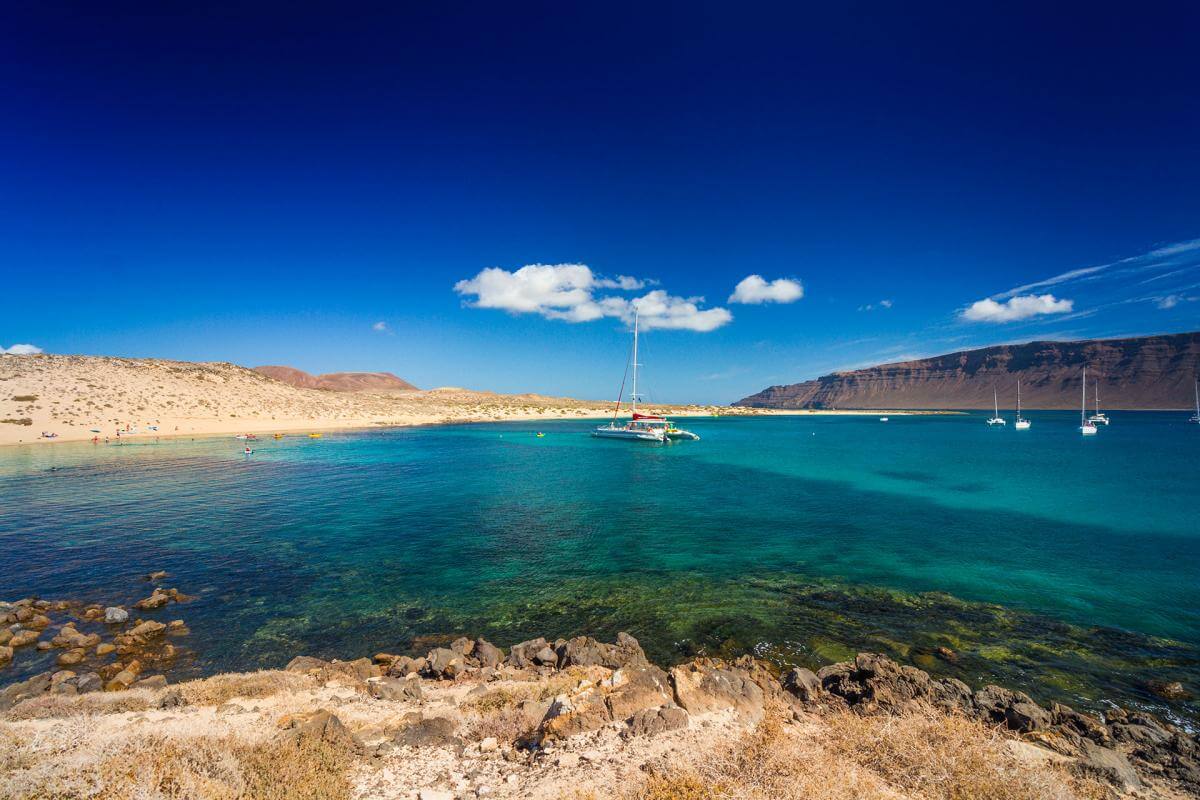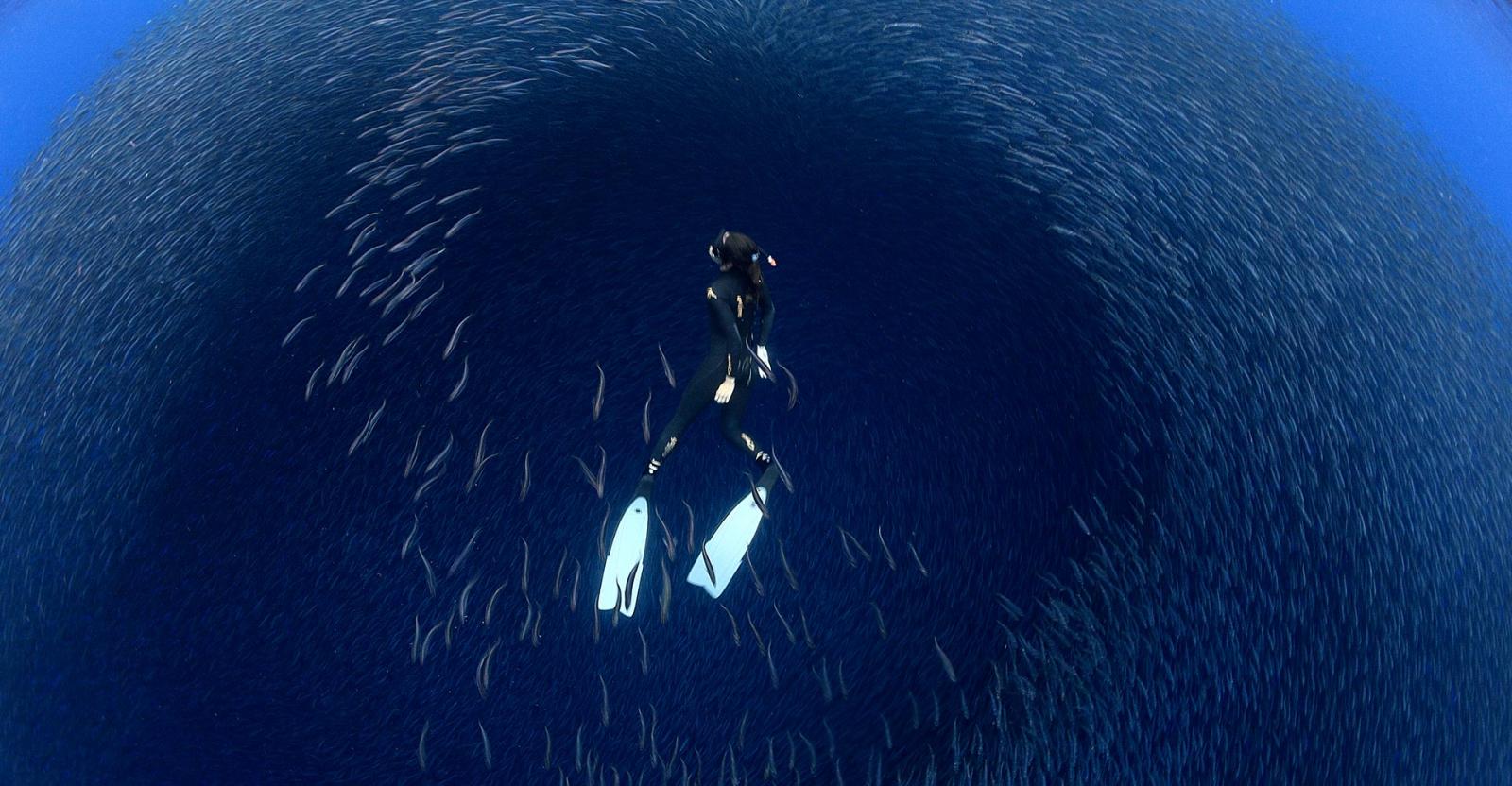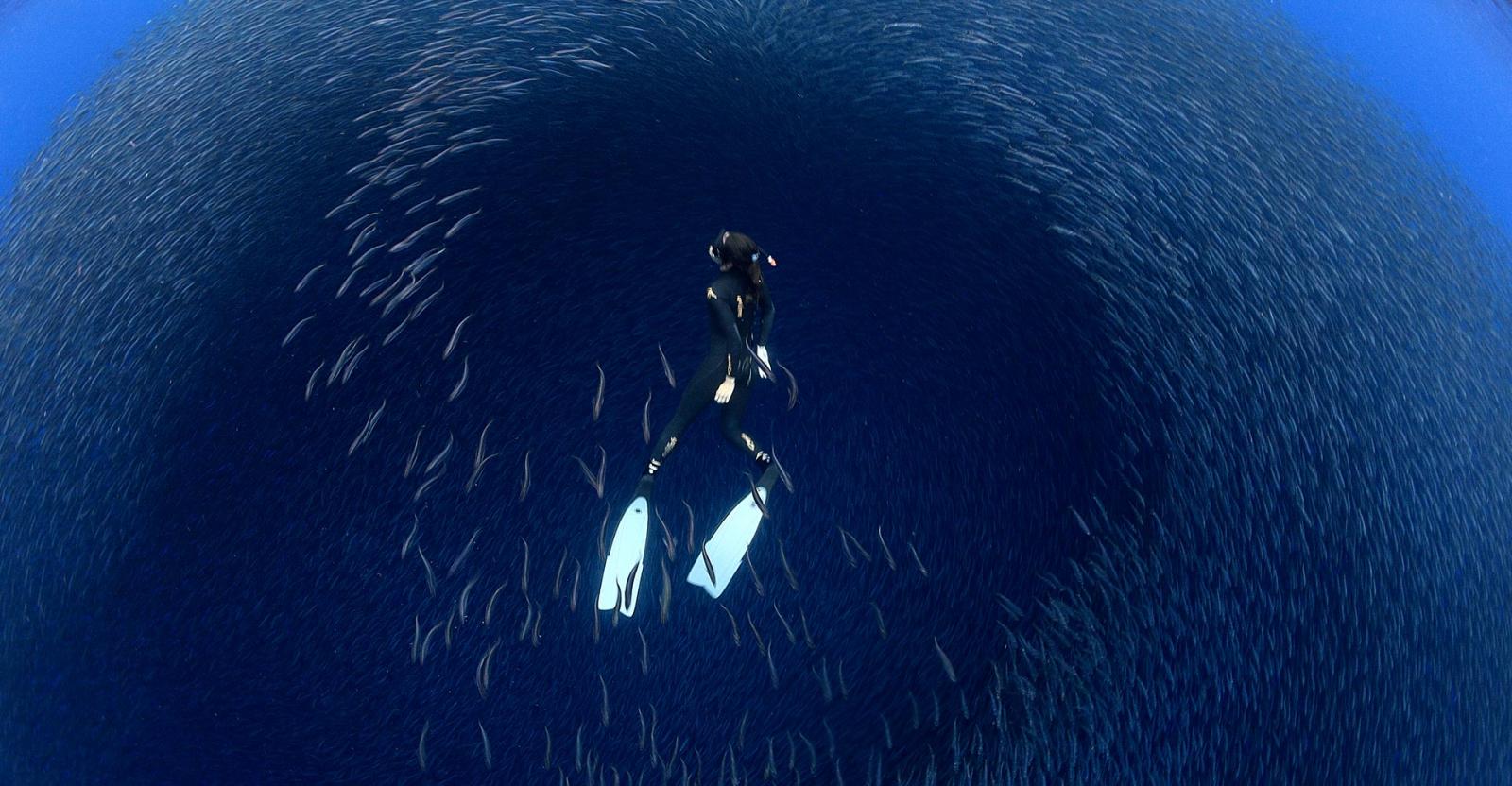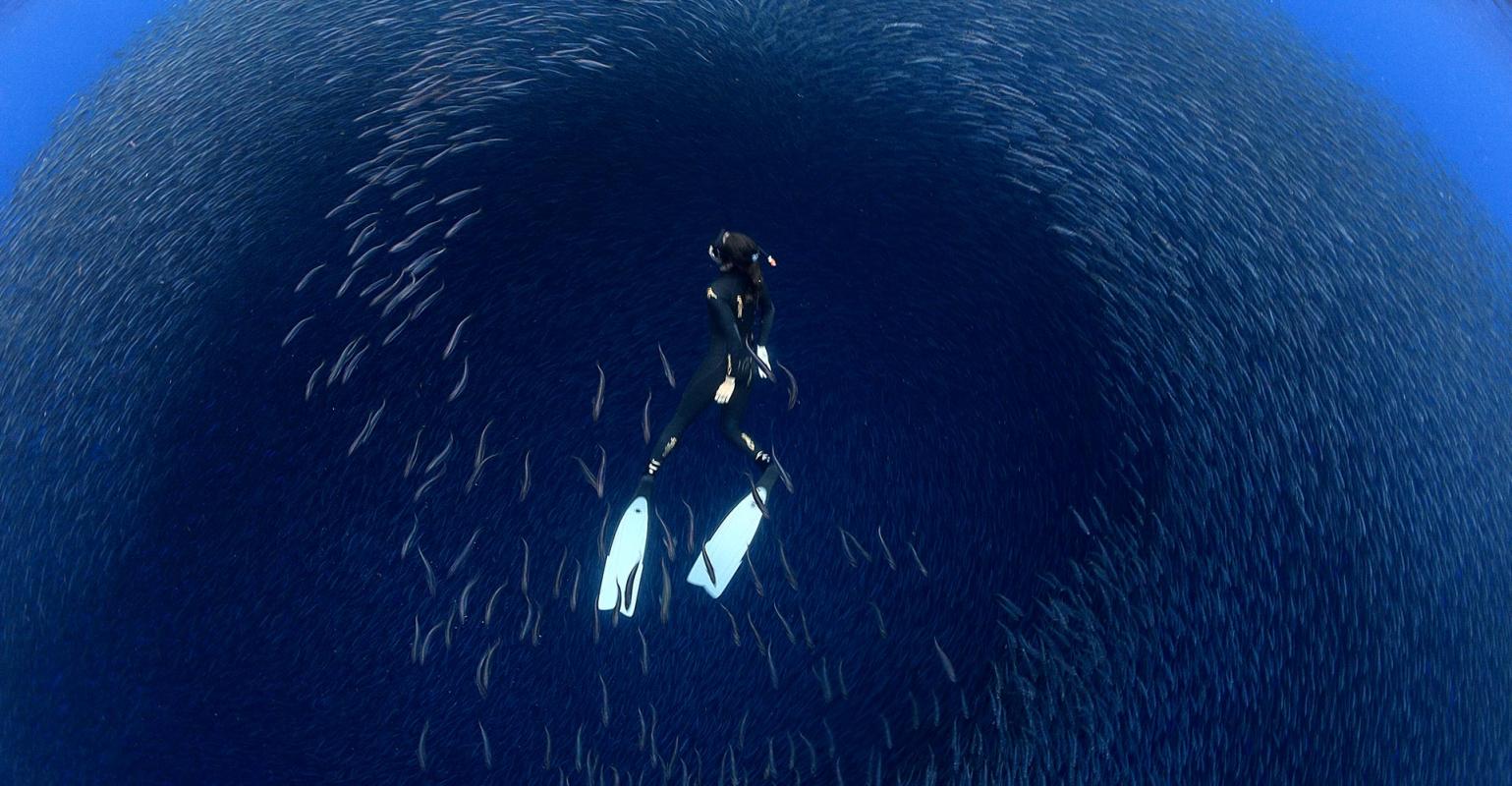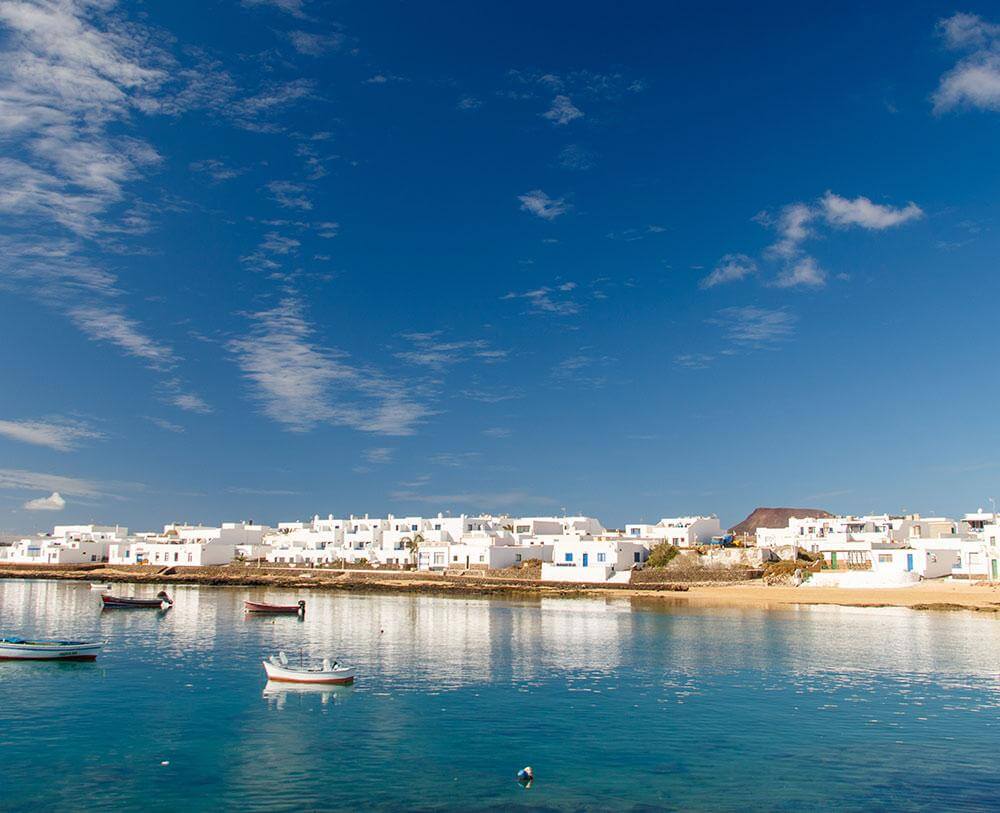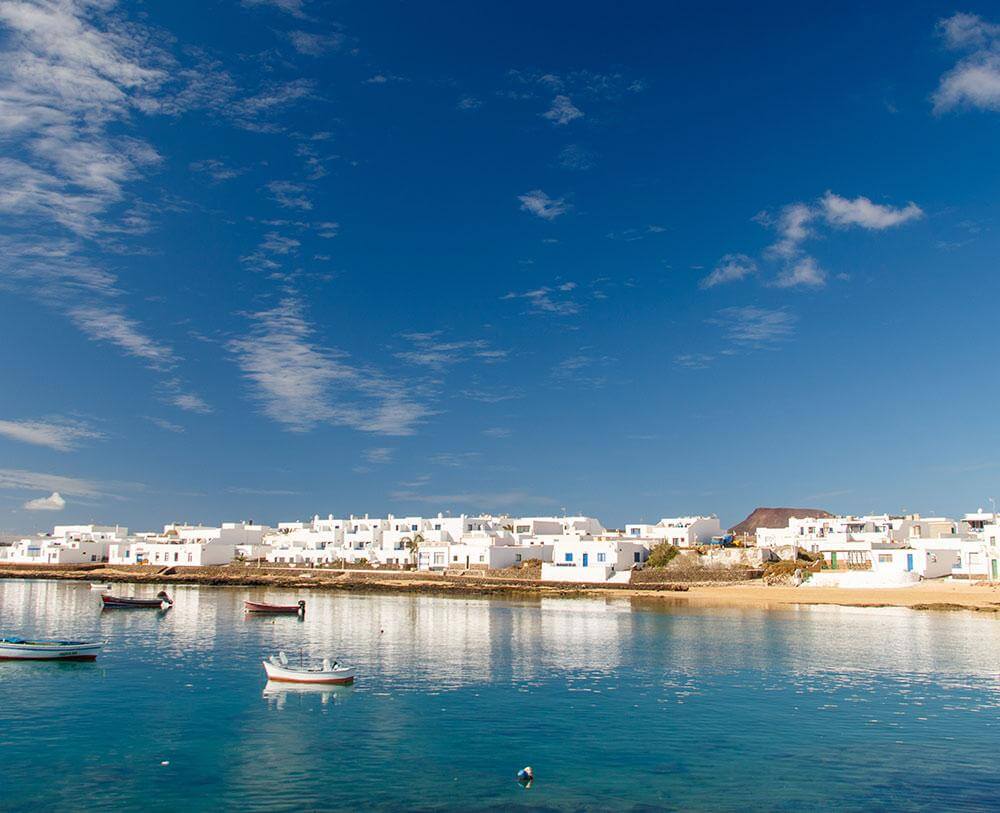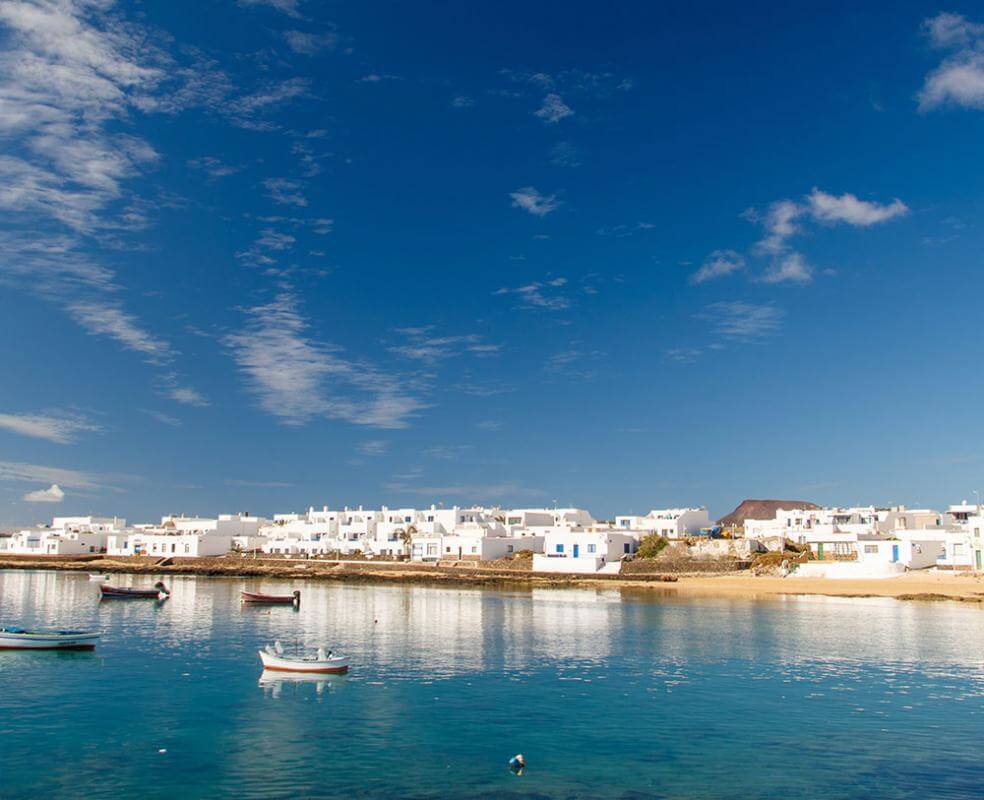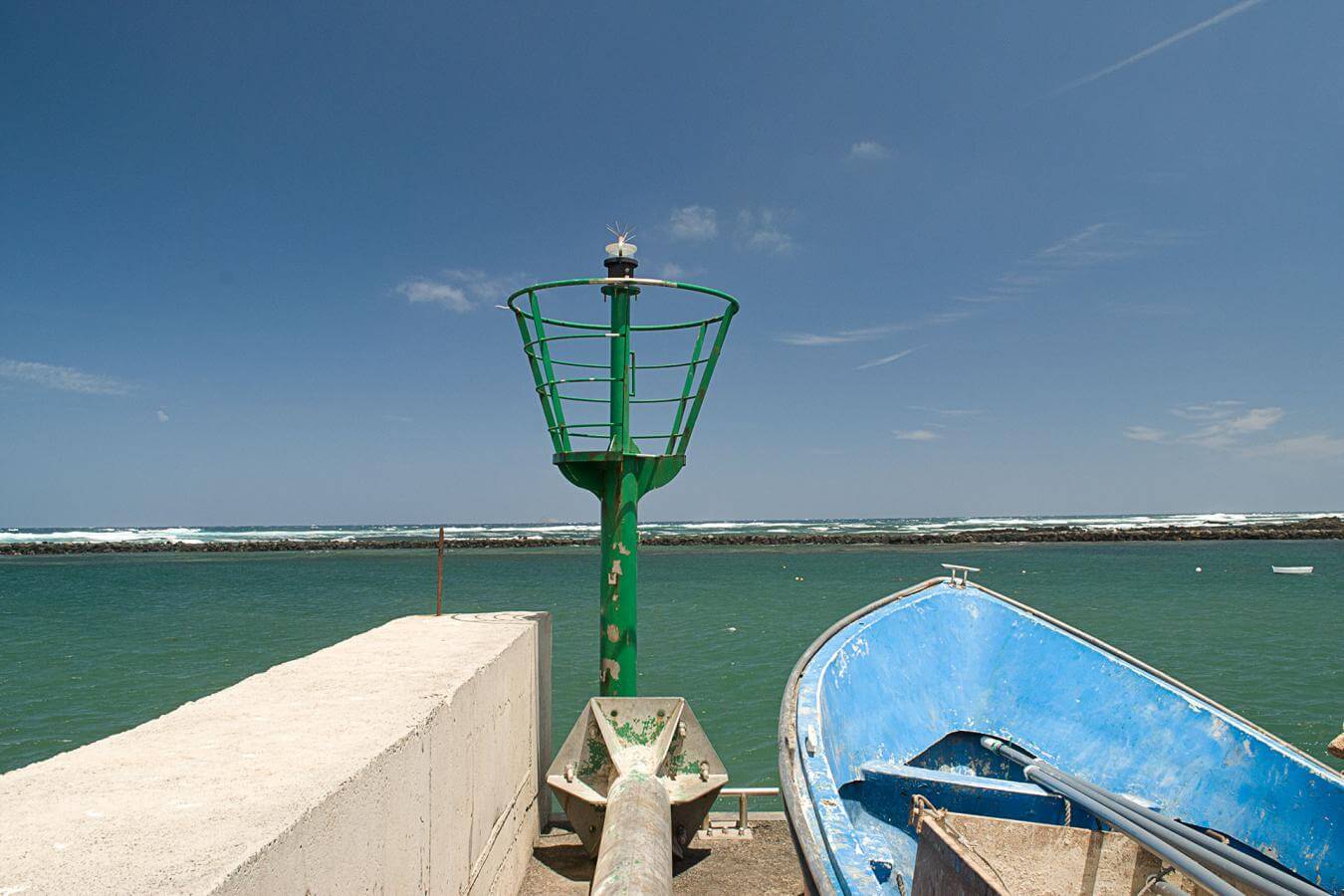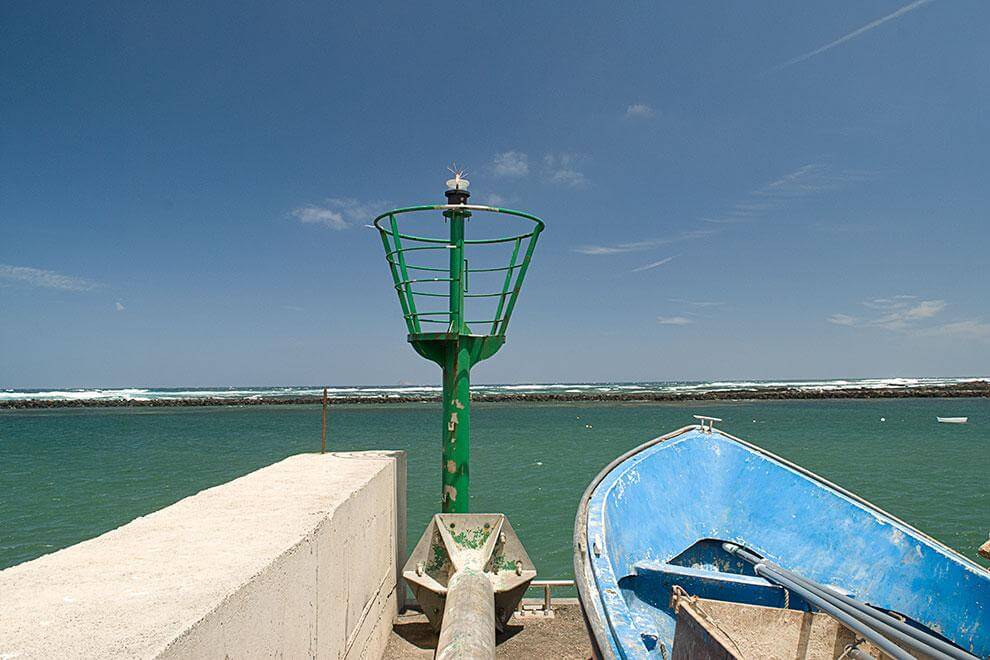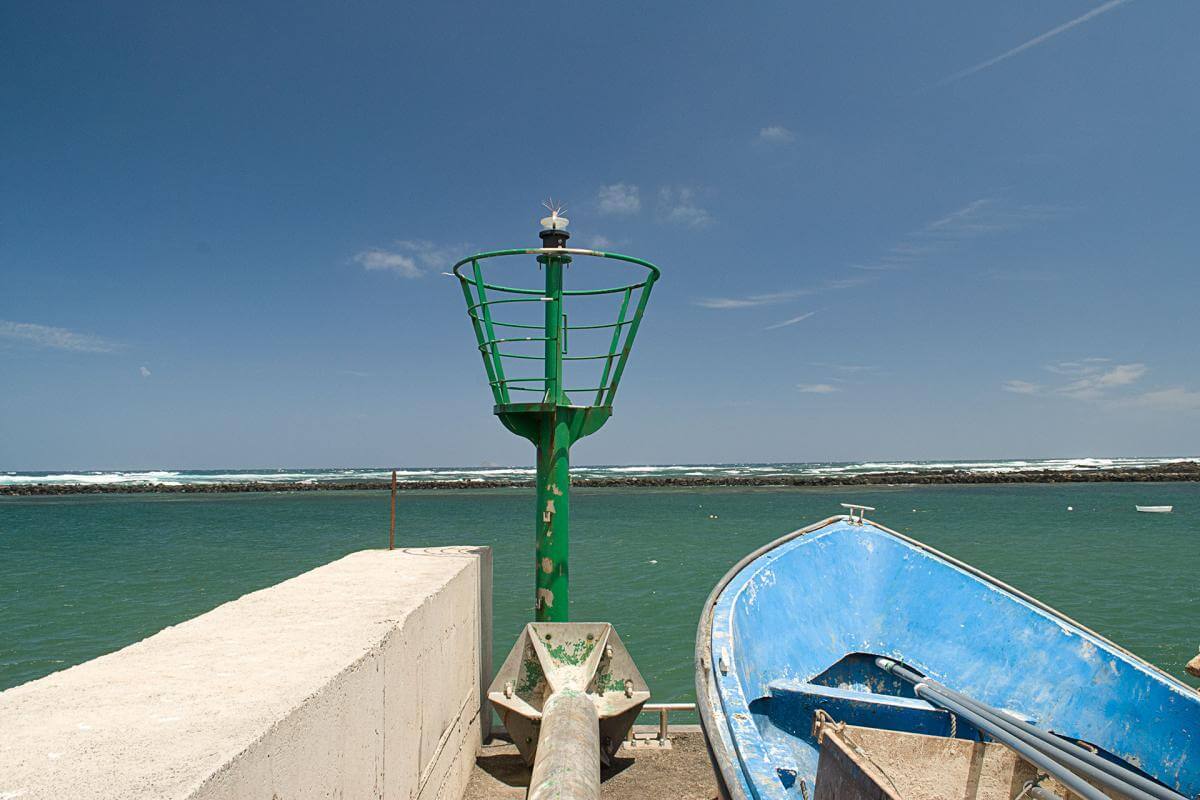 Contenido
Just like the rest of the Canary Islands, the Chinijo Archipelago enjoys a climate which can be characterised as an "eternal spring". There are annual average temperatures of 24º C and, the Atlantic Ocean in this part of the world has an ideal temperature with visibility that stretches up to 30 metres.  
Contenido
Protected area 
The rocky seabeds in this part of the Canary Islands are ideal for divers. There are caves, crevices, arches, labyrinths, and tunnels. The flora and fauna on show is incredible. If diving seems a step too far, because of the enormous quantities of fish much can be seen a few metres away from the beach simply with a snorkel and mask.  
Imágenes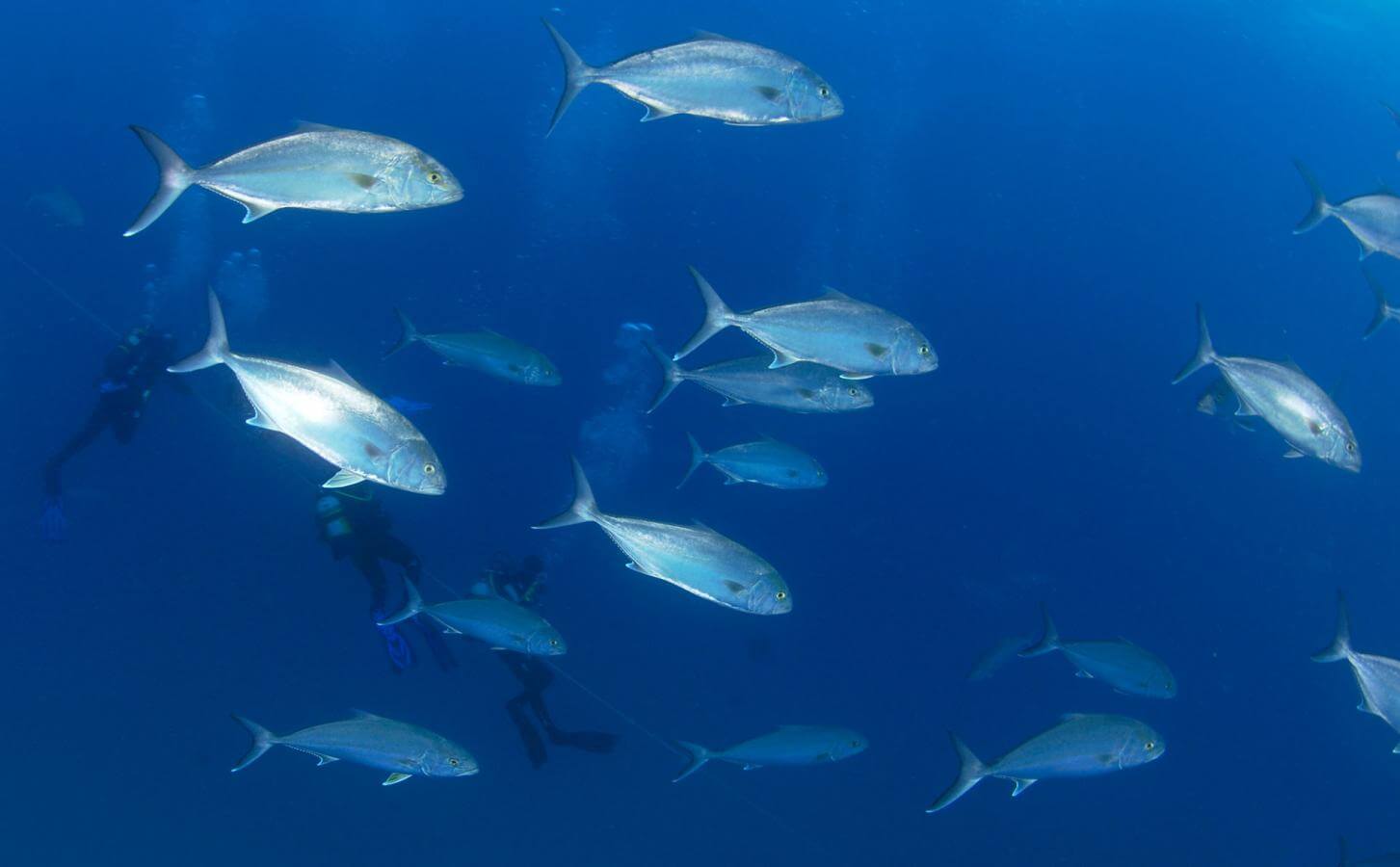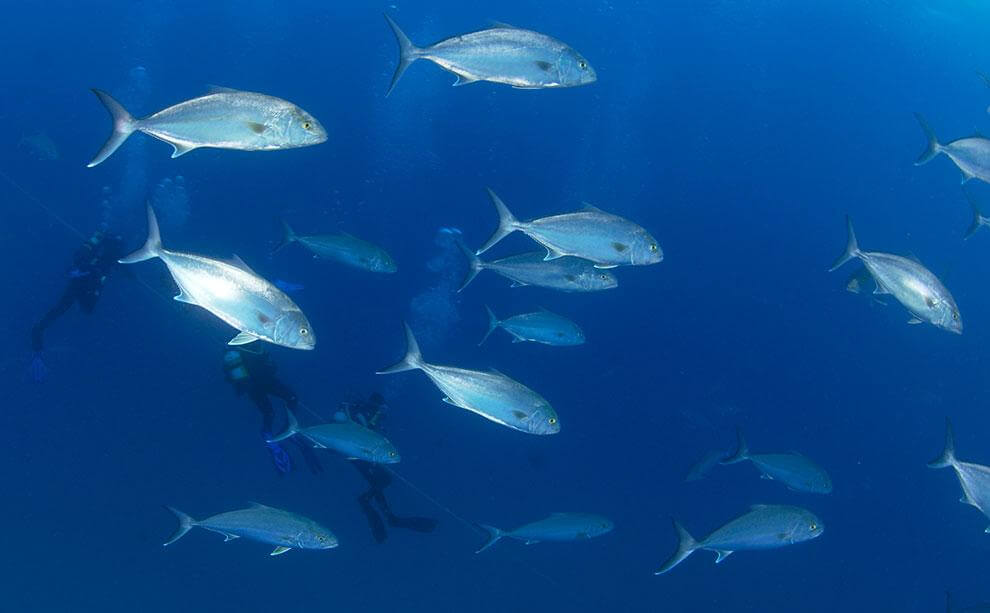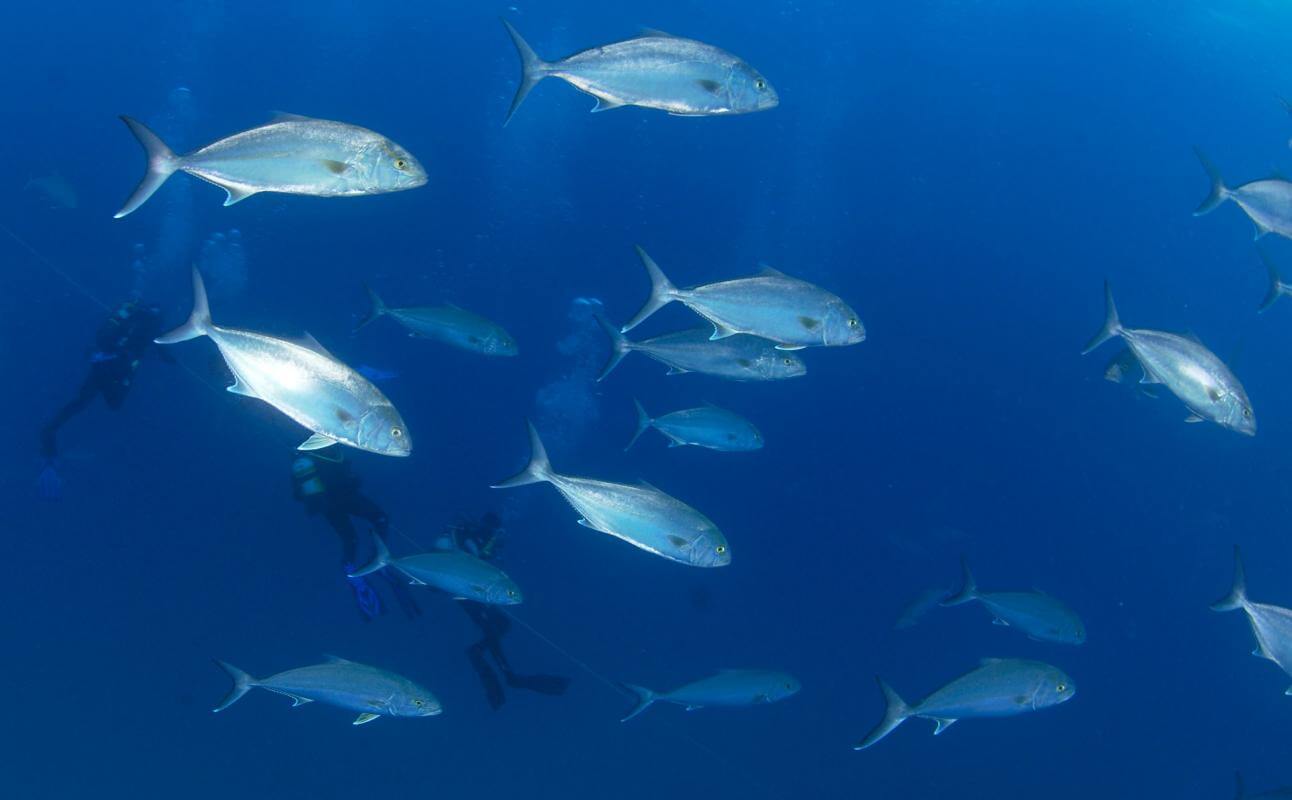 Contenido
More than 700 species 
The Marine Reserve is home to an abundance of flora and fauna with some rare species present. Divers can see great swathes of marine plants and numerous types of colourful algae. There is incredible wildlife with Canarian lobster, comb groupers, dusky groupers, barracudas, moray eels, amberjacks, and shoals of grunts amongst the range of species on show.  
Contenido
The best places to dive 
There are loads of great dive sites in the Marine Reserve, but here are four recommendations. Firstly, Las Gerardias is a special place. It contains coral formations which are thousands of years old and rarely found within easy reach for divers. Secondly, Las Cañas is great. It contains galleries, tunnels, and arches covered with anemones. The bright sunshine plays with the colour of the local flora and produces pretty patterns of light. There are gueldes, croakers, grunts, scarlet ladys, and grey triggerfish to observe. Thirdly, Roncadores is a natural aquarium with schools of grunts and sand steenbras, Canary lobsters, common stingrays, sailfish, and greater amberjacks. Fourthly, Las Anclas is both a natural paradise and a place of great historical interest. The dive site contains many anchors from 15th and 16th century pirate ships that had to cut their lines quickly so as to escape from the Spanish navy. 
Imágenes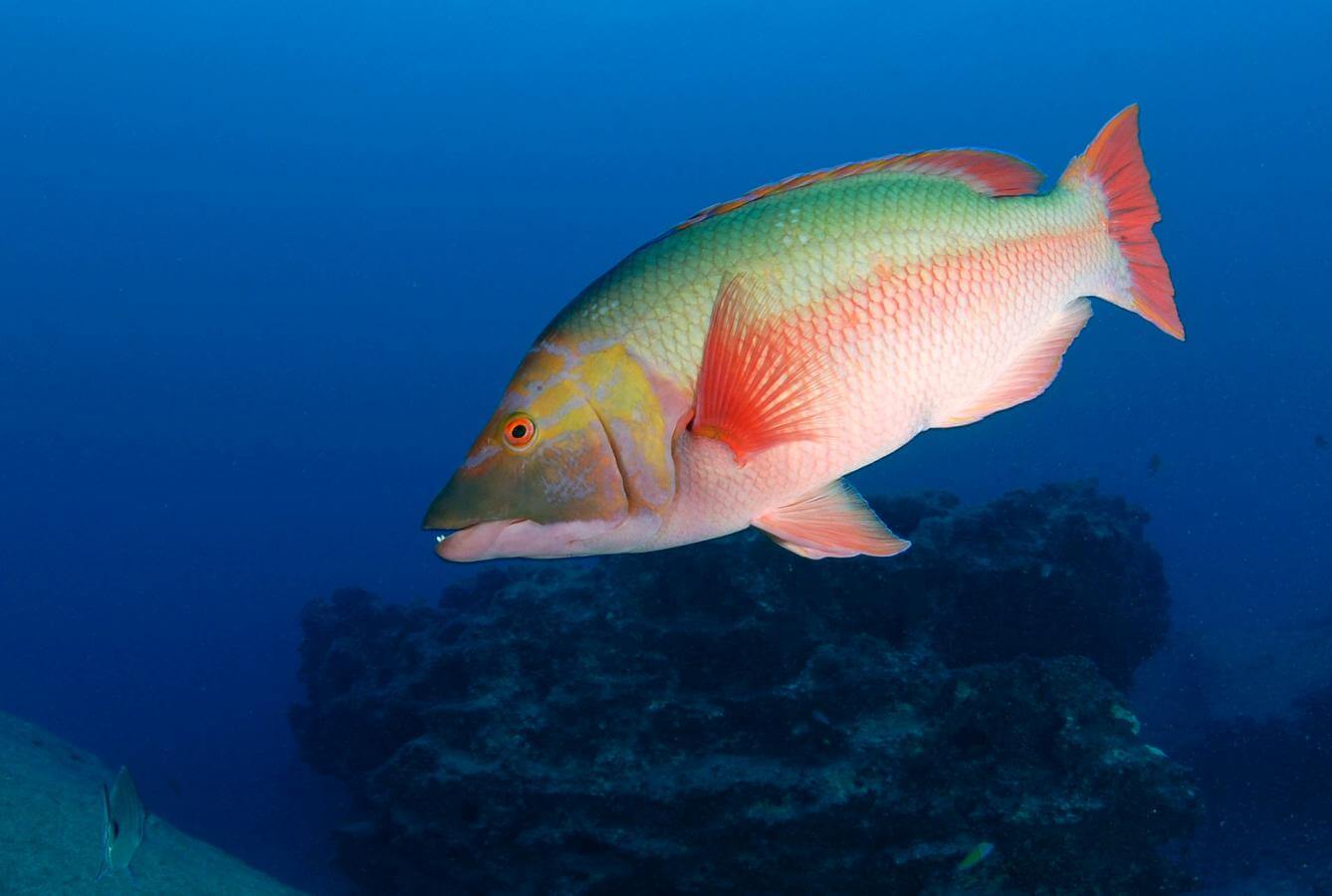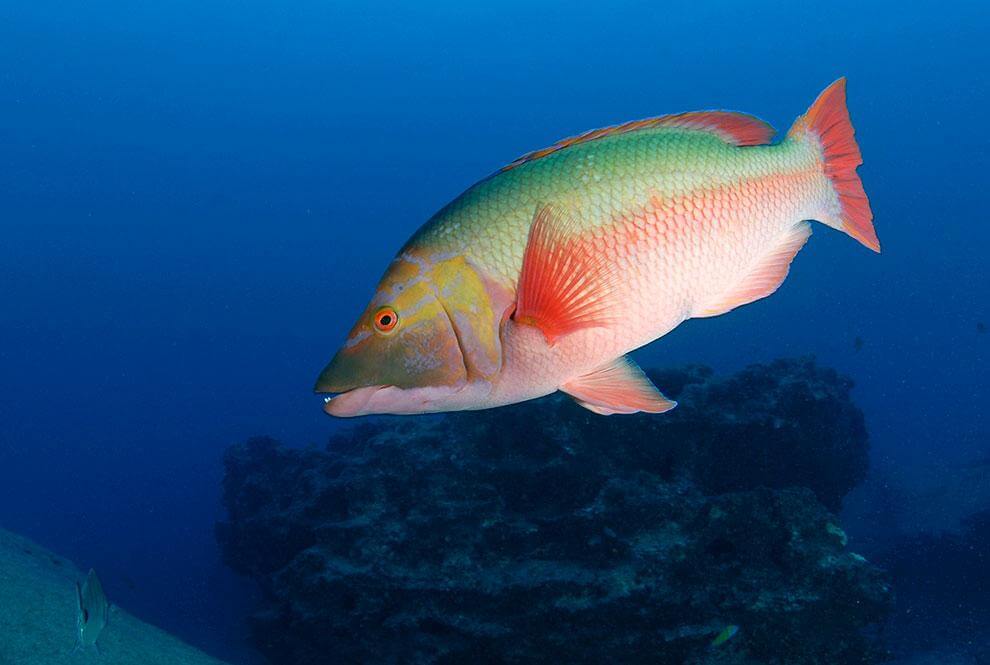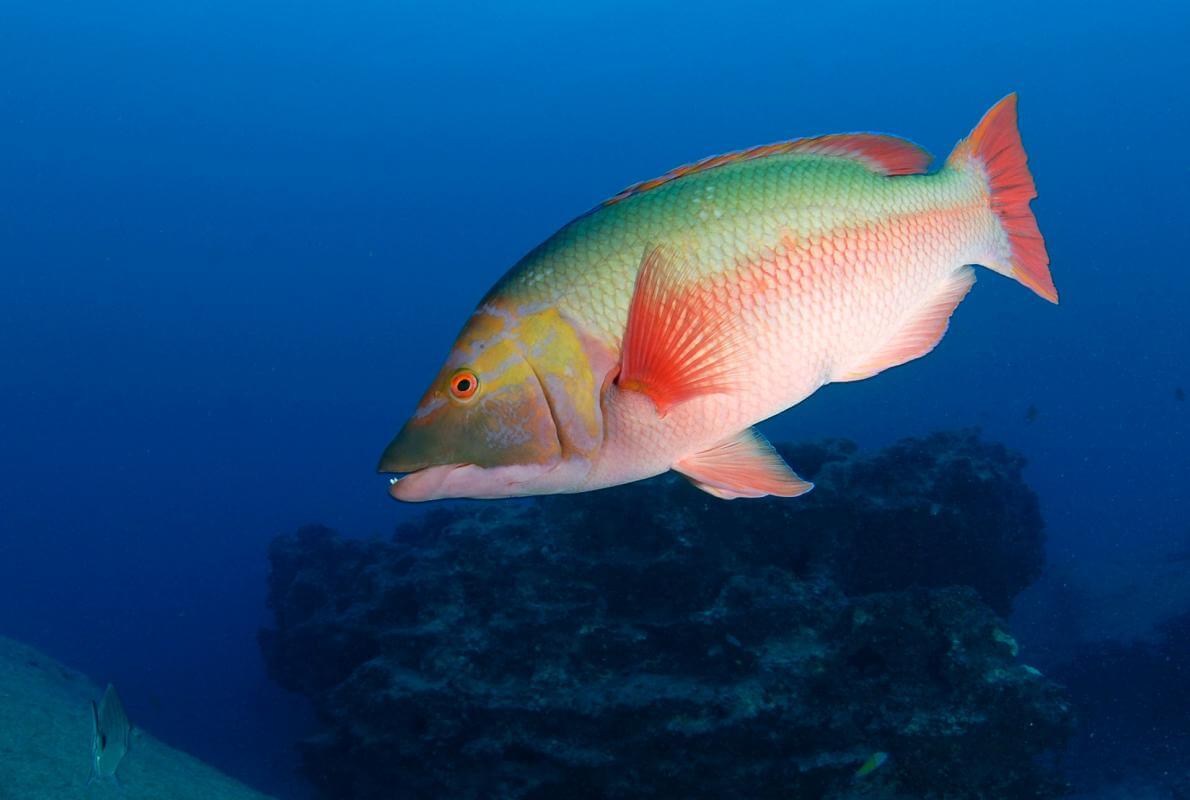 Contenido
The only diving center in La Graciosa 
La Graciosa contains the only diving centre in the Chinijo Archipelago. It is located in Caleta de Sebo, one of the two small centres of population in La Graciosa. The centre offers rental material and courses for divers and snorkelers of all abilities. There are options such as first time diving "baptisms". To get to La Graciosa there is a boat from Órzola on the north coast of Lanzarote. It takes half an hour to reach Caleta de Sebo. Caleta de Sebo is an interesting village which is largely untouched by civilisation. The village consists of mostly unpaved roads and contains 700 inhabitants. Motor vehicles are scarce and bicycles are the preferred means of transport including amongst the tourists.