Imagen Listado
Imagen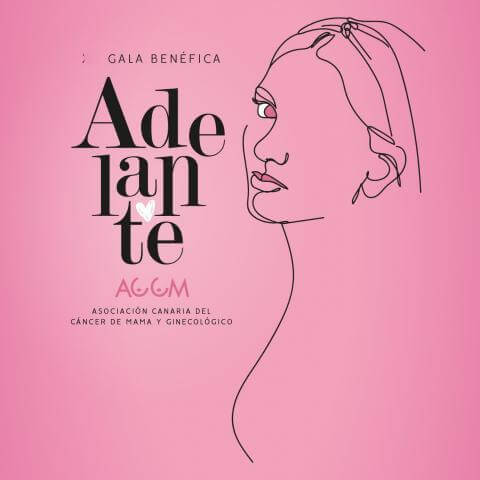 Past event
Descripción del evento
"The show will have a special, symbolic and heartfelt overture about the importance of prevention.
After the success of previous editions, the ACCM wishes to continue with the project to support the fight against breast and gynecological cancer. The idea is to invite people to a recreational, cultural and festive event, to raise awareness about the need to combat it, and that the support and funding obtained are used to envision a brighter future.
This event, in all its forms, also aims to promote the significance of cultural and musical activities as healthy mindset habits, which are essential for breast and gynecological cancer prevention.
"
Category
Categoría del evento
Festival
Age
Edad Recomendada
All audiences
Price
Please, check the event/tickets web