Imagen Listado
Imagen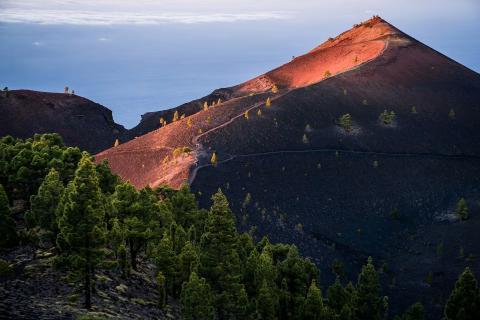 Descripción del evento
Four distances and a single goal. "La Isla Bonita", a chain of volcanoes, rocks, lava, slopes, orography, landscapes and climatic changes.

A great challenge for trail runners looking for extreme experiences.

Back stronger than the volcano

The twelfth edition of Transvulcania is undoubtedly the most anticipated in its history. The wind, the sea, the salt, its forests, the heartbeat of its volcanoes....

Today more than ever... Let's enjoy a Transvulcania by UTMB® with the warmth of its people, the best in the world!

Category
Categoría del evento
Sports
Age
Edad Recomendada
Adults only
Price
Please, check the event/tickets web