Imagen Listado
Imagen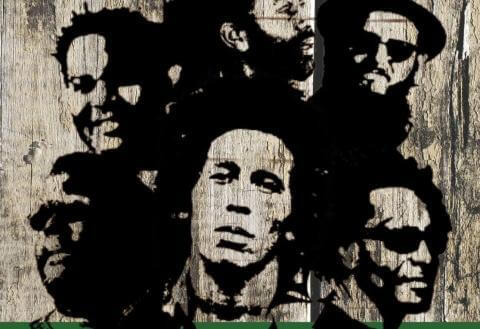 Descripción del evento
"""THE ORIGINAL WAILERS (feat. Al Anderson) is the band with the original guitarist from Bob Marley & The Wailers, Al Anderson, with which he pays tribute to the legacy of Jamaican music.

The band returns to Europe four years after their last visit, in 2019, during June and July 2023, and they return with the greatest hits of the reggae legend together with their own material from The Original Wailers.

The band interprets the themes that generations of musicians have followed, keeping the spirit of Bob Marley alive with a show full of energy and reggae rhythm at its best.


"""
Category
Categoría del evento
Music
Age
Edad Recomendada
Adults only
Price
Please, check the event/tickets web