Imagen Listado
Imagen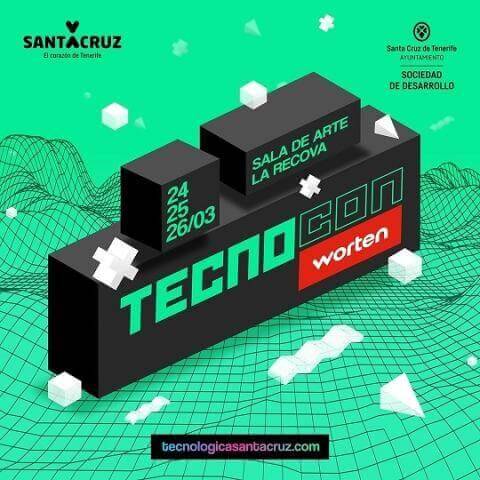 Past event
Descripción del evento
TECNOCON 2023: a date with history.
¡TECHNOCON is back at last! And it does so with a third historic edition that will give all k-popers an event at the height of the largest K-Pop community in our country.
The best groups of the islands will compete on the tables of the emblematic Guimerá Theater, having as a jury Nicole, Coco and Chunseo, members of the musical group ATTI, and opting, as a prize, for a scholarship to compete in the KWF Madrid 2023, all this to shape the most important K-Pop contest ever made in the Canary Islands.
Category
Categoría del evento
Fair
Age
Edad Recomendada
All audiences
Price
This event is for free