Imagen Listado
Imagen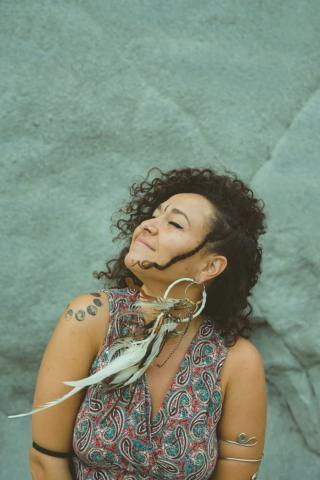 Past event
Descripción del evento
Noelia Morgana temporarily says goodbye to touring after eight uninterrupted years of shows throughout Spain.
This show will be a unique opportunity to enjoy her talent while journeying through of all her creations.
The guitar genius of Juan Rodot will also accompany her to provide a soundtrack to this wild landscape.
An emotional roller coaster in the form of a woman. A woman in the shape of a volcano.
A poetic, warm volcano, at times conscious and always rebellious for you.
Category
Categoría del evento
Music
Age
Edad Recomendada
All audiences
Price
Please, check the event/tickets web