Imagen Listado
Imagen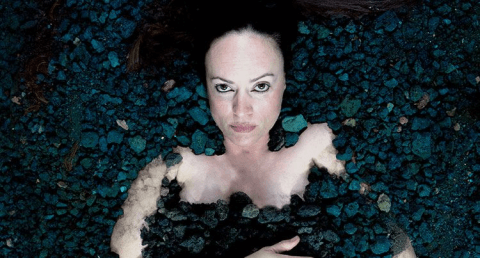 Past event
Descripción del evento
"Mararía, la de Femés
With Marta Viera, Mingo Ruano and Lajalada
"Mararía la de Femés" is the innovative theatrical version, adapted by philologist and improvisational poet Yeray Rodríguez and directed by Mario Vega, inspired by the play by Rafael Arozarena entitled "Mararía". This year marks the centenary of the birth of the Tenerife writer and also marks the fiftieth anniversary of the publication of this classic of Canary Islands literature. The play premieres in Lanzarote after having been a resounding success with the public in Gran Canaria.
"
Category
Categoría del evento
Cinema and theater
Age
Edad Recomendada
Adults only
Price
Please, check the event/tickets web