Imagen Listado
Imagen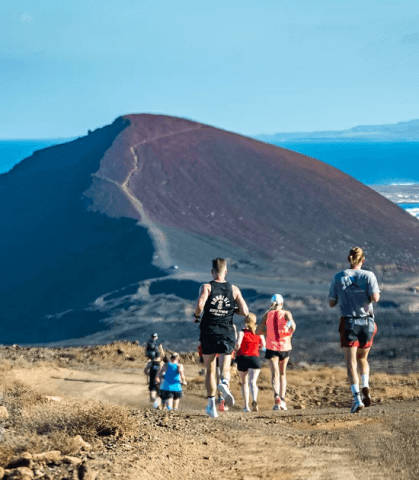 Descripción del evento
"This is the 34th edition of Lanzarote International Running Challenge, a running festival organised by Club La Santa that attracts runners from all over Europe.

The Challenge is comprised of four run races taking place on four consecutive days over various terrains and distances. New category for Race 4: Vince Regan Legacy . Take part in one race or them all and don't miss the epic Night Run taking place on 25th November.

Join the Running Challenge and be part of the vibrant atmosphere surrounding this run race. "
Category
Categoría del evento
Sports
Age
Edad Recomendada
Adults only
Price
Please, check the event/tickets web