Imagen Listado
Imagen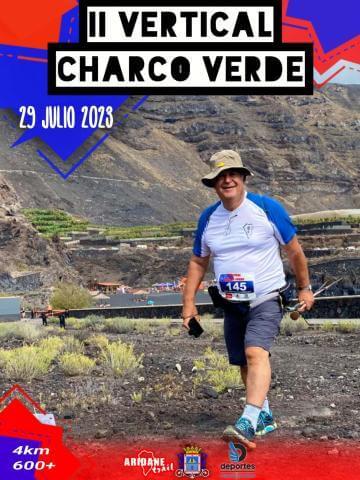 Past event
Descripción del evento
"The vertical has an approximate distance of 4 km and a positive slope of 600 m, starting from the same beach to enter the area of banana trees that will quickly ascend the cliff toward the Manchón, then on to the finish line in the Jedey District.

We look forward to seeing you on 29 July️!
Don't forget to formalise your registration
"
Category
Categoría del evento
Sports
Age
Edad Recomendada
All audiences
Price
Please, check the event/tickets web