Imagen Listado
Imagen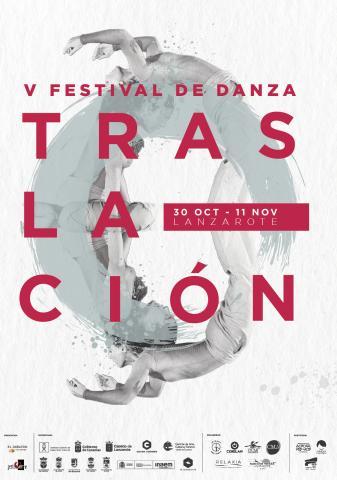 Past event
31 October to 11 November
Descripción del evento
Dance festival in unconventional spaces in #Lanzarote

Artistic beauty, nature and architecture

5th edition. Running from 31 October to 11 November

TRASLACIÓN is the only festival of contemporary dance to be held in non-conventional spaces on Lanzarote - an island that unquestionably holds a treasure trove of unique places. For two weeks, dance sessions are put on for all types of audiences, offering a wide-ranging, professional programme that includes the full diversity of contemporary dance. The festival is also open to other collectives and schools as well as amateur dancers who wish to show off their creations.

Category
Categoría del evento
Dance
Age
Edad Recomendada
All audiences
Price
This event is for free