Imagen Listado
Imagen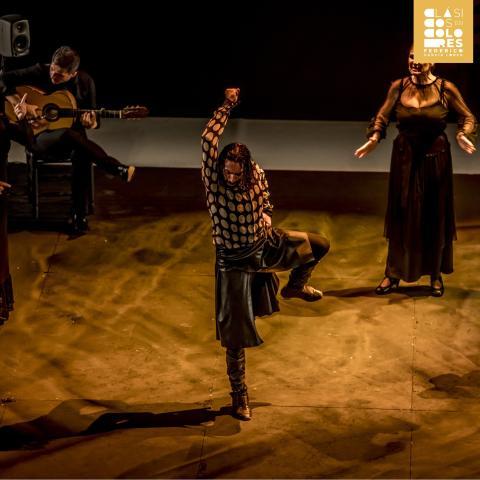 Past event
Descripción del evento
"Dance as a tribute to Lorca by dancer Eduardo Guerrero, who moves emotions with Lorca Guerrero.

The Clásicos en Colores (Classics in Colour) programme this year includes a foray into new artistic expressions to show the life and work of the artist to whom tribute is paid each year. This year, it will be dance, by dancer Eduardo Guerrero, who will offer an exclusive performance for the 'Lorca Guerrero' festival.

This performance is this great dancer's moment to shine. With modern aesthetics, profound knowledge of the essence of flamenco, his talent, his physique and his great charisma, he moves emotions and arouses excitement. He is a great success with audiences wherever he dances.
"
Category
Categoría del evento
Dance
Age
Edad Recomendada
All audiences
Price
Please, check the event/tickets web