Imagen Listado
Imagen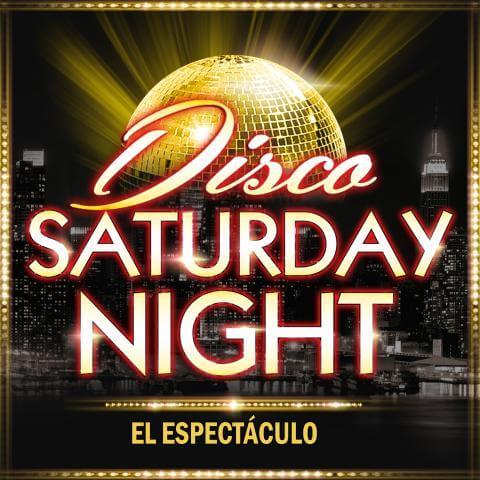 Past event
Descripción del evento
"The biggest show with the No. 1 disco music in the world.
A mega production inspired by the musical movement of the New York disco STUDIO 54, through the radio program 'SATURDAY NIGHT Disco' on the city's leading station, where every night it treats listeners to the most influential hits that revolutionised dance floors across the globe.
An exciting show with the songs that changed trends, styles and fashions around the globe.
From Barry White, Donna Summer, Gloria Gaynor, Tina Charles and the Bee Gees, to Kool & The Gang, Village People, Earth Wind & Fire and more.
International singers
Dancers
Great disco band composed of prestigious musicians
Spectacular stage sets at different heights
Impressive display of sound, lights and screens.
Let yourself be carried away by the show that will get you grooving from the very first minute!
"
Category
Categoría del evento
Music
Age
Edad Recomendada
All audiences
Price
Please, check the event/tickets web