Imagen Listado
Imagen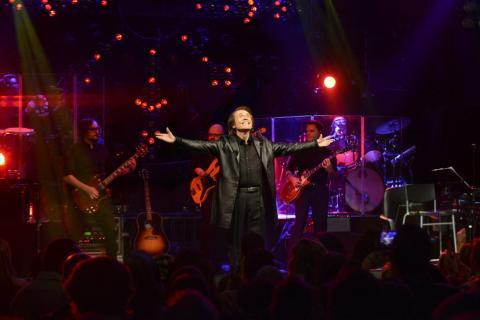 Descripción del evento
"""His prodigious voice and his particular performance methods have been his primary tools for remaining, year after year, as an undisputed figure among Spanish-speaking singers, with a genuine and very personal brand, securing himself a privileged place on the global music scene.

On his Victoria Tour, Raphael will present his latest work on stage, written and produced by the peerless Pablo López, as well as a tour of his own work performed over his more than 60 years on stage. The inauguration tour of the album "Victoria" will take place at the Gran Canaria Arena (Gran Canaria) on 7 December.

Tickets on sale now.
"""
Category
Categoría del evento
Music
Age
Edad Recomendada
All audiences
Price
Please, check the event/tickets web