Imagen Listado
Imagen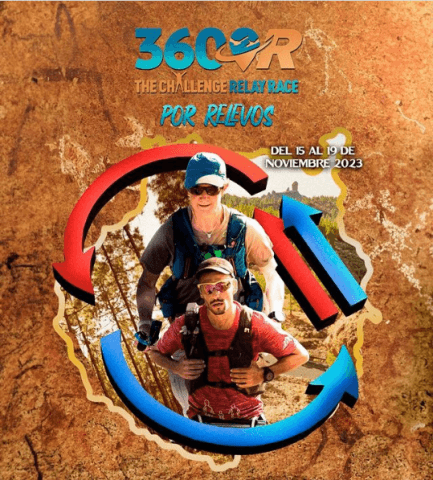 Past event
Descripción del evento
This 2023 we will come back to Gran Canaria, the island where the challenge was born. Following the same philosophy of the race that started it all in 2017. Now it is one of the most extreme trail running events in the world.

Do you accept the challenge? The 360º Challenge willl take place once again in Gran Canaria. In a couple of weeks we will disclose the details. You already know the 360º features: a really long and technical course, without marking, with the only aid of the maps and the track and basecamps along the way. You' ll need to manage your sleeping times because this adventure lasts multiple days. Joy or suffering? You will have time to experience both of them.

See you in November! The race will start on Wednesday 15th to Sunday 19th. The town of Tejeda will be the epicenter of this challenge.

IMPORTANT: Stay tuned to our social media, website and your email to be informed about the news of the 360º Challenge.
Category
Categoría del evento
Sports
Age
Edad Recomendada
Adults only
Price
Please, check the event/tickets web