If you're at that time of life when at long last, your time is your own, why not fill up on life for a month, or two, or three... in the best climate in the world? Enjoy everything the Canary Islands can offer you, without rushing.
00:00
Título
The Islands that extend life
Póster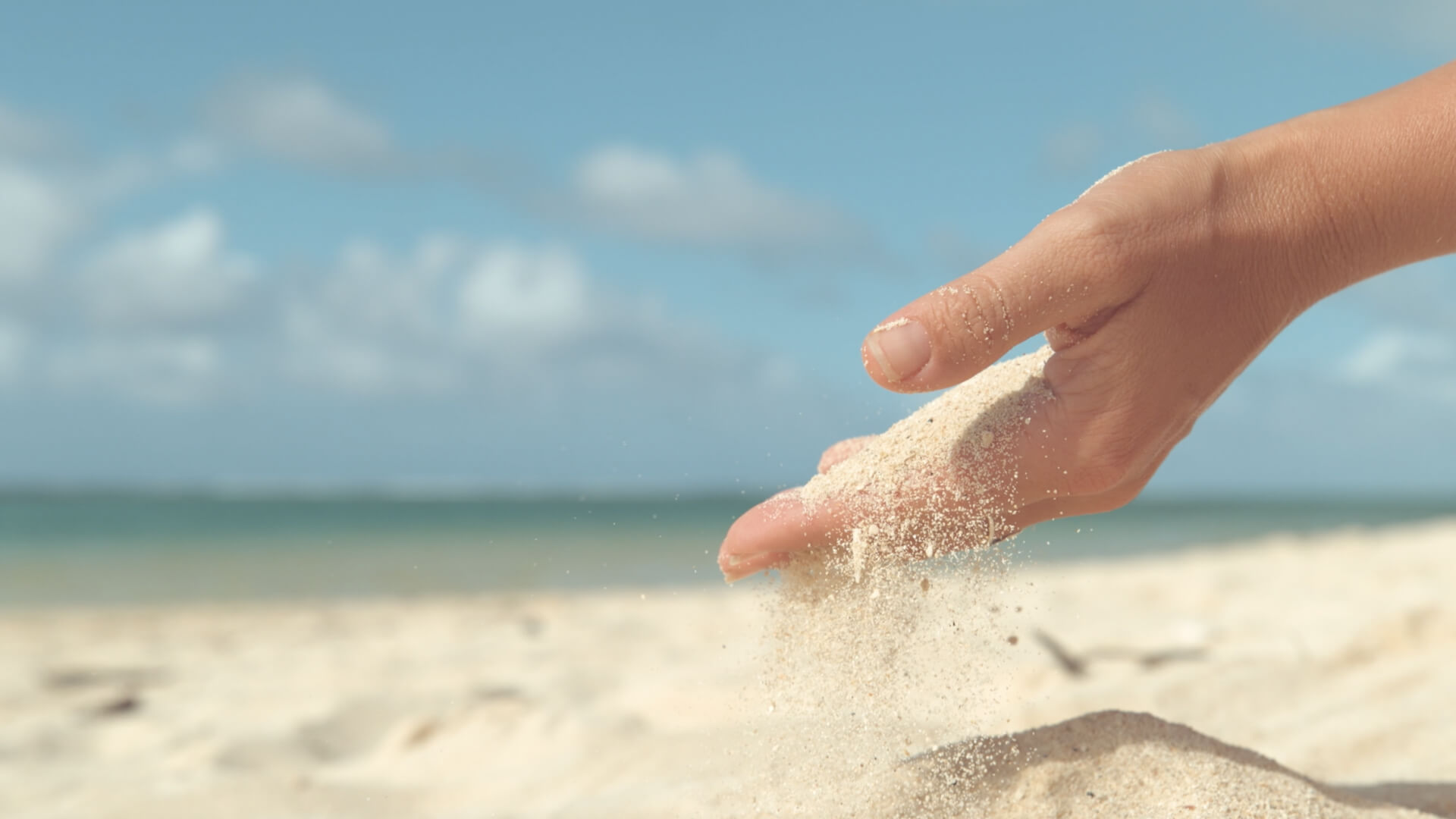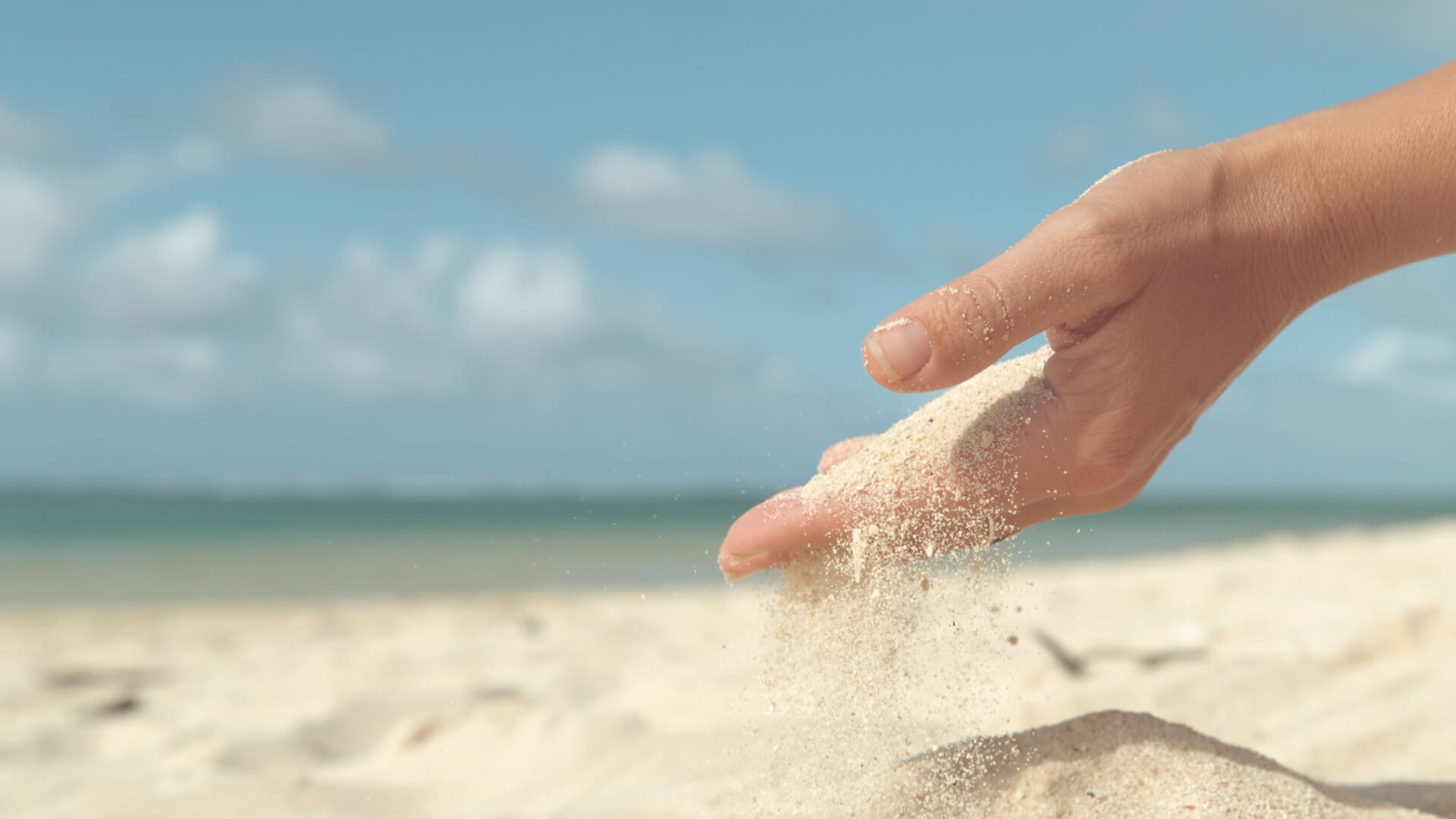 Contenido
A climate that fills you with vitality
Escape from the cold winter (or summers that are too hot) and enjoy the exceptional climate of our islands. Here, the temperatures are always mild and pleasant, with an annual average of 23 ºC, and no significant oscillations. In addition, because of their geographical location, the Canaries are one of the regions of the EU with the most hours of sunshine a year: nearly 5000 hours of sunlight a year. A climate that fills you with energy 365 days a year.
Contenido
So much to do
Beaches of all colours, mountains with magical trails, spectacular scenery, cultural activities, vineyards that are unique in the world, villages steeped in charm…Here, you can do whatever you feel like the most at any moment in time. So if you have the chance to spend several months on this privileged archipelago, seize it.
Contenido
Delicious gastronomy
If you like to eat good food, you'll love the Canary Islands. Here you will find restaurants to suit all tastes, from the most international cuisine to the most typical flavours of the archipelago. Moreover, over recent years, the number of high-quality restaurants has increased exponentially, leading to the recognition of the islands with Michelin stars.
Contenido
The peace of mind of being in the EU
The Canary Islands are part of Spain, and therefore of the European Union. And for this reason, if anything unforeseen occurs or you require medical attention, your peace of mind is guaranteed. The archipelago has some of the best hospitals in Spain, and a network of health centres with the highest European quality standards. And with the European Health Insurance Card (EHIC), treatment is free.
8 reasons to enjoy several months on the Canary Islands