Imagen Listado
Imagen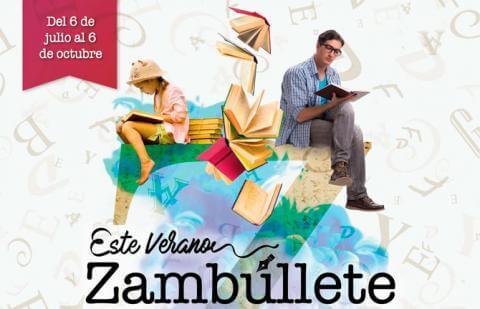 Descripción del evento
This summer San Sebastián de La Gomera invites you to dive into books.

More than 30 authors will be present in the capital municipality, accompanied by part of their work to share with locals and visitors.

Libros Libres, Lluvia de Letras, Leer en cholas, Leer te da luz, or a book tasting, are some of the actions that will be developed until 6 October, and which will be duly reported throughout these months on the municipal website www.sansebastiangomera.org, and on the social networks of the city council itself and YC Producciones.



Category
Categoría del evento
Culture and leisure
Age
Edad Recomendada
All audiences
Price
This event is for free